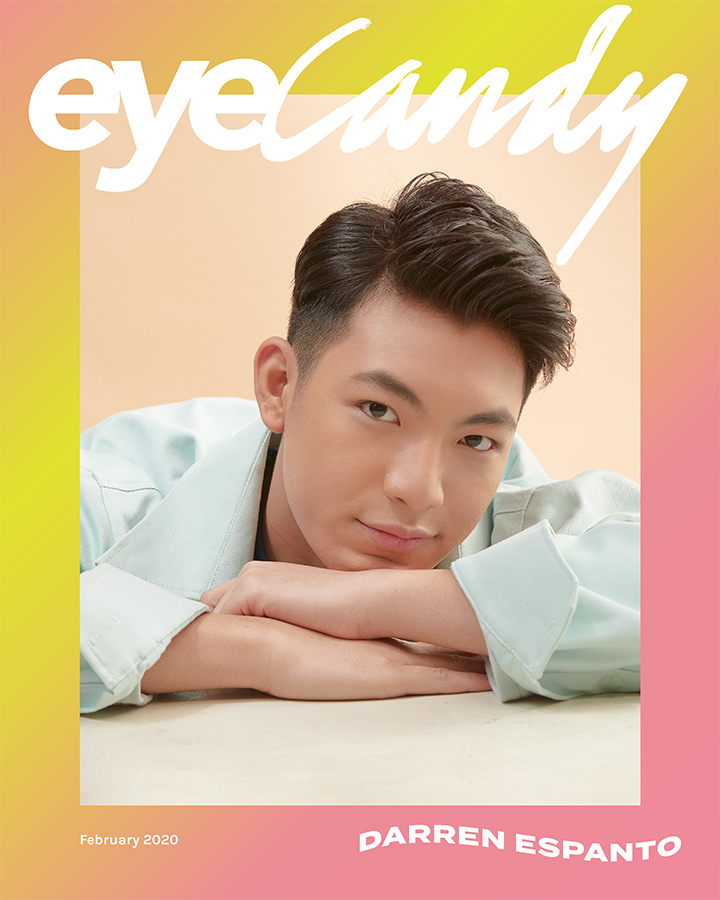 Everyone knows Darren Espanto is a talented singer, and in the age of social media, that can be enough… if all you're looking for is five seconds of fame. But as many cautionary tales have warned us, talent even with the most dedicated fan base, doesn't build you a lasting career. Nowadays, what happens after you catch your big break is even more crucial than your first audition.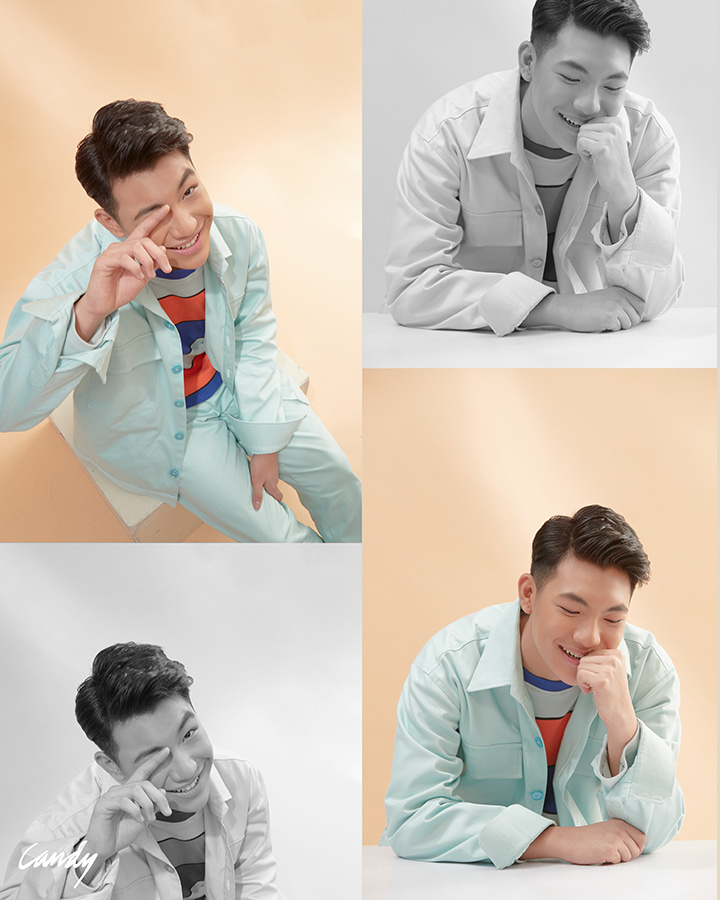 At just 18 (or maybe even much earlier), Darren has already mastered the art of professionalism. Yes, it could be because he's been working for most of his teens, but something tells me it's more than that. As he gamely entertains all our questions with a smile on his face, even with a full night of work ahead and an early call time he agreed to because we wanted to try something new, it's clear that he doesn't do things just because he has to, but because he wants to. And with the purest intention lies all the difference.
ADVERTISEMENT - CONTINUE READING BELOW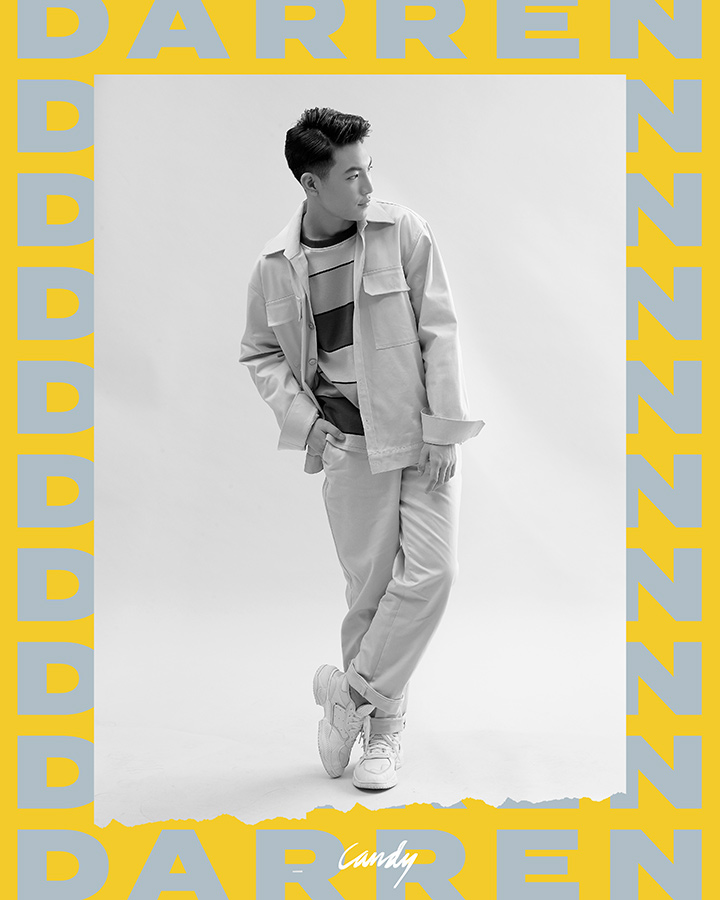 But as any regular teen trying to figure out his next steps, Darren also knows when to sit back and observe. These quiet moments are also perhaps what helps him stay grounded in such a fast-paced and competitive industry. And while he admits to struggling sometimes, remaining level-headed has helped him deal with the stress of packed schedules, work-life balance, and of course, dealing with online bashers.
"Something I've learned about people because of social media is that they're very quick to judge people they don't know."
"[People tend to become] very confident in criticizing people because of this platform that they have and they don't really know how to use it in a good way."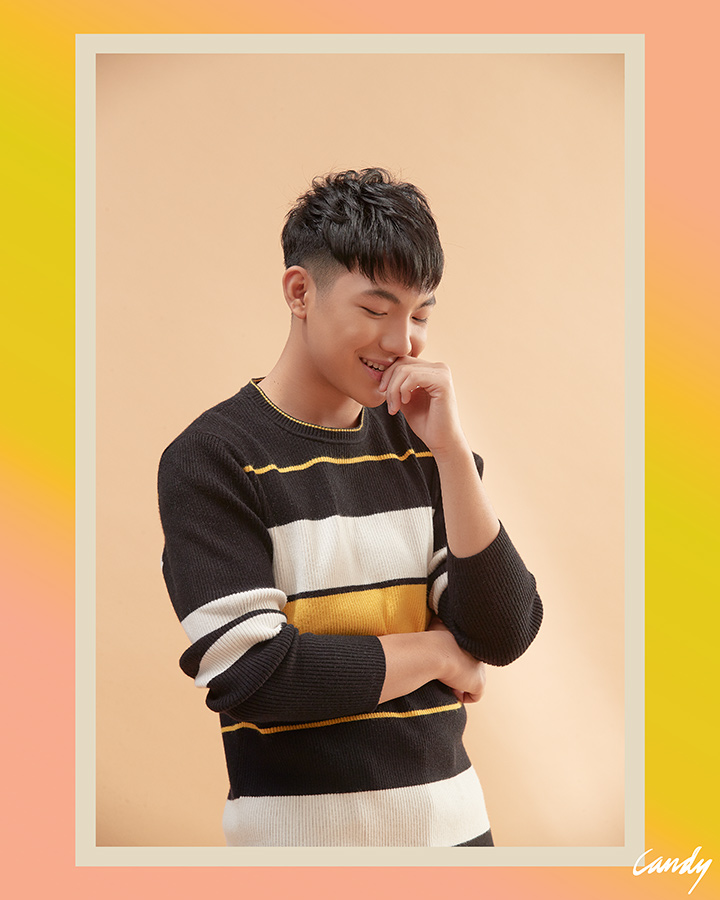 "I get that they wanna present themselves a certain way on social media, but some people, I feel like it isn't real anymore, it isn't organic, and that's one of the things social media has taught me. Not everything you see is real and authentic."
This mindset perhaps has allowed him to block out the noise and write music that resonates with his fans. And why the track "Sasagipin Kita" truly reflects the kind of person Darren is—a young optimist who tries to see the best in people who struggle with their personal battles.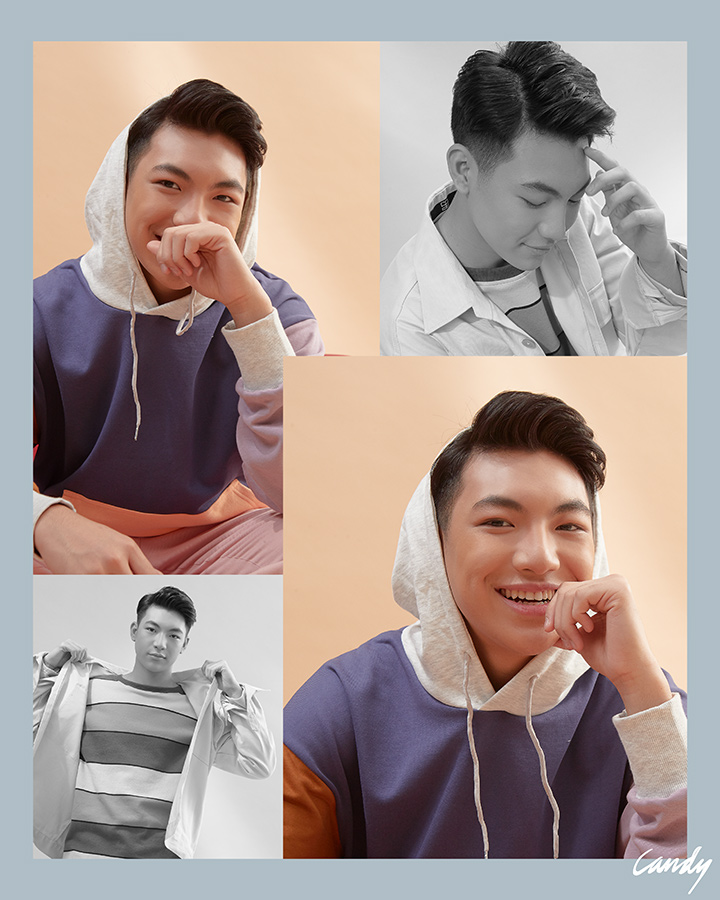 As we wrap up the shoot and interview, he takes a moment to graciously thank everyone who made an effort to be there, all with the same energy he had when he arrived earlier in the day. Good-natured, well-mannered, respectful of people's time and effort, yes, we can chalk it up to professionalism… but you know what? It's also because he seems like a pretty good guy. And in the age of social media, doesn't kindness IRL suddenly mean so much more?
Check out Part 1 of the EyeCandy interview below:
ADVERTISEMENT - CONTINUE READING BELOW
Producer: Ysabel Y. Yuzon
Photography: Erwin Canlas
Art Direction: Hannah Villafuerte
Styling: Rodel Brinas
Hair and Grooming: Peps Silvestre
Shoot Coordination: Mylene Mendoza
Team Art Director: Jico Joson