Let's start with the obvious: Being the first child is difficult. It's easy to assume that celebrity families are exempt to this rule, but one look at Dani Barretto's responsibilities as an older sister will make you think otherwise. 
In a recent vlog with her younger brother Leon Barretto, Dani got real about the constant pressure she experienced as the eldest sibling in the household. "All my life, all I wanted was to be the best version of myself for you guys. I always had that pressure over you guys too, even if you guys are not my kids," she said. 
"To me kasi, you guys are my babies. You guys were the first I was ever responsible for. If anything happened to you, I would blame myself," she added. FYI, Dani has four younger siblings: Julia, Claudia, Leon, and Erich.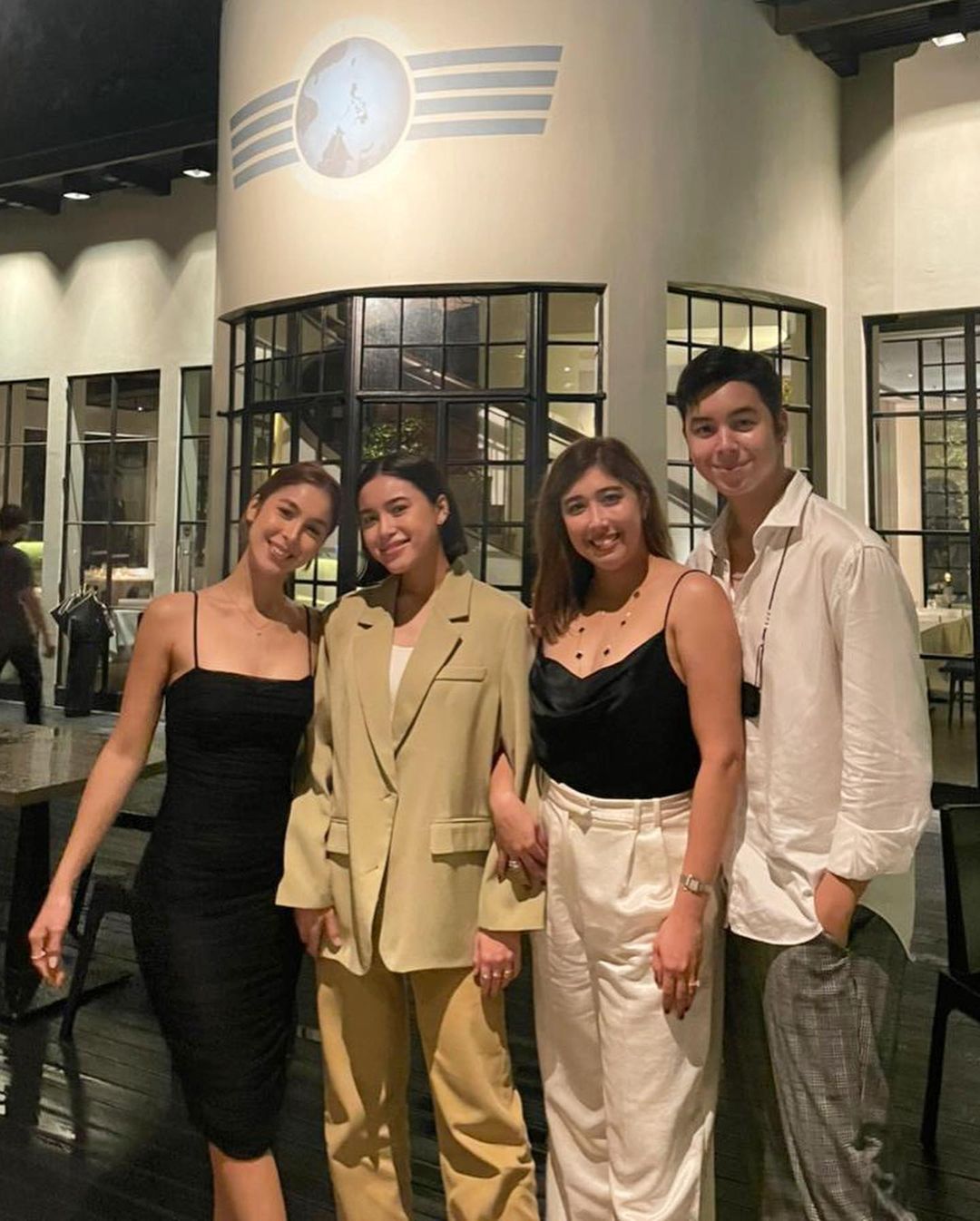 While Dani loved being an ate, it got to the point where she started sacrificing her own wants and needs for her younger siblings. "It also kind of affected my well-being. When I was getting older, all the decisions that I would make, I would always doubt myself. I would think ten million times, how would this affect you guys? Up until I just did not think of myself anymore," she shared. 
"I became very unhappy because I centered all my decisions on how you guys will look up to me or how you'll respect me," Dani said, recounting that she even had to distance herself from her family for four months just to regain her independence.
For both Dani and her siblings, the time apart was painful but necessary. "That was a really big sacrifice for me to make and I don't think people understood how badly it hurt me," Dani admitted. "I only found out how badly it affected my siblings when I saw them again. And that was the time I just felt that the whole world was falling over me."
ADVERTISEMENT - CONTINUE READING BELOW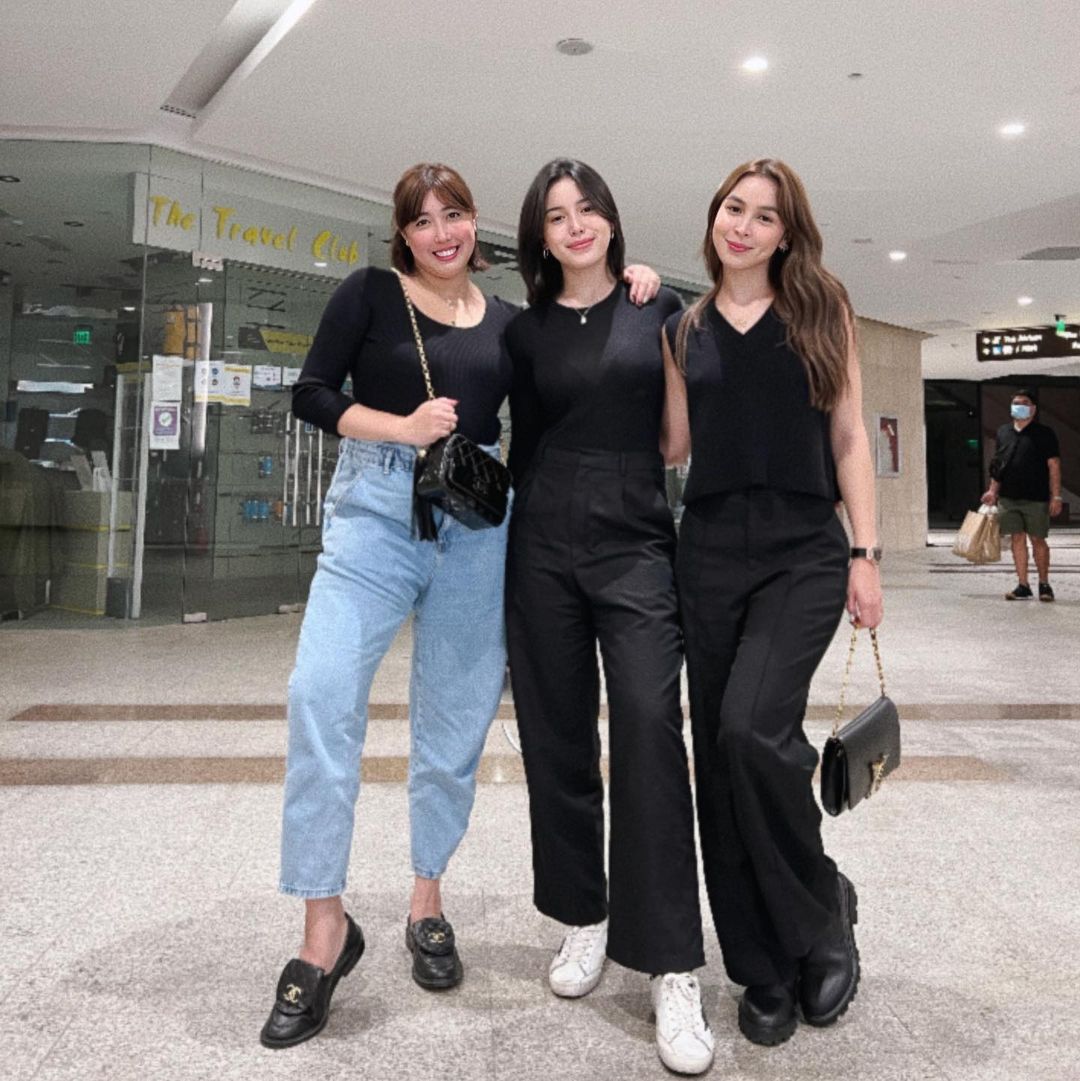 Following the initial fallout, Dani's bond with her family only got stronger because she finally learned how to love herself and her siblings at the same time. 
"I can do pa pala so much more. Now, I just feel so fulfilled as my own person. And as a wife, as a mom, as a sister, and as a daughter. I feel more accomplished in that sense," she concluded. 
Currently, Dani is raising her two-year-old daughter Camilla Marguerite with husband Xavi Panlilo. Dani is also the founder and CEO of The Mill, an online store that carries locally-made bags. 
You can watch Dani and Leon's vlog here: