Because #CandyFair2014 is fast approaching, we're trying to gather all the help we can get when it comes to dancing. Good thing Taylor Swift released 2 more outtakes from her music video for "Shake It Off," proving that anyone can actually dance even if they're not so good at it. Here are few things T-Swizzle we got from her videos.
#1: Do ballet. Sort of. Tay is actually doing a "mom and dad" dance move in the middle of all the perfection (those ballerinas!), she says in the video.
So just move your hips round and round, Candy girls, even if everyone else at the fair is dancing like a pro! You will be doing your own moves during the event, so you'll be too busy to notice anybody else.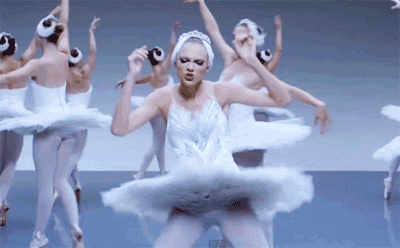 via mytaylorswiftfacts.tumblr.com
ADVERTISEMENT - CONTINUE READING BELOW
Or if that was too much for you, just pretend you're playing the drums while jumping up and down. Don't forget to pout!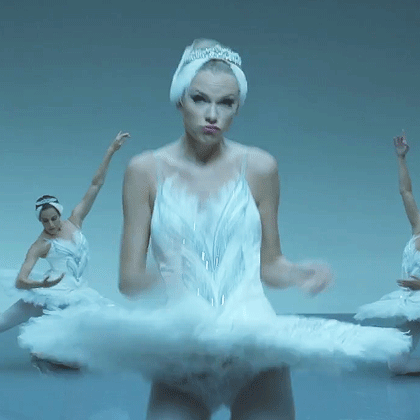 via toolateforurwhitehorse.tumblr.com
But if you're feeling a little adventurous, you can try doing...
#2: The modern dance. Again, sort of. Just exaggerate because it's all about angst.
ADVERTISEMENT - CONTINUE READING BELOW
You can act all confused and reach out for your friends' hands so you can dance together...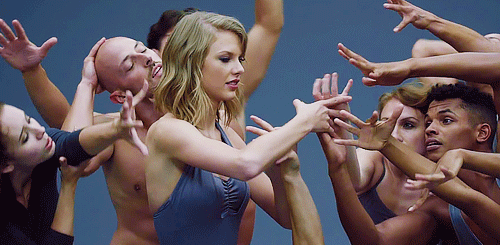 via llightningonmyfeet.tumblr.com
...or pretend you're a fortune teller trying to see through the future.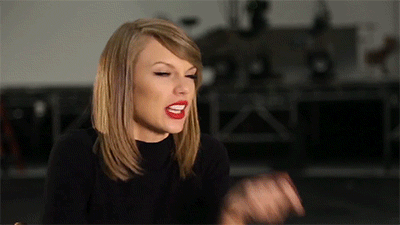 via toolateforurwhitehorse.tumblr.com
ADVERTISEMENT - CONTINUE READING BELOW
Hope you had fun going through this little dance lesson, Candy Girls! Don't forget to bow once the event's over. ;)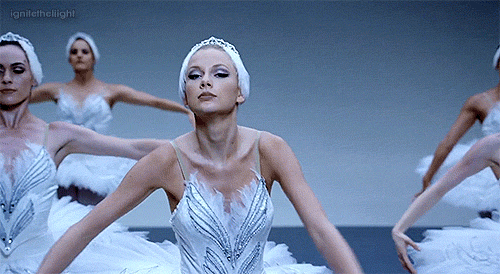 via ignitetheliight.tumblr.com
Need more help? Check out The ABCs of Dance where this year's Candy Cuties teach you how to do 26 dance moves.
P.S. If you haven't bought your #CandyFair2014 tickets yet, there's a discount until September 21 for those of you who are buying 5 tickets or more. What are you waiting for? Purchase your tix to the biggest teen event of the year via Ticketworld now. See you on September 27 at the Metrowalk Tent!
ADVERTISEMENT - CONTINUE READING BELOW