All Access
COVID-19 Testing Kits Developed By UP Scientists Have Been Approved For Use In The PH
They would cost much less than internationally acquired kits.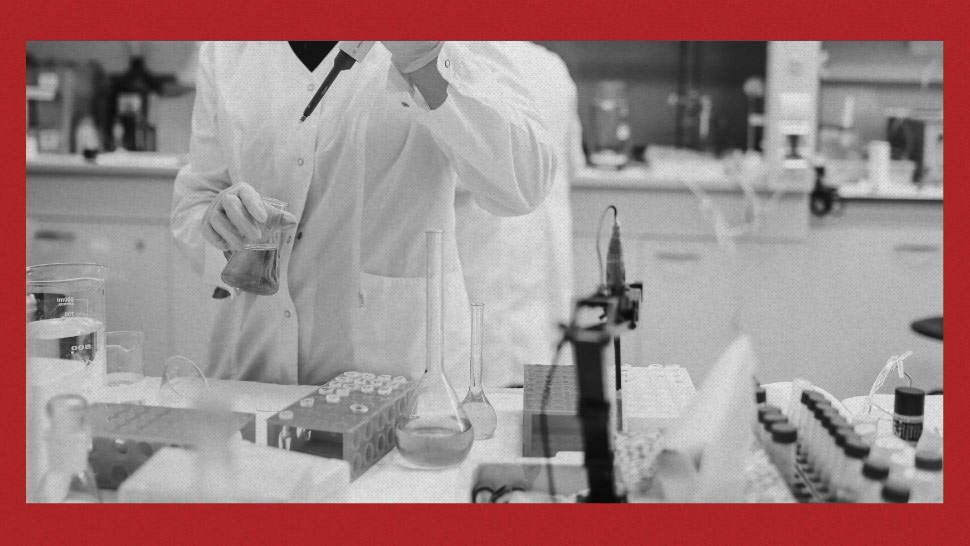 IMAGE pexels.com
The Food and Drug Administration (FDA) announced that it has issued a Certificate of Exemption for a COVID-19 detection kit developed by the University of the Philippines National Institutes of Health (NIH).
Lead scientist Raul Destura stated that scientists from UPNIH have worked on the testing kit for COVID-19 soon after the public release of the genome sequence of the virus. GMA News reports that tests using the UP-developed kit—also referred to as the SARS CoV-2 PCR Detection Kit—only cost P1,320, which is significantly less than the P8,500 price point of tests using kits acquired internationally.
ADVERTISEMENT - CONTINUE READING BELOW
The COVID-19 testing kit developed at UP will help with faster detection of COVID-19 cases locally. Currently there are only 2,000 COVID-19 testing kits being used in the country.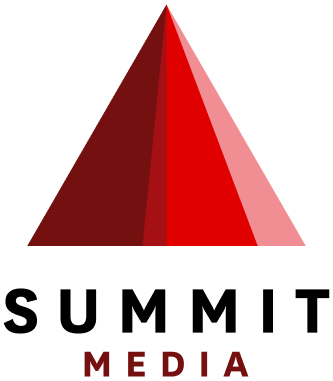 Get the latest stories on COVID-19.
All you need to know from your trusted Summit Media network. Sign up here for regular updates delivered to your mailbox.
The email address you entered is invalid.
Thank you for signing up. We'll send updates directly to your inbox!
The kind of wholesome content we all love to see.
Being away from each other teaches you to cherish every moment together even more.
Your Moon sign is all about your most intimate feelings, fears, and desires.
Gotta stay cool, fresh, and iwas pawis.
Remember the show Codename: Terrius when it was aired on ABS-CBN?
At 23, he is the youngest elected mayor in the country.
Rest in peace, Coach Aric.