Oh, the holidays—the best time to catch up and spend quality time with your significant other. With a plethora of options, one of the hardest parts is picking out unique date ideas and new adventures, although you know you'll have fun with your bae no matter what!
If you're running out of ideas, fret not; because you have Gabbi Garcia and Khalil Ramos to count on for inspiration. The celebrity couple always has the most adorable moments together; we can't stop gushing over them!
With that said, here are a few of the coolest date ideas you can totally steal from these lovebirds! You're welcome.
Coolest date ideas inspired by Gabbi Garcia and Khalil Ramos:
1. Plan a food trip in a car.
Food is never a bad idea! Instead of dining in, why not opt for a car date, a low-key and safer option if you're still not comfortable going to restaurants? Bonus points if you park somewhere the scenery is beautiful so you'll have a nice backdrop while you eat.
ADVERTISEMENT - CONTINUE READING BELOW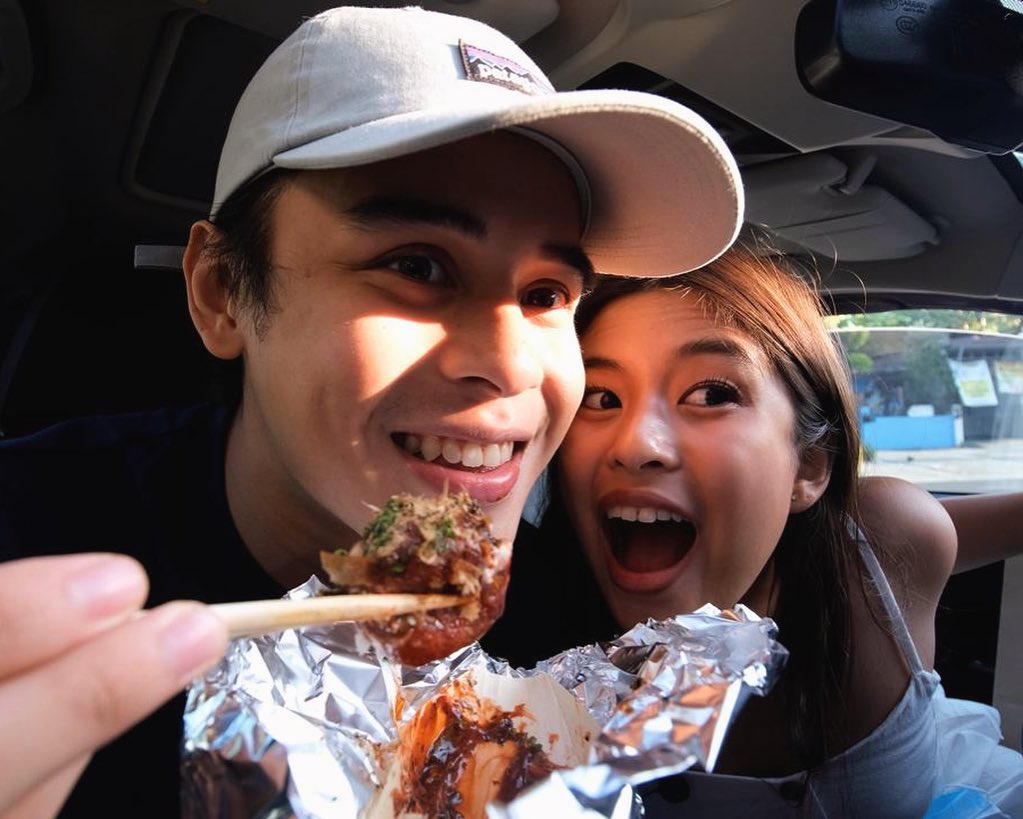 2. Work out together!
Nothing is more motivating to working out than doing it with your beau, not to mention the healthy competition and sense of accomplishment you'll share once it's over! Gabbi and Khalil might be the biggest foodies, but they also make it a point to exercise and stay fit together!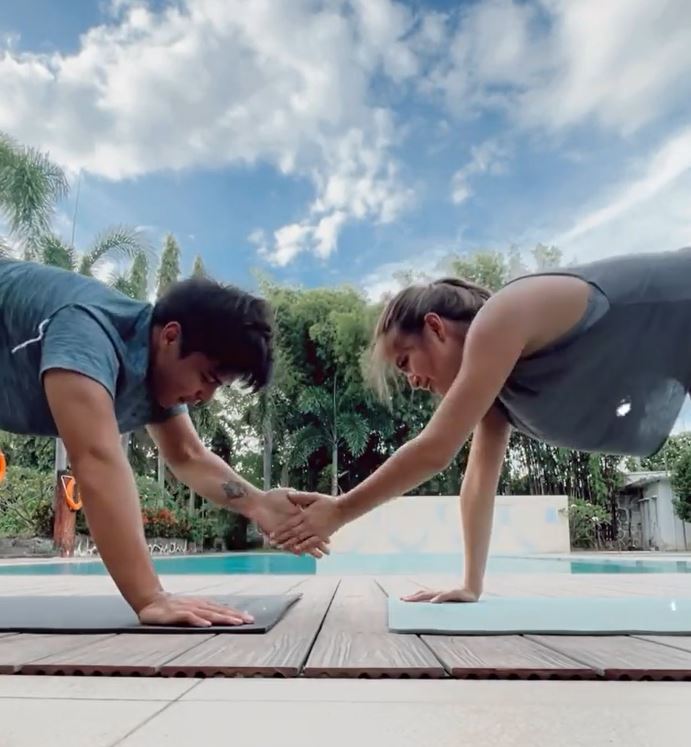 3. Host a pajama party for two.
Pull out your pajamas and get that popcorn popping for a slumber party time! That's right, pajama parties with your bae are equally as fun as having it with your girlfriends; just look at Gabbi and Khalil's happy smiles! Make it extra entertaining by adding games such as truth-or-dare or a good ol' scavenger hunt.
ADVERTISEMENT - CONTINUE READING BELOW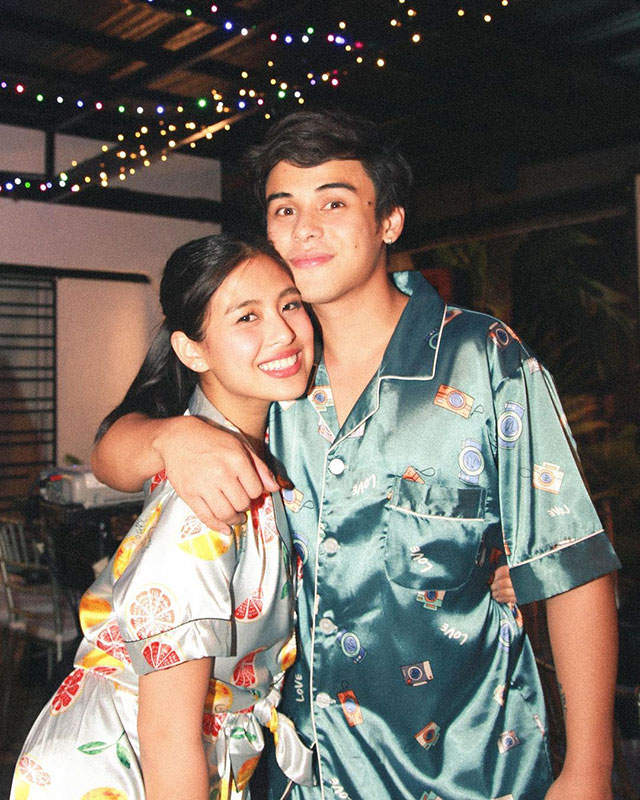 4. Go on a movie date at the cinema.
There's no harm with going on a cliché but ultra-romantic movie date at the cinema! Luckily for you, theatres are already open for you and your beau to catch the latest must-watch! Go on, treat yourselves after years of missing the experience. Gabbi and Khalil looked like they had the best time!
ADVERTISEMENT - CONTINUE READING BELOW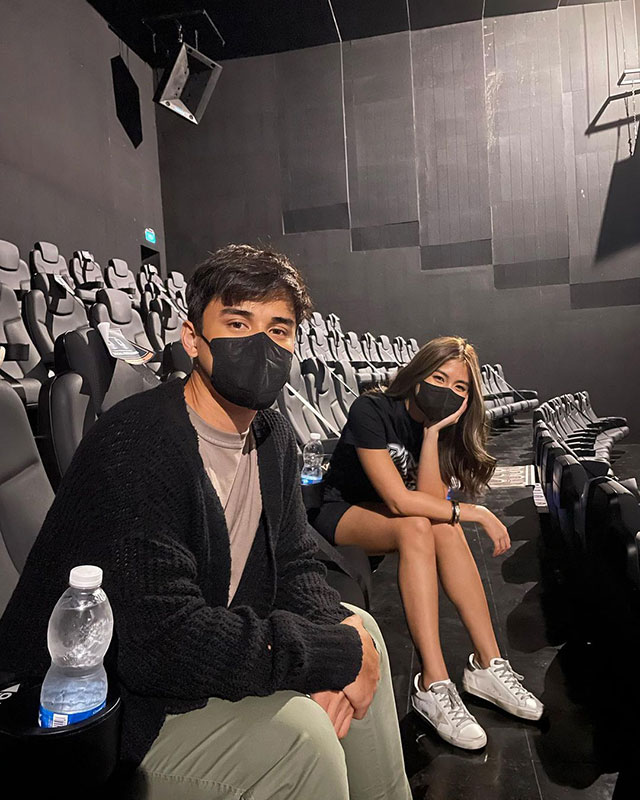 5. Book a beach staycation.
Let nature bring you and your special someone closer together because let's face it; there's nothing quite like a beautiful sunset or the sound of waves to make mundane days romantic. Not to mention, it's the ultimate R&R you need after a hectic year!
ADVERTISEMENT - CONTINUE READING BELOW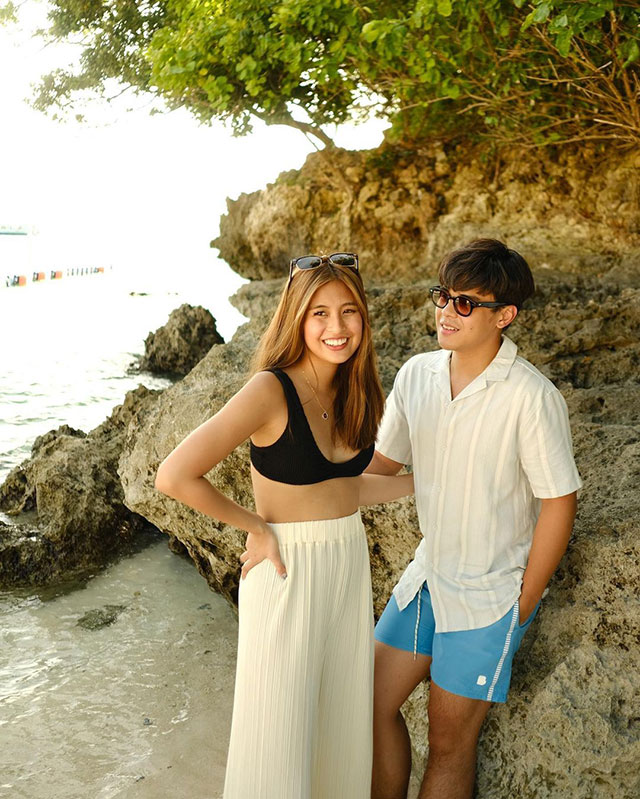 6. Have dinner at a fancy restaurant.
Ah, fancy dinners–the best excuse to go out, dress to the nines, and capture insta-worthy moments with your beau! And of course, the multi-course meal and great wine. It never fails, tbh!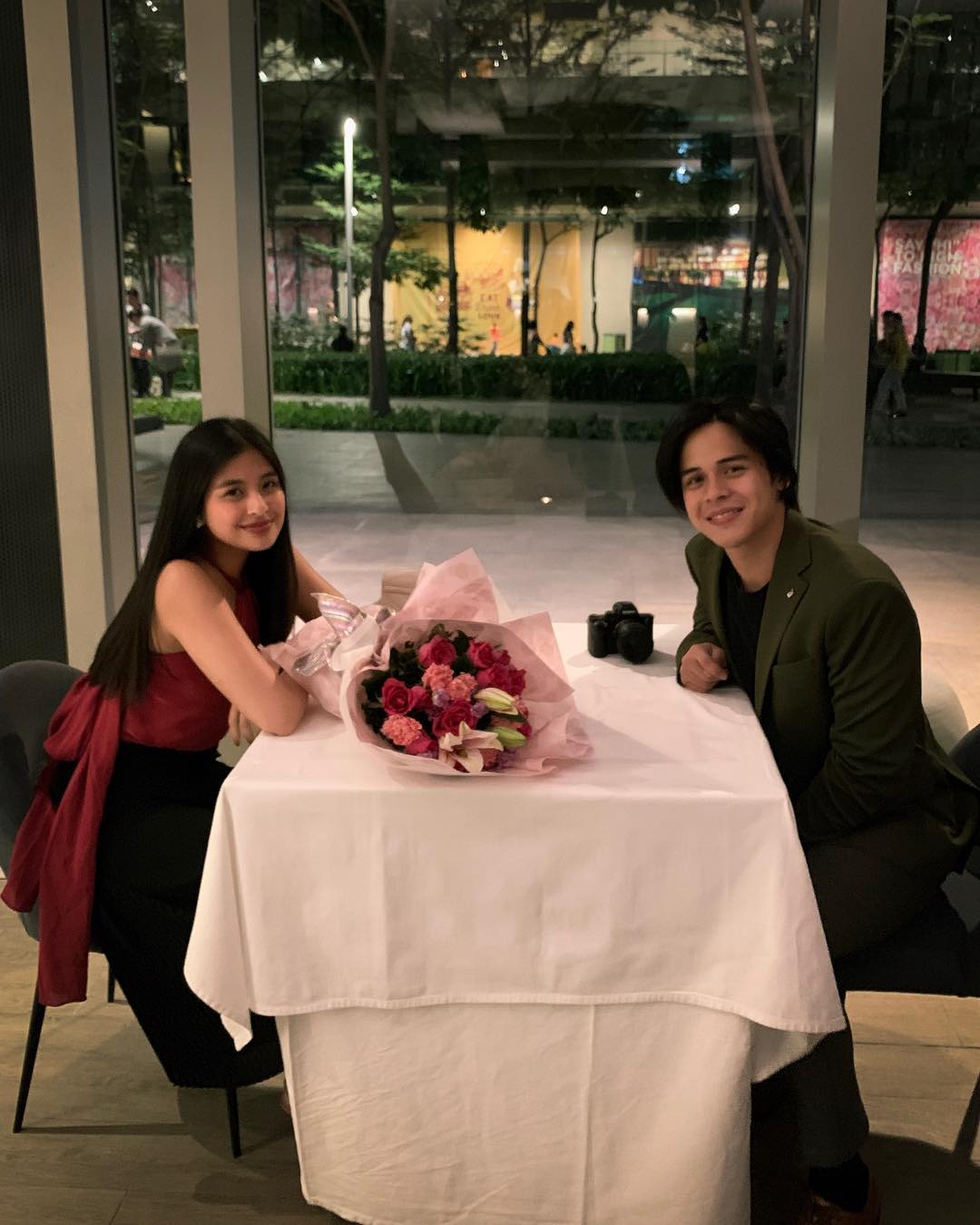 ADVERTISEMENT - CONTINUE READING BELOW