Although it's never too late in life to make new friends, many of us tend to rely on our childhood friends. Long-time BFFs practically grow up together after all, so it's no surprise that we feel most comfortable to be our true selves around them. The same can be said for celebrity BFFs like Claudia Barretto and Juliana Gomez, who have been constantly supporting each other since their pubescent years. 
Since we're totes in love with this ~girl power~ duo, we took it upon ourselves to list down all the times Claudia and Juliana represented our ultimate BFF goals: 
1. ICYDK, Juliana's also loved by Claudia's mom and siblings! Julia Barretto once said that Juliana is her "ideal girl" for their brother Leon Barretto, while Marjorie Barretto likes to comment on Juliana's Instagram photos. We love a family-approved BFF!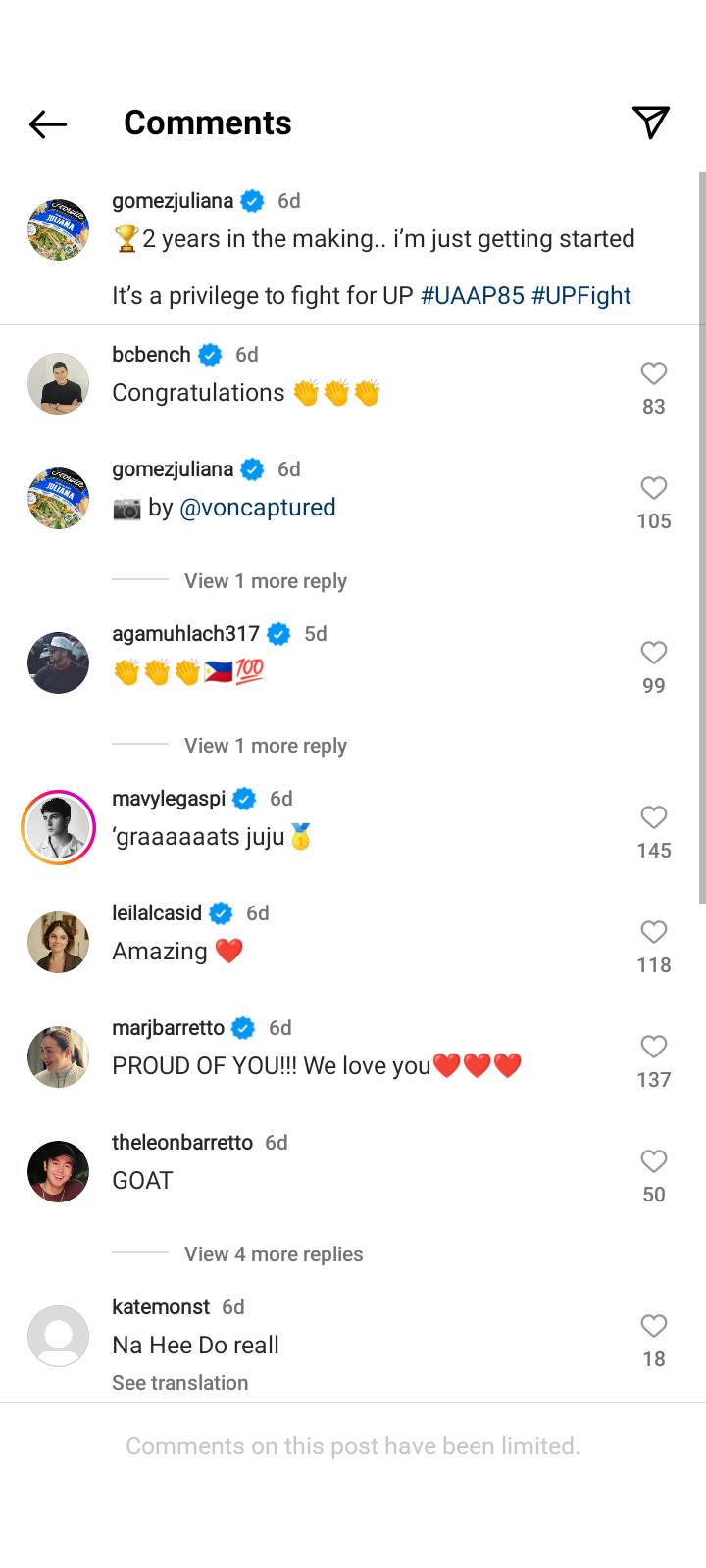 2. Juliana and Claudia love planning island getaways with their barkada and de-stress along the shoreline. Last August, Juliana posted the cutest photo of them posing by the sunset! 

ADVERTISEMENT - CONTINUE READING BELOW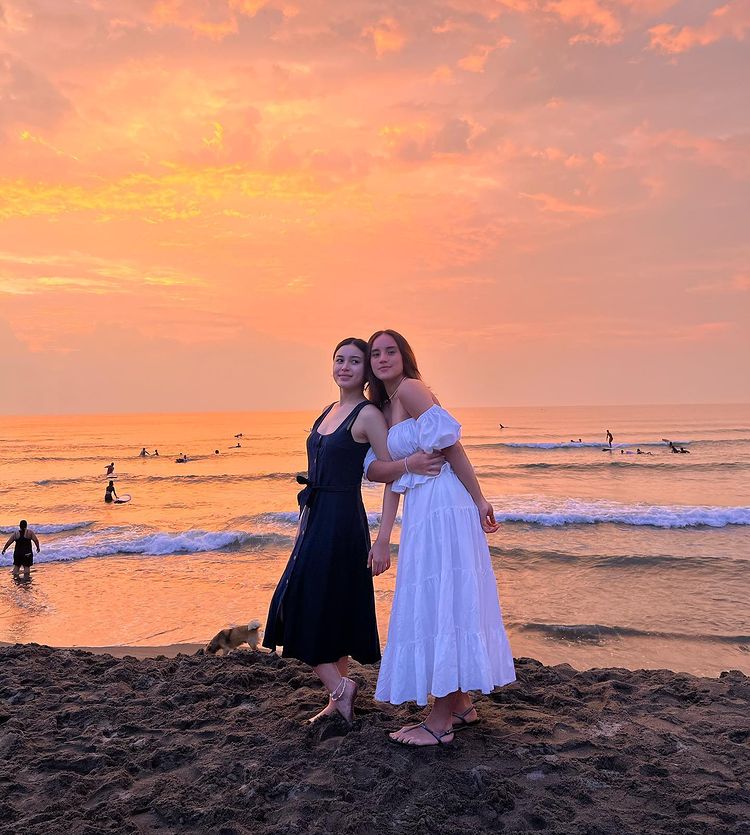 3. We're not exaggerating when we say that Claudia is probably the most encouraging celeb bestie in the world. Case in point: She never fails to congratulate Juliana online after her numerous fencing tournaments! Earlier this year, she even temporarily changed her Instagram icon to a photo of Juliana in support of her friend.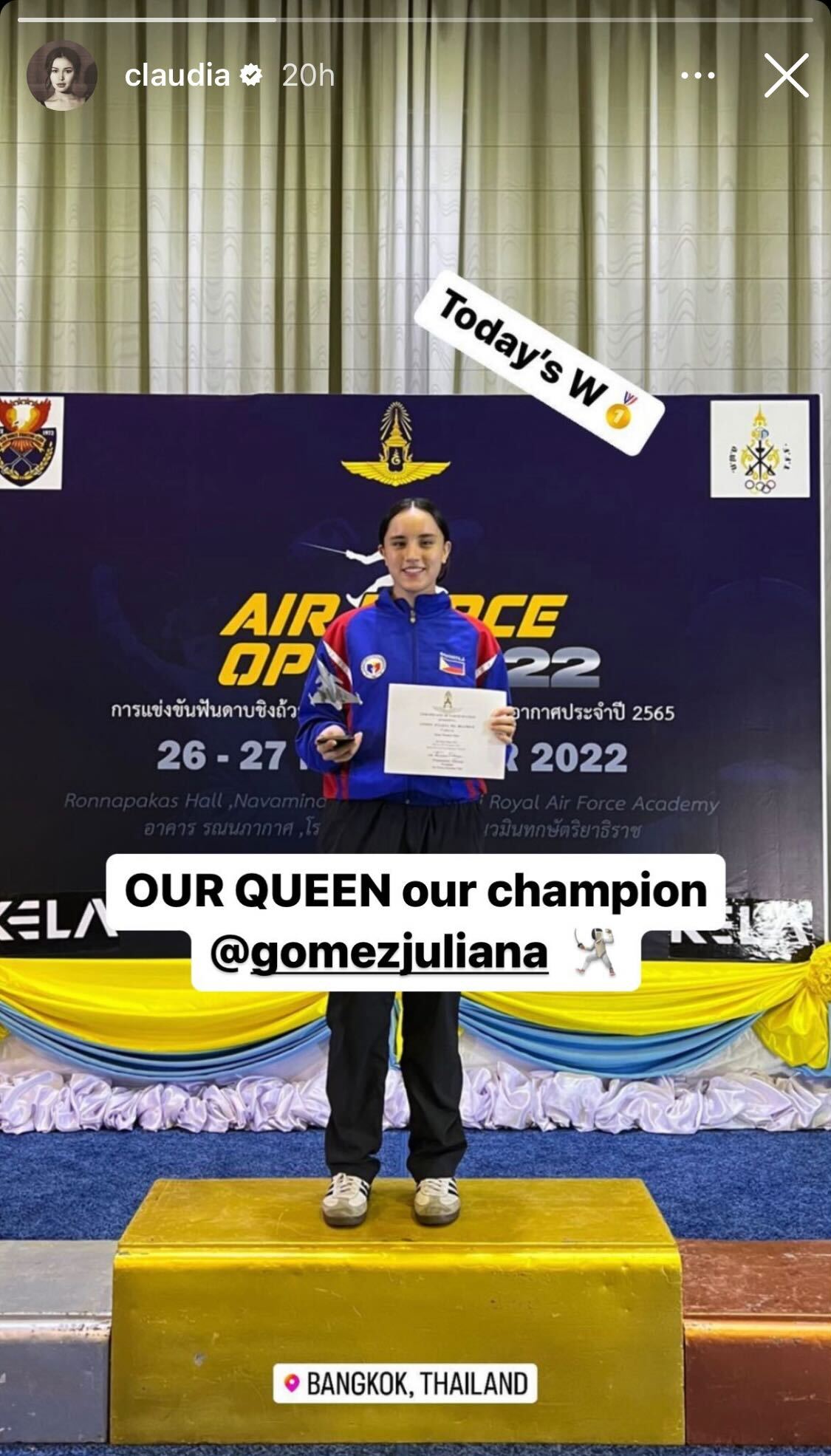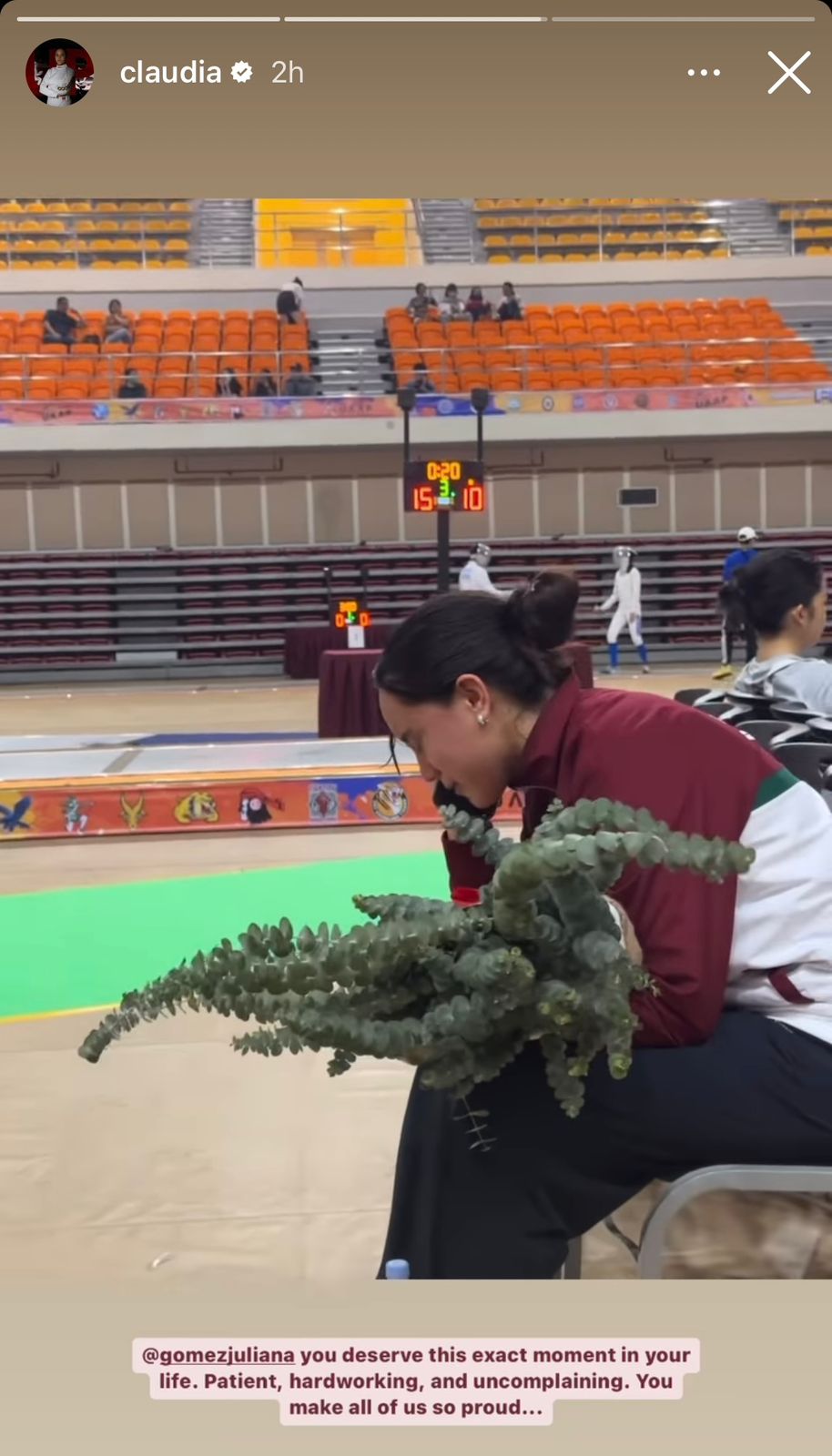 4. Did we also mention that Juliana and Claudia actually attended prom together? They both look stunning in those gowns—no wonder they're this generation's it-girls!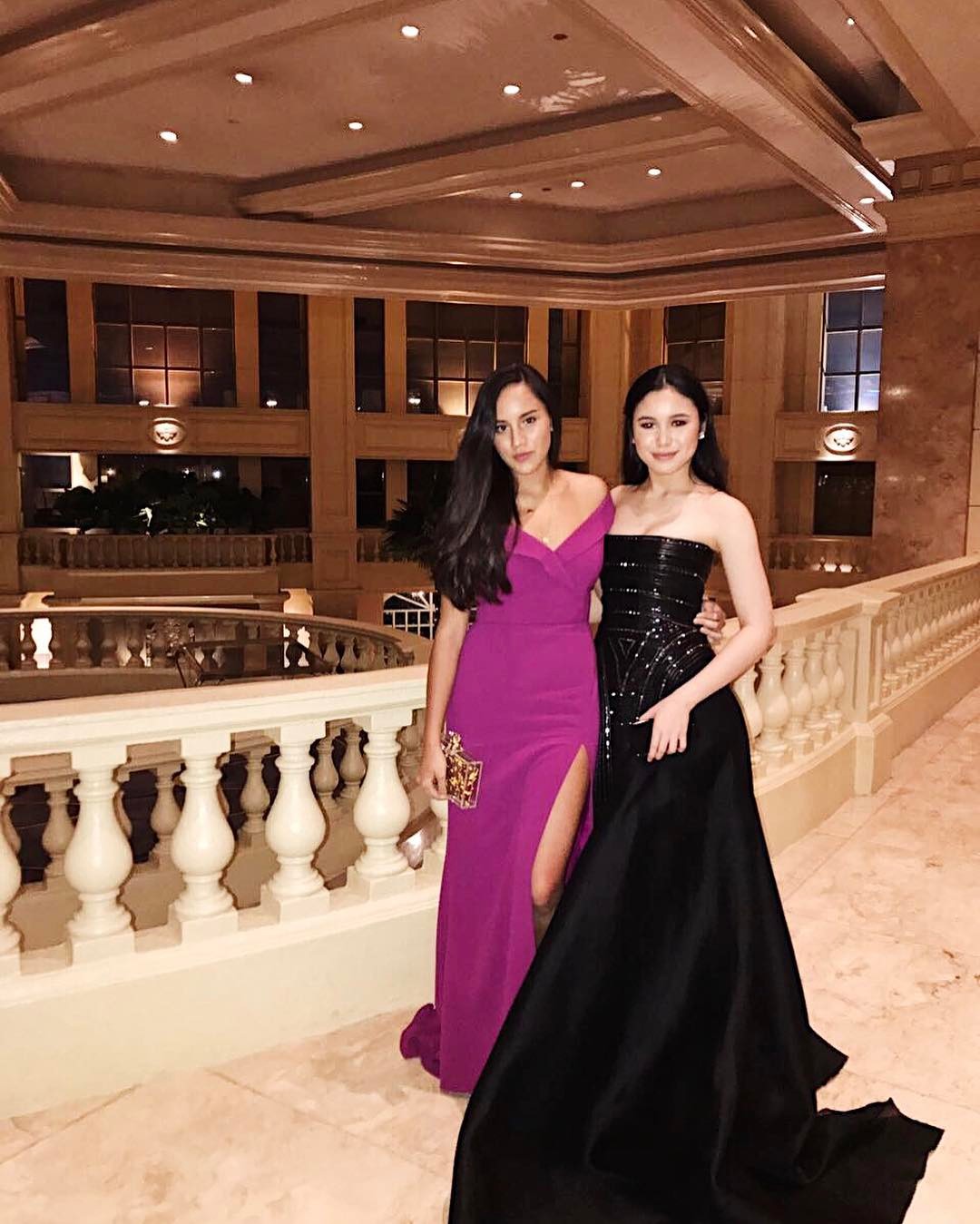 5. We still can't get over that time this duo went viral for lip-syncing Lady Antebellum's "Need You Now" on TikTok. So iconic!   
ADVERTISEMENT - CONTINUE READING BELOW

6. Beyond their IG-worthy visuals and stylish OOTDs, Juliana and Claudia are also academic achievers. A few years back, they both made their parents proud as they graduated with honors from the same school! 

7. As expected from a childhood friend, Juliana has perfect attendance in all of Claudia's birthdays. Juliana takes every opportunity to celebrate her closest friend, from Claudia's grand debut party in 2018 to her intimate 23rd birthday dinner.