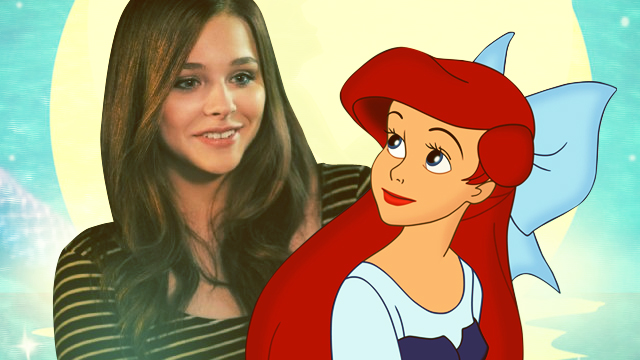 Exactly a month ago (yes, of course we know), it was announced that If I Stay star Chloe Moretz was chosen to play the starring role in the live action adaptation of the Hans Christian Andersen story The Little Mermaid. Ever since then, we've been so excited to hear more about the movie. Good thing Entertainment Tonight got the chance to ask her a few questions about her upcoming movie project on the red carpet of the Kiis FM Jingle Ball recently. (via Nylon.com)
READ MORE:
Cover Girls: Chloe Moretz and Lorde
Ansel Elgort, Chloe Moretz, Mark Zuckerberg, And Other Celebs Do The Ice Bucket Challenge
If I Stay: Chloe Moretz Likes What?
Aww, we're a bit sad that she's not going to dye her hair red, but we'll take this. But ICYDK what happens in the original story, you better start reading now, Candy Girls. It's a bit different from the fairy tale we're all familiar with.
What movies are you excited to see on the big screen? Let's talk in the comments. :)
ADVERTISEMENT - CONTINUE READING BELOW