It girl Isabelle Daza just tied the knot with Adrian Semblat in Italy. Her fellow It girls (and Candy cover girls!) were also there to join the celebration. Here's a photo of the beautiful bride wearing a Vera Wang wedding dress with her handsome husband.
But did you know that almost a decade ago, Belle graced the anniversary issue of Candy where she was shot by Pat Dy (who incidentally also shot her wedding)? When we saw her wearing the wedding dress, we couldn't help but get all nostalgic and reminisce her cover shoot with us where she shares some things Candy Girls must do before turning 18.
ADVERTISEMENT - CONTINUE READING BELOW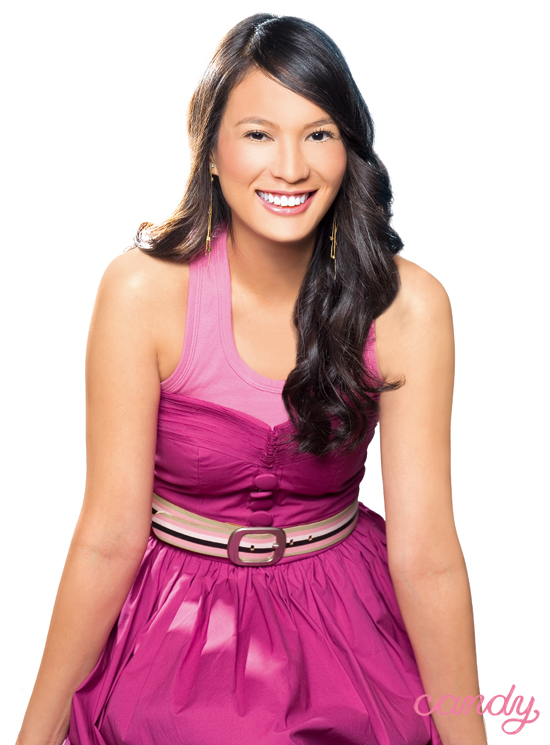 Bond with your family.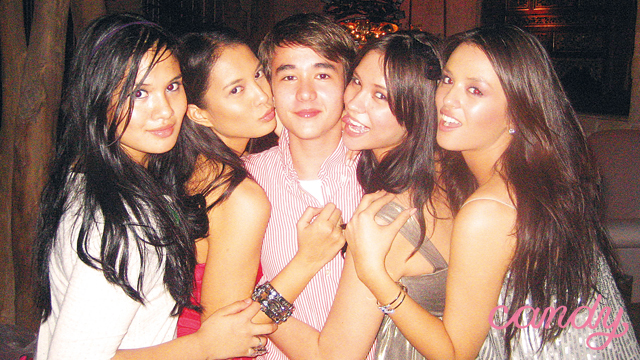 "I'm pretty close to my family. I have two siblings, Raf, 23, and Ava, 16. We went to Boracay last New Year's and it was really fun. You can do a lot of water sports, such as banana boating and fly fishing. Everyone will love it!"
ADVERTISEMENT - CONTINUE READING BELOW
Start building your makeup kit.
"In high school, nobody really wears makeup. But by the time you're 18 and in college, you should know the basics of putting on makeup. Look for a shade of concealer that's the same color as your skin, and use sunblock and moisturizer often, especially if you play sports, like I do!"
Cherish your best friends.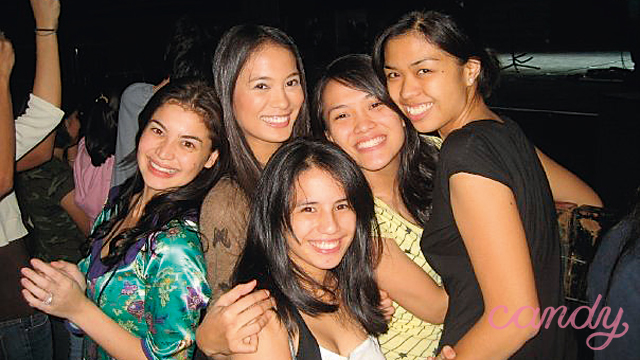 "My high school friends are some of my best-est friends. Now that we're in college, we keep in touch by visiting each other in school or watching movies together. During Valentine's Day, we exchange gifts. It's a tradition we started in high school when not everyone had guys. We still do it up to now!"
ADVERTISEMENT - CONTINUE READING BELOW
Travel.
"I visited Paris recently and it was amazing. Everyone is so gorgeous and everyone dresses so well! it's not true what people say that they're snobbish towards tourists. They're very accommodating and quite friendly."
Be independent.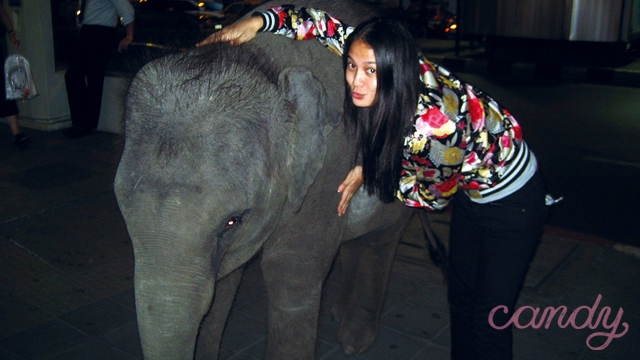 "One way is to learn how to value money and save up for something you really want. Doing chores is another way, like how my mom assigns me to go to the grocery. You should also learn to manage your time well—an important skill for college since you'll be given a lot of freedom. If you want to be treated like an adult, you have to act like one."
ADVERTISEMENT - CONTINUE READING BELOW