While it may be the beautiful gowns and resolute advocacies that get beauty queens noticed, it's ultimately their personality that makes them stand out among the rest. Although our Miss Universe Philippines 2022 Celeste Cortesi may not have won the recent pageant, she certainly still won over our hearts! With the *head-turning stunning looks* and a *darling personality* to boot, she embodies the poise and confidence of a beauty queen.
Curious to know more about her? Don't worry, we've got you! Here, we have listed down six fast facts you need to know about our Miss Universe Philippines 2022.
6 Fast Facts You Need to Know About Celeste Cortesi:
1. She is a Sagittarius.
Celeste was born on December 15, 1997 in Pasay City. Her family eventually packed up their bags and moved to her father's native country when she was only six months old. Her life in Parma, Italy wasn't all sunshine and rainbows, but everything changed when her mother told her of Pia Wurtzbach's tide-changing win at the Miss Universe competition in 2015.This encouraged Celeste to fly back to Manila in pursuit of reaching for her own dreams of representing the Filipino community and attaining the crown.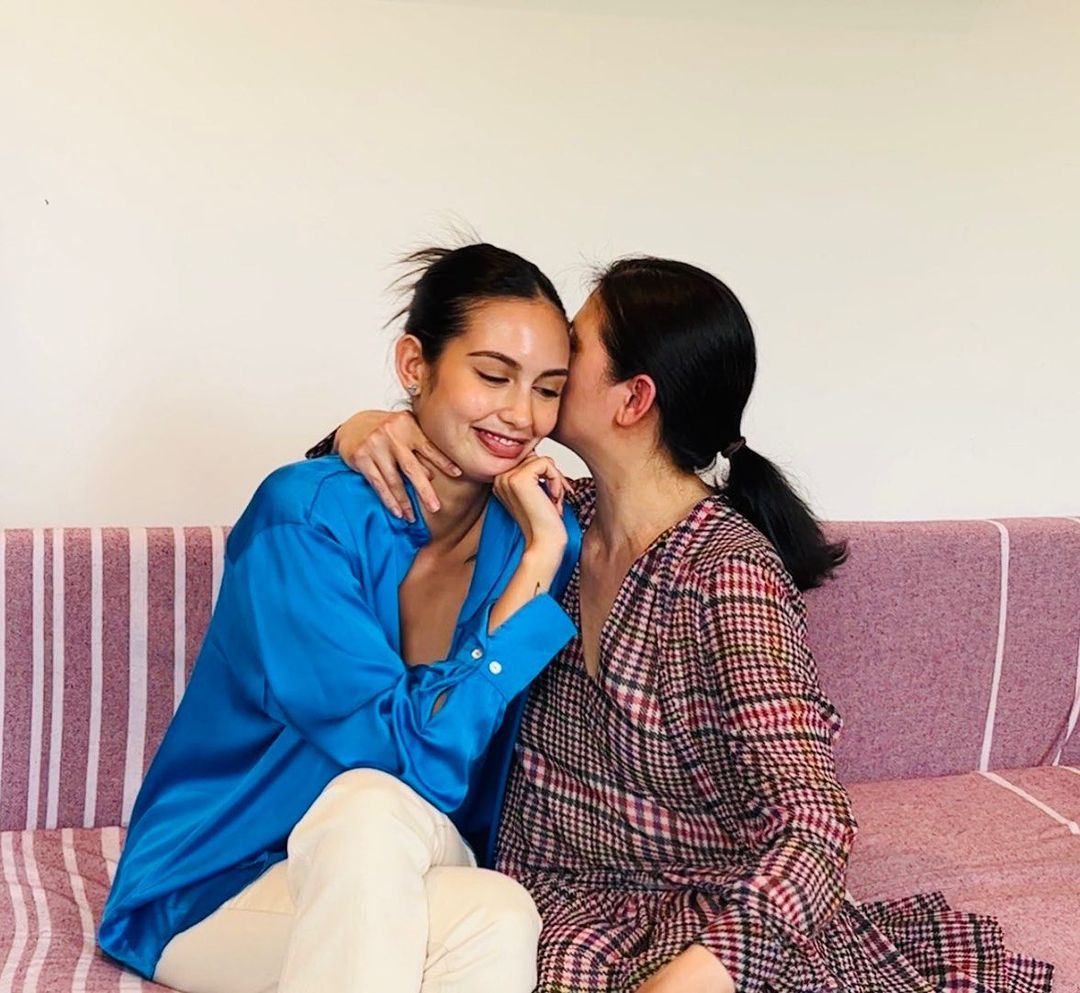 ADVERTISEMENT - CONTINUE READING BELOW
2. She is family-oriented.
Celeste once shared that whenever she feels nervous or pressured, she looks to her family for strength and inspiration. She would seek encouragement from her mother—a single mother who had managed to raise two children in a foreign country, following the passing of Celeste's father. She also remembers her late father's nighttime poems and how he used to read them to her and her sister.
Bonus fast fact: Celeste's father is actually the inspiration behind her preliminary evening gown!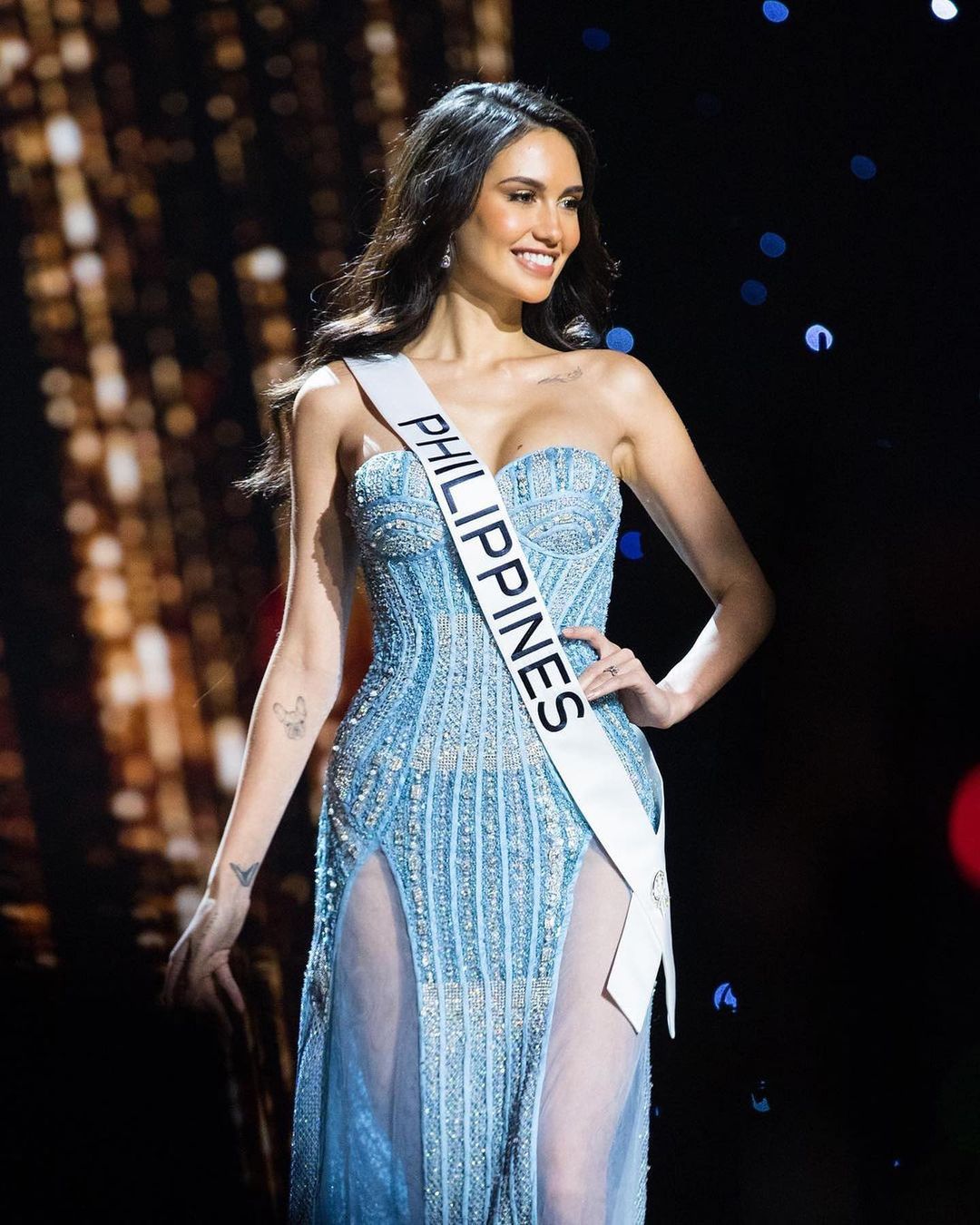 3. She is a major foodie.
Aside from her dauntless lifestyle, Celeste is also adventurous when it comes to eating, exploring, and trying out new dishes. She particularly loves kare-kare, and she typically requests for the peanut-based stew whenever she goes to a Filipino restaurant. She also mentioned that she is a certified chocoholic—she can't let a day pass by indulging in some chocolatey goodness!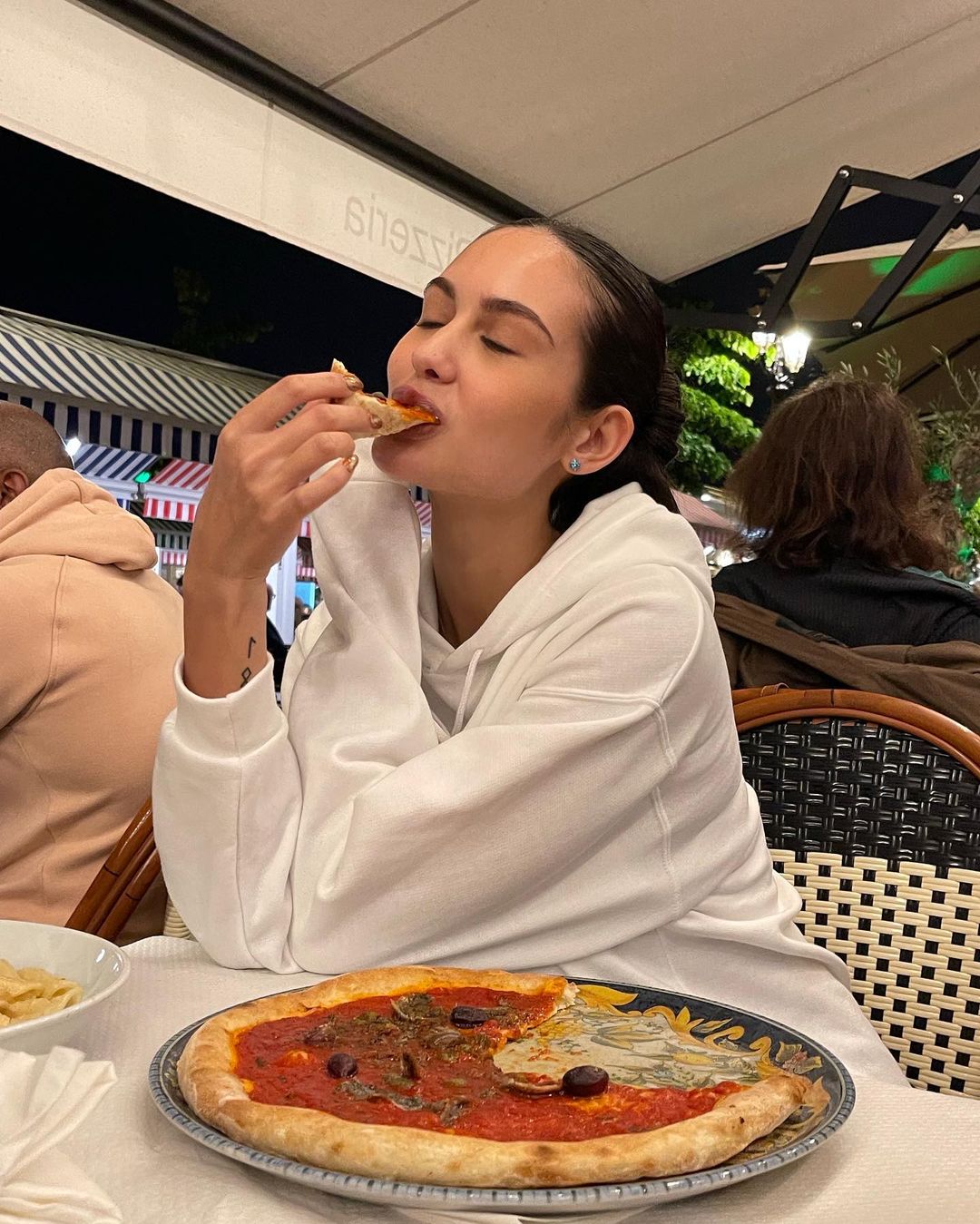 4. She is a lover of animals.
Who doesn't love animals? Celeste certainly does! She is the proud fur mom of Chanel the cat and Dolce the French bulldog. During her one-month stay in Siargao, she even saved two abandoned puppies on the streets and couldn't resist taking in another one. Celeste named them Nikki, Soya, and Paps. Upon returning to Manila, she made sure to find someone who can take good care of them in her stead. Talk about a queen with beauty, brains, and a kind heart!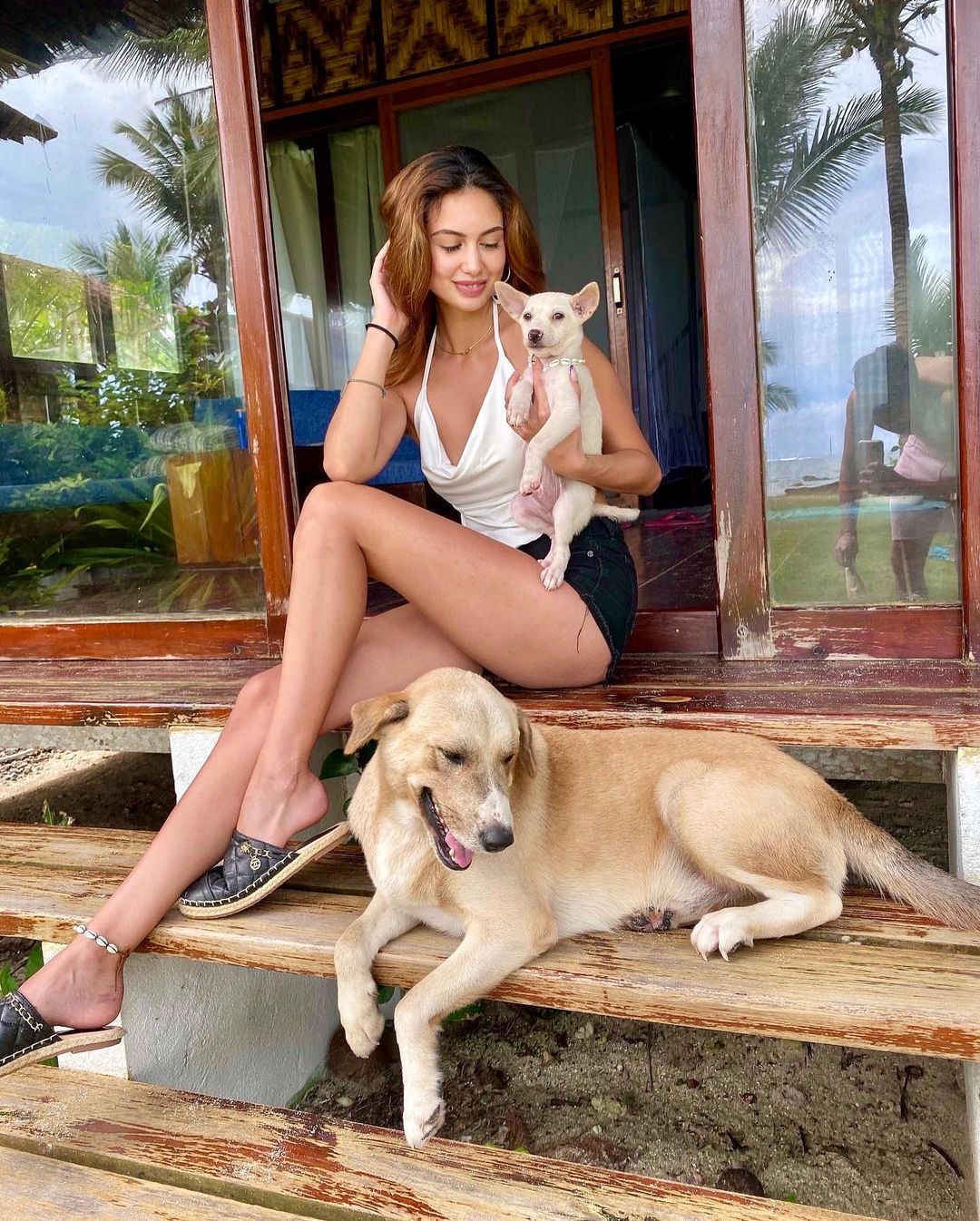 ADVERTISEMENT - CONTINUE READING BELOW
5. She aspires to be a real estate agent.
Amid her goals of a beauty title, Celeste is also studying to be a licensed real estate agent. She is currently completing her degree in real estate management and pursuing her license. Apparently, Celeste is passionate about her career path as it will allow her to visit more places in the Philippines and experience the indigenous people's culture.
Celeste said in an interview with The Crown Philippines, "And I would also bring more awareness [of] their land rights because as a real estate agent, I also want to do that. I also want to teach people and help them be more aware of the small groups here in the Philippines that are sometimes not heard or seen enough by the community."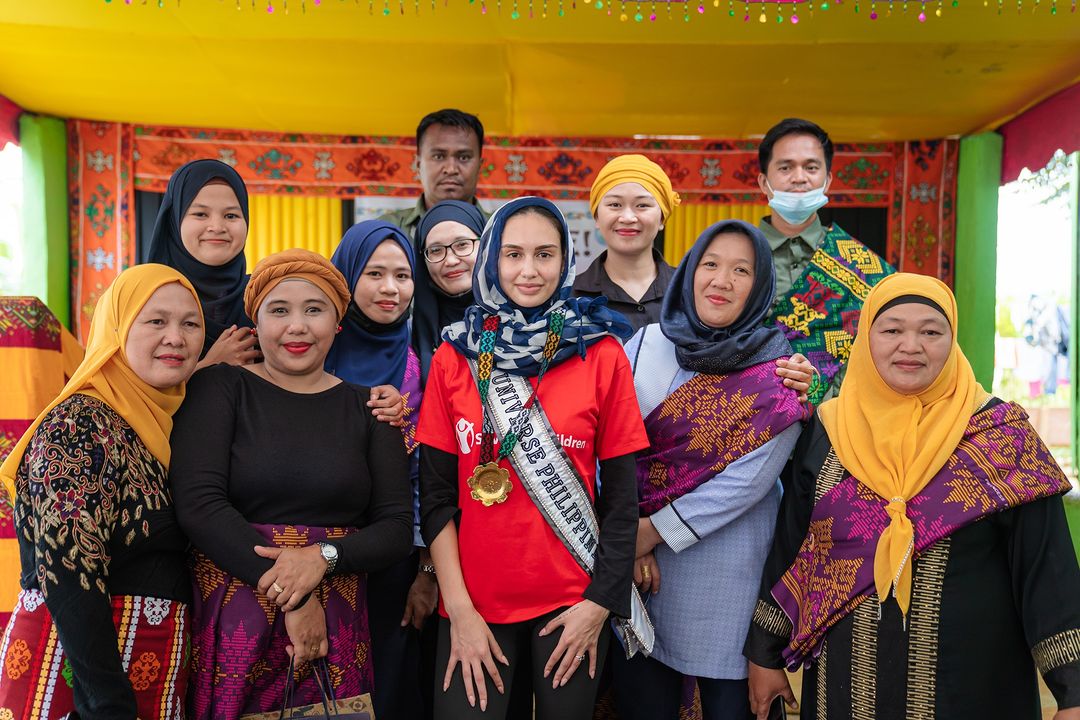 6. She advocates for women's empowerment
In the preliminary interviews of Miss Universe Philippines 2022, Celeste answered that she believes in the power of young women. According to her, for the youth to be empowered and their voices to be uplifted, they must first be informed first.
"If you read, you will be able to be aware of what's happening in your country and also all over the world. You always have to remember that reading, information, is key and power," she said in her interview. She added, "As beauty queens, we use our platform to uplift other people, to influence and inspire the people around us. It makes us very powerful and influential." Celeste is *definitely* an inspiration to all the young women out there!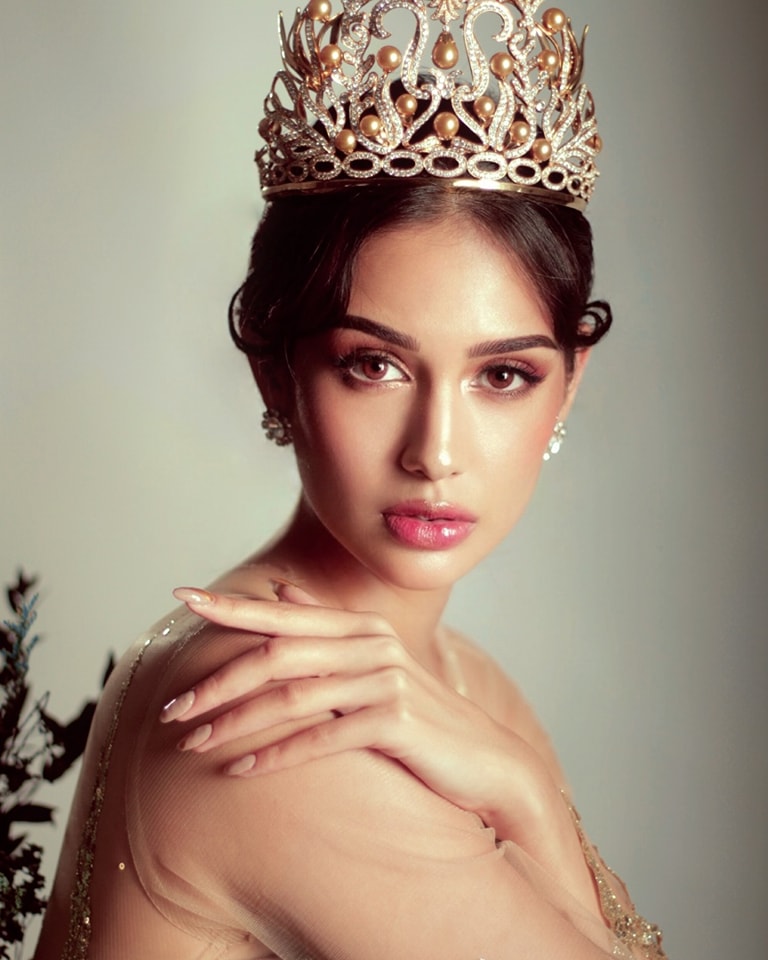 READ MORE: 
People Think Kendra Kramer Has the Potential to Be the ~Future~ Miss Universe
Miss Universe Harnaaz Sandhu Has the Most ~*Empowering*~ Message to Her Fellow Gen Z Dreamers
Ayn Bernos Reveals That She Struggled With Body Dysmorphia After Joining Miss Universe PH
ADVERTISEMENT - CONTINUE READING BELOW
Fil-Am Beauty R'Bonney Gabriel Wins Miss Universe 2022