ICYMI, Darren Espanto recently celebrated his 22nd birthday on May 24, 2023, and enjoyed an outpour of well-wishes from his fans, fellow celeb friends, and his family. But of course, we kept our eyes peeled for a birthday message or post from Cassy Legaspi, with whom the Gen Z actor has been linked to for the longest time. Of course, Cassy did not disappoint and posted a carousel of photos of the two of them on her Instagram with the sweetest caption:
"Happiest happiest birthday to my best friend, partner in crime, the other half of my brain and…sige na… my RM/Namjoon," Cassy began.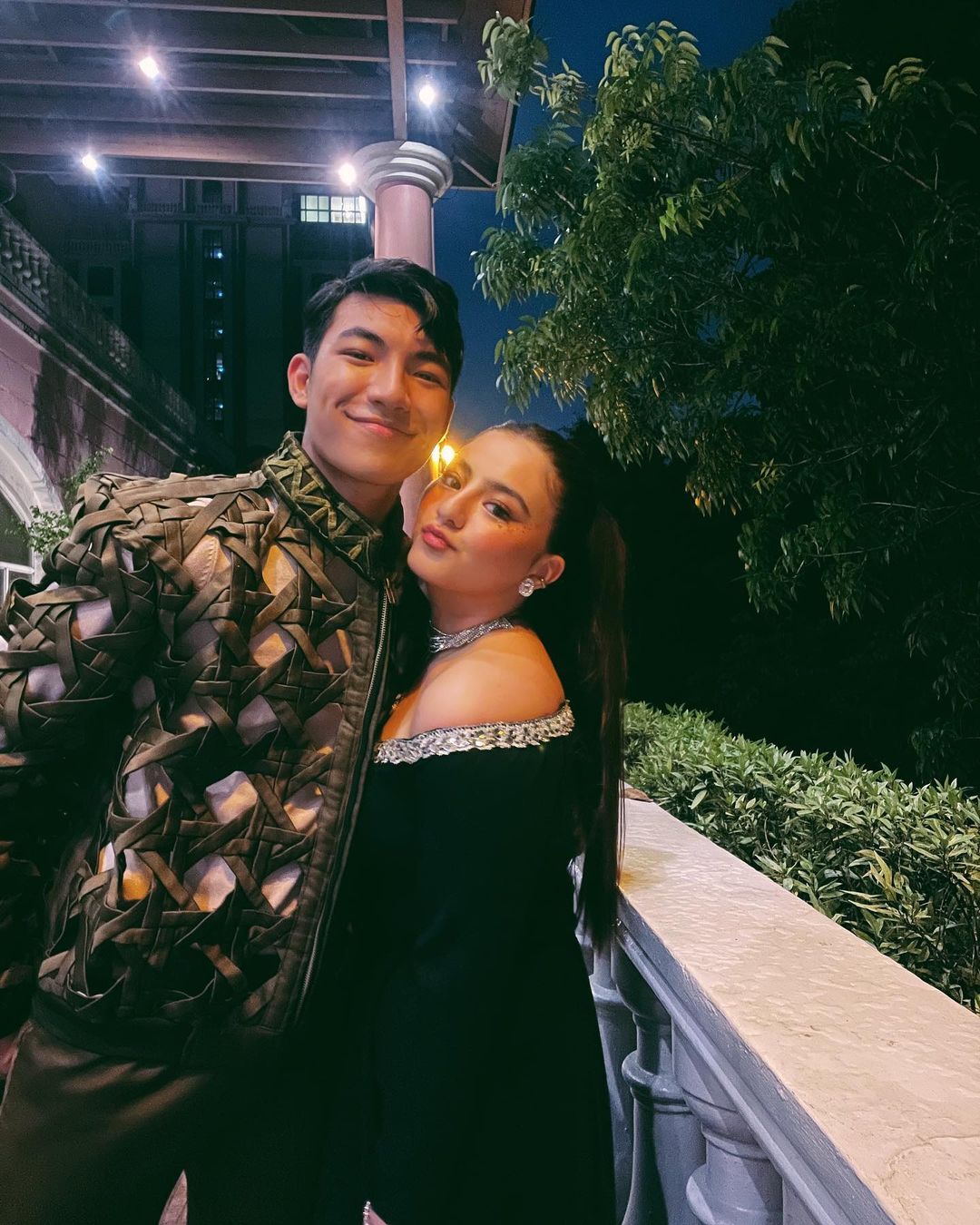 ADVERTISEMENT - CONTINUE READING BELOW
She continued: "I know we don't say much but it's your birthday so here we go woooo.. Thank you for sticking with me through it all and most importantly thank you for being patient with me. Thank you for always taking care of me and for feeding me (no cause literally…) and for always letting my parents/team know that I'm in good hands."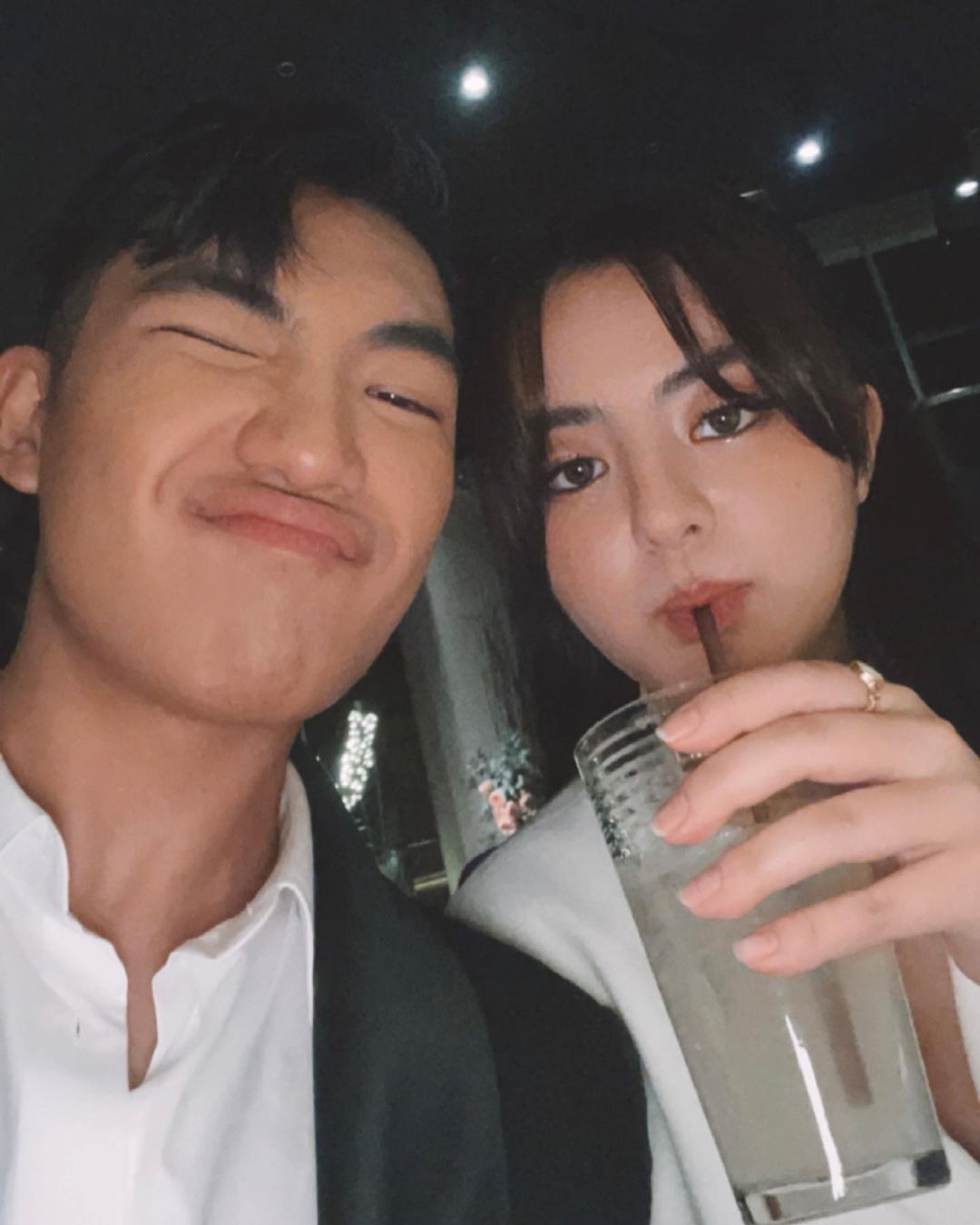 Everyone needs a hype man in their life, and Cassy made sure that everyone knew how ~amazing~ Darren really is! "Everyone knows how talented you are, how you're 'D Total Performer,' little did they know you're D total package (yie change title na). You are always so genuinely kind, thoughtful, caring, [and] a true gentleman [...] the list goes on and on!" she wrote.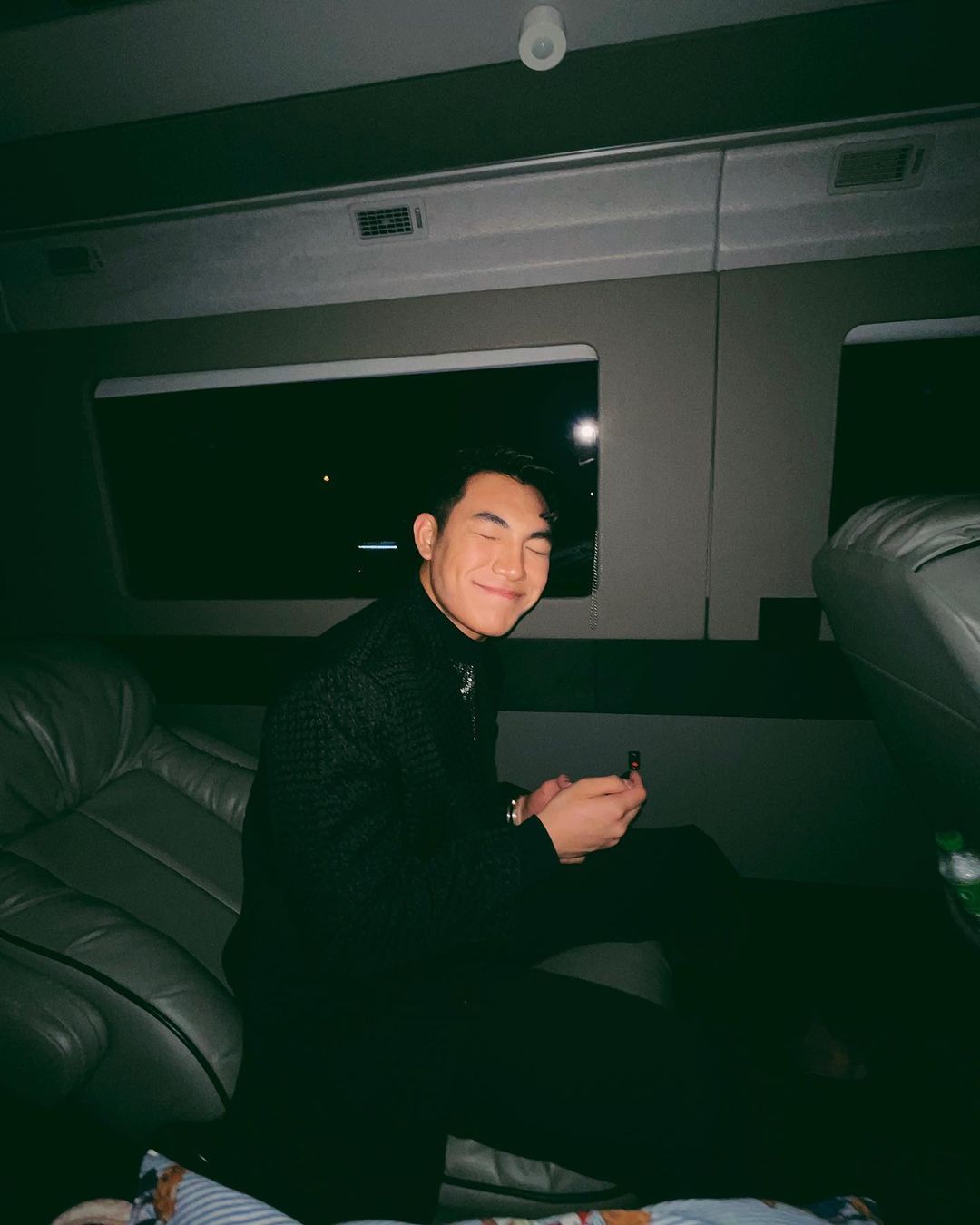 ADVERTISEMENT - CONTINUE READING BELOW
She also made sure to add the *sweetest* reminder: "Palagi mong sinasabi saakin na kailangan ko mag rest and to take it easy, but you tend to forget to do that as well."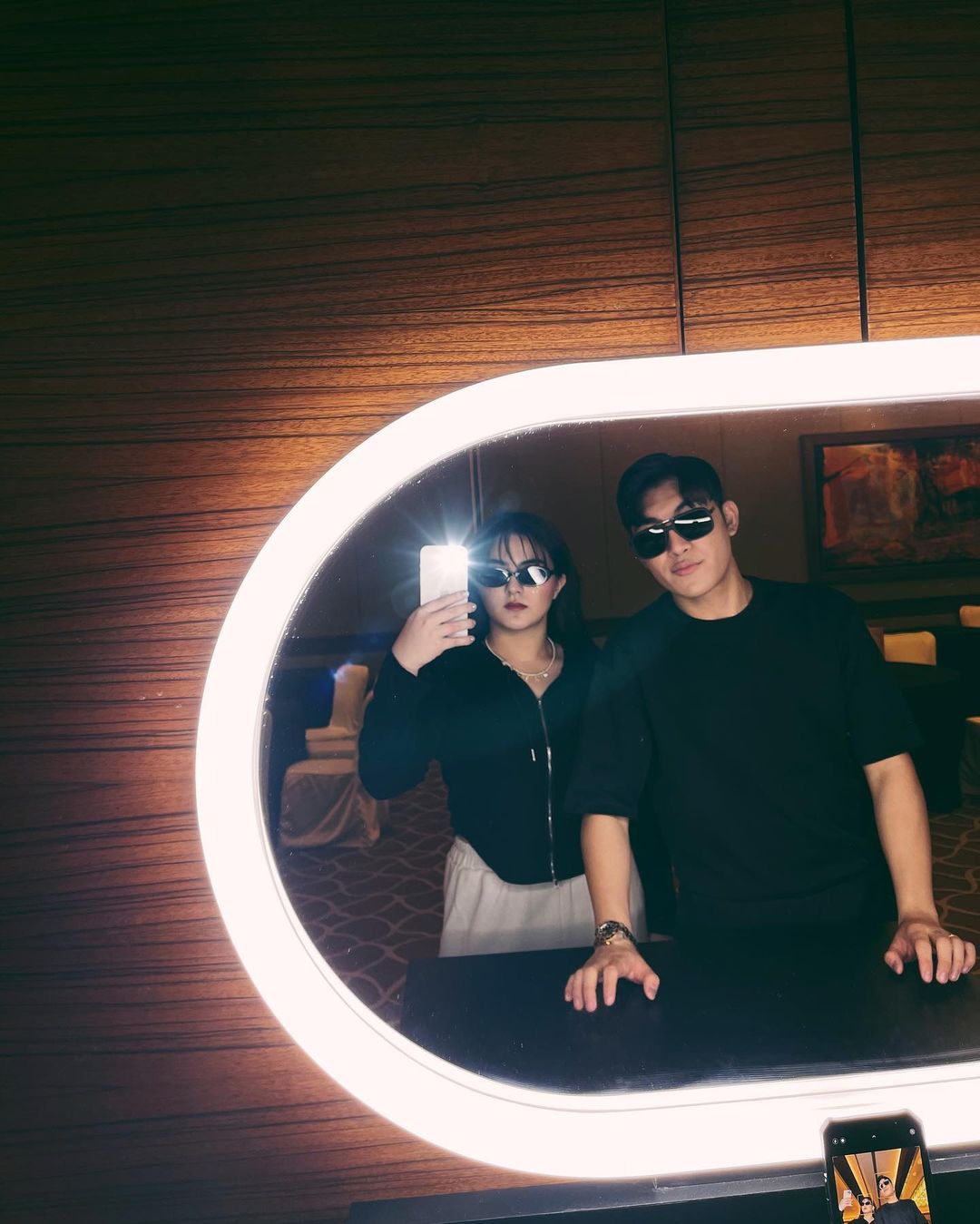 "HBD 'DB!!' Happily by your side to watch you grow into the person you want to be," she concluded the letter. We can't help but swoon at how sweet she is!
ADVERTISEMENT - CONTINUE READING BELOW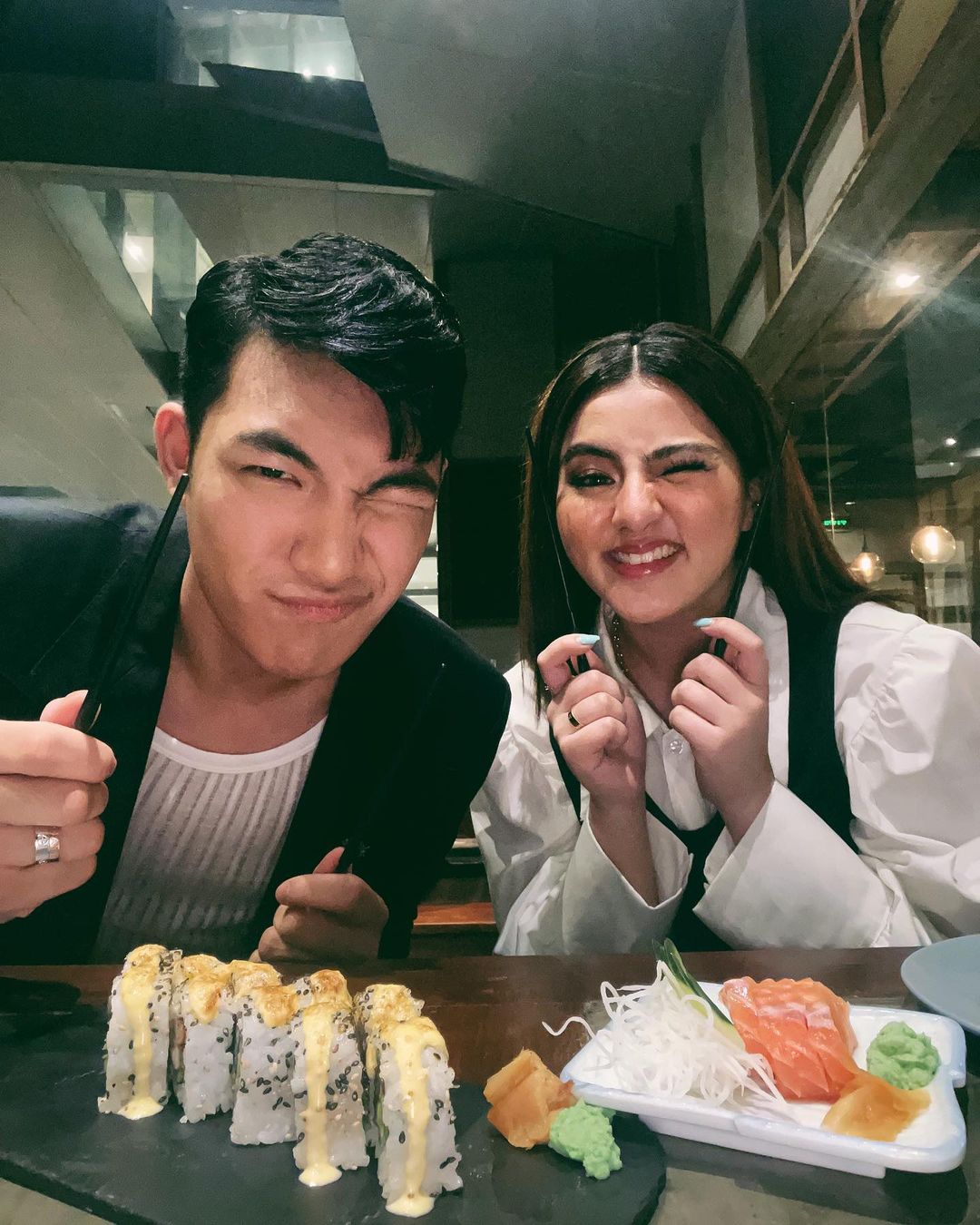 Even though their *first meeting* was admittedly awkward, Cassy and Darren have developed a close relationship over the years, often making headlines whenever they'd say something sweet about each other. While the offish status of their relationship is still unknown, it's good to know that Cassy's mom, Carmina Villarroel, already approves of Darren for her daughter!
ADVERTISEMENT - CONTINUE READING BELOW