Hello there! ICYMI, Cassy Legaspi, one of our favorite Gen Z stars, just uploaded her first-ever dance cover on her YouTube channel. She danced to BLACKPINK Lisa's debut singles, "MONEY" and "LALISA." Mind you, she didn't just perform the choreography from the two songs; she danced to a ~mashup~ of them!
The 20-year-old usually uploads vlogs about her work and fun challenges like reacting to assumptions about her and doing truth or dare, so we were surprised to see a dance cover from her. (Although, we should've seen this coming after she did a reaction video to BLACKPINK's "Lovesick Girls" when it was released last year, haha!)
Check out some of our favorite moments in her dance cover:
For most of the video, Cassy and her backup dancers were clad in black and gold Thai-inspired outfits.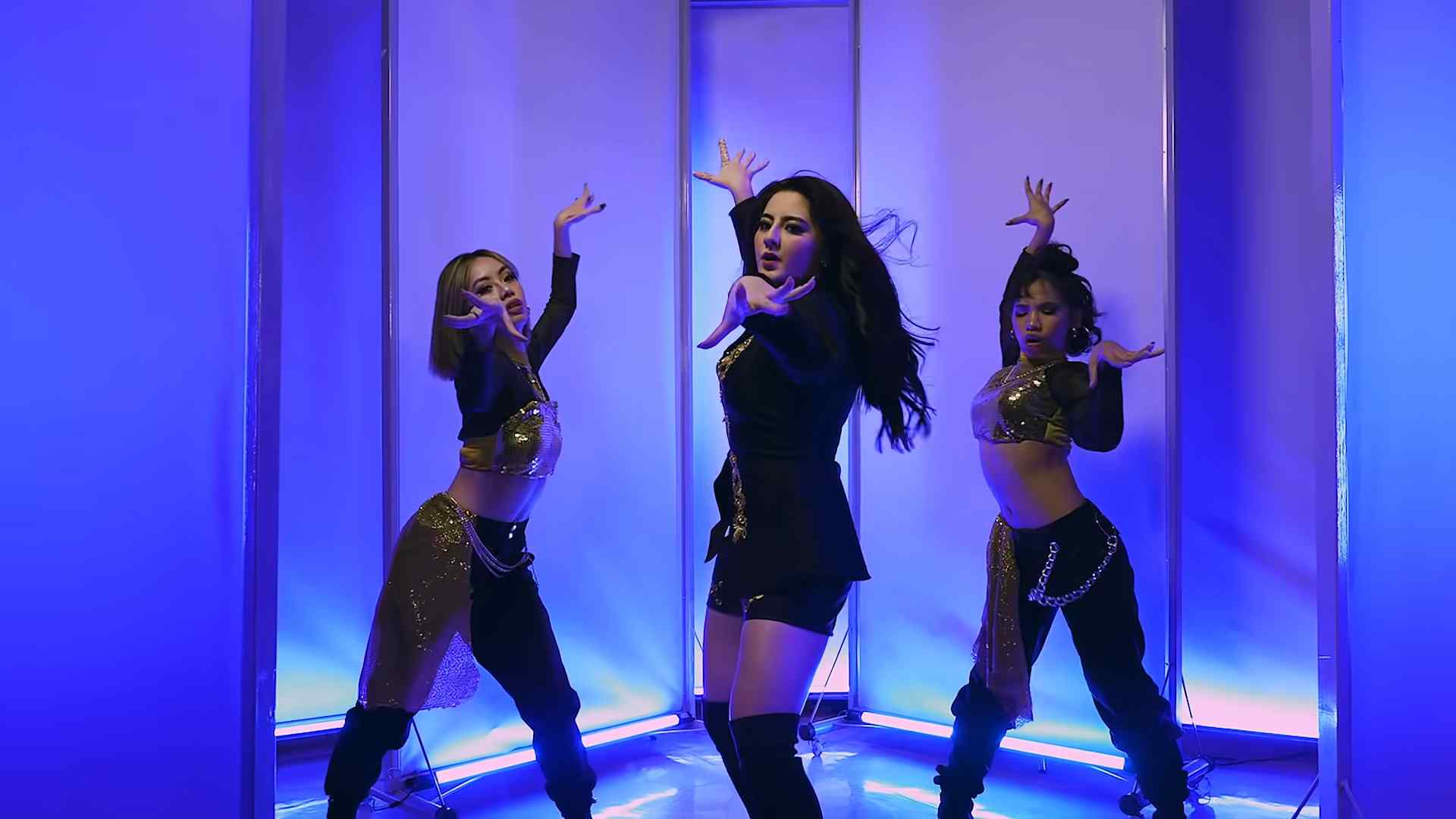 ADVERTISEMENT - CONTINUE READING BELOW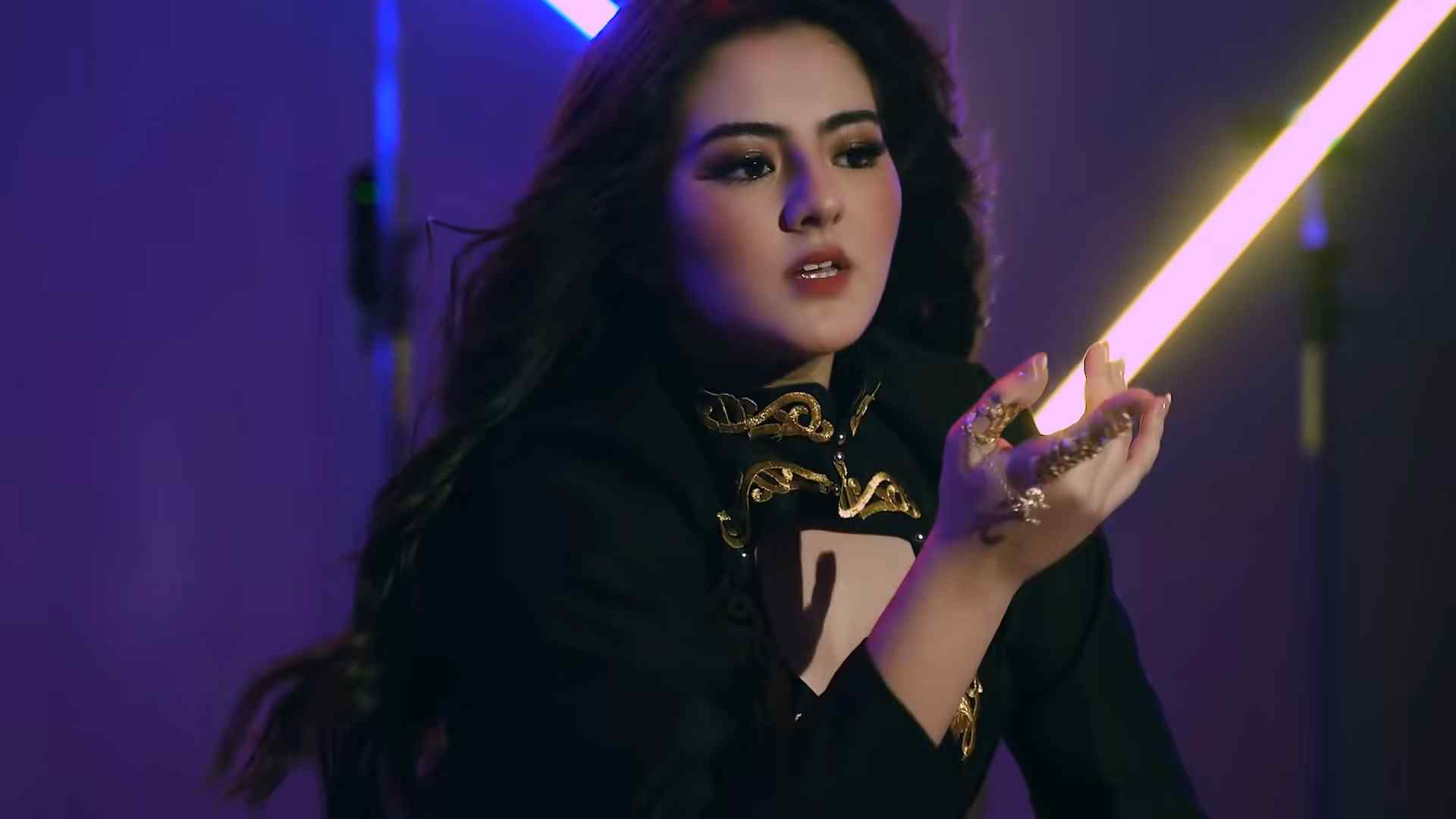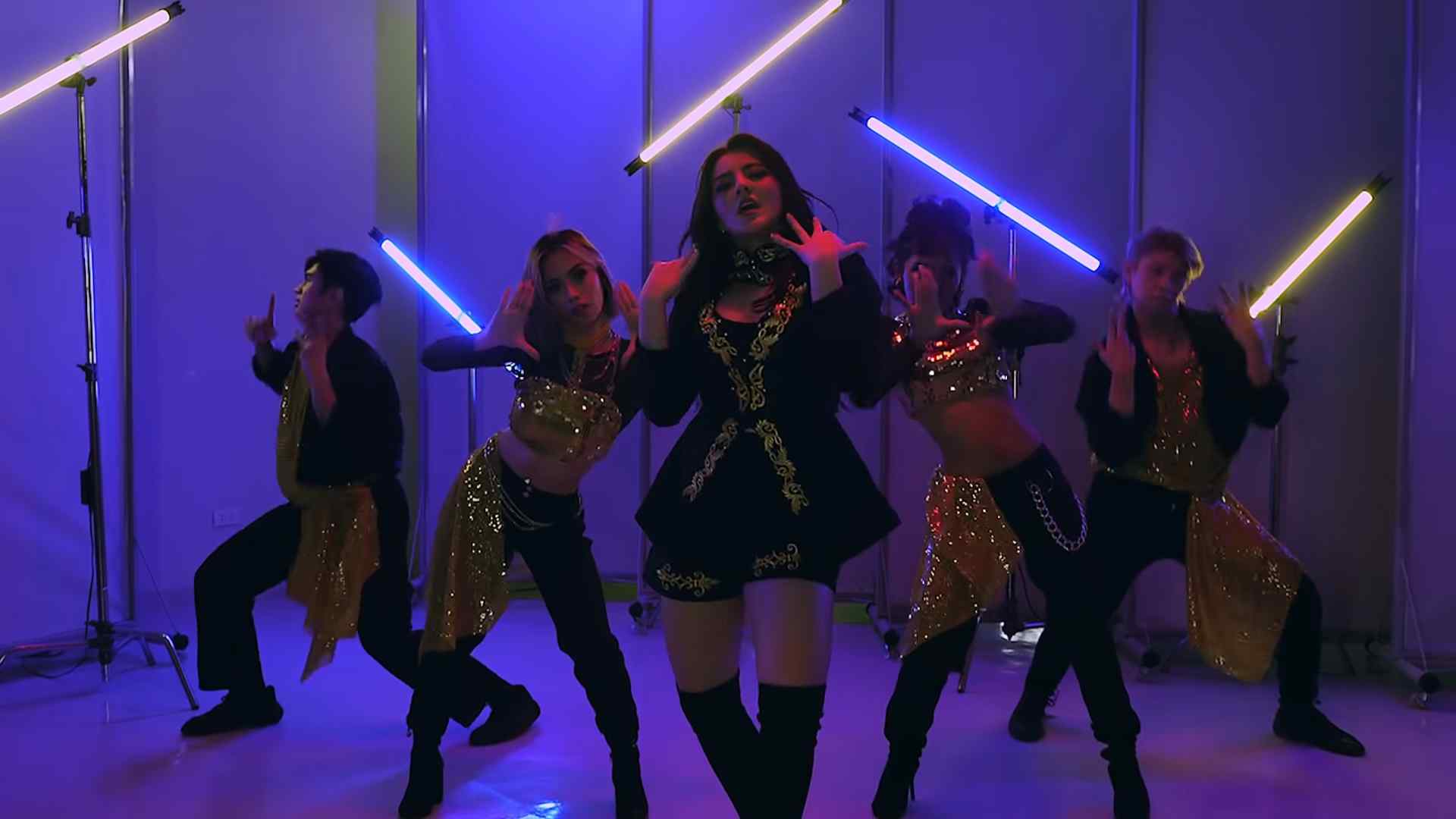 There were multiple costume changes, especially for the beat change in "LALISA."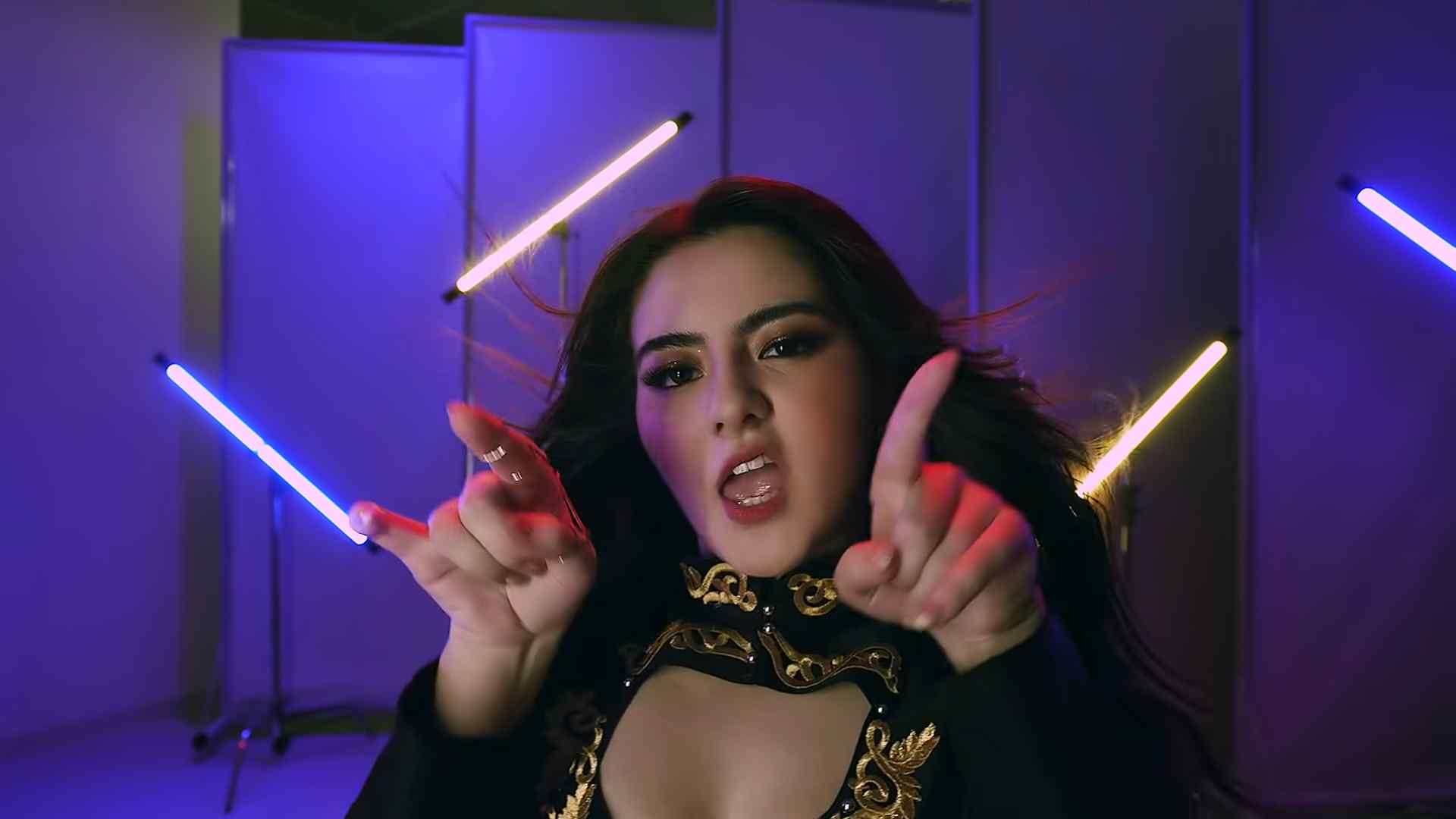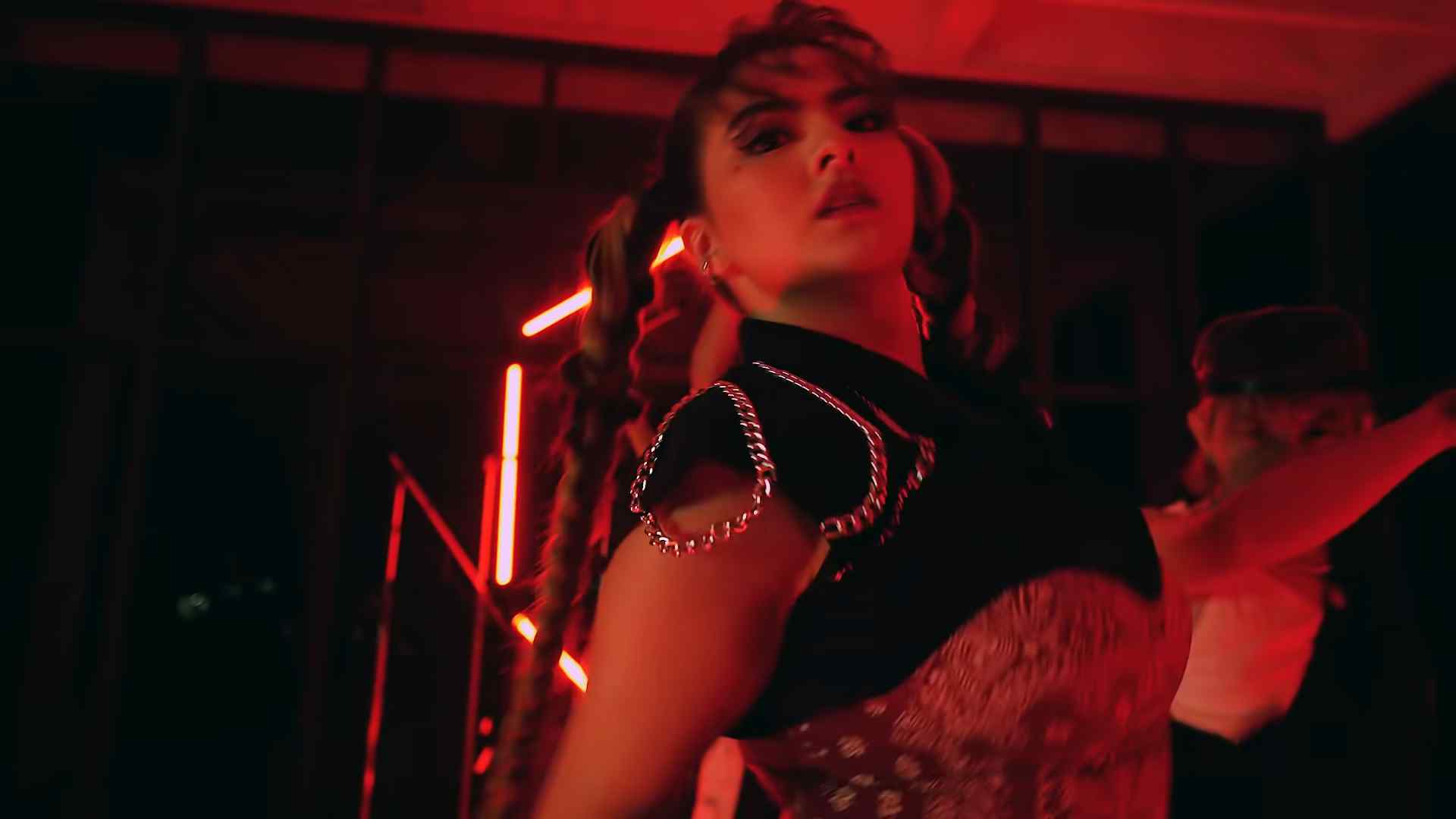 ADVERTISEMENT - CONTINUE READING BELOW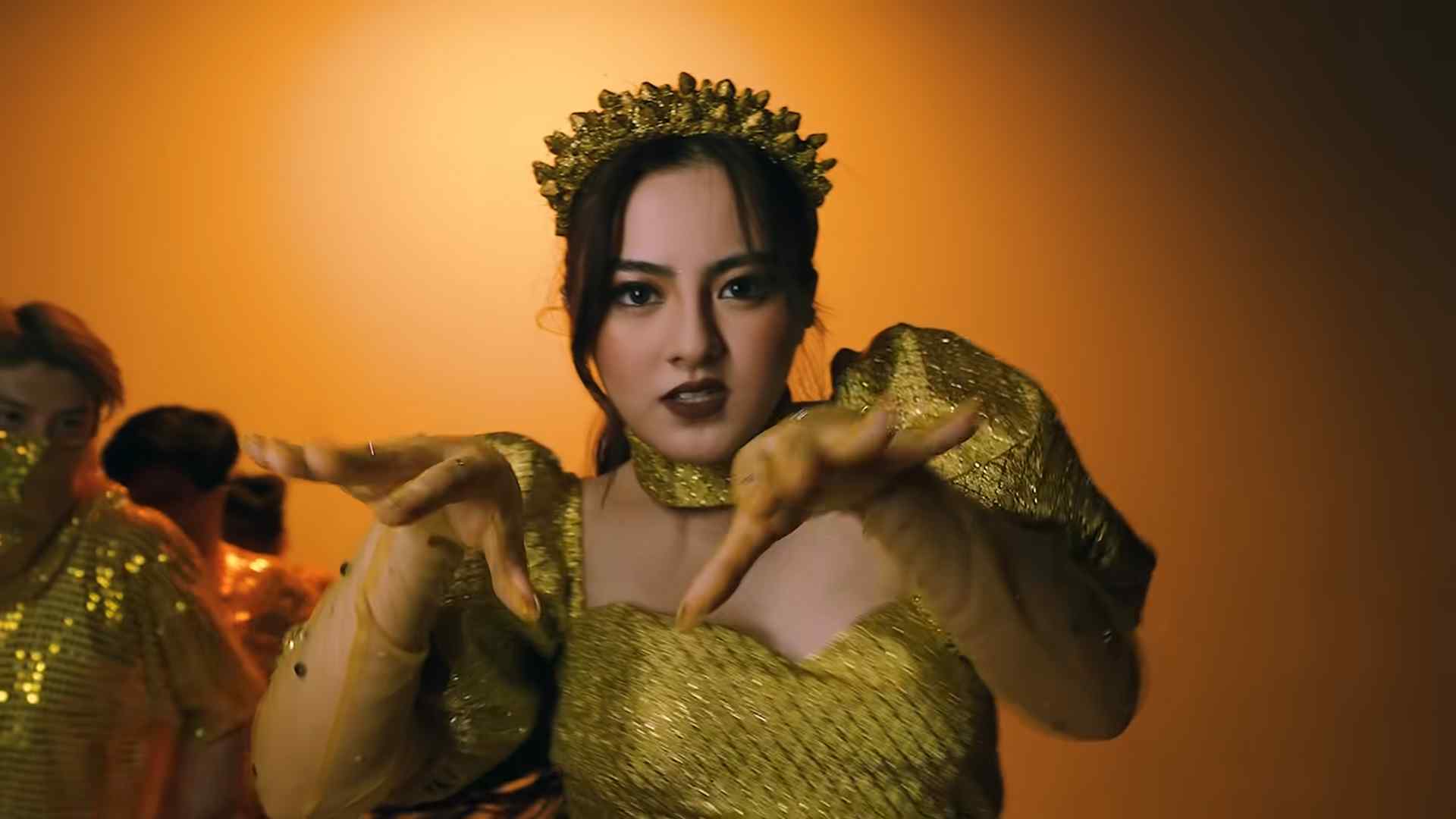 Her costume for "MONEY" has similar tones to one of Lisa's outfits in her exclusive performance video.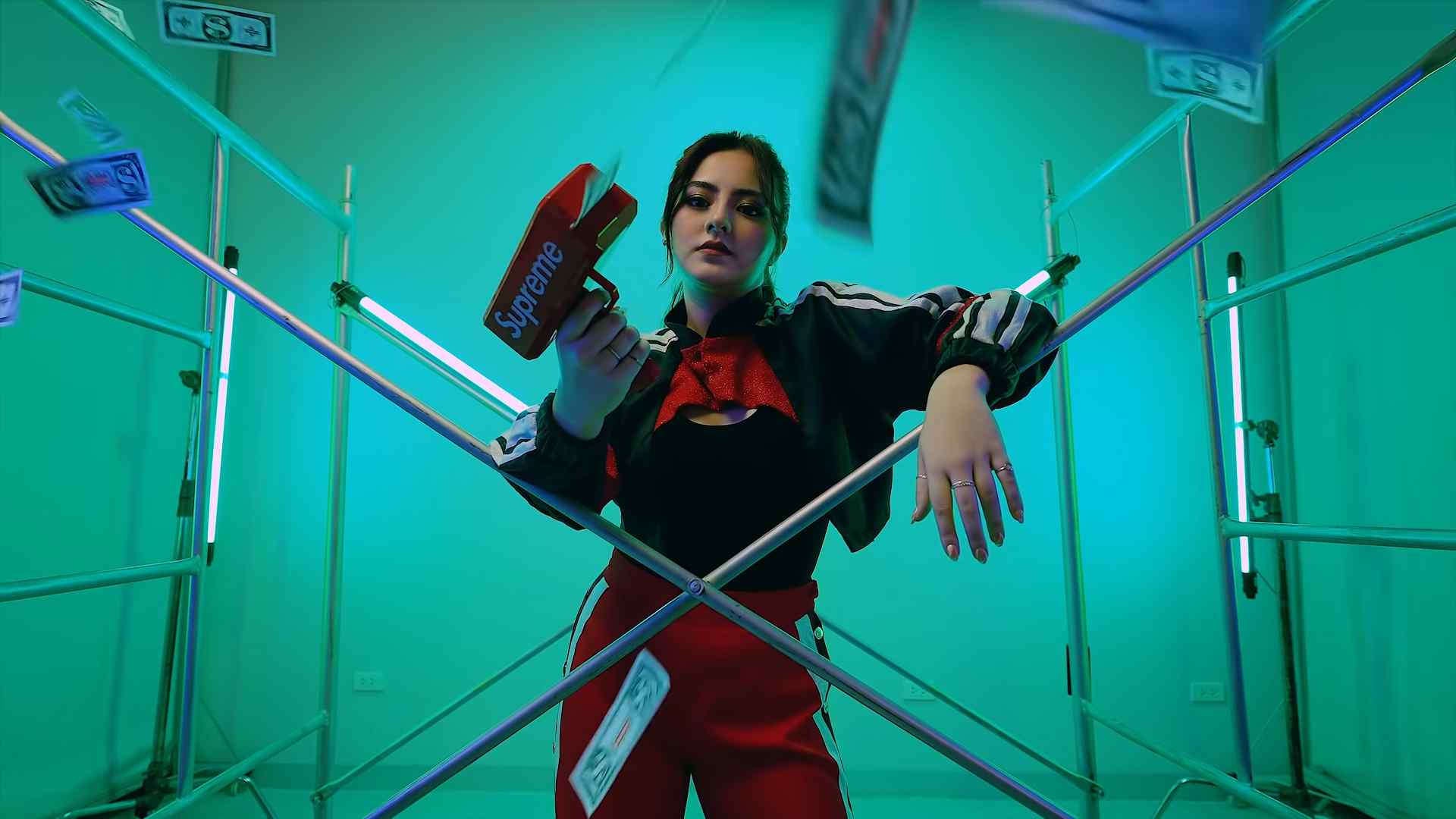 ADVERTISEMENT - CONTINUE READING BELOW
At the end of the video, she appears to be talking to someone on the phone before she knowingly smiles at the camera and winks. It ends with a black screen with the words "to be continued." More dance covers in the future, we hope!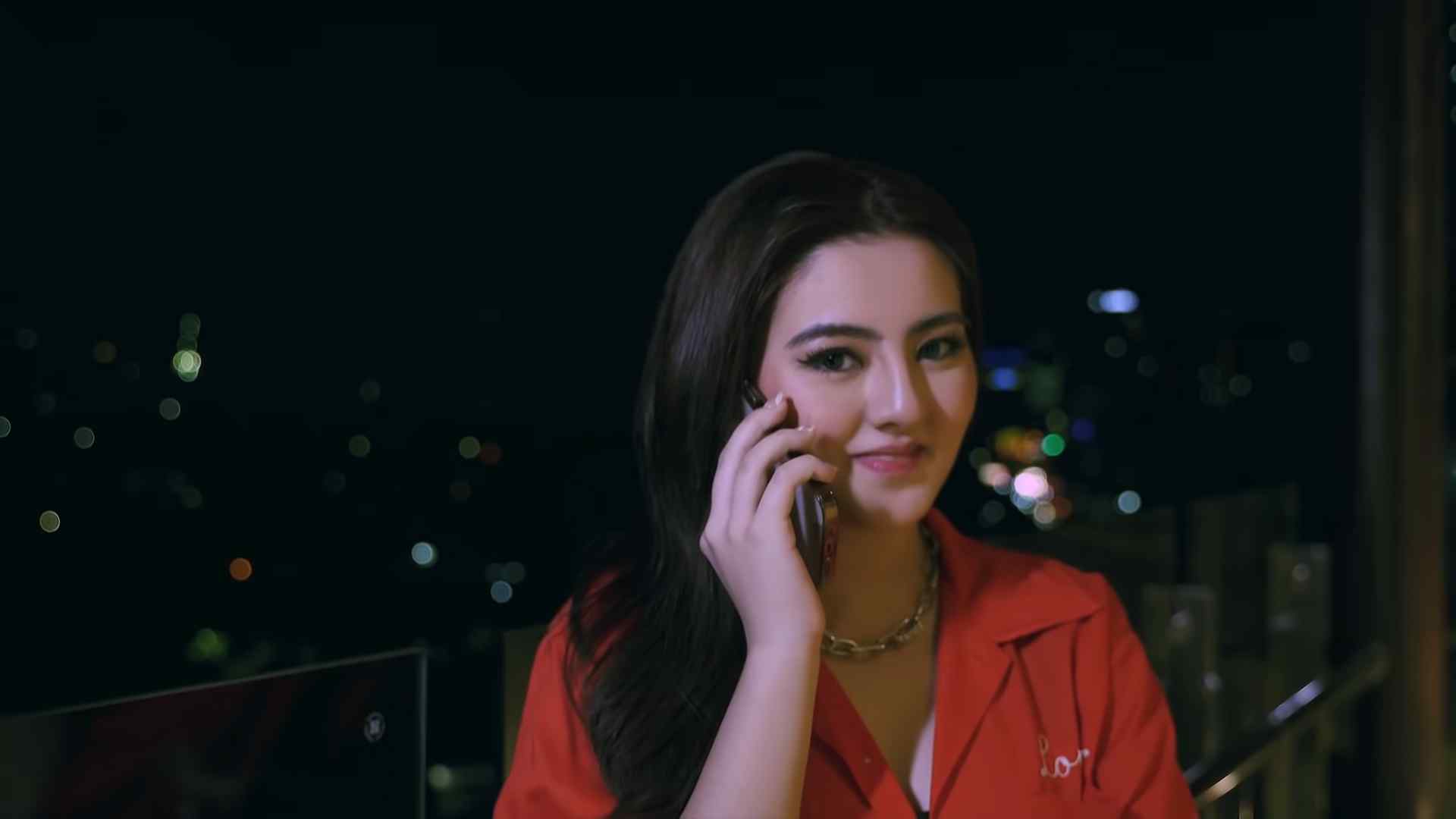 Watch her full dance cover below:
ADVERTISEMENT - CONTINUE READING BELOW