During our shoot for this year's winners of the 2015 Candy Readers' Choice Awards, we got the chance to ask all of them five questions to get to know them better. We chatted with your Favorite Creative Girl Reese Lansangan and talked to her about her favorite decade/s, balancing everything she loves doing, and her #SquadGoals. Read her thoughts below!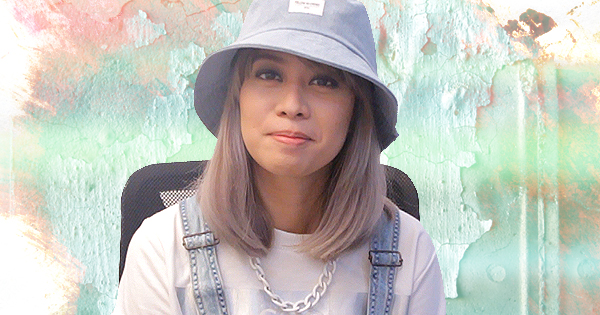 ADVERTISEMENT - CONTINUE READING BELOW
1 What was the last movie you watched that really inspired you?
"Eames: The Architect and the Painter. It's this documentary about Charles and Ray Eames—an unstoppable husband and wife tandem that shaped so much of contemporary art during their time. Their work touched all disciplines—architecture, industrial design, photography, film, painting, set design, etc. It taught me that creativity knows no bounds and that you don't have to always zero in in just one thing to be exceptional."
2 How do you balance your time for work, art, and yourself?
"Scheduling or making a checklist has proven to be valuable for me. I'm the type of person who feels uneasy when I'm doing noting. One day has to be fully maximized so when I start my day, I decide the tasks that need to be done and shift tasks until I get important things done."
ADVERTISEMENT - CONTINUE READING BELOW
3 Tell us one secret.
"I'm insecure about my age! I feel so old amongst all these internet youngsters!"
4 If you could choose a decade to live in, which would it be and why?
"If it has to be a past decade—either the Renaissance or the '60s. I loved the burgeoning scene and the emergence of prolific artists during the Renaissance, and I think the celebration of the creative spirit made that era all the more interesting. The '60s because of the fashion! And the excess and free spiritedness that reigned during that time. But if I could, I would totally choose to live in the future decade. I'd love to witness how much science and technology has advanced during that time. Hopefully, space travel would be a thing by then."
5 If you could choose five celebrities to be on your squad, who would you choose?
ADVERTISEMENT - CONTINUE READING BELOW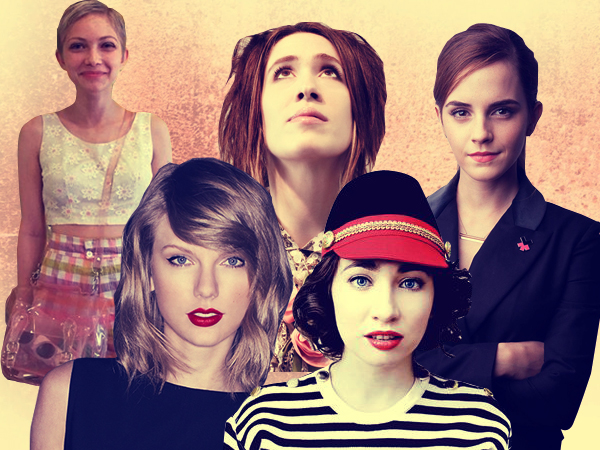 READ: #CandyRCA2015: Arianna Cowper, Reese Lansangan, Niko Rodriguez, and Mika Reyes Play Charades
Make sure you're already following us on Facebook, Twitter, and Instagram, and have already subscribed to our YouTube channel, Candy Girls, because we'll be posting updates of the 2015 Candy Readers' Choice Awards the whole month of July!
ADVERTISEMENT - CONTINUE READING BELOW
Read more about the winners of this year's Candy Readers' Choice Awards by grabbing a copy of Candy's July 2015 issue. You can also buy the digital edition via the App Store, Buqo, or Zinio.