During the #CandyRCA2015 shoot, we got to chat with your favorites and had the chance to get to know them better in five questions. Read what this year's Favorite Candy Cutie Niko Rodriguez had to share about himself in this interview where we talked to him about the most memorable part of being one of 2014's Candy Cuties, the things that drive him crazy, and more!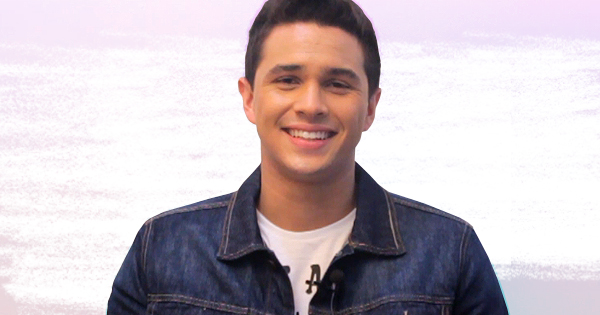 ADVERTISEMENT - CONTINUE READING BELOW
1 Tell us three things people don't know about you.
"These are my three things: I'm actually a really nice and kind-hearted guy even though people think I'm not approachable; I don't live with my parents because they live in Florida; and I'm motivated and will never give up."
2 What makes you laugh so easily?
"I really like sarcastic people, but with just the right amount of sarcasm. It is hard to explain, but really funny once you witness it."
3 What's the most memorable part of being a Candy Cutie?
"Meeting a bunch of new people and making new friends, some of which I actually get to go out with."
READ: #CandyRCA2015: Arianna Cowper, Reese Lansangan, Niko Rodriguez, and Mika Reyes Play Charades
4 Give us three things that drive you really crazy.
"Disrespectful people really make me mad. I really dislike it when a person talks down to another person. Talk to the janitor the same way you'd talk to the president. I also really dislike perverts, bullying, and when I see people pick on those with disabilities."
ADVERTISEMENT - CONTINUE READING BELOW
5 Who are the five celebrities you're crushing on?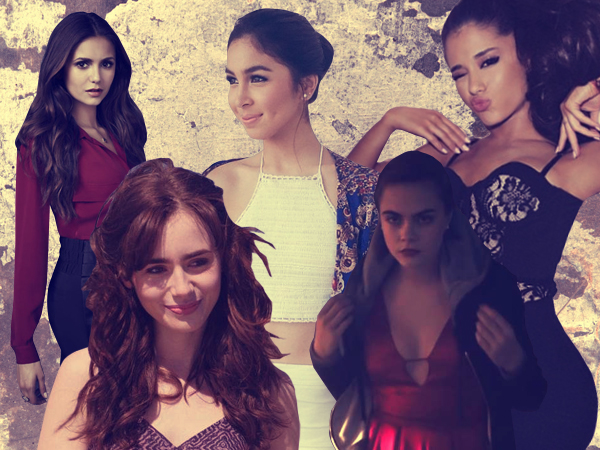 READ: #CandyRCA2015: We Played a Round of This or That With Coleen, Elmo, Iñigo, and Bianca
Make sure you're already following us on Facebook, Twitter, and Instagram, and have already subscribed to our YouTube channel, Candy Girls, because we'll be posting updates of the 2015 Candy Readers' Choice Awards the whole month of July!
ADVERTISEMENT - CONTINUE READING BELOW
Read more about the winners of this year's Candy Readers' Choice Awards by grabbing a copy of Candy's July 2015 issue. You can also buy the digital edition via the App Store, Buqo, or Zinio.