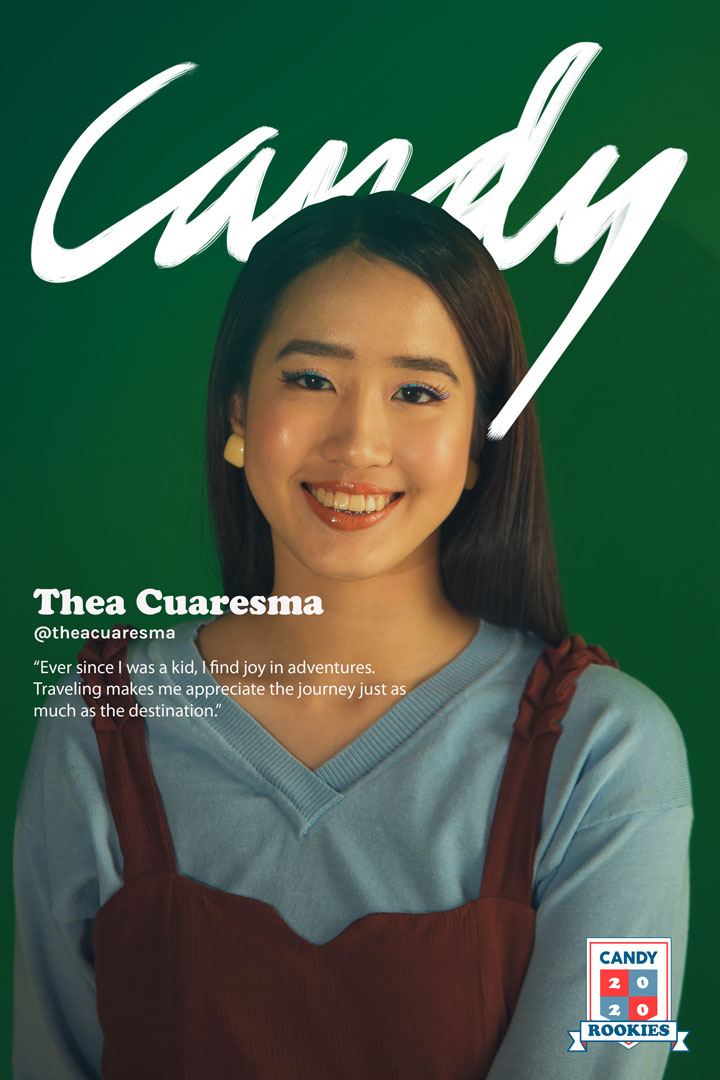 School: University of Santo Tomas
Year and course: 2nd Year, Tourism Management Major in Travel Operations Management 
Age: 19 years old
Instagram: @theacuaresma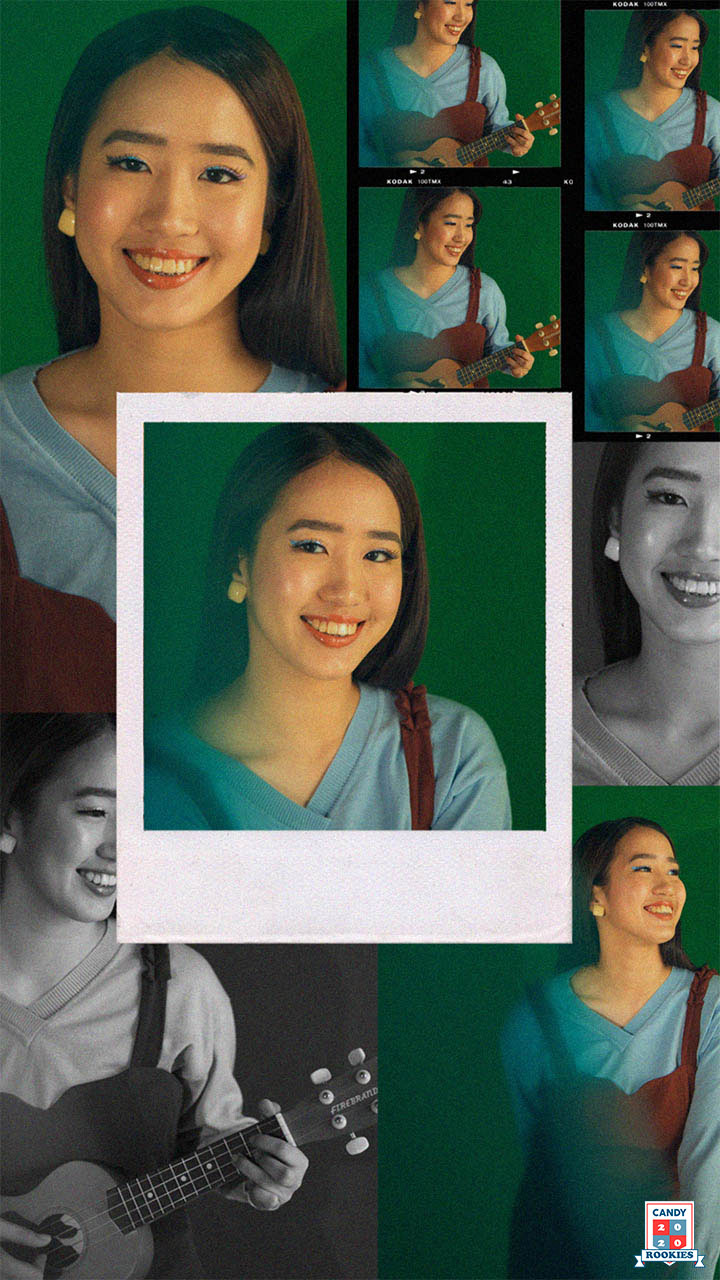 There's a lot every goal-oriented and multi-talented college student can learn from Candy Rookie Thea Cuaresma, but perhaps most inspiring of all is the 19-year-old's views on success and living her best life. As a sophomore in college, Thea has already learned that resilience and optimism, and not perfectionism, will truly help you reach your dreams. "My family and friends know how resilient and positive I am amidst all the challenges I've encountered,"  the Tourism sophomore says. "Cliche it may sound, but I always look at the brighter side of things. I also see myself as a goal-getter. I courageously take risks and turn my vision into reality."
ADVERTISEMENT - CONTINUE READING BELOW
One of the things that helps Thea stay grounded and in tune with herself is music. "I've been into music ever since I was a kid. Through music, I can express myself without using words of my own. I've tried to join a singing contest and learned how to play different musical instruments like the violin and piano when I was ten.
"Listening and creating music makes me feel good and helps me to be more confident as I express my emotions and feelings."
Exploring the world
Aside from music, Thea also has a passion for travel and adventure. "I've always wanted to fulfill my lifelong dream of becoming a flight attendant," says Thea. "I find joy in adventures. Traveling makes me appreciate the journey just as much as the destination. I love exploring beautiful destinations, meeting and serving other people, and discovering each and every culture."
ADVERTISEMENT - CONTINUE READING BELOW
***
Thea is part of Candy Rookies 2020, a group of influential and aspirational college students handpicked to represent #GenerationCandy in the year to come.
Photography: Rxandy Capinpin
Art Direction: Hannah Villafuerte
Team Art Director: Jico Joson
Producers: Ysabel Y. Yuzon and Mylene Mendoza
Shoot Coordination: Lou Ferrer
Makeup: Dorothy Mamalio
Hair: Ery Laroya
Check out the batch video:
ADVERTISEMENT - CONTINUE READING BELOW