Following a relaunch earlier this year, our Candy Council of Cool internship program is now on its second batch! From graphic artists who love to design to young writers with bright ideas, this fresh batch of creatives is ready to pump out engaging content to our Gen Z audience every week. Get to know more about our nine newest interns below: 
Reign Iris Centeno 
Reign is a social media intern who is passionate about marketing and writing. At 18 years old, she dreams of living abroad and using her economics degree to help the most marginalized in society.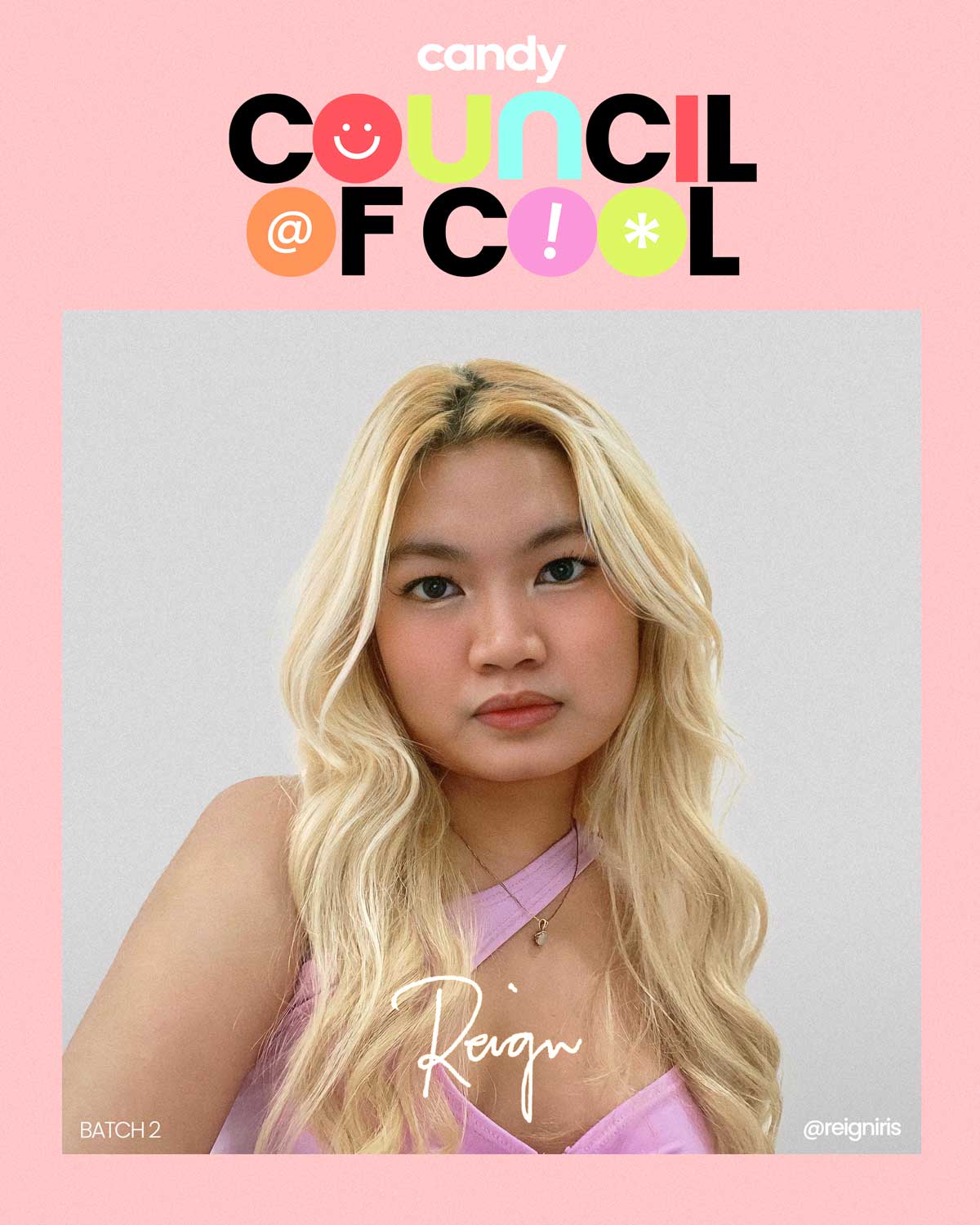 Bea Custodio
A 20-year-old Political Science major at Ateneo de Manila University, Bea is our one and only video intern in this batch. Although she plans to be a lawyer after completing school, she will always keep pursuing her creative hobbies.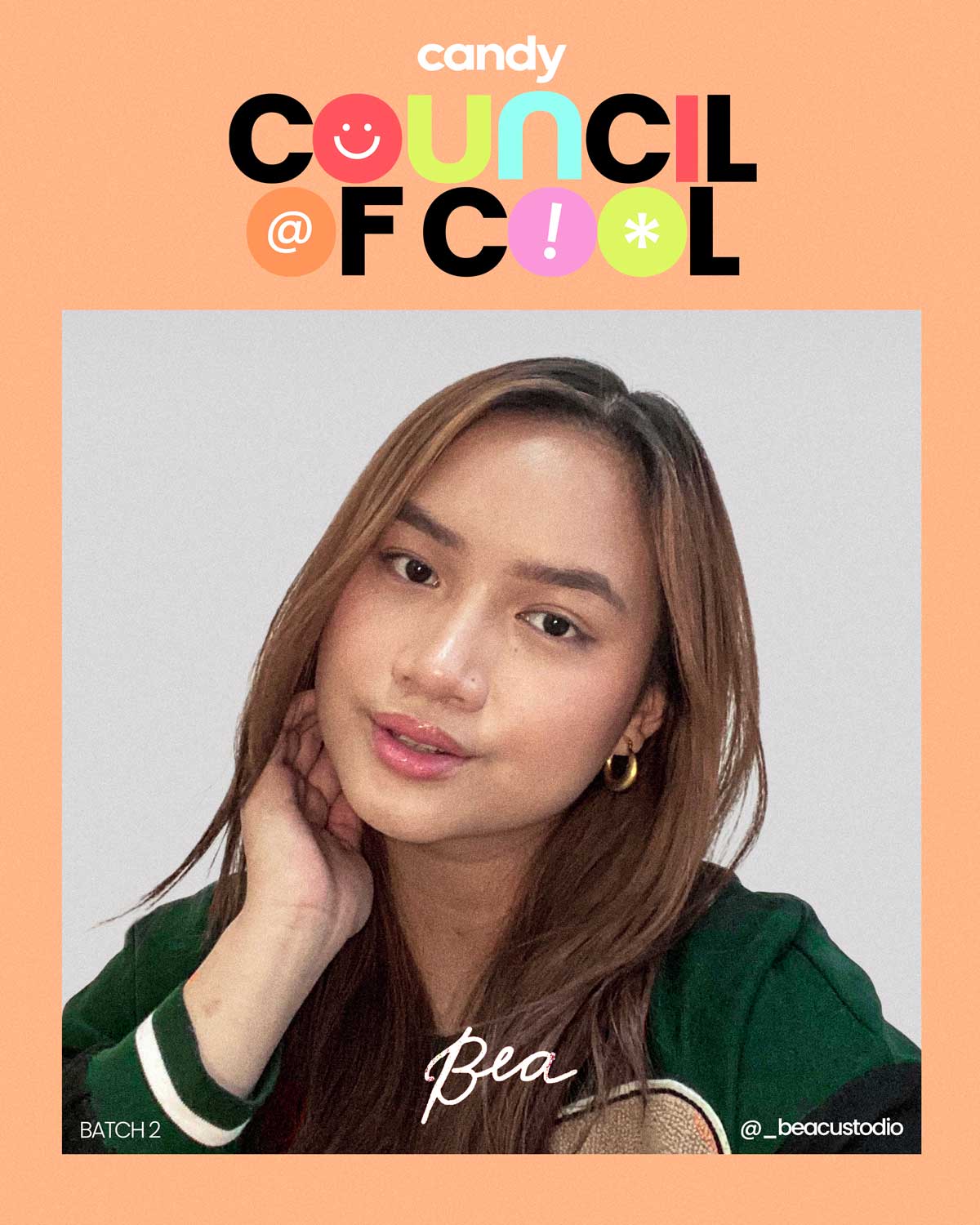 ADVERTISEMENT - CONTINUE READING BELOW
Kate Detoya 
As expected from an editorial intern, Kate aspires to publish her own book and work for a magazine someday. But in the meantime, she'll be working on countless drafts as a Creative Writing senior at University of Santo Tomas.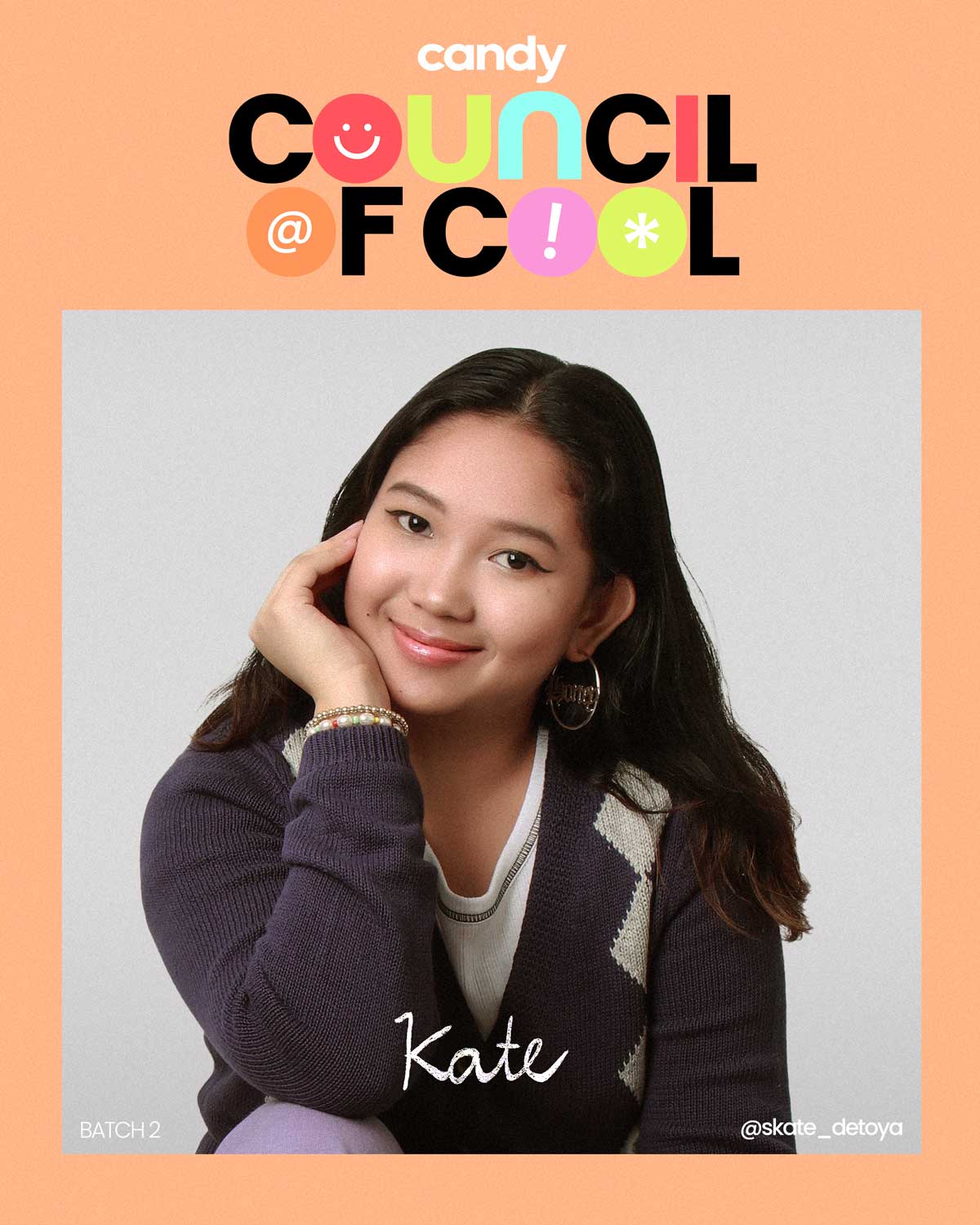 Andre Rafael
Aside from being a Multimedia Arts student at De La Salle-College of Saint Benilde, André is also one of our talented art interns. Before he turns 30, he wants to join a dance team, adopt a dog, and make a name for himself in the publishing industry!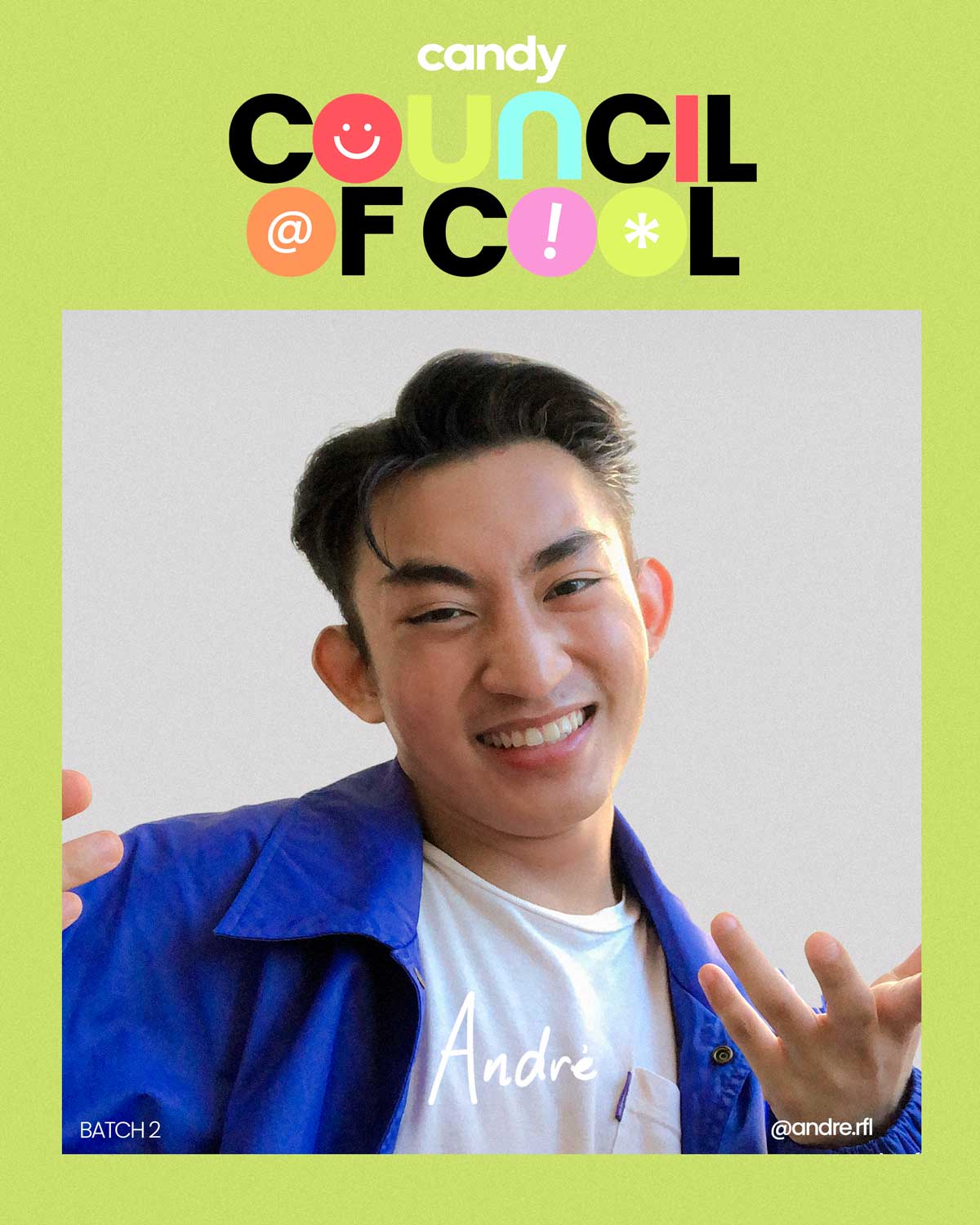 Bianca Gozon
Currently a 3rd year Philosophy student at De La Salle University, Bianca is one of our social media interns who is passionate about K-dramas, Taylor Swift, and travelling! Fun fact: She's also a part of our fifth batch of Candy Rookies.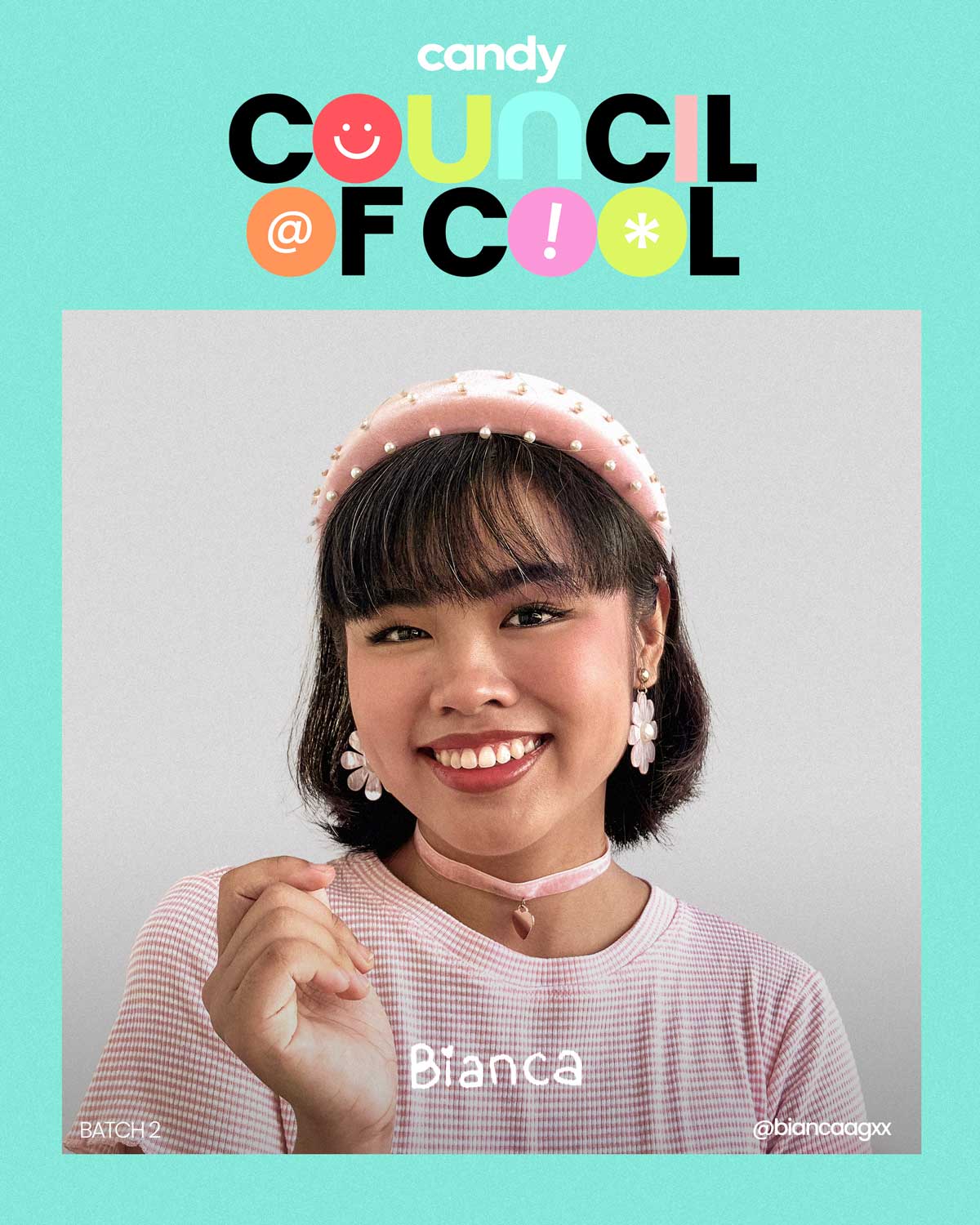 Hanna Panoringan
A creative writing senior at University of Santo Tomas, Hanna is one of our editorial interns who aspires to be able to publish her own novel before she turns 30. She also hopes to get her master's degree and driver's license, plus visit The Metropolitan Museum of Art in New York City along the way!
ADVERTISEMENT - CONTINUE READING BELOW
Nicole Lindsay Ramos 
A 22-year-old Early Childhood Education major, Nicole doesn't just hope to pass the LEPT—she also plans on finishing her flight attendant training befor she turns 30! In the meantime, however, she busies herself by writing articles for Candy.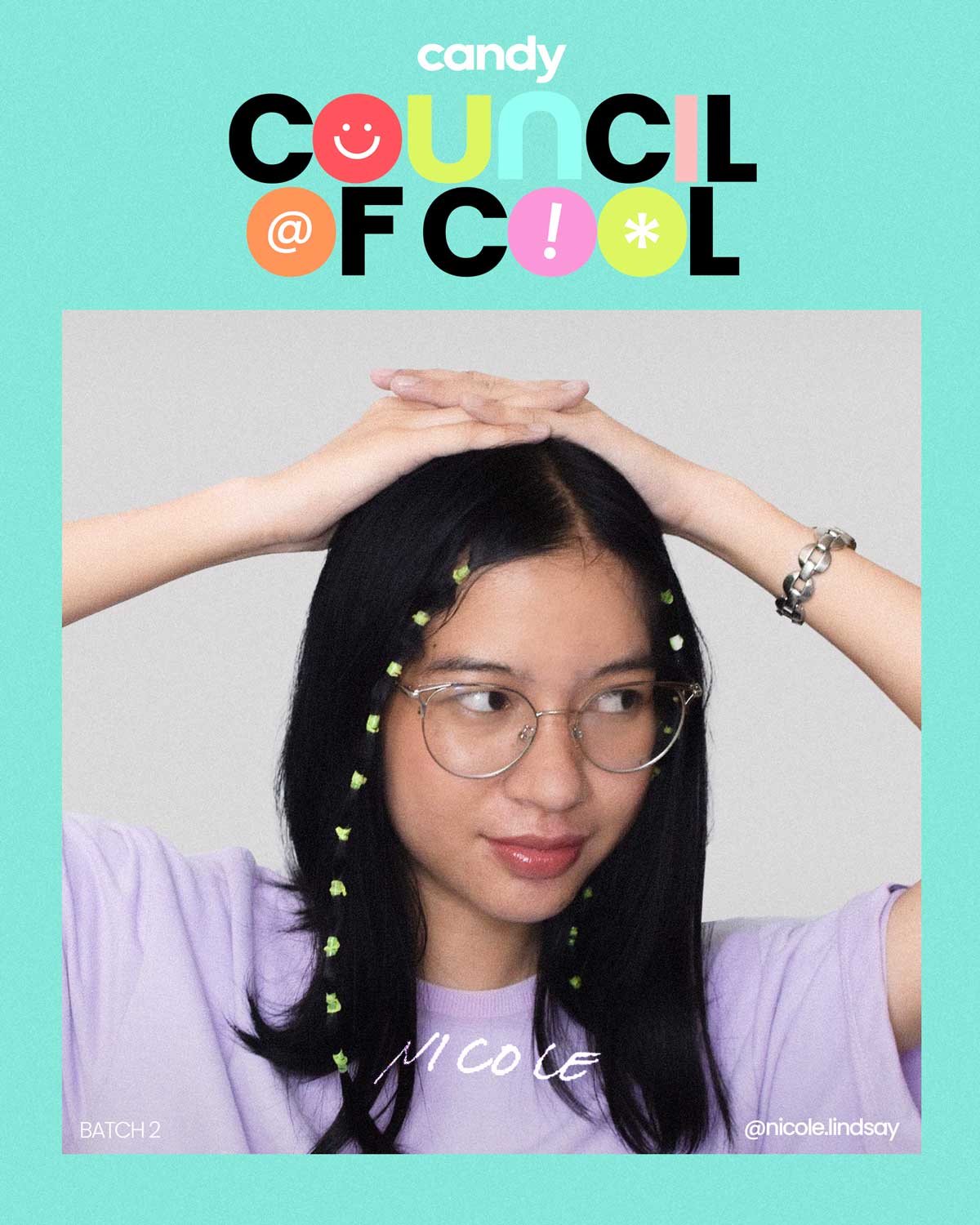 Hope Santos 
Just like us, Hope also dreams of travelling around Europe and living independently. At the moment, she'll be keeping herself busy by creating social media content for Candy and applying for grad school as she works towards her dreams.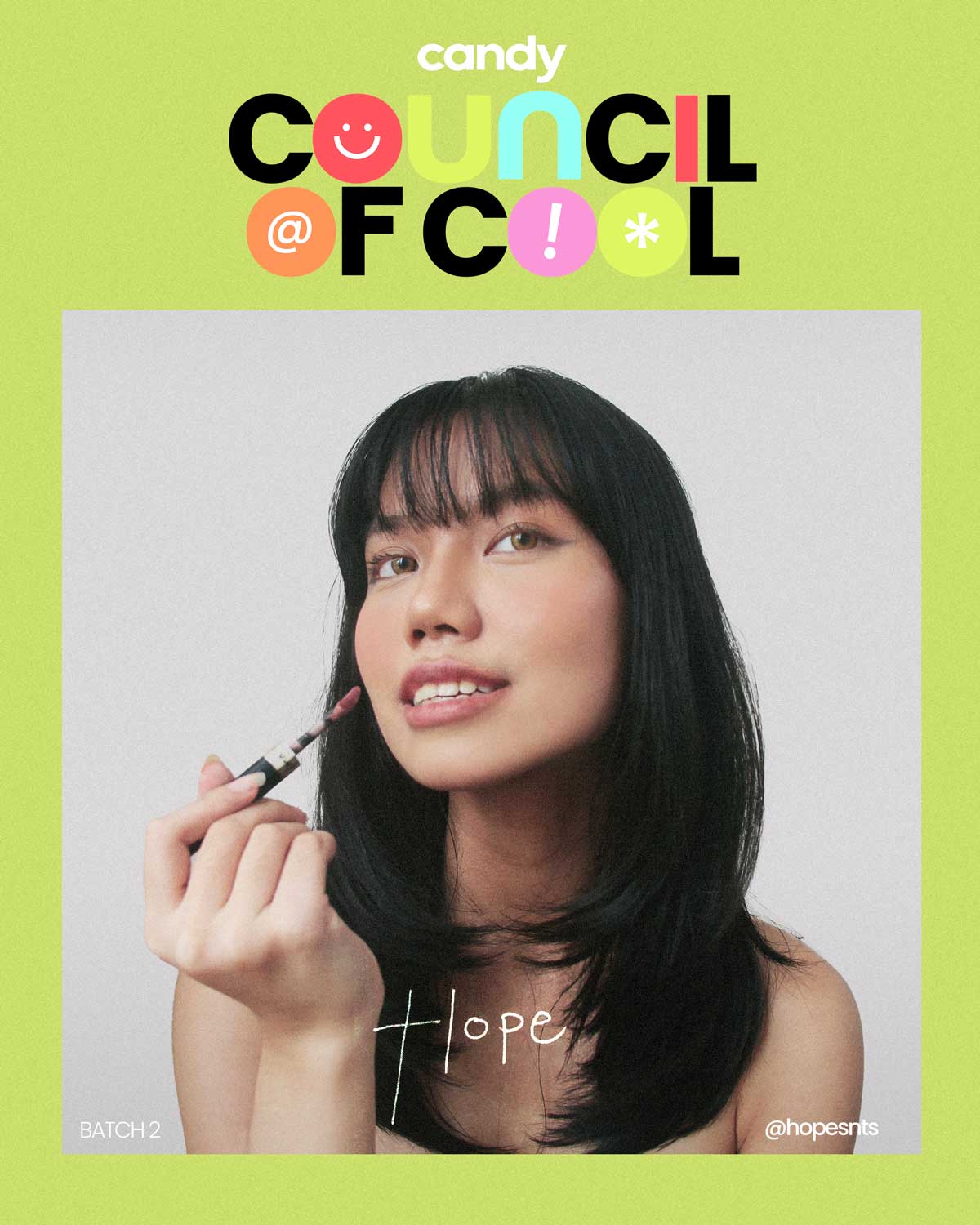 Ines Muñoz 
Ines may be one of our talented art interns right now, but in a decade, you'll catch her working at her own design firm and living out her days in her loft with her adopted dog (who she plans on naming Butters or Fairy)!