Proud celebrity mom Dimples Romana wrote a *heartfelt* letter to her daughter, Christiana 'Callie' Ahmee, for passing her first Commercial Pilot License Exam as an Aviation Management student at Southern Cross University in Australia.
Dimples shared some photos of her and Callie on Instagram with a ~touching~ long message. She captioned, "My super ultra introvert of a daughter Christiana Amanda Lauren Romana-Ahmee just PASSED her very first CPL (Commercial Pilot License) exams in Australia for Aerodynamics. She just turned 19."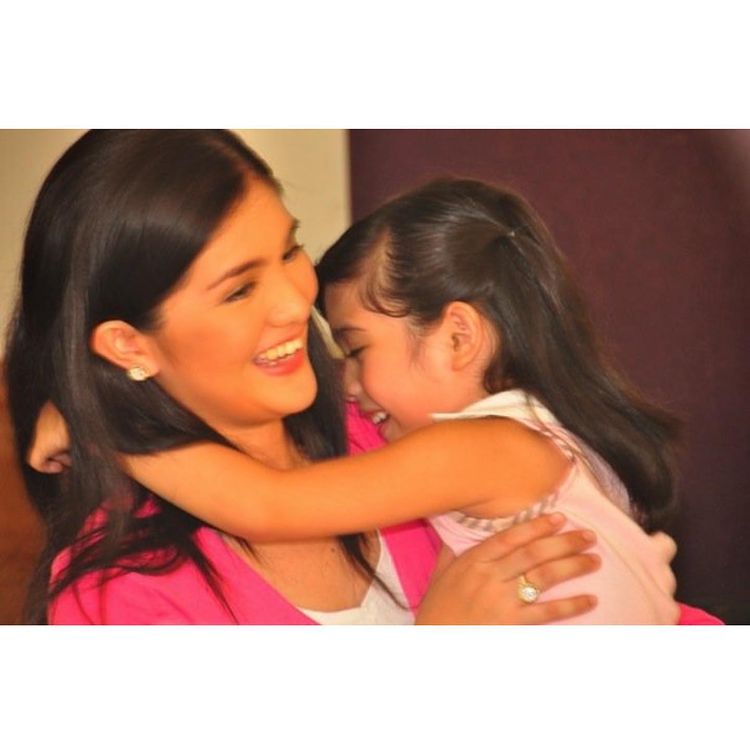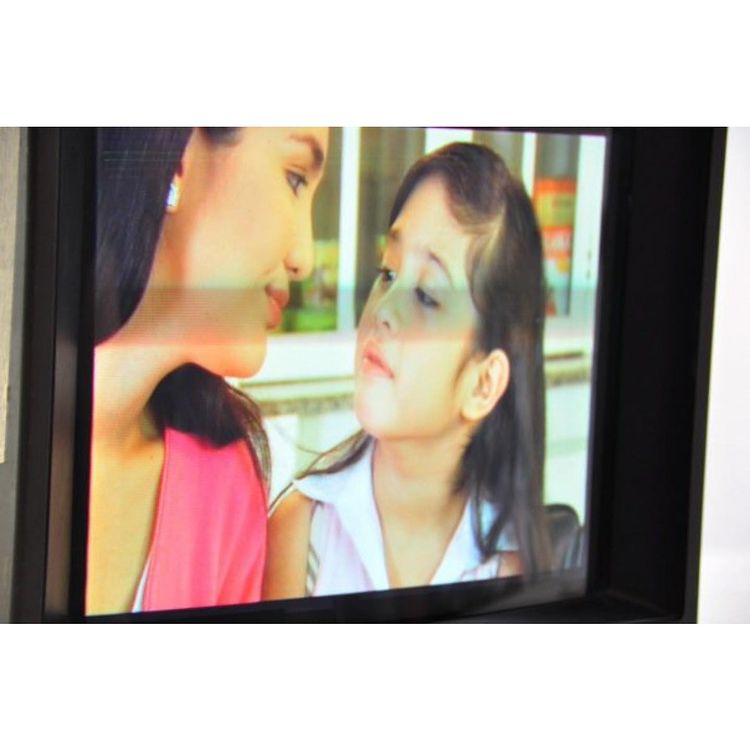 ADVERTISEMENT - CONTINUE READING BELOW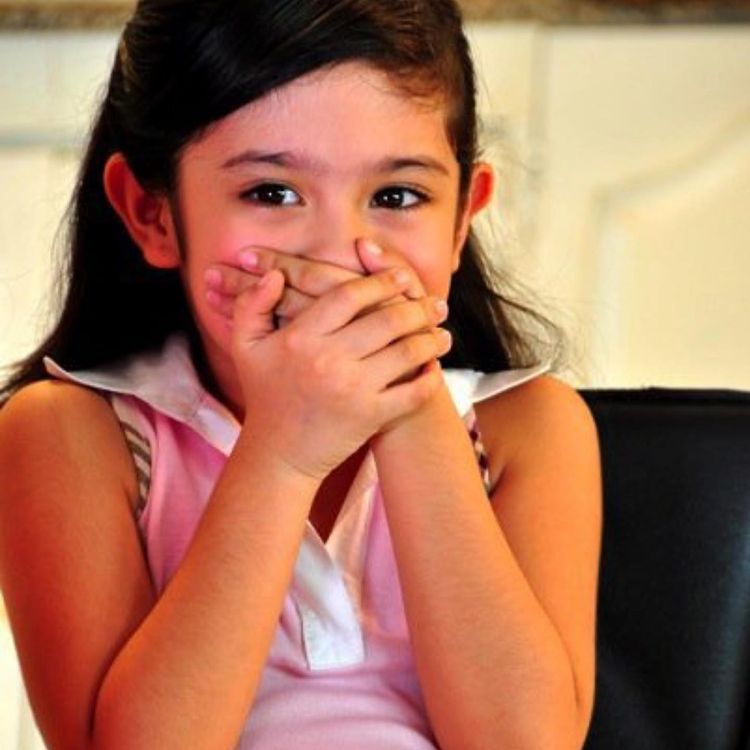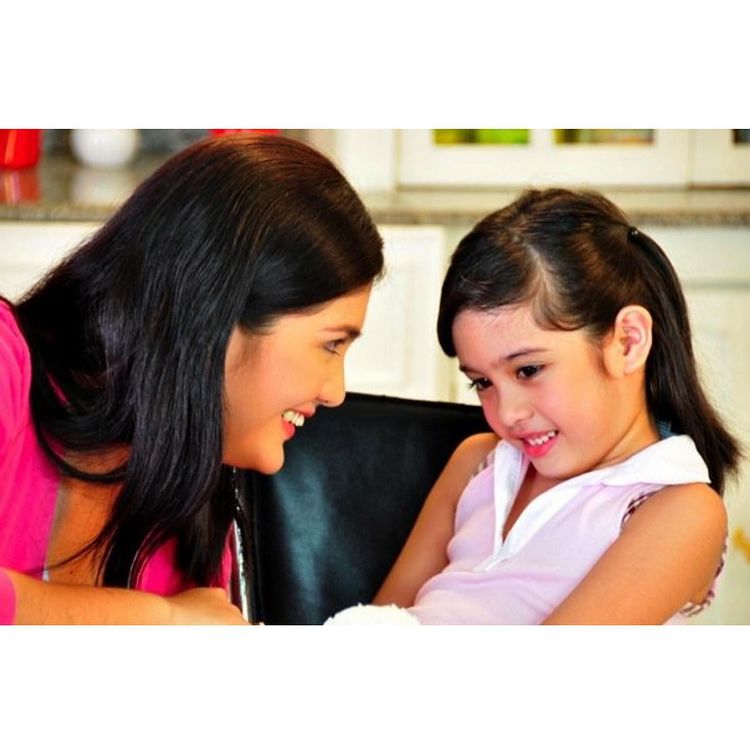 The actress reminisced about her memories of Callie as a young, introverted child. Dimples recalled, "@callieahmee here would've been 4 or 5 years old only. You can tell by the photos just how shy and reserved she is, but she was always pleasant and happy and smiling though talking was not really something you can really expect from her growing up as a child."
According to Dimples, parenting an introverted child taught her to be attentive to feelings and emotions. She expressed, "Parenting an introvert taught me plenty and that was patience and ultimately how to listen to her without hearing the words."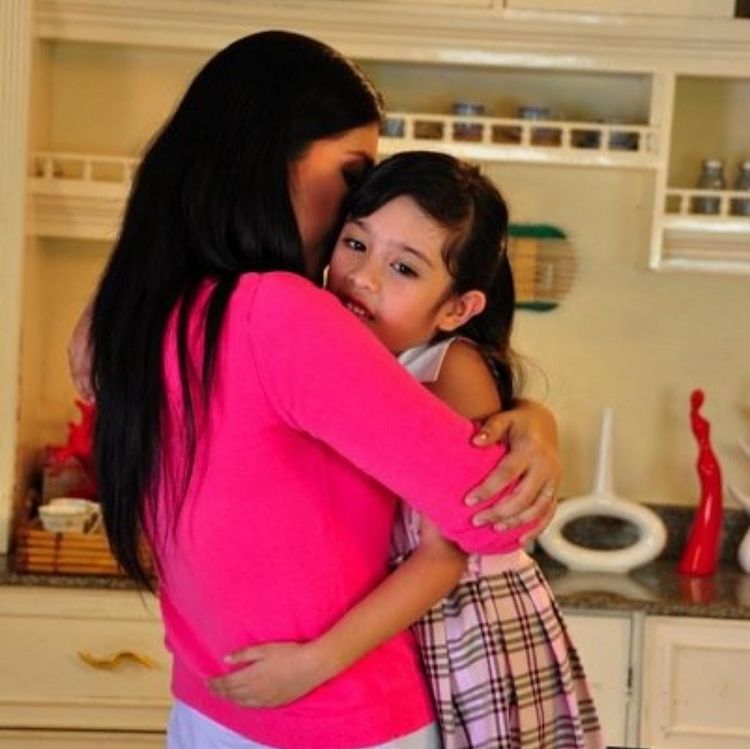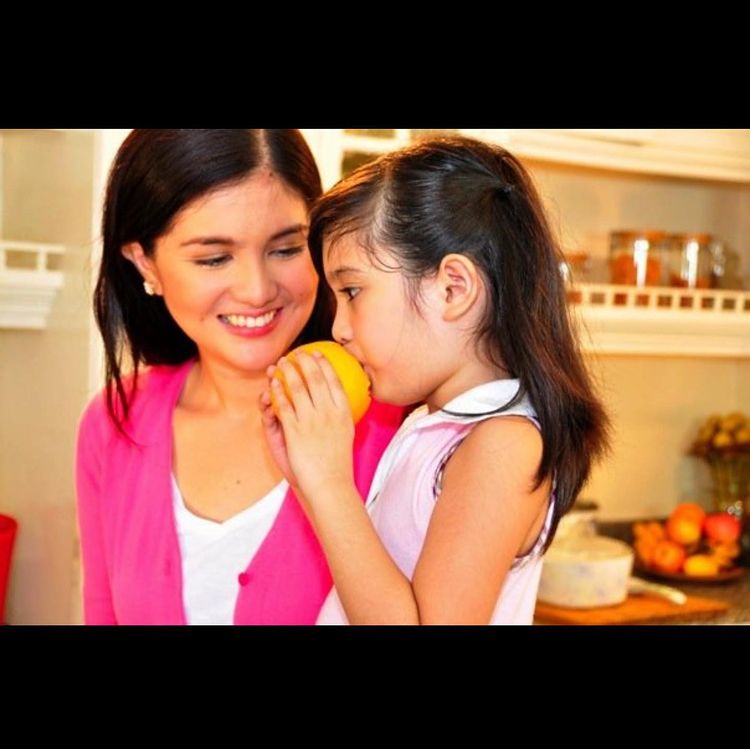 Callie has different interests from her mom since she's an introvert, but Dimples admitted that she would've supported her daughter in whatever path she chose. Unlike most celebrity kids, Callie decided to veer away from the spotlight to pursue her dream of becoming a pilot. 
ADVERTISEMENT - CONTINUE READING BELOW
Dimples wrote, "When you're a child of an artista, they almost always assume the children will take after the celebrity parent. And if Callie wanted to be one, we would've supported her. But clearly, it is not what she was keen into doing."
Because of Dimples' support as a mother, Callie is now successful in her chosen career path. It all boils down to good parenting! As Dimples mentioned, "And as with us at home, @papaboyetonline and I believed in giving the children what we feel they need to find their own paths and never be influenced by others as to who they want to become in the future–even us."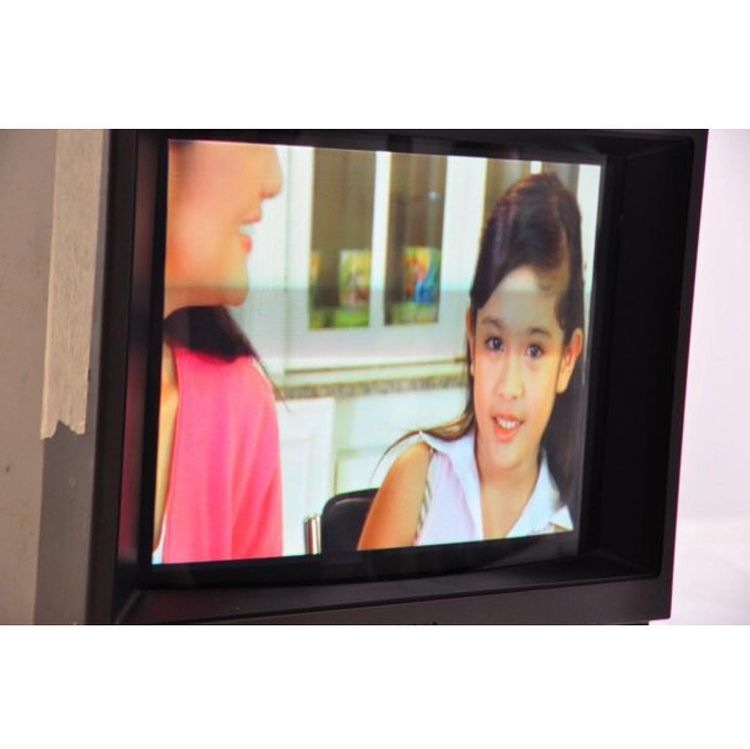 The supportive mom added, "After years of listening, guiding, supporting, understanding and giving Capt @callieahmee what we felt would make her happiest and most empowered, she is now living her OWN DREAMS, CREATING her OWN PATH. And thriving and SOARING without having to change anything in her. She is flying high, achieving so much and STILL she is that SAME, quiet, shy, reserved, lighthearted, sweet and thoughtful introverted child she has always been."
Dimples ended the post with a congratulatory message for her daughter and an encouraging reminder to  support children: "I'm happy when you are happy ate. Congratulations again nunujoy. Keep doing YOU. P. s. moral of the story. Let the kids decide and embrace the way they are."
Congratulations, Callie!
***
READ MORE:
Callie Ahmee Hangs Out With Her Mom's Onscreen Daughters Charlie Dizon and Karina Bautista
Callie Ahmee Receives the "Ultimate" Gift From Mom Dimples Romana
Awww, Callie Ahmee's Fam Gets Emotional as She Preps to Attend College Overseas
5 Fast Facts You Need to Know About Callie Ahmee