ICYDK: One Gen Z teen who has been on our radar for a while now is Callie Ahmee, the 18-year-old daughter of actress Dimples Romana. She recently made headlines after her first solo flight as a student pilot in Australia, and although the 18-year-old has been thrust into the spotlight a few times now, it might surprise you to know she's actually not in showbiz. Instead, she's making a name for herself as a student pilot and owner of a homegrown brand. There's no denying that Callie is one talented teen! Keep scrolling if you want to know more about her.
Here are the five facts you need to know about Callie Ahmee:
1. Callie has a very close relationship with her parents.
The teen once spilled in a Q&A video that she tells her mom everything. She frequently posts family pictures on her Instagram, and her proud parents always upload appreciation posts for her on their social media accounts.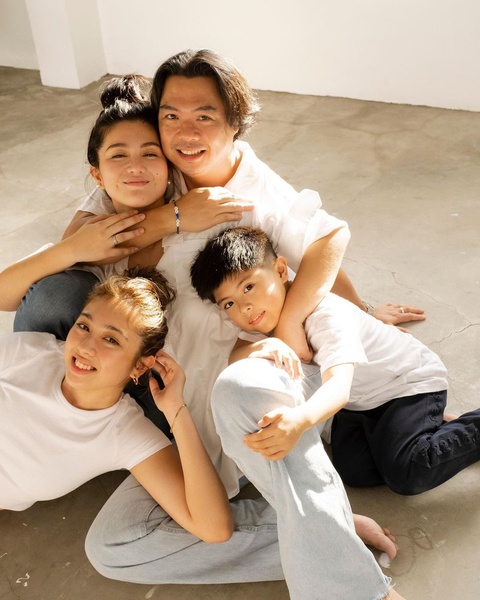 ADVERTISEMENT - CONTINUE READING BELOW
2. She's besties with celebs Charlie Dizon and Karina Bautista.
ICYDK, Callie hung out with Dimple's on-screen daughters Charlie and Karina during Dimple's birthday last year. She also penned the cutest birthday messages for the two actresses this year, and you'll see the girls occasionally exchanging sweet comments on Instagram.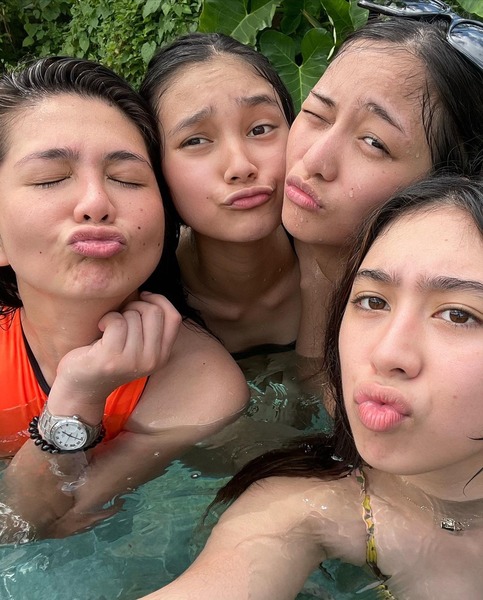 3. She got her love for aviation from her grandfather!
Supportive mom Dimples revealed in an Instagram post that Callie inherited her love of everything aviation from her dad and grandfather! ICYMI, she left the country last March to pursue her lifelong dream of becoming a pilot. She's currently an Aviation Management major at Southern Cross University in Australia.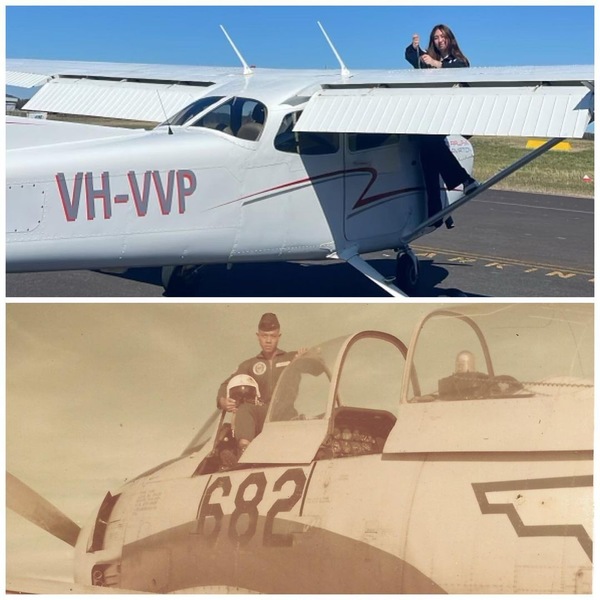 4. Callie started her Youtube channel during the first few months of the pandemic.
Yes, you read it right—Callie also has a YouTube channel! She was 16 years old when she uploaded her first vlog on the platform. Although she's currently taking a break from uploading new videos, you can still catch glimpses of her in some of Dimple's recent vlogs.
5. She's the owner of the local homegrown brand called Cal.
She was 17 when she launched Cal, a fashion and lifestyle brand that champions local artisans in the country. The brand offers handwoven bags made of high-quality rattan that the teen designed herself.