Year 2020's not yet done with its fair share of peculiar surprises, but thankfully, this one's more of a treat than a trick. According to astrologers, stargazers all around the world can expect a full moon to cast its eerie light right on Halloween night!
A special phenomenon like this is called a blue moon. Before you ask, no, that doesn't mean that the big round object in the sky's actually magically turning blue on the night of October 31st. A blue moon occurs when one month sees two full moons. Considering this only happens every few years, as the old adage goes, the second one is then christened as a "blue moon." In this case, we can expect the first full moon, dubbed the harvest moon, to appear on October 1.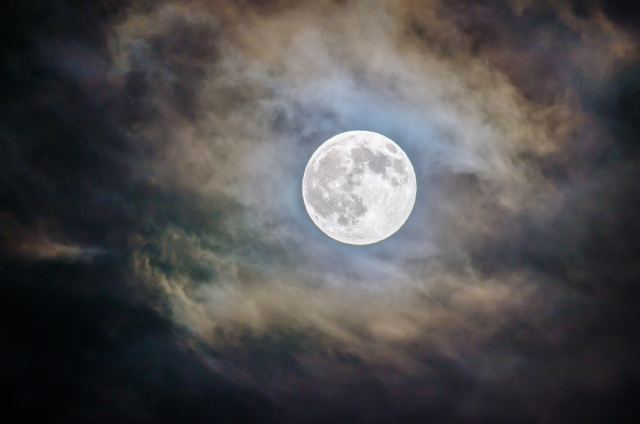 ADVERTISEMENT - CONTINUE READING BELOW
But hey, that's not the only reason why we're excited about this coming Halloween. Apparently, the astronomical event gracing us on the day is rarer than we think. According to astronomy educator and former planetarium director Jeffrey Hunt, the full moon on All Hallow's Eve will be visible to the entire world, as opposed to just parts of the map.
The last time such a phenomenon happened was way back in World War II on the year of 1944. Yep, it's been 76 years, so make sure you've got your cameras ready for this one! That said, the next global full moon—which won't necessarrily fall on Halloween night—is projected for 2039.
This story originally appeared on Preview.ph.
* Minor edits have been made by the Candymag.com editors.