We've had our eyes on the Filipino girl group BINI for a while now. This isn't surprising, as they have proven to be very promising, from their fun concepts to their songs that are total bops. We're still not over their "I Feel Good" music video wherein they served Y2K Filipino pop culture realness! If you're a new stan or a casual listener, then it's only right that you learn more about them.
Below are the six fast facts you need to know about BINI:
1. They officially debuted in 2021.
For starters, the eight-member group BINI, short for "binibini," debuted with the single "Born to Win" in June 2021. The group was created to represent the modern Filipina in the music industry. And the members are Colet, Maloi, Mikha, Aiah, Stacey, Gwen, Sheena, and Jhoanna as their team leader.
2. There's an adorable story behind BINI's fandom's name.
Of course, any musical group wouldn't be complete without a creative fandom name. ICYDK, BINI's stans are called Blooms, stylized as BL∞M to fit their catchphrase, "Walo hanggang dulo." Even their logo incorporates a cute flower: a reminder that the girls will bloom with their fans in their journey to stardom.
ADVERTISEMENT - CONTINUE READING BELOW
ADVERTISEMENT - CONTINUE READING BELOW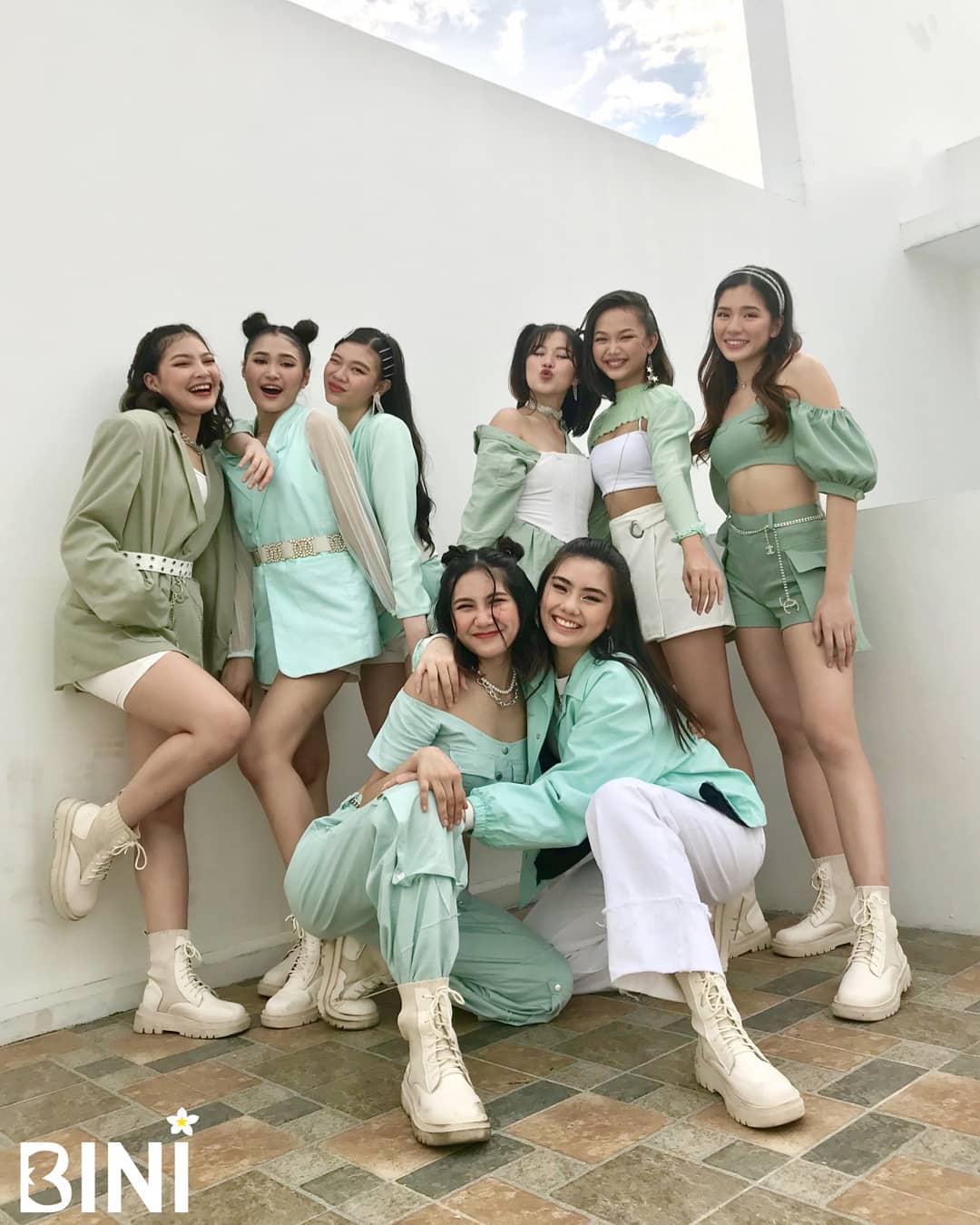 3. They're bringing back the bubblegum pop genre and we're here for it!
Although BINI's debut single "Born to Win" is leaning towards the girl crush concept, their more recent songs "I Feel Good," "Lagi," and "Na Na Na" are all influenced by bubblegum pop! Naturally, the girls are adding a modern vibe to the lighthearted genre, creating a fresh sound of their own.
ADVERTISEMENT - CONTINUE READING BELOW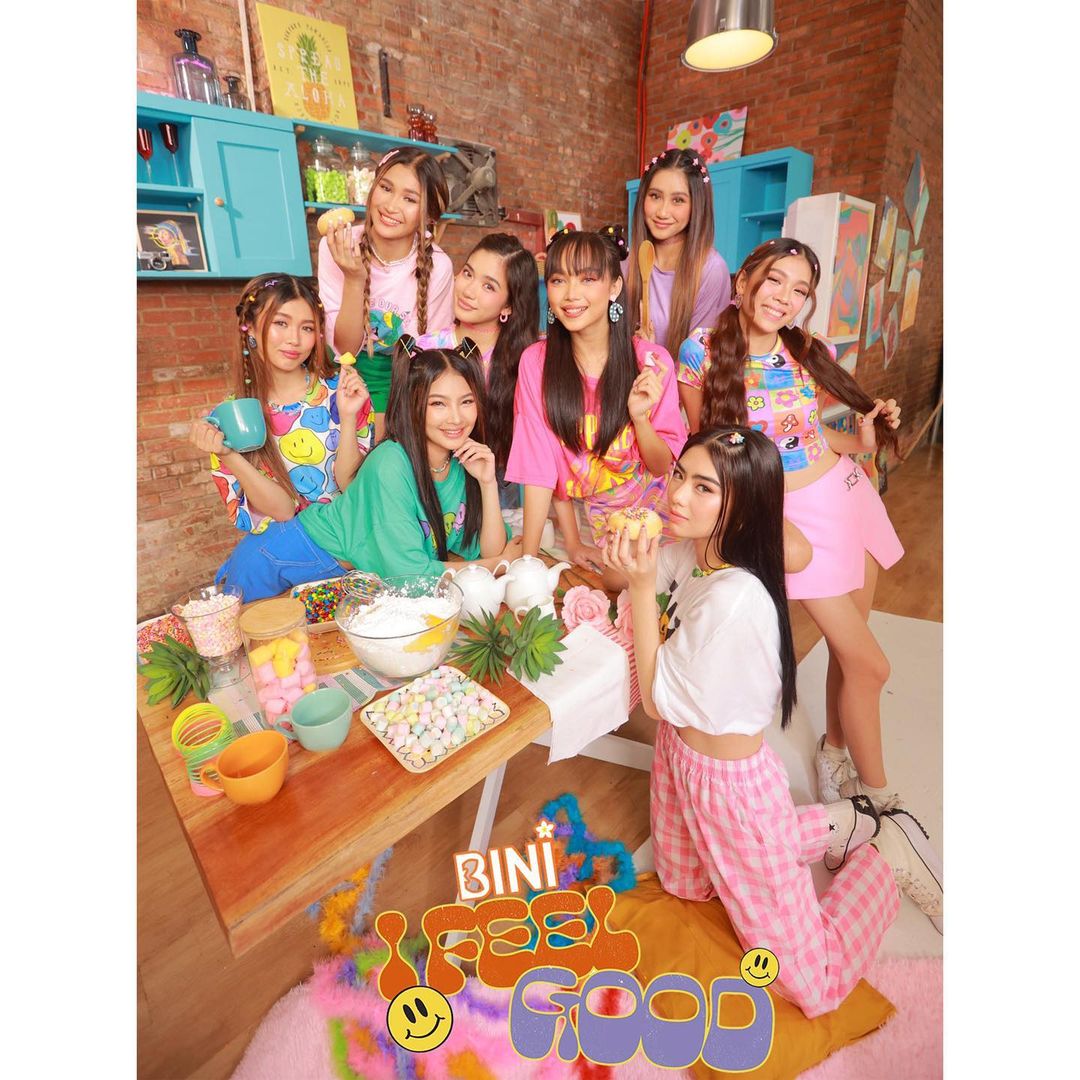 4. The girls are always down for a nice adventure!
BINI has a travel vlog series called "BINI Roadtrip Adventures" on the group's official YouTube channel. In the series, you can catch them visiting different places in the country to showcase our food, culture, and tourist attractions! You can also watch them try various activities like watersports and riding bamboo bikes.
ADVERTISEMENT - CONTINUE READING BELOW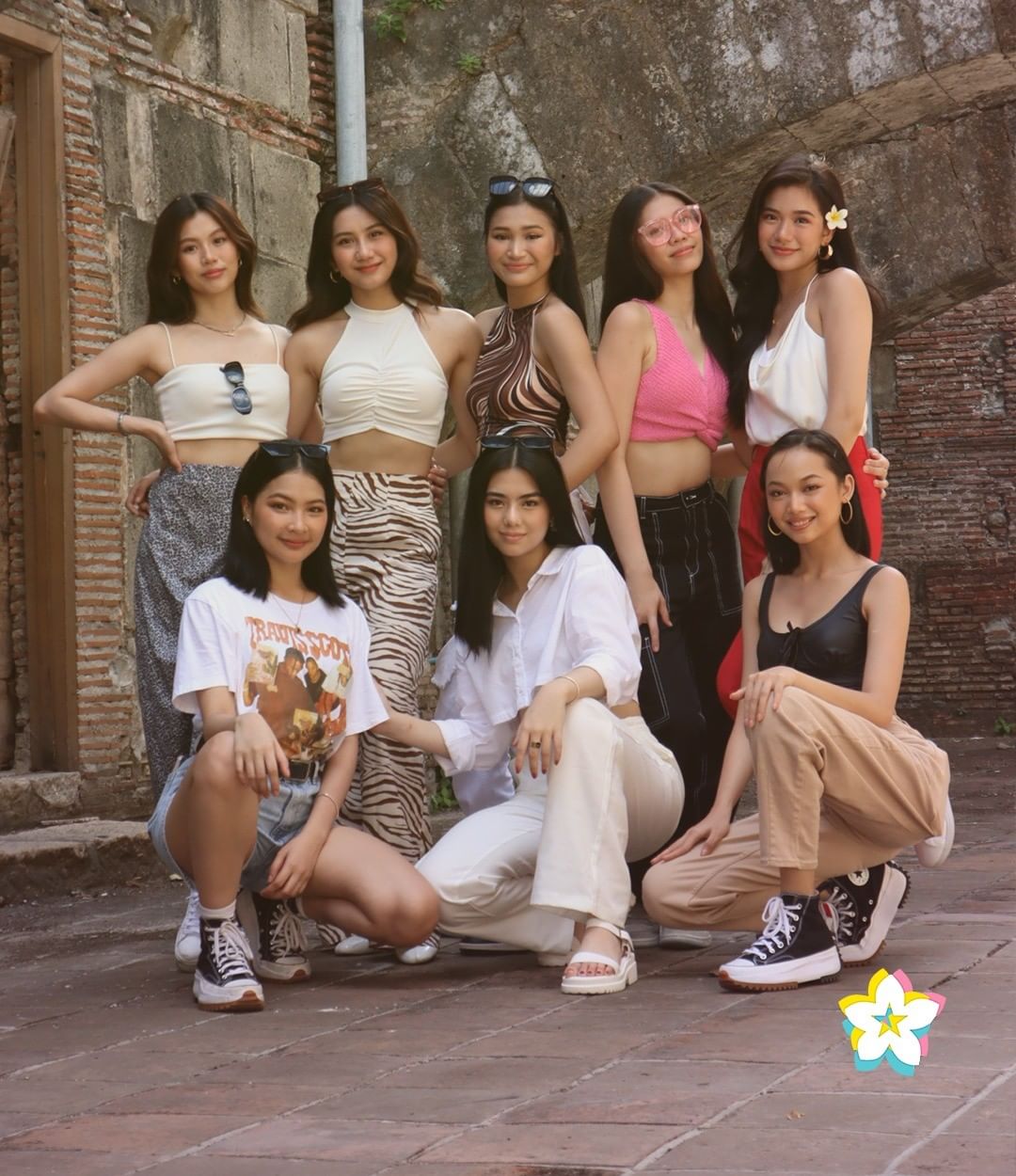 5. Some members already appeared on a television show before debut.
BINI's Gwen and Sheena were in the teens' edition of Pinoy Big Brother: Otso Batch 3. The two former housemates eventually auditioned for Star Hunt after they were voted out of the house. Bonus: after auditioning for PBB, BINI's Aiah was invited to attend the private casting process for the new Darna role.
ADVERTISEMENT - CONTINUE READING BELOW
6. They trained under Filipino and Korean idol training systems.
BINI's almost two years of rigorous training under Star Hunt Academy and South Korean training company MU Doctor definitely paid off! So far, their songs and music videos have shown us their vocal prowess and skillful moves. We're looking forward to seeing more!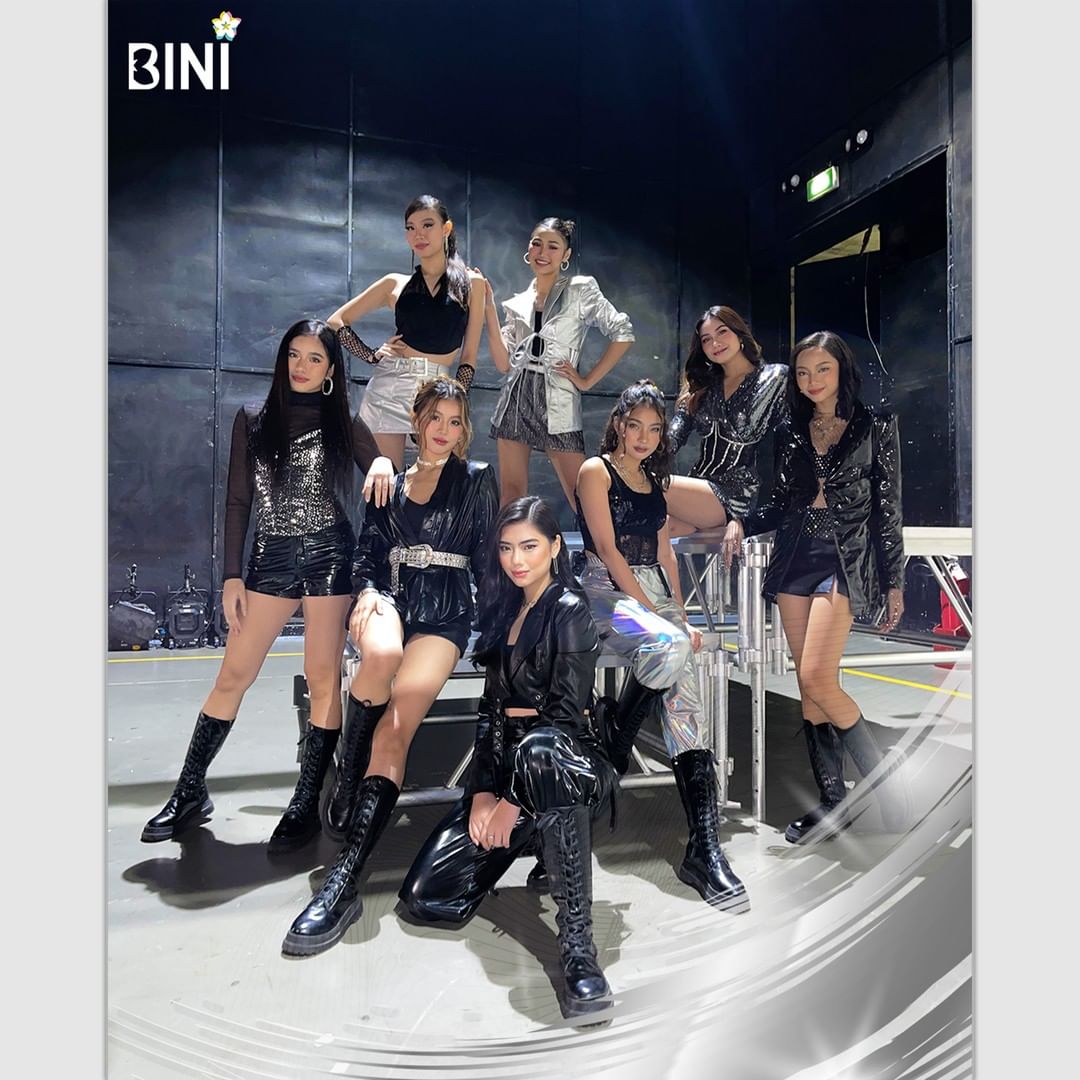 ADVERTISEMENT - CONTINUE READING BELOW