Google revealed the top 10 list of most searched items online in 2014 and it's both funny and nostalgic to be going through the lists. Some will remind you of news items you didn't really like, while others will remind you of the things you've loved reading about most in the past year. You can view the lists of trending topics and people for different countries, including the Philippines, right here. For now, allow us to treat you to a good serving of nostalgia by giving you our favorite items from Google's lists.
Searches
Robin Williams. When news about the actor's death came out last year, it really had a huge effect on us. Known for his movie characters that brought us warmth, tears, and definitely a lot of ~feels~, we remembered Robin's influence in the entertainment industry and in our lives when he passed away.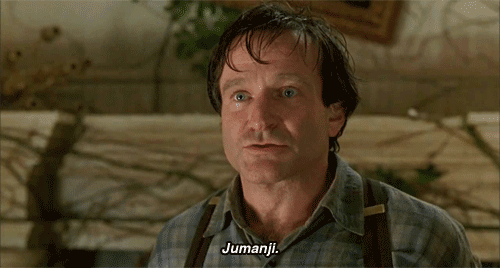 via stevenlathrop.tumblr.com
ADVERTISEMENT - CONTINUE READING BELOW
Jennifer Lawrence. The Hunger Games star and one of our favorite gals made headlines in 2014—from bad ones to great ones, but all of which just showed the amazing woman that she truly is. This girl can probably do nothing wrong in our eyes because who doesn't love someone who knows how to have fun and laugh at her own mistakes, right?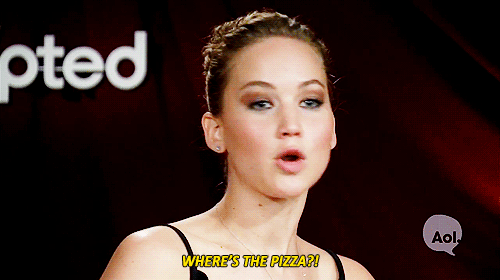 via cantcatch-lightning.tumblr.com
ADVERTISEMENT - CONTINUE READING BELOW
Apps
Spotify. The music-streaming app became one of our fave music companions this year. Have you followed us on Spotify yet? Make sure to Search: Candymag to follow us.
TV Shows and Movies
Meteor Garden. When ABS-CBN decided to put this beloved Taiwanese series on air again, nostalgia hit us hard. And why not? Meteor Garden, for most of us, got us started with our love for Asian pop culture.
via ja-seeyum.tumblr.com
ADVERTISEMENT - CONTINUE READING BELOW
Got to Believe. This doesn't surprise us at all. G2B was like a breath of fresh air because it was all good vibes for us—something really different from all the overly dramatic teleseryes which occupied the primetime slot on TV.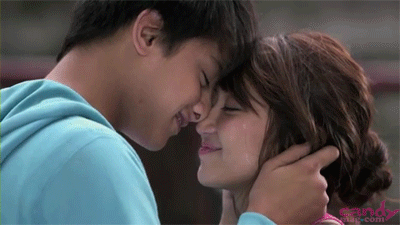 Frozen. We're actually wondering if we'll ever get tired of this movie. What do you think?
ADVERTISEMENT - CONTINUE READING BELOW
via cottage-ladydi.tumblr.com
Divergent. #FourTris totes made a very strong impression on us when it premiered in March 2014. Good thing March 2015 isn't so far away. Or not?
via yanchik.tumblr.com
ADVERTISEMENT - CONTINUE READING BELOW
If I Stay. Teens definitely stayed inside cinemas when the movie, based on Gayle Forman's novel of the same title, was shown in the Philippines. We think Jamie Blackley's eyebrows had a huge contribution to that, TBH.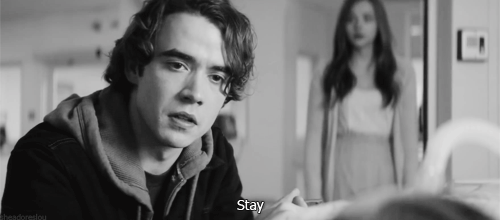 via sheadoreslou.tumblr.com
What do you think was your most searched thing on Google in 2014, Candy Girls? Let us know in the comments or tweet us @candymagdotcom. We always love hearing from you. :)
ADVERTISEMENT - CONTINUE READING BELOW