In case you didn't know, today is National Doughnut Day. We're aware that "national" might mean it's only celebrated in the US and not the entire world, but we'll use any excuse to eat a doughnut—or two. This is totes the wrong time for you to go on a diet! Go, treat yourself to a donut or two today and eat them like a boss.
Not convinced? Maybe these cameos from the movies and TV will convince you to #YOLO and buy a box of this sinful goodness... all for yourself. We won't judge, promise.
1. Eat donuts stacked through barbecue sticks or drumsticks. (Freaks and Geeks)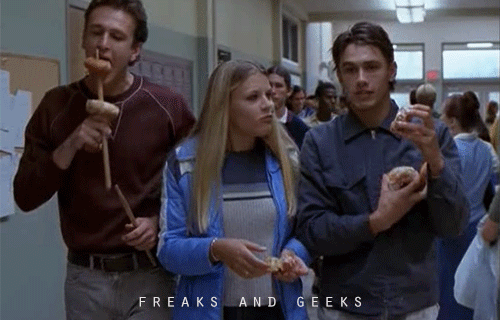 via foxygod.tumblr.com
ADVERTISEMENT - CONTINUE READING BELOW
2. Use artisanal plates, a knife, and a fork. #cla$$ (The Simpsons)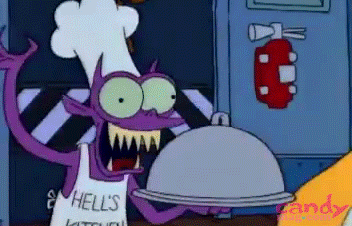 3. Eat it in the most unusual places. #LikeABoss (Iron Man 2)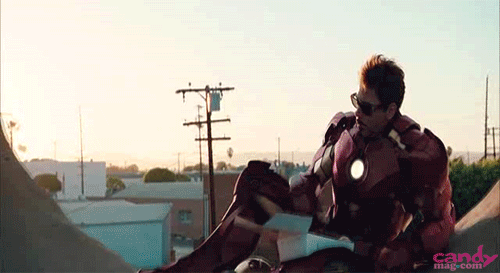 ADVERTISEMENT - CONTINUE READING BELOW
4. Throw angry stares at it while you're biting off a huge piece of the donut. Why does it have to be really good??!! (The Five-Year Engagement)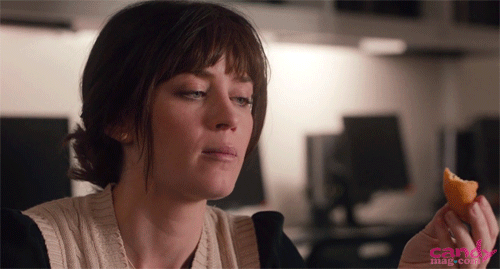 5. Let your whole body experience the donuts, because it's delish like that. (Mean Girls)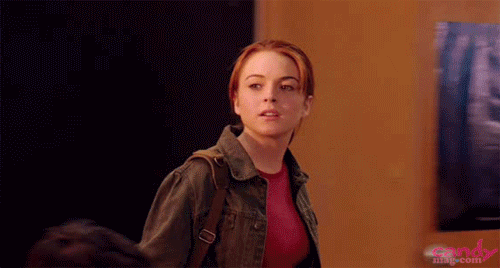 ADVERTISEMENT - CONTINUE READING BELOW
6. Munch on it a la Holly Golightly. (Ok, fine. Audrey Hepburn was eating a Danish pastry and not a donut in Breakfast At Tiffany's, but we just love how she ate the pastry in fierce style. Don't you?)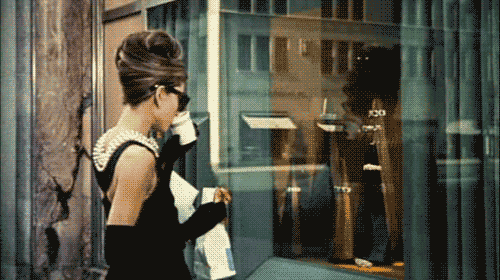 via something-hm.tumblr.com
Have fun celebrating donut day, Candy Girls!