Belle Mariano is one of the most popular Gen Z stars at the moment—her recent projects are proof of this! Of course, fame also comes with naysayers, but the 19-year-old actress has learned to take everything in stride.
In a recent interview, Belle said that she doesn't let negativity influence her mood; instead, she chooses to focus on what's important for her. "Honestly, just never let the negativity affect you. As long as you know who you are, your core, and as long as you always seek the daylight. Surround yourself with the people you love and the people who love you," she noted.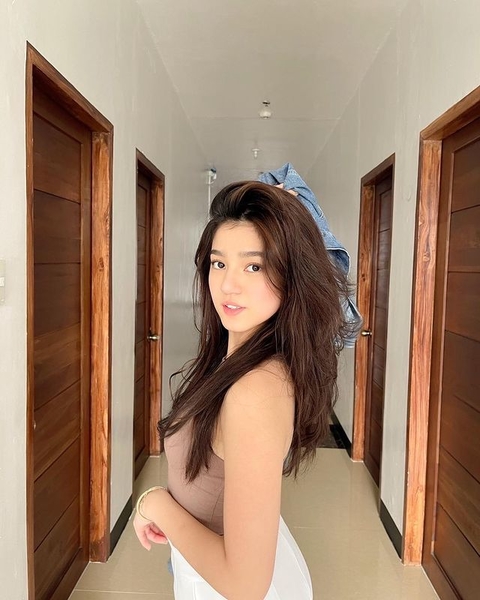 ADVERTISEMENT - CONTINUE READING BELOW
"Surround yourself with positive people because I feel like the ones around you are the biggest influences in your life. We can't blame them because we all have different preferences and opinions. It's just a matter of respect and I feel like there's just a lot of hate going around so why don't we just spread kindness. It's so easy to be kind."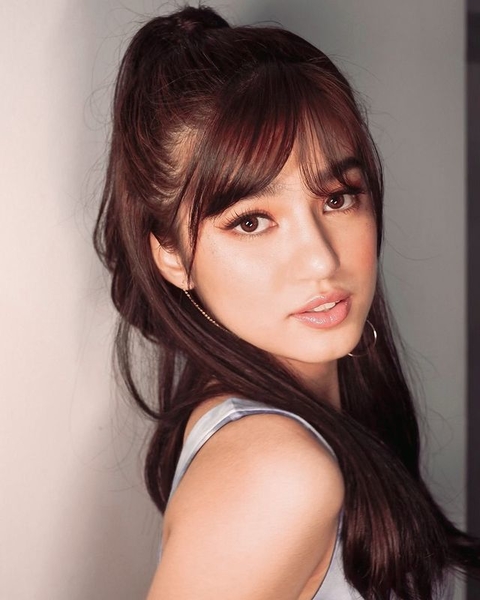 As she continues to make a name for herself in the industry as an actress and singer, Belle shared how she wants to be known by the public. "I want to be defined as someone who pursues her dreams and I want to be able to inspire other people simply just by pursuing my dreams," she concluded.
Belle is currently starring in the iWantTFC original series, Click, Like, Share. She and her love team partner Donny Pangilinan are also preparing for season two of their hit series, He's Into Her.