Dubbed as the Kapuso Primetime Princess, Barbie Forteza has always been praised for being a talented actress and an authentic person. Best remembered for her bubbly personality and awesome comedic timing, Barbie has been showered with ~*love*~ by her fans since her debut at the age of 12. Now a 25-year-old dainty woman, all eyes are on her with the success of Maria Clara at Ibarra, in which she portrays a nursing student named Klay Infantes who takes us with her as she travels back in time.
ALSO READ: 5 Times the FiLay Tandem From "Maria Clara At Ibarra" Made Us LOL So Hard
Despite her numerous career achievements, Barbie  is actually an ordinary girl who comes from ~humble~ beginnings. The Tween Academy star is proud to be the youngest daughter of a  former tricycle driver and a yema distributor.
If you want to learn more about the actress, here are ten fast facts about our beloved Klay:
   

Barbie is a Leo. 
At first glance, it is not hard to notice that she exudes strong fire sign energy! Barbie was born on July 31, 1997, and because of her confidence and sassy attitude, her Leo traits are evident whenever she enters a room. She doesn't worry too much about the bashers but is prepared to speak up if necessary. Her life mantra, "Just go with the flow," reflects her Leo nature because she believes that life shouldn't be taken too seriously.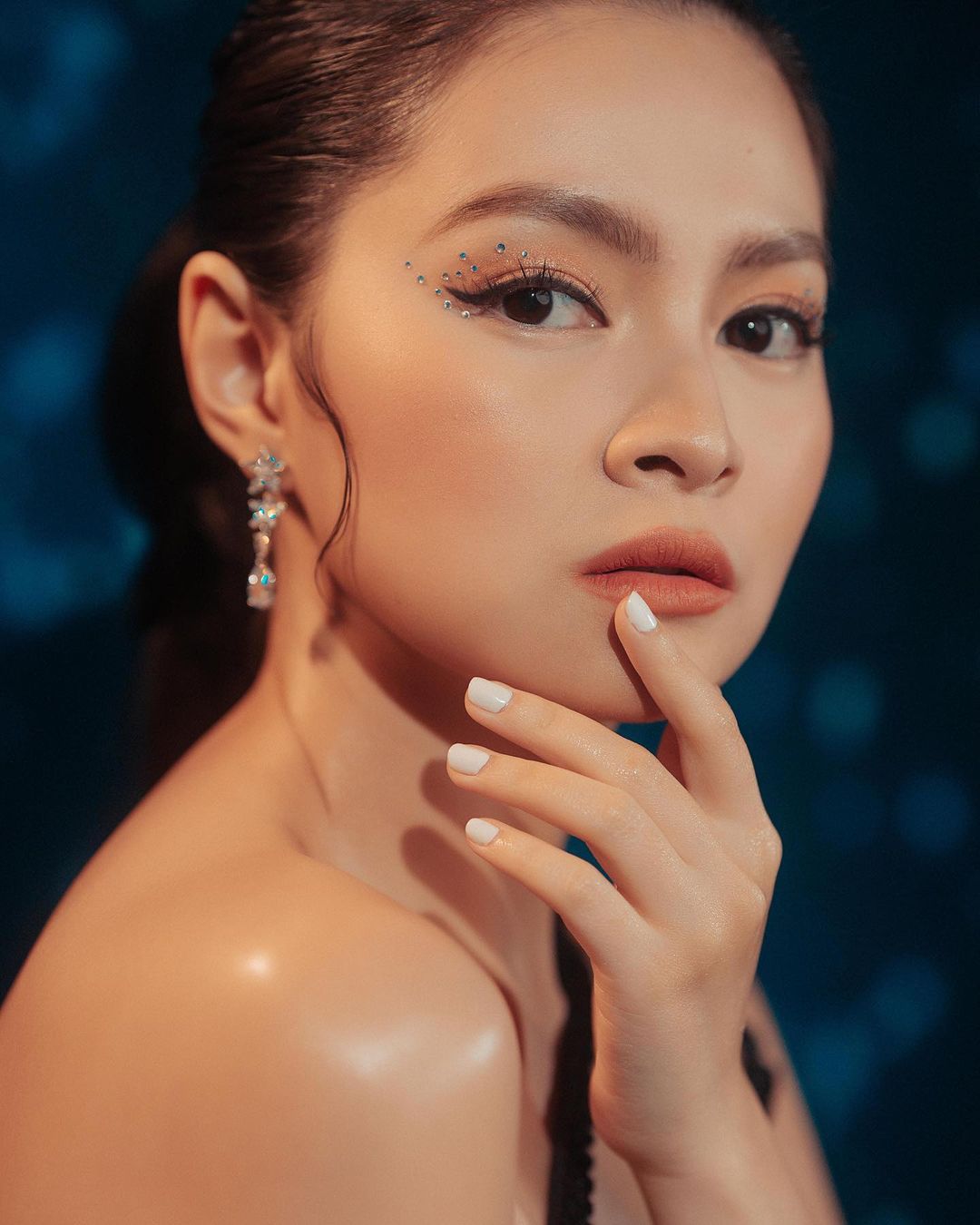 ADVERTISEMENT - CONTINUE READING BELOW
   

Barbie is an award-winning actress. 
Behind her strong sense of humor is an incredible actress! Barbie has bagged local and international accolades from major awarding bodies. Her most noteworthy performance was as Nadia in the film Laut where she played a Badjao wife. Barbie's outstanding acting earned her the Best Actress Award at the 36th Fantasporto International Film Festival in 2016, as well as in the ninth Ani ng Dangal Awards in 2017.
Bonus fun fact: Her dream role is to be a serial killer.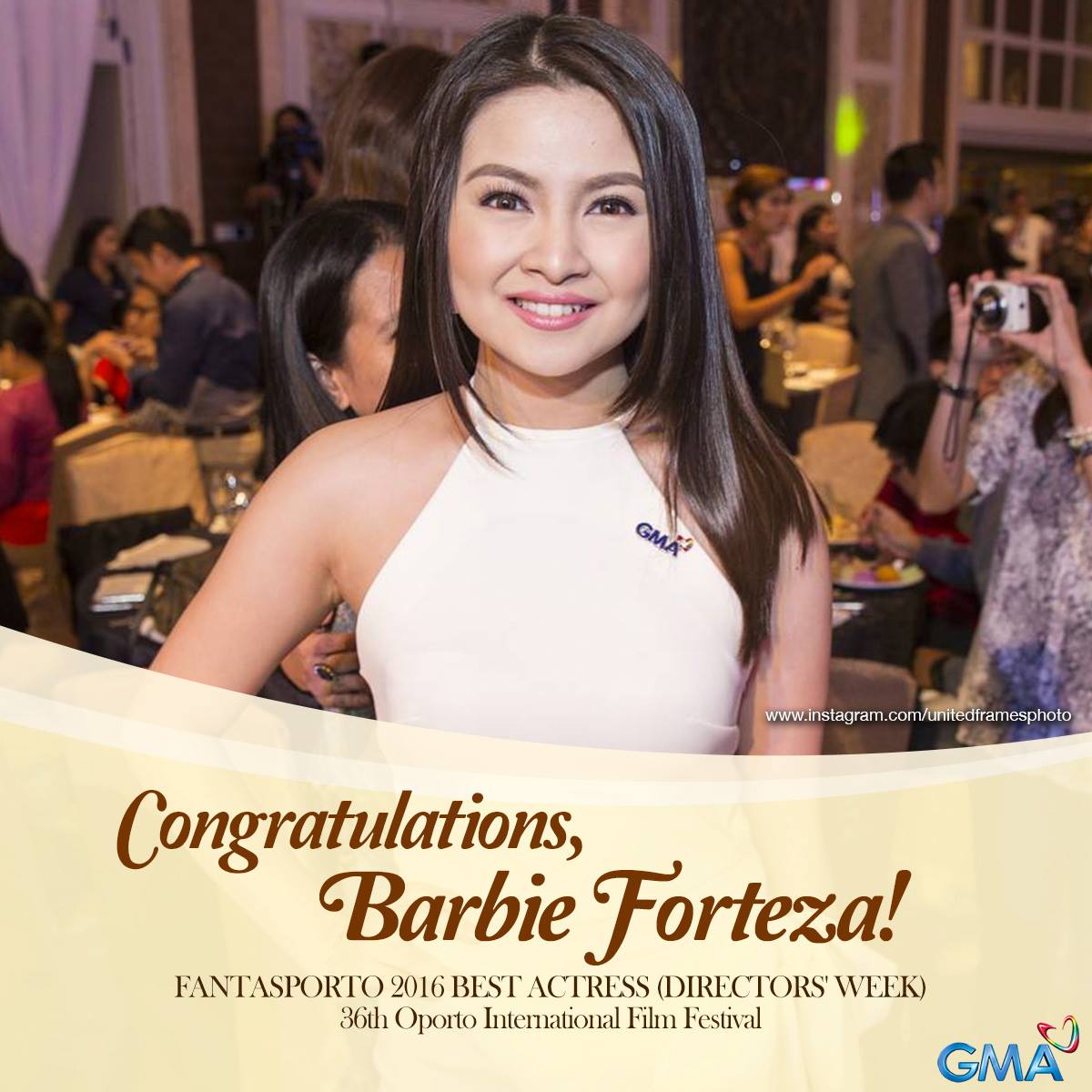 Barbie is the Celebrity Ambassador of Smile Train Philippines. 
Making happy people is something she values. This is why when Barbie was named the new Celebrity Ambassador of Smile Train Philippines in 2018, it made both our lips and our hearts smile. Smile Train offers free cleft lip and palate surgeries to children all around the world. They not only fund these operations, but they also provide full cleft care such as speech therapy.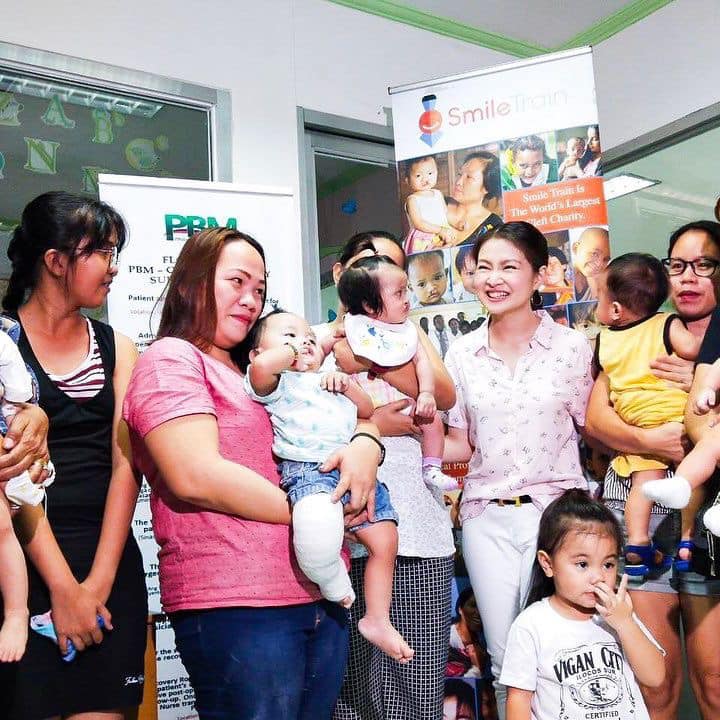 Barbie might star in a movie with David Licauco. 
For our FiLay supporters, get ready see them on the big screen! The 2023 calendar of Barbie and David is jam-packed with projects as their love team continues to grow. The rumor that they might star in a movie has yet to be confirmed, but Barbie stated in an interview that she will be quite busy this year, and that we should be prepared to see her on the big screen. So exciting!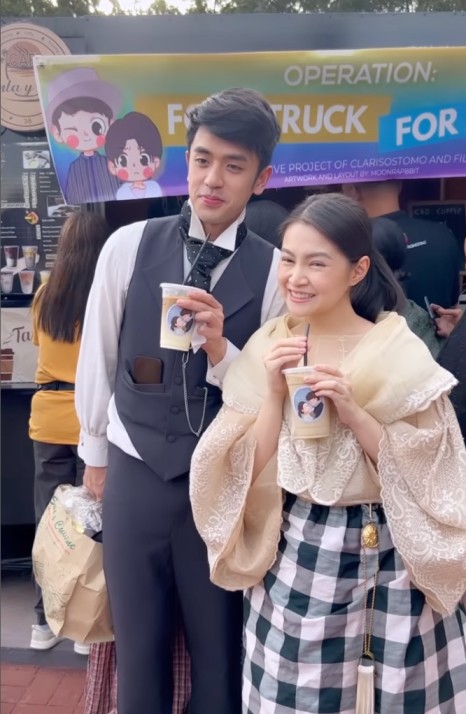 ADVERTISEMENT - CONTINUE READING BELOW
   

Barbie is in a five-year relationship with Jak Roberto. 
Barbie is currently in a long-term relationship with Jak, her Meant To Be on-screen partner turned real-life lover. Her affection for Jak is built on friendship, which is why Barbie insists that she's loyal to her boyfriend although doubters claim otherwise. "Kahit napaka-unexpected ng success ng FiLay, hindi ko naman makakalimutan 'yung lalaking nagpasaya sa akin for the past five years and still counting. The one who I share my victories and struggles with," Barbie bravely said in an interview that melted our hearts.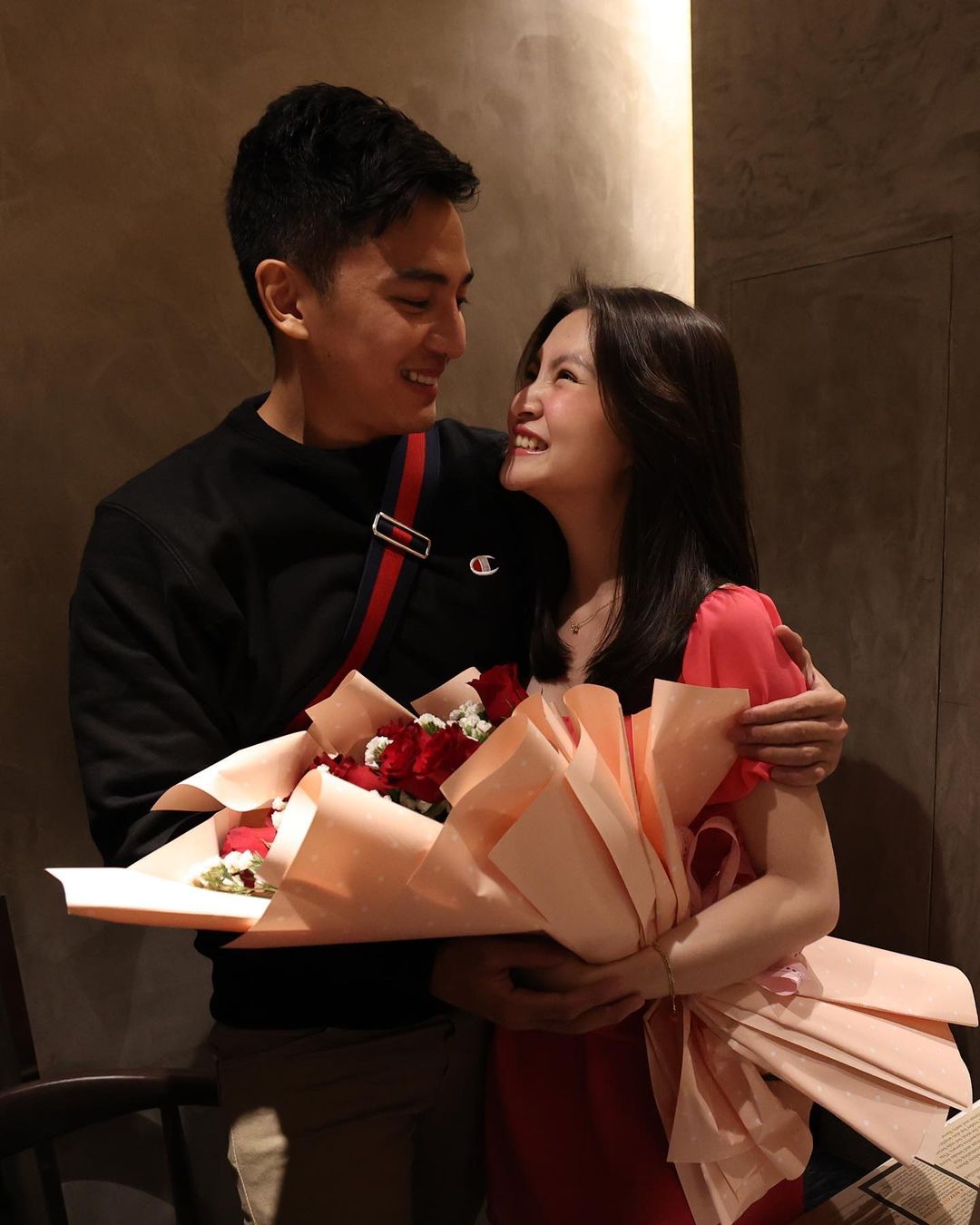 Barbie's first celebrity crush is

Dennis Trillo.
It appears that our Binibining Klay is attracted to Crisostomo Ibarra after all! Barbie once revealed to Candy that she has had a huge crush on Dennis ever since she was young. It all started when she saw him on GMA's 2009 show Adik Sa'yo and her admiration stayed up to this day. Her fangirl heart must be delighted now that they are co-stars on Maria Clara at Ibarra.
   

Barbie once slid into

Timothée Chalamet's

DMs.
Who doesn't want to have a conversation with Timothée? Barbie admitted through a 'Never Have I Ever' game that she previously slid into the Hollywood actor's DMs to congratulate him, but she did not tell the reason why. With his good looks and topnotch acting skills, it is totally understandable for Barbie to be a fan of the Dune star too!
   

Barbie loves makeup. 
Aside from acting, she is also keen about makeup. She gladly shares this interest with her fans on her YouTube channel, where you can witness the meticulous process of turning her bare face into a stunning beauty!
Bonus fast fact: Barbie is a Swiftie, and she even made a Taylor Swift-inspired look during one of her makeup vlogs. 
   

Barbie's favorite movie is

The Shawshank Redemption.
The actress also has great movie taste! She mentioned in one of her YouTube vlogs that her favorite movie is the 1994 Frank Darabont film The Shawshank Redemption, which is based on a Stephen King novel. It addressed issues of emancipation and was hailed as one of the greatest films ever made.
Barbie would be a chef if she was not in showbiz. 
If she weren't a thriving artist today, Barbie aspires to be a chef because she grew up in a household wherein food is an important part of daily life. She also shared this in a past YouTube vlog and proudly said that her parents are amazing in the kitchen. That said, she wanted to repay her parents by treating them with food in the same way that she was spoiled during her childhood.
ADVERTISEMENT - CONTINUE READING BELOW