Without a doubt, it was Awra Briguela's unique charm, comedic talent, and admirable confidence that sparked her journey to stardom. ICYDK, Awra first gained popularity after her signature "awra" pose made rounds on social media in 2016, opening the doors to her acting career. Since then, she has worked alongside renowned names in showbiz such as Coco Martin and Vice Ganda. However, there is so much more to Awra than being a young internet-sensation-turned-actress. 
Getting curious about her now? Here are five fast facts you need to know about Awra that will surely surprise you: 
Awra has never worked out at the gym! 
Awra is known for having one of the most gorgeous ~bods~ in her generation. She's been unapologetically flaunting it on her Instagram grid with a lotof stunning bikini photos. As it turns out, her defined muscles and athletic build are neither the product of extensive workouts nor strict gym routines. Lo and behold, it was actually her passion for sports and dance that helped her achieve and maintain her fabulous shape. 
ADVERTISEMENT - CONTINUE READING BELOW
Bonus fun fact, Awra has always been a loud and proud fan of the De La Salle Lady Spikers. In an interview in 2019, she even described herself as a combination of Ara Galang and Dawn Macandili as a volleyball player. 
Awra has a growing collection of sneakers. 
Awra only invests her money in two things: Land properties and branded sneakers. Yes, she is a certified sneakerhead just like you! In a house tour vlog with Karen Davila, the actress showed off her 2021 shoe collection, consisting of stylish sneakers from popular brands such as Nike and Yeezy. Her personal favorite? Her stacks of Jordan shoes! 
When asked about the price, Awra spilled that some of her shoes cost around P20,000, but each pair can reach up to P50,000 for off-white variations. Take note: That is just for her 2021 collection, so she probably has tons of kicks that she hasn't shown us yet! 
Most of her top designer items were gifts from close celebrity friends. 
Awra does own several luxurious items from big fashion brands. But did you know that most of them were  not purchased with her own money, but rather given as gifts or hand-me-downs from her closest friends in showbiz? Case in point: Her Chanel Silver Tone Pendant Necklace is a random gift from her friend Zeinab Harake.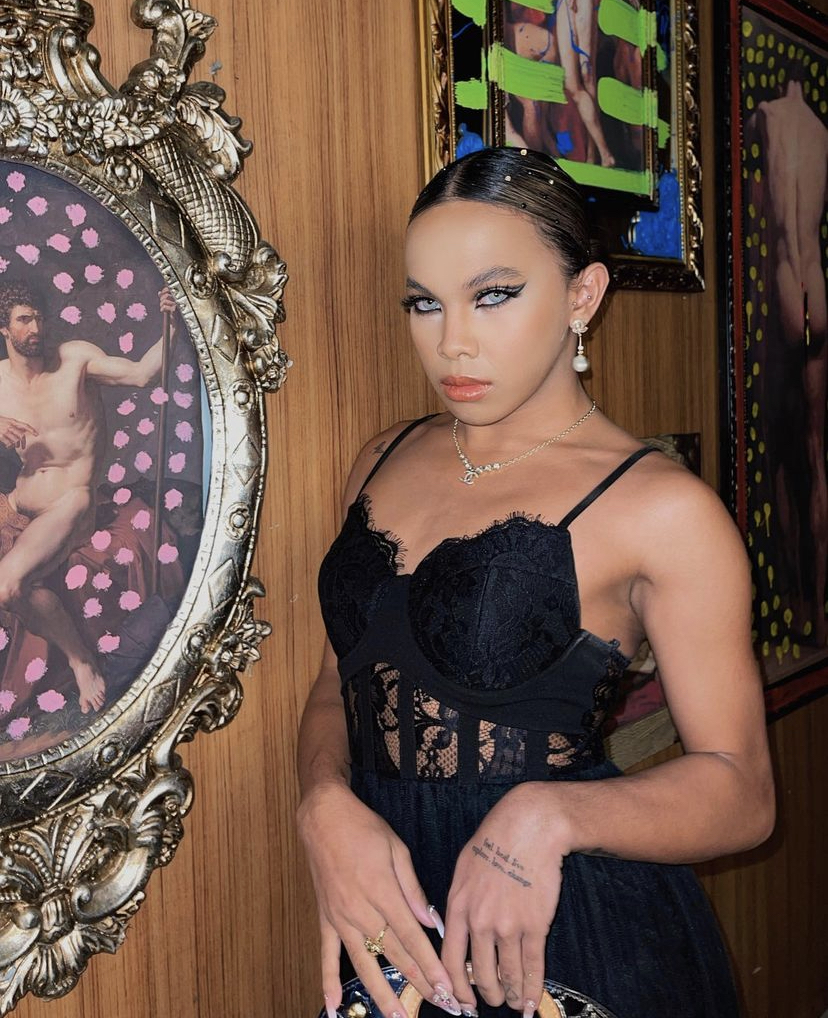 ADVERTISEMENT - CONTINUE READING BELOW
 Awra shared that Zeinab gave her the elegant necklace while  on their way out for a night out, and she didn't bring any accessories with her. Although they were borrowed at first, Awra ended up keeping the jewelry so she later on bought a pair of Chanel earrings to match. She's been wearing the killer combo ever since! 
Awra is a total performer!  
Evidently, Awra's true-born talent transcends far beyond acting and comedy. She is a complete package with a natural knack for singing and performing, which she showcases as part of the musical variety show ASAP Natin 'To. This was even more apparent when she released her first single Clap Clap Clap Awra in 2017. 
Not only that, Awra also has a distinctive flair for impersonation, as seen from her talked-about performances in the first-ever kid's edition of Your Face Sounds Familiar. During the grand finale, she was named the grand winner of the show after she performed an amazing cover of "Super Bass" by the pop icon Nicki Minaj.
ADVERTISEMENT - CONTINUE READING BELOW
Awra financed her father's education and helped him finish college. 
When her father Oneal Brian decided to continue his studies to inspire his kids, Awra immediately gave her all-out support. A loving and caring child, she financed her father's education and helped with their expenses until he finally graduated in 2019. 
Awra also marked the occasion with a heartwarming congratulatory post online. "Congrats papa! So proud of you!! ???? Sabi nga nila "its better than late, than never." Kaming lahat nang anak mo sobrang saludo sayo," she wrote in the caption.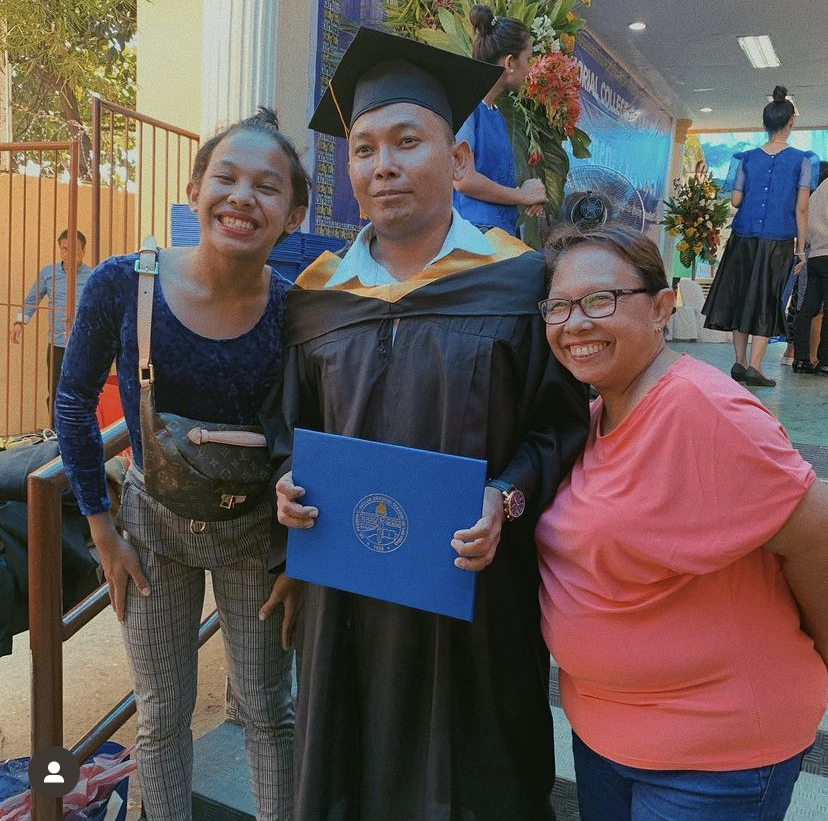 ADVERTISEMENT - CONTINUE READING BELOW