All Access
ATTENTION: The Hogwarts Express Leaves Today
Sorry, you can't take a flying car to school—unless you'd very much like to have an adventure with the Whomping Willow on your first day.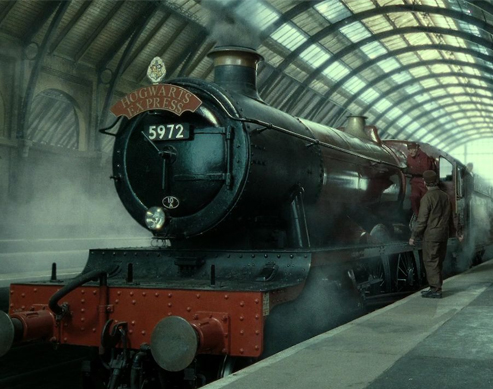 PHOTOS Warner Bros. Pictures
It's September 1st and we think you know what this means.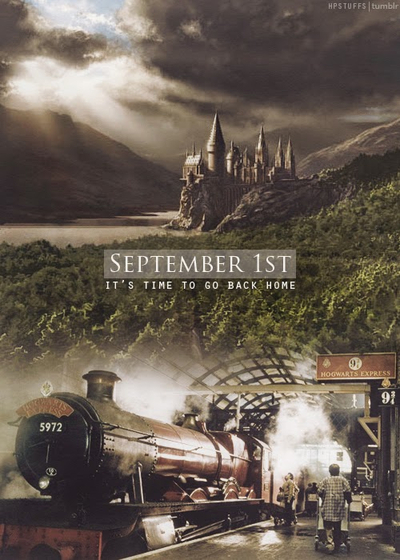 via loveaprilspring.tumblr.com
Have you packed your bags yet, Potterheads? The Hogwarts Express is leaving today (maybe in a few hours because we're following British time?). Consider this your reminder to go over the things in your trunks.
ADVERTISEMENT - CONTINUE READING BELOW
1. Your school supplies. Have you bought everything you need already? New students aren't allowed to go to Hogsmeade on weekends yet, so you should have everything in your bags before getting in the train. We found lists of required school supplies per year level over here. Forgot something? Apparate to Diagon Alley now!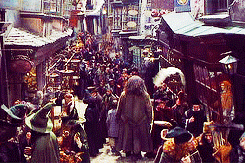 via giphy.com
ADVERTISEMENT - CONTINUE READING BELOW
2. If you're a third year student, don't forget to have your Hogsmeade permission slips signed by your legal guardians so you can have a little fun during the weekends. You don't want to be left behind and play Wizard's Chess by yourself, right?
3. Your allowance. As we said, you can't just leave school and go to Gringotts to make a withdrawal. Save your parents the hassle and ask them for those coins now.
4. Your train ticket. Like what Hagrid told Harry years back, stick to yo ticket!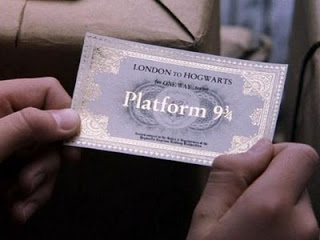 via fildraconum.tumblr.com
ADVERTISEMENT - CONTINUE READING BELOW
5. A courageous heart. You'll come face to face with a lot of new things—spells, potions, encounters with the dark sort big or small—but have the heart to never give up. Make new friends, too! We're pretty sure everything is a lot less scary when you have friends to share these experiences with.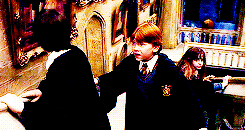 via bahtmun.tumblr.com
ADVERTISEMENT - CONTINUE READING BELOW
Have a wonderful term, Potterheads!
We rounded up some simple reminders that might help you get through this hectic week.
PSA: They're all REALLY CUTE.
Note to self: You having a hard time does not equate to you being less smart.
"You suddenly or sometimes won't feel so smart anymore."
Constant cups of coffee, panic attacks before exams, eyebags for days, and tons of memes about stress. Sound familiar?
If it's something you've meticulously mulled over and thought long and hard about, then you're not marupok because of it.
Trade in your old iPhone for the iPhone 11!
As part of the #BreakTheStigma campaign, mental health experts and advocates say there is nothing wrong with asking for and needing help.
Carlie Hanson is definitely someone to watch for!
Because coffee is LIFE, no matter where you are.
Contrary to popular belief, it's rare for people to find the "perfect" first job!