ICYMI: Atasha Muhlach has been chosen to represent the Philippines in this year's Le Bal des Débutantes. 
The 21-year-old model shared the exciting news on her Instagram on September 3.
"So happy and grateful to be given the opportunity to take part representing the Philippines in le Bal des débutantes in Paris 2022 November," she wrote.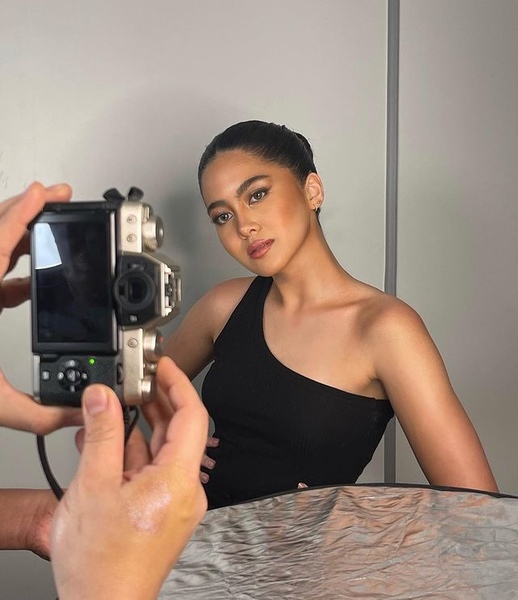 ADVERTISEMENT - CONTINUE READING BELOW
She added that the ball will take place to raise funds for "Necker enfants Malades hospital in association for the cardiology research for fetus to adult."
She also made sure to extend her gratitude to the founder of the ball: "Thank you so much to Ophélie Renouard."
In her post, she shared a spread from her shoot with Tatler Philippines, who will be covering her participation in the prestigious charity ball.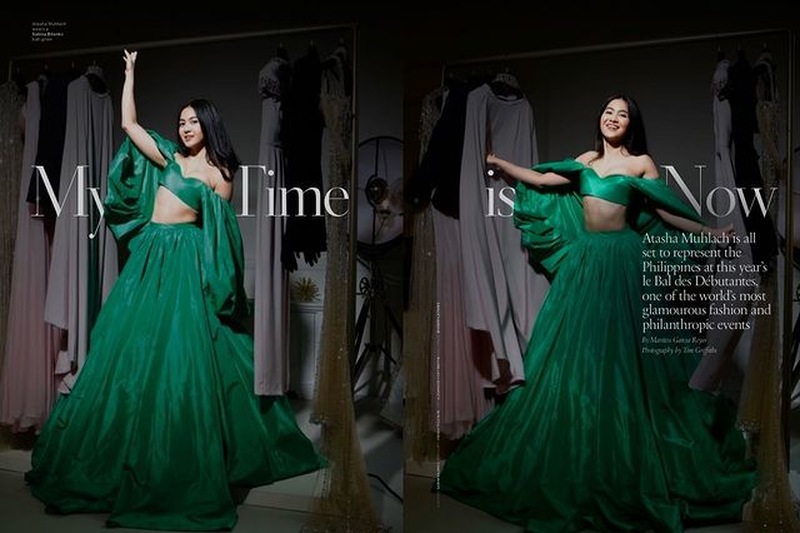 According to Le Bal's website, its founder Ophélie handpicks 20 debutantes and their cavaliers each year. "The cavaliers wear white tie, and the haute couture and couture houses each dress a Deb for the event. It is the only Charity ball in the world where the Debs wear haute couture and couture."
The website adds that it is the only debutante ball in the world that is strictly invitation-only, highlighting the prestigiousness and exclusivity of the event. 
"[It] is also the only débutante ball in the world which is by invitation only. It is not possible to buy tickets to attend or take part in le Bal in Paris."
Notable past Pinay attendants of the Le Bal include Paloma Urquijo Zobel de Ayala in 2008, Dominique Cojuangco in 2015, and Rocio Zobel in 2019. (Check out the full list here!)
ADVERTISEMENT - CONTINUE READING BELOW