All Access
How To Be Assertive In Group Projects Without Coming Off As Bossy
Know that there's a huge difference between being assertive and being bossy.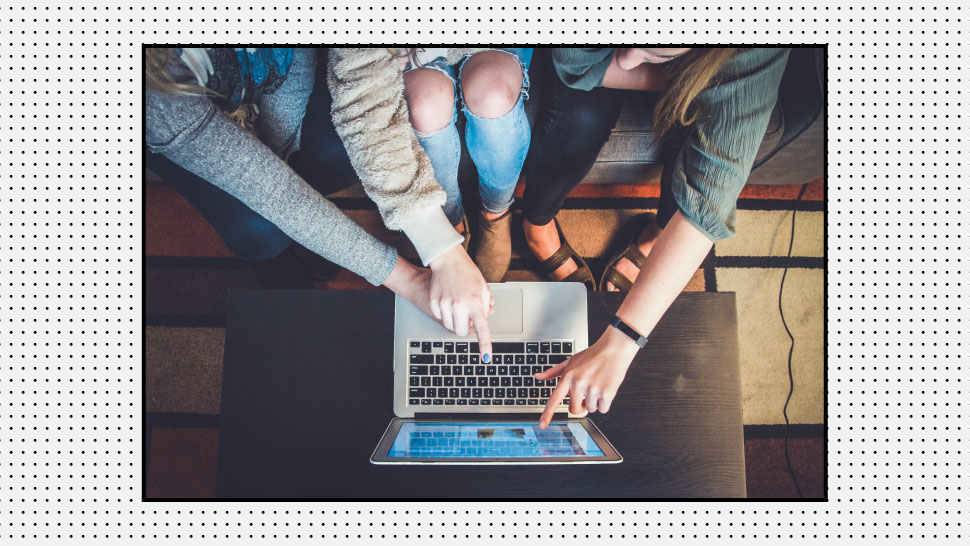 IMAGE unsplash.com
If you think about it, group projects are actually pretty fun (Said no one ever… just kidding.). It's a good opportunity to interact with people outside of your block or your immediate circle of friends. Working with peers of differing personalities is kind of like a pregame to actual work IRL. The thing about group projects in college is, it's highly likely that there's one member who steps up to guide the rest of their groupmates on how to proceed with the project as painlessly as possible, thus becoming the ~unofficial~ leader of the group. Still, it's hard to strike a balance between sounding confident with the way you share your input and just being downright dictatorial. Below, we share a few tips:
Know that there's a huge difference between being assertive and being bossy.
Being assertive and being an utterly bossy groupmate are two different things. Being assertive is putting across your thoughts without shutting down someone else's opinions or sounding condescending. A trick to doing this is to practice what is called empathic assertions.
ADVERTISEMENT - CONTINUE READING BELOW
As per psychologytoday.com, basic empathic assertion starts with validating your groupmates' own perspectives and situations, and then following it up by stating your own thoughts and point of view. For instance, you can try saying, "I understand that you have exams coming up, but we'd like to set the individual deadlines on this date," instead of outright dismissing their situation. 
CONTINUE READING BELOW
Recommended Videos
Don't be afraid to voice out your thoughts, but never act like your opinions are the only correct way to go.
When you're trying to avoid sounding overbearing, it sometimes discourages you from even speaking up at all. Now all your ideas, regardless of whether they were even worth sharing or not, will go down the drain without even seeing the light of day.
Don't be dampened by your anxieties and share your thoughts anyway, but show your groupmates that you respect their opinion, too. Try to be concise with your statements and let others speak up as well. Otherwise, it would seem like you are monopolizing the exchange and prioritizing your own suggestions over others'.
ADVERTISEMENT - CONTINUE READING BELOW
In the midst of disagreements, try to go for the common ground.
Group projects are, first and foremost, a collaboration among the members, so you might as well maintain that kind of atmosphere during your meetings by making sure that everyone's input is being taken into consideration and that everyone feels like they have an essential piece to bring to the table. Initiate a roundtable conversation where everyone just throws out their concepts at each other.
Of course, not everyone will be able to deliver the brightest ideas or agree on certain things. One way to resolve this is narrow down everyone's suggestions and look for a common denominator among them rather than to focus on the disparities in your perspectives.
Ever wondered what kind of relationship advice you'd get from Nadine if she was your friend?
Landfall likely Sunday to Monday.
They used to train together in South Korea.
Meet May Myat Noe, the model who caught the envy of PSJ fangirls.
Here's what to watch on Netflix while we patiently wait for "Crazy Rich Asians 2."
In case you can't help but admire the clean and customizable aesthetic of iOS 14.
According to THE's 2021 World University Rankings.
That beautiful crown is the cherry on top of many wonderful things.
Pura Villanueva Kalaw was a beauty queen, suffragist, journalist, and much more.
Color coding your notes is also a ~fun~ way to spice your study sessions.
From The Candy Bulletin Community