ICYMI, Ashley Garcia, one of our favorite Gen Z content creators, just bought her very first car a few weeks before she turned 23! In her latest vlog, she took us for a *ride* and showed us how everything came about—from the process of purchasing it, to having her first road trip with her boyfriend, to actually learning how to drive it on her own.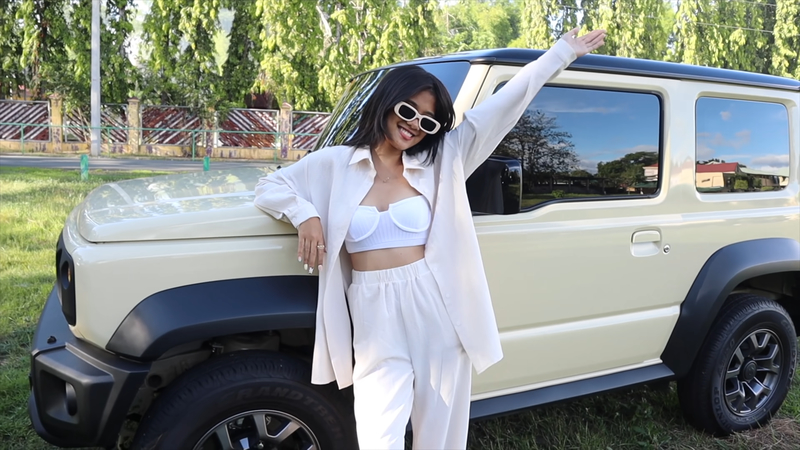 ADVERTISEMENT - CONTINUE READING BELOW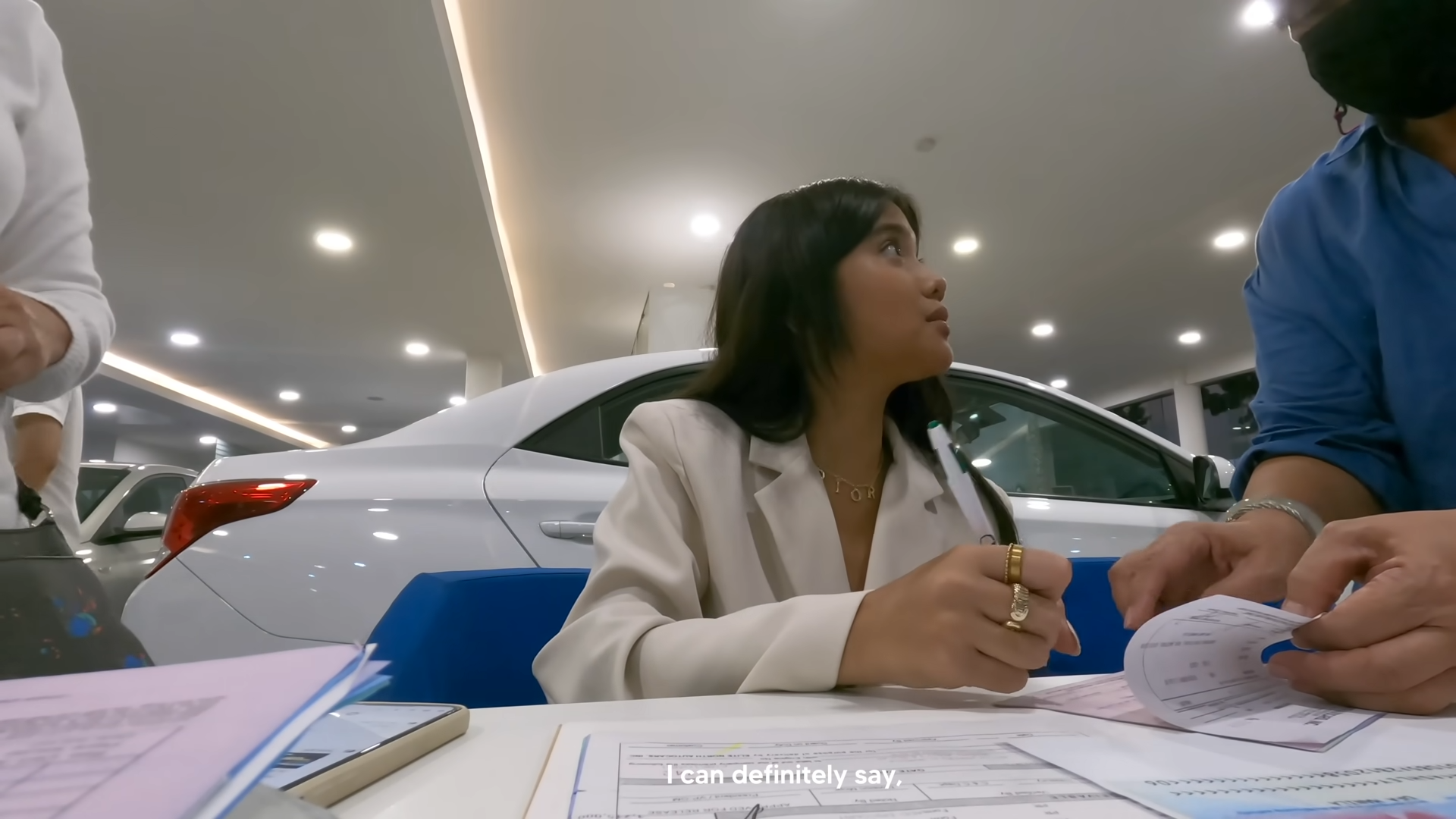 The car she bought is the Suzuki Jimny, a two-door automobile in a classy ivory color. According to Ashley, she chose it because she felt like it best represents her style. She said that she loves that it has a bit of a vintage vibe to it, describing it as a "masculine but cute" car.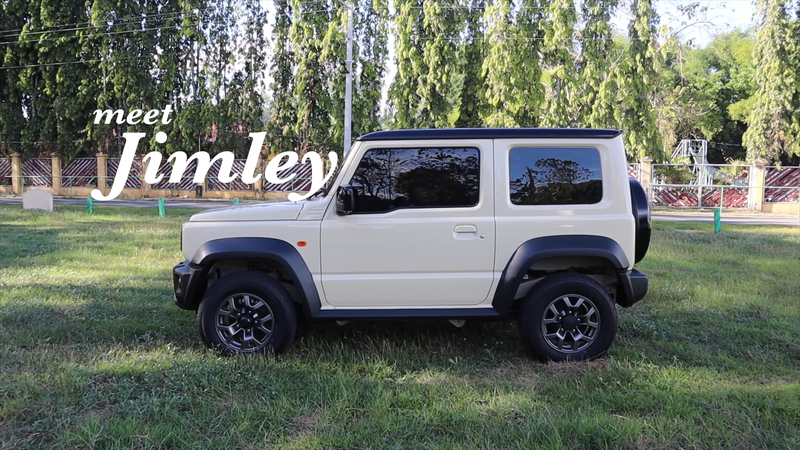 She also explained that she chose to get it in ivory since it's her favorite color (plus, it totally matches her ~*aesthetic*~ Brikk refrigerator!) The 23-year-old vlogger shared that she had to wait a few months until she could get the color she wanted since it's very popular. We think it's worth the wait!
ADVERTISEMENT - CONTINUE READING BELOW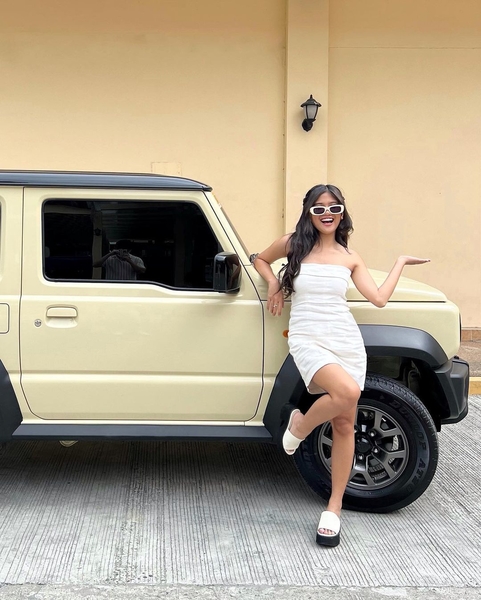 In the vlog, Ashley also took us with her on her birthday picnic on the back of her car, and we must say, the setup definitely looked Tumblr-worthy!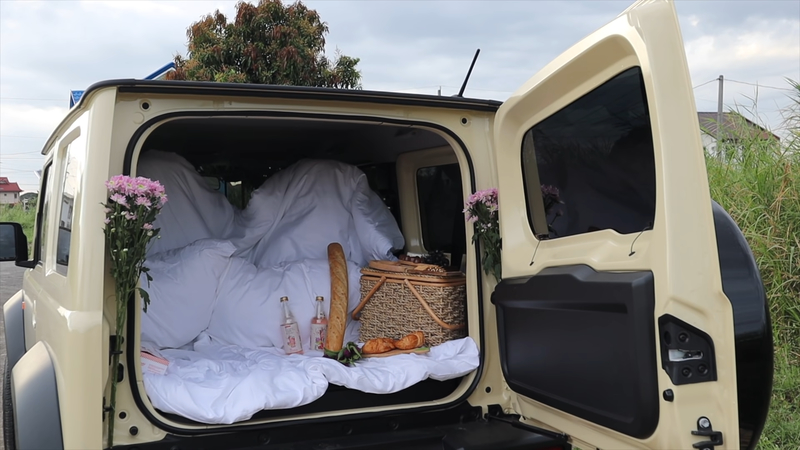 ADVERTISEMENT - CONTINUE READING BELOW
She also filmed herself getting driving lessons from her dad and boyfriend, and she said that the next adventure would be *actually* getting her driver's license. We can't wait to see that!
Watch Ashley's full vlog below: