So it finally happened: Elena drank the cure and she's human once again. The process gave back her memories of Damon and everything was all right in the world—for a few minutes.
But before Damon could drink her blood to become human too (Elena had to drink all of the cure for it to work), they find out that it's the worst time to be human because Mama Salvatore is on full ripper mode. Speak of the devil and she shall appear—Mama Salvatore breaks Damon's neck and has Elena running for her life, which isn't so easy now that she's a vulnerable human.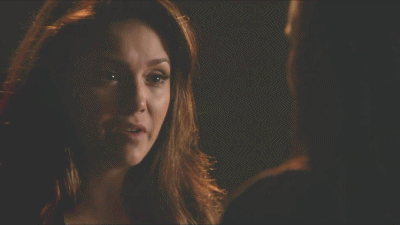 via damonelenaneverleave.tumblr.com
But Elena still has her smarts and escapes through the tunnels. They live to fight another day, but we all know the end is coming for Elena—there are only two episodes left before Nina Dobrev leaves the show for good!
All this has us thinking: how will Elena leave the show? The writers could go with a clean break by killing off her character. Knowing Elena's big heart, she could die to save a loved one. *cough Damon cough* It'll be a scene to remember and it'll affect the other characters in different ways, which means fresh storylines for season seven. Can you just imagine Damon grieving her death? Elena has died so many times on the show, but this final death would surely beat them all.
ADVERTISEMENT - CONTINUE READING BELOW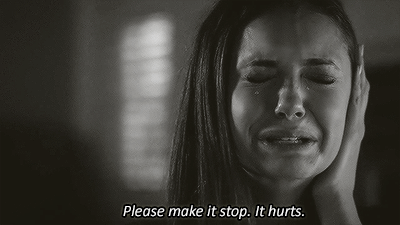 via just-tvd-things.tumblr.com
Now that she's human, Elena could also be compelled to forget everything and move away to live a normal life. This could leave the door open to a special homecoming in the series finale, whenever that may be.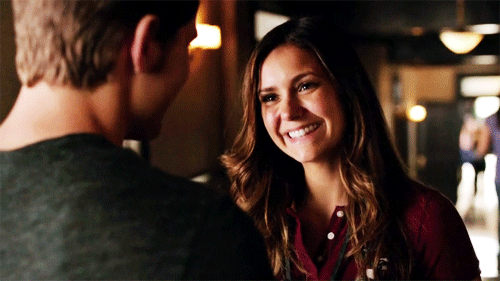 via just-tvd-things.tumblr.com
Another option would be for Elena to jump into another body, like what everyone seems to be doing on The Originals. But can you imagine another actress playing Elena? Neither can we!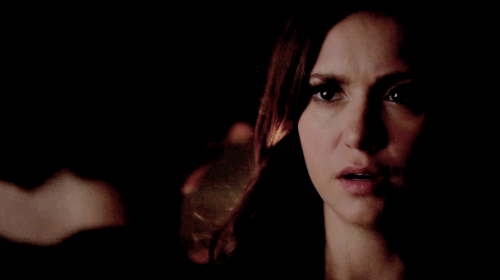 via flowerssanddaisies.tumblr.com
How do you think Elena will leave the show? Share your theories in the comments below or tweet us @candymagdotcom!