On Thursday, June 4, 2020, various groups organized protests against the Anti-Terrorism Bill at the University of the Philippines – Diliman campus.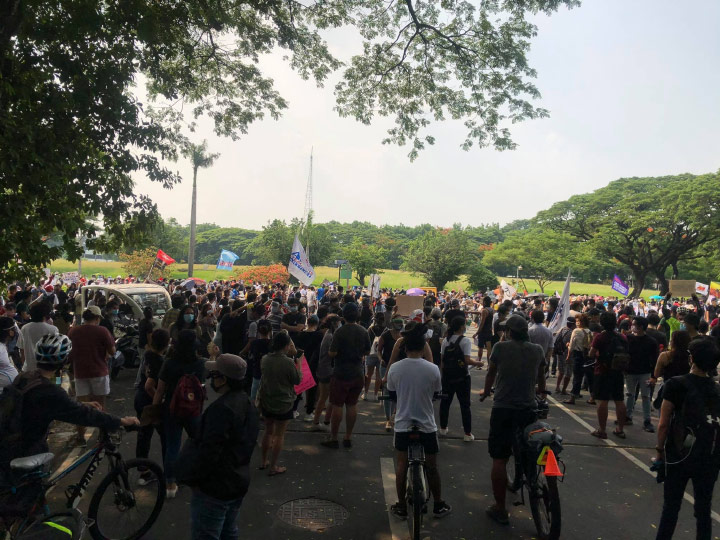 The protests were held to express concerns against the possibility of the bill being used to suppress any criticism made against the government, especially since the country is still grappling with the threat of COVID-19.
ADVERTISEMENT - CONTINUE READING BELOW
Many are alarmed about the recent actions being made against those who are vocal about their discontent towards the administration, like the ABS-CBN shutdown that made headlines worldwide and the detainment of a public school teacher who tweeted about offering a P50-million bounty against President Rodrigo Duterte.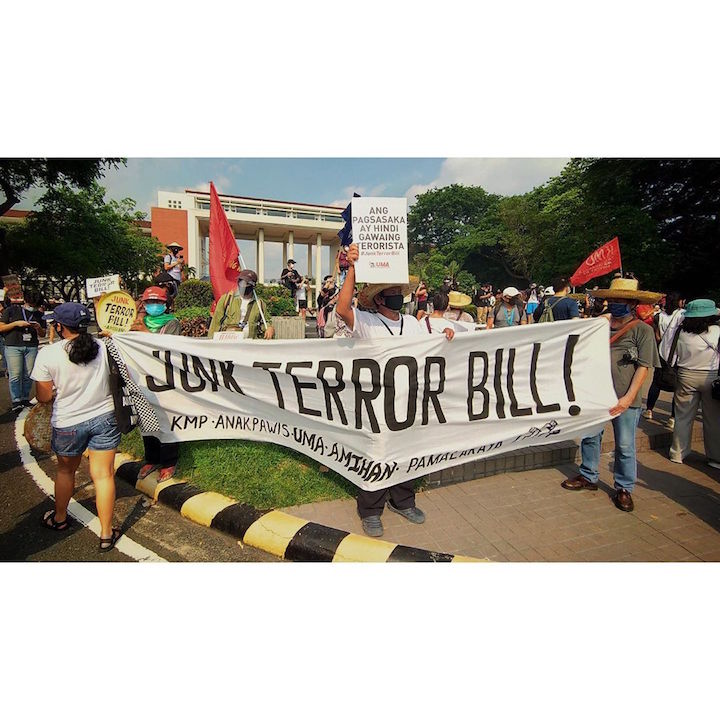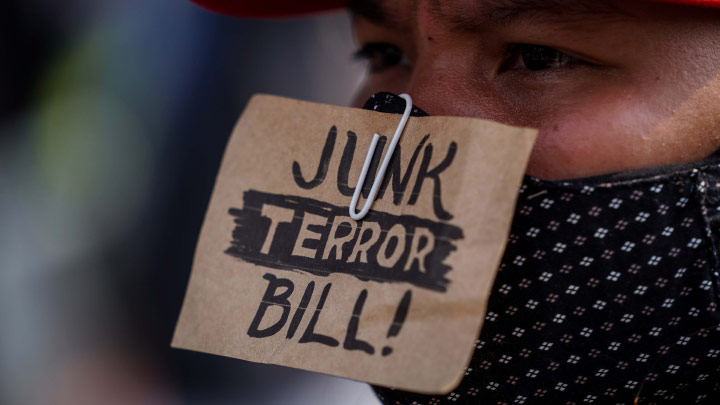 ADVERTISEMENT - CONTINUE READING BELOW
Various groups took to the streets of UP Diliman to call for the Congress to revoke the bill. As per Inquirer, groups who organized the demonstrations stated that they took the necessary measures like wearing face masks and practicing social distancing to make sure health protocols are followed.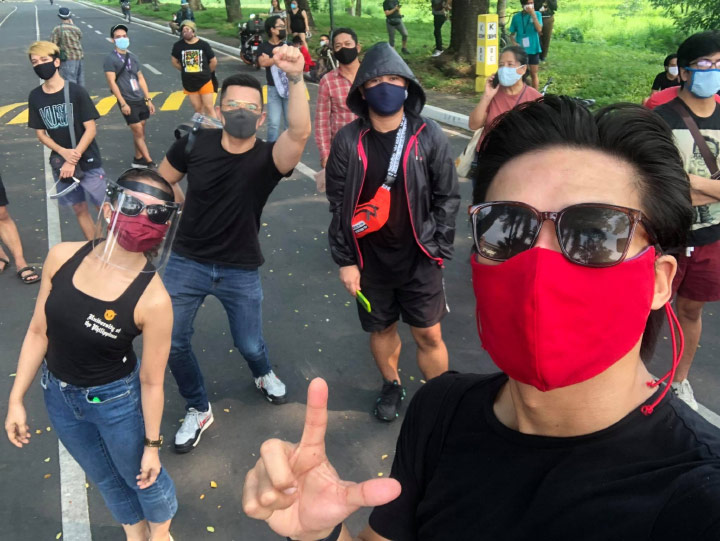 ADVERTISEMENT - CONTINUE READING BELOW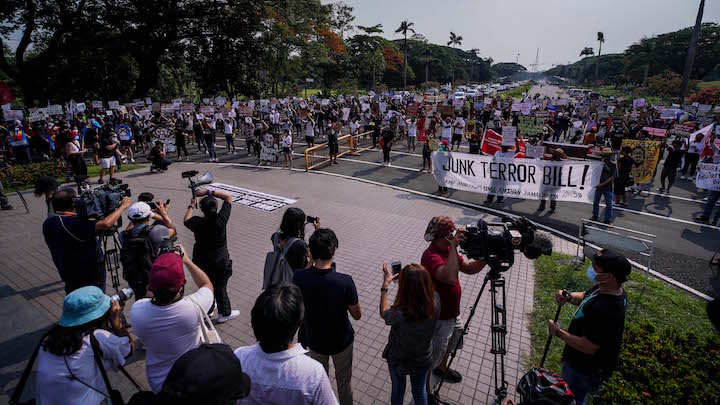 After Duterte deemed the bill as "urgent," the House of Representatives approved on its third and final reading the House Bill No. 6875, also known as the Anti-Terrorism Act of 2020. According to the official report from the Philippine News Agency, the bill received 173 votes in favor of passing it, 31 votes against it, while 29 lawmakers chose to abstain. To formally become a law, the bill now only needs the signature of the president.
ADVERTISEMENT - CONTINUE READING BELOW