Our September 2015 cover boy Ansel Elgort, or Ansolo in the EDM world, is breaking our hearts. Why? Well, he's in Asia (Bali, Indonesia to be specific) right now and he's not dropping by the Philippines. Cue: Ugly-crying.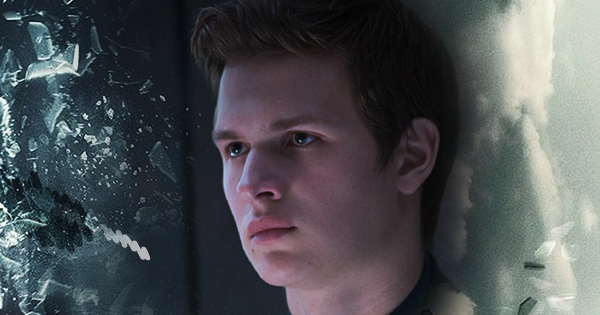 Ansolo is part of Ultra Music Festival's lineup in Singapore (September 1-9), Japan (September 21), and Indonesia (September 24). But he won't be part of the lineup when the festival hits Manila this Saturday. WHY? What hurts more? Watching his stories on Snapchat and posts on his social media accounts, while wondering when we'll ever meet this cutie. *sigh* Good thing these videos of his performances are enough to take the pain away a little... for now.
Here he is performing for the Singapore crowd. Hiii, BB!
READ MORE:
10 Things You Might Not Know About Our September Cover Boy Ansel Elgort
WATCH: Ansel Elgort Dances His Way Through the Different Decades
Sorry But You Won't Like Ansel Elgort in Insurgent
Here's Ansolo making the crowd swoon because of his dance moves. What a cutie!
There's still time, BB. Please change your mind and swing by the Philippines to be with us. For now, here's Ansolo's latest track "To Life" featuring Too Many Zooz for your listening pleasure.
ADVERTISEMENT - CONTINUE READING BELOW
Read more about Ansel Elgort when you grab a copy of Candy's September issue or when you subscribe to the digital edition via App Store, Buqo, or Zinio.