Andrea Brillantes is just one of the many Filipino celebrities who's a certified BLINK. Like most fans, she tried her hardest to secure tickets for the upcoming BLACKPINK concert as well!
Andrea's sister Kayla Aan vlogged about her experience during the selling. Since Andrea was busy with work, her sister offered to help her with the tickets the night before selling. She said, "Tulog ka na, ako na bahala gumising. Tomorrow morning, ako na bahala." 
Kayla shared in her vlog that she registered for the online pre-selling and woke up at 8:30 in the morning because the queueing for the SM tickets website started at 9 am. When the selling officially began an hour later, Kayla and Andrea waited together.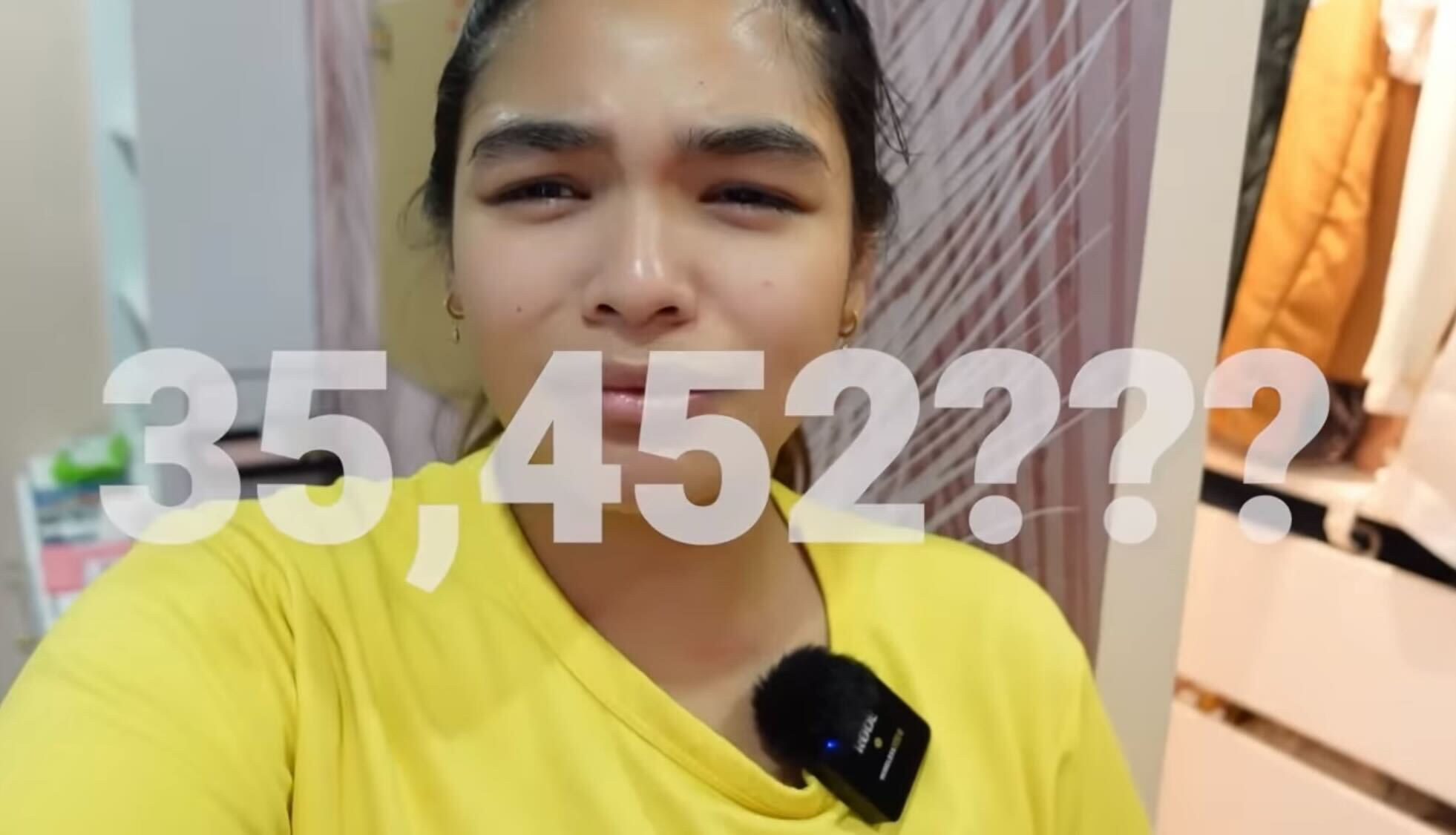 To their dismay, their queueing number was at around 35,452. Kayla waited two hours and 30 mins for her turn, but by that time she got to the website, the only available sections were at the Lower Box section. 
ADVERTISEMENT - CONTINUE READING BELOW
Her initial goal was to get Andrea two VIP Soundcheck tickets, but the VIP section seats immediately got sold out in a minute. With thousands of people falling in line to see BLACKPINK live, the website started to lag for some and seats were quickly becoming unavailable. 
Andrea started to cry after losing hope. Kayla also couldn't help but feel disappointed because she knew how much Andrea wanted to see BLACKPINK, not to mention the concert will also happen during her birth month. Kayla sighed, "I feel bad, feeling ko I failed."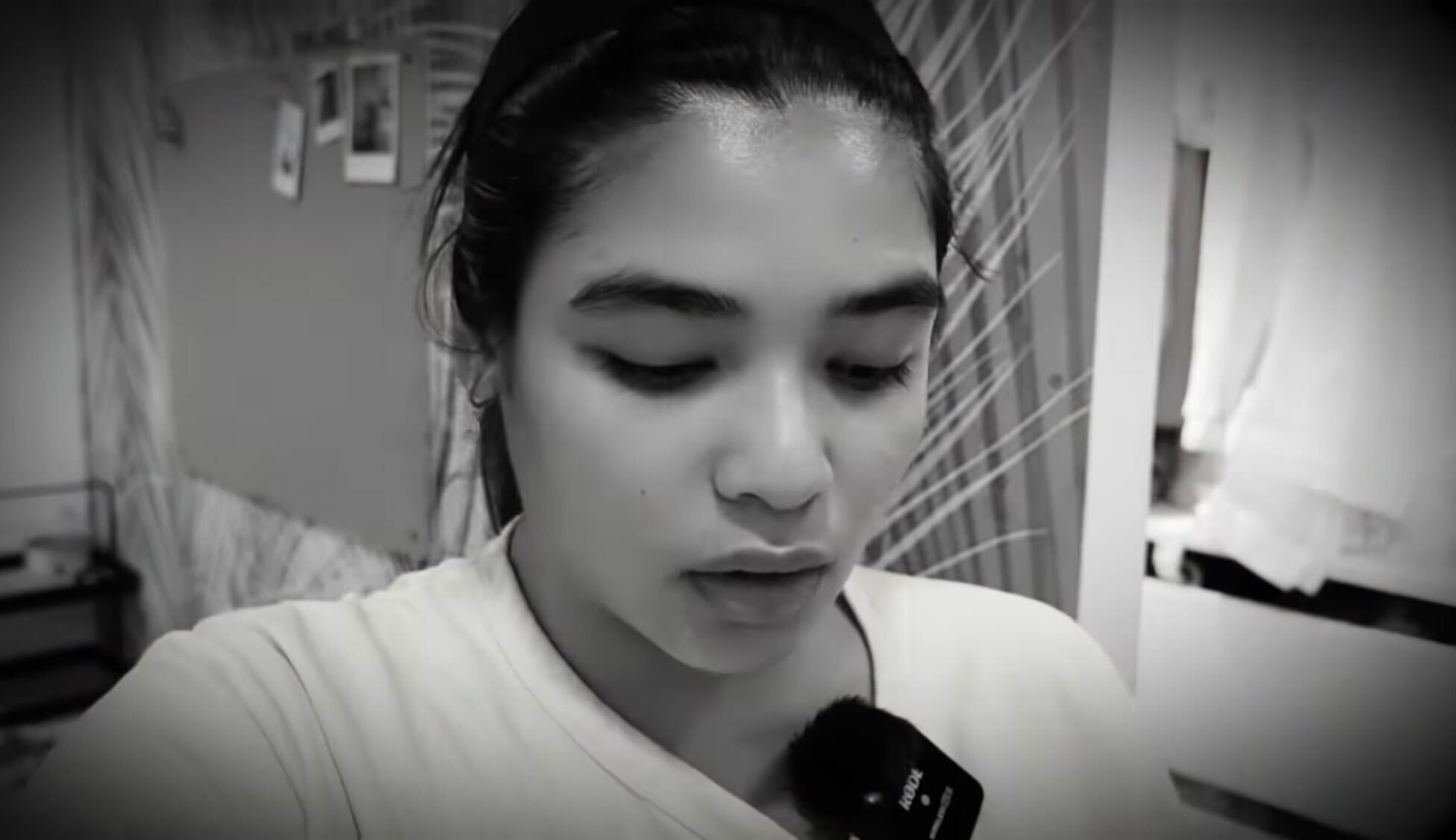 But Kayla didn't give up as she looked for online resellers instead. Although the ticket prices were higher than usual, she still bought them for Andrea. She showed the two VIP Soundcheck tickets in her vlog and clarified, "Sa mga balak mang bash, binili ko yung tickets na 'yan. This is not sponsored. Ang hirap hanapin ng tickets na 'yan muntik pa ako ma-scam. Kaway-kaway dun sa mga nakabili ng tickets nung pre-sale tapos binenta for a higher price."
Kayla also shared with her viewers that she and her mother paid for the tickets with their own money. She said, "Guys,'yung dinaanan kong obstacles para makuha 'yan." 
To make things extra special, Kayla decided to surprise her sister with an envelope containing the tickets. Upon seeing the tickets, Andrea was *speechless*! She couldn't contain her excitement afterwards and even asked, "I-frame na ba na'tin?" LOL!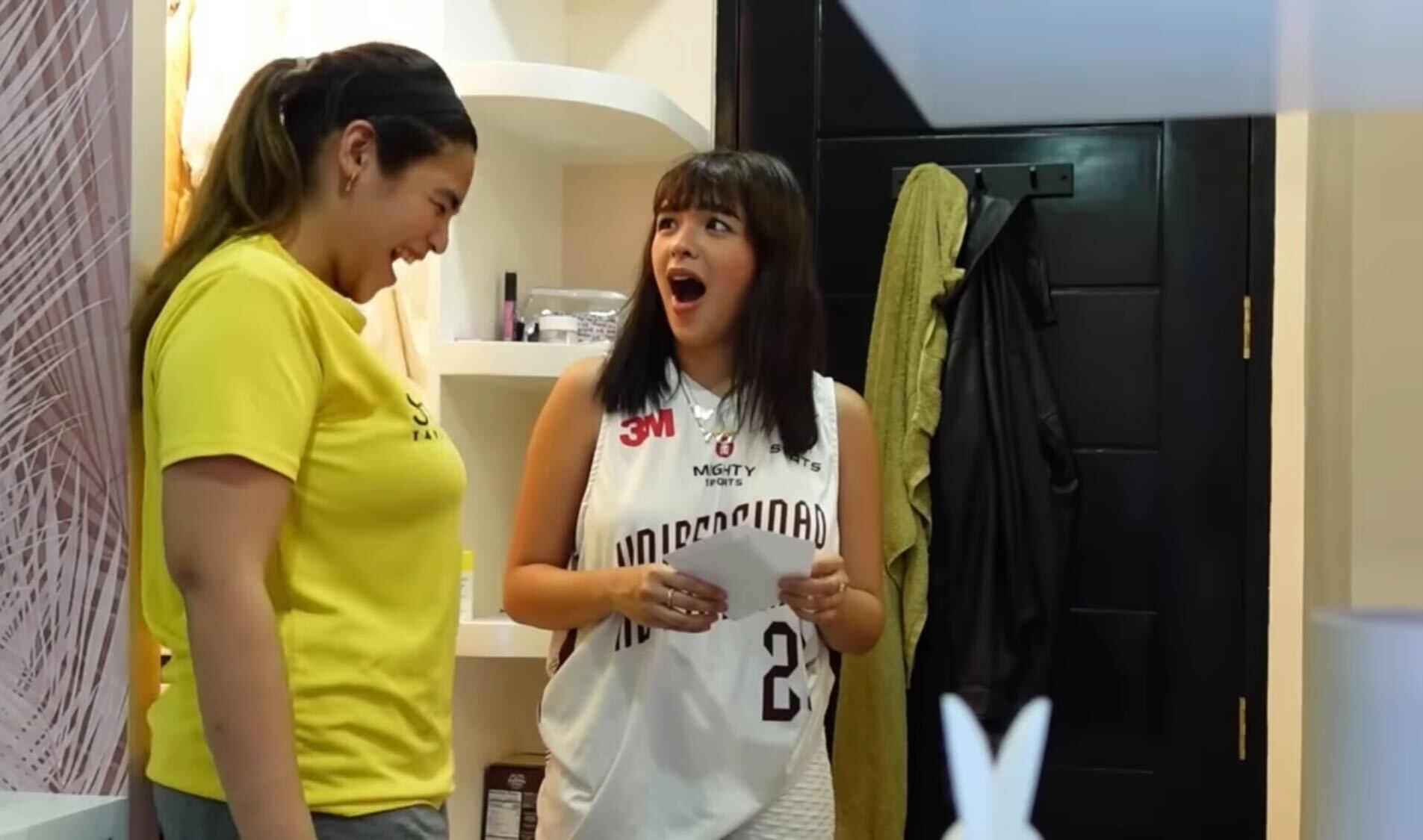 While hugging her sister who was also getting emotional, Andrea exclaimed: "Thank you, 'te!" Awww, so adorbs!
You can watch the vlog here: