iWantTFC's musical series Lyric and Beat recently wrapped up its grand finale with an entertaining showdown and a superb display of vocals. Among the show's fantastic pool of talents is Andrea Brillantes' character Lyric, who stood out to us with her relatability and inspiring story. The series follows her journey as she reaches for her dreams, meets new friends, and discovers things while studying at the prestigious fictional school Philippine National Conservatory of Music (PNCM). If you're still having a bit of sepanx like us, maybe a recap is what you need.
Below, we look back on some of Lyric's inspiring moments in Lyric and Beat:
She worked hard to  study in her dream school.
Motivated to exhaust all means in getting into PNCM, Lyric took on a party clown gig to earn some money for her dream school despite how she would look like to other people. Even when her dad told her that she didn't have what it takes to enter PNCM, she was determined to prove him wrong.
ADVERTISEMENT - CONTINUE READING BELOW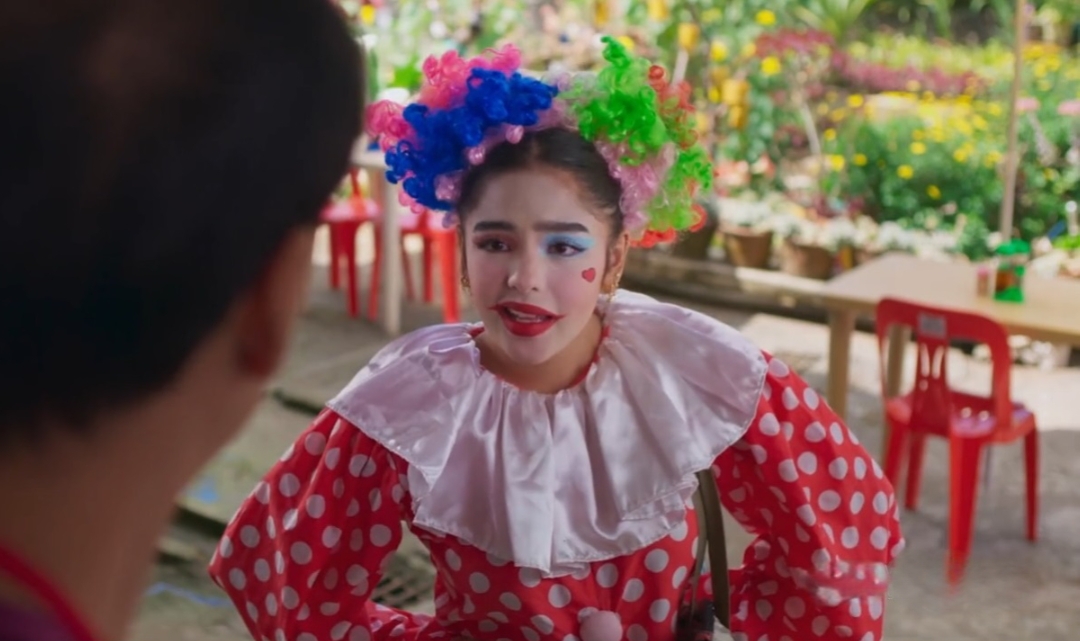 ADVERTISEMENT - CONTINUE READING BELOW
She didn't let Werpa's lack of members dishearten her.
Lyric's teacher Sir Wolfgang created a school choir called "Werpa", which also reads as "power" in reverse. When Sir Wolgang first started recruiting members for the choir, only four of his students showed up—one of whom was Lyric. But instead of getting discouraged by the lack of members, she suggested encouraging others to join their group through a performance
ADVERTISEMENT - CONTINUE READING BELOW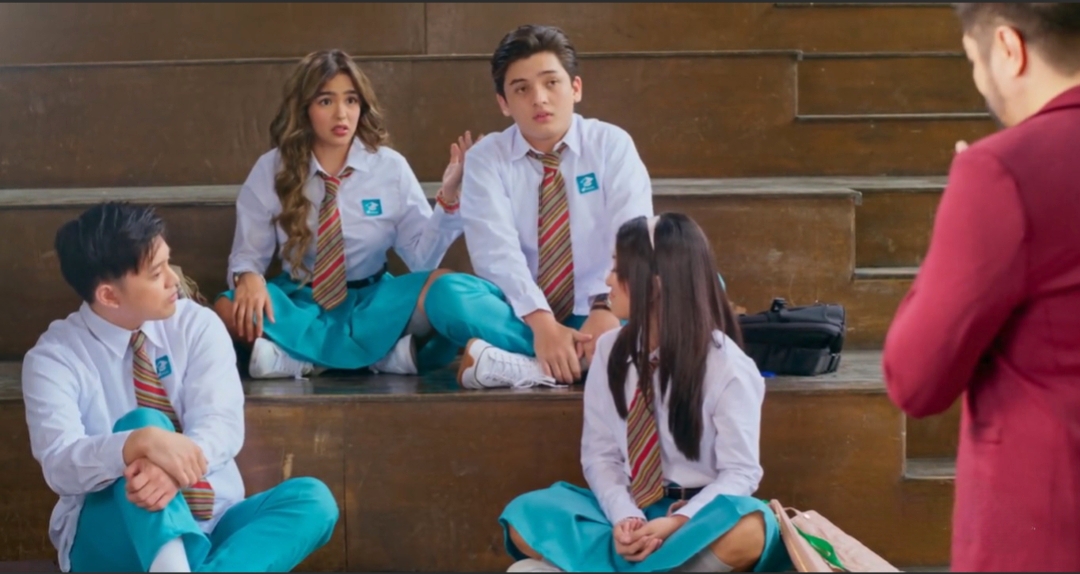 She accepted the role as Werpa's team captain despite her initial doubts.
Lyric initially thought there were  people more qualified than her for the role of team captain. Still, she took on the great opportunity and promised to do her best in leading the group amidst her doubt. Kudos to her because it takes guts and dedication to be a leader-—-two things Lyric has in spades.
ADVERTISEMENT - CONTINUE READING BELOW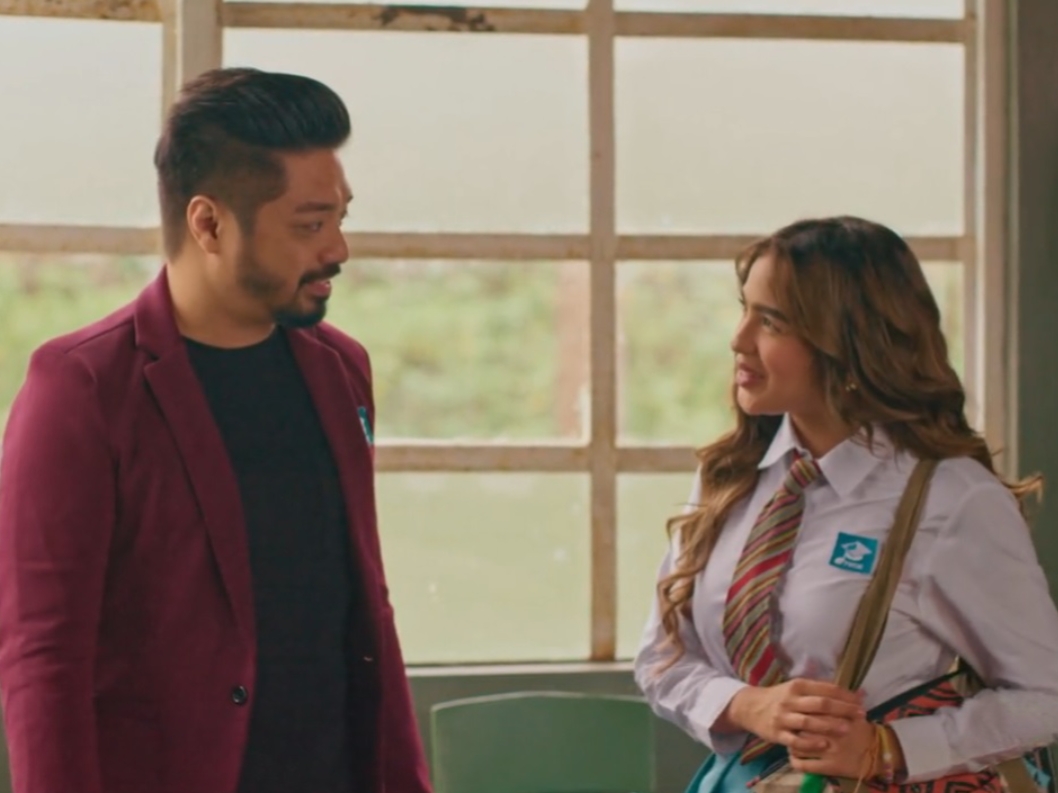 She calmed her teammates down when they freaked out and blamed Caden for a failed gig.
While other members instantly assumed that their teammate Caden sold their group's plans to their competitor, Lyric stood by her friend. Even though Lyric herself was just as frustrated about their lost gig, she remained level-headed and managed to calm her teammates down.
ADVERTISEMENT - CONTINUE READING BELOW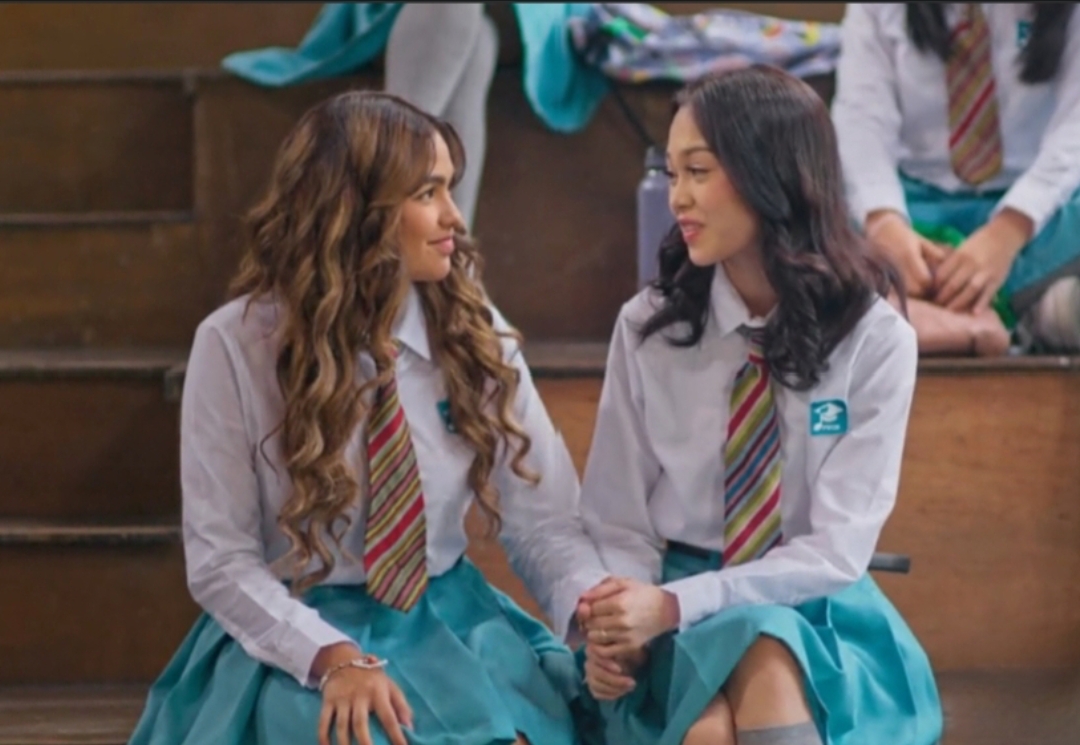 She reached out to her half-sister first.
It was no secret that Lyric and her newly-discovered half-sister Melissa butted heads initially because of their differences. However, when Lyric noticed that Melissa seemed interested in joining their group to perform for the nationals, she extended an olive branch and invited her to their group. Despite their rough start, she was honest enough to openly recognize her skills in singing. Luckily, it worked out for both of them! Melissa no longer felt left out, while Lyric's group benefited from the added talent.
ADVERTISEMENT - CONTINUE READING BELOW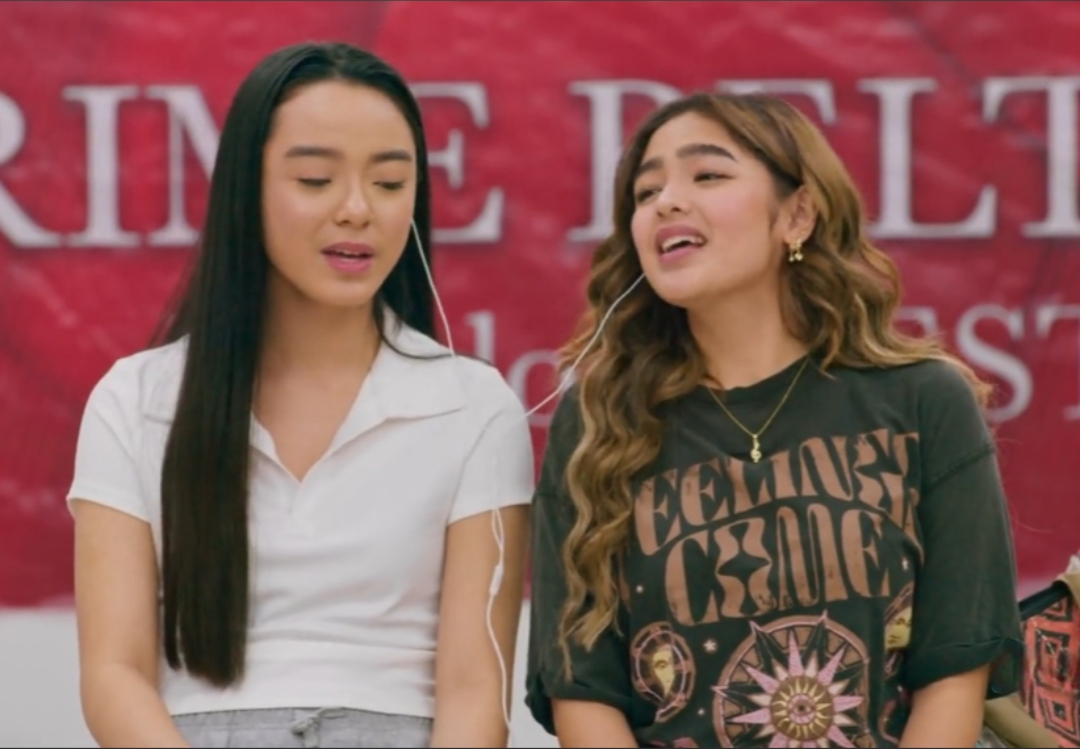 READ MORE:
Aww, Andrea Brillantes *Tears Up* After Performing on an Iconic Stage in New York
Here's Why Andrea Brillantes Stopped Caring About Her Online Bashers
OMG, Andrea Brillantes Actually Made the *First Move* in Her Relationship with Ricci Rivero
8 *Iconic* Outfits That Prove Andrea Brillantes Can Pull Off Any Fashion Aesthetic
ADVERTISEMENT - CONTINUE READING BELOW