You've probably seen the headlines about Jennifer Lawrence's op-ed which was published on Lena Dunham and Jenni Konner's newsletter The Lenny Letter, entitled Why Do I Make Less Than My Male Co-Stars?—it's about the wage inequality in Hollywood wherein male stars were paid at a higher rate than female actresses. If you haven't read it yet, Jen's Facebook page published the letter in its entirety.
Her co-star Bradley Cooper, actress Sienna Miller, and Emma Watson were among the first ones to express their support for Jen. Although she discussed her salary as a working woman in the entertainment industry, she also discussed how there's an even bigger issue about women being heard that needs to be addressed. We picked up three things from what Jen wrote that we think we should all remember daily when we're fighting our own battles for our voices to be heard and our opinions to matter.
ADVERTISEMENT - CONTINUE READING BELOW
READ: We Missed Seeing This Hilarious Side of Jennifer Lawrence
1 Don't think about being liked. Think about being heard.
ADVERTISEMENT - CONTINUE READING BELOW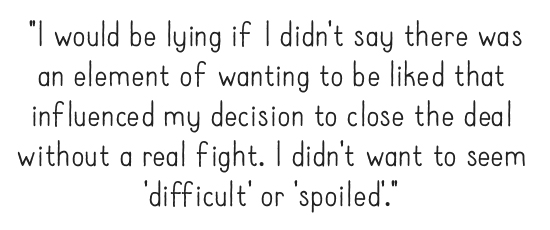 Jen admitted that maybe she didn't negotiate as much and gave up early on when she fought for her fair share, but we also have to admit that we, women, were somehow conditioned to submit. Whenever we voice out our disagreement during discussions or conversations, we get words like we're being difficult or spoiled or are hard to work with. This is not only wrong, but a bit judgmental, too, when all we want is to be heard and not necessarily that they agree with us.
ADVERTISEMENT - CONTINUE READING BELOW
2 Don't be scared to speak out.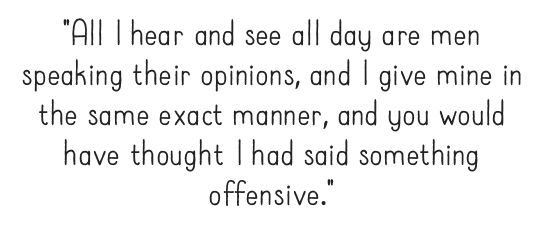 If you have something to say about the issue, say it. People will frown upon you, but isn't that better than keeping things to yourself and thinking about all the possibilities and things that might have happened had you spoken up?
ADVERTISEMENT - CONTINUE READING BELOW
3 Don't spend half the time thinking about the "nicest" way to say things.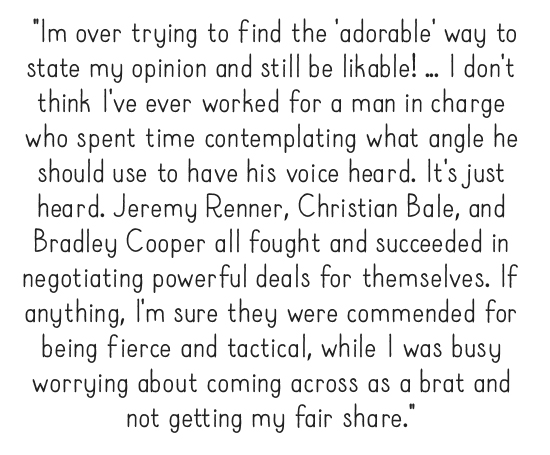 Be respectful, but don't sugarcoat your words just because you're afraid of being labeled as pushy or bossy. Say it the way you mean it just so you can get your point across. Sometimes, the more you want to present your thoughts in the most likable manner, the more the meaning gets lost in everything. So say what you mean and mean what you say.
ADVERTISEMENT - CONTINUE READING BELOW
READ: Jennifer Lawrence, Josh Hutcherson, and Liam Hemsworth: Best Dystopian Trio Ever
What about you, Candy Girls? What do you think of Jennifer Lawrence's points in the letter? Let's talk about it in the comments! :)