Admit it, there are just moments in your life when music is the only thing that gets how you truly feel. That's why we've rounded up a lot of song lines from different artists and different songs to help you cope with your emotions.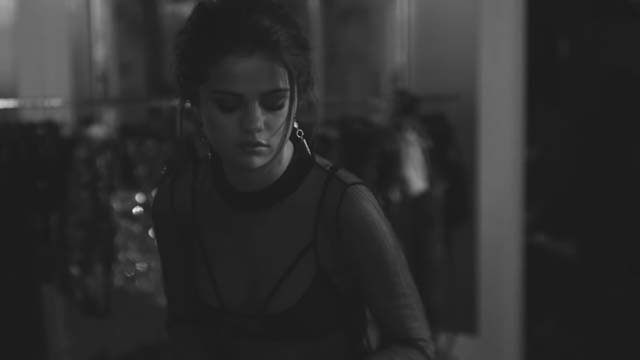 1. For when you need a confidence boost. Because there are just some days when we don't feel like we're enough for anything, we thought this list of song lines will come in handy for you. Listen to all of the songs we mentioned here and save this playlist on your phones.
2. For when you just want to feel the ~*feels*~. Is the cold weather bothering you? Soak in a puddle of your emotions by reading these song lines from seven heartbreaking songs that make us tear up a bit every time.
3. For when you need a line to use on someone. If you need help putting your thoughts into words, then you totally have to click this link. The 1975 boys' songs will help you express how you truly feel about someone in these song lines.
ADVERTISEMENT - CONTINUE READING BELOW
4. For when you're craving for local flavor. Because there's nothing like OPM songs to get you in touch with your emotions, we've rounded up 10 beautiful song lines from artists like December Avenue, Jeric Medina, Kai Honasan, and more local musicians.
5. For those days when you need a good cry. There are just moments when all you need is a good cry to release whatever it is you're hiding in your heart. Here are 20 song lines to help you do that this Christmas break.
6. For when you're finally ready to move on. We asked some help from our readers on Facebook to give us song lines that will make us feel better after a heartbreak. We're sure this will come in handy for when you finally decide in your heart to let go of that ex-someone who broke your heart so bad.
Which line from a song did you love most this year? Let us know in the comments. :)