Planning to hold a week-long movie marathon with your family and friends because you can't go out while the APEC Summit is ongoing? We have a lot of movie round-ups for you on the site, Candy Girls and Boys. We have a list ready for you whatever your mood may be. Now bring out the popcorn, call your family and friends, and watch these movies together!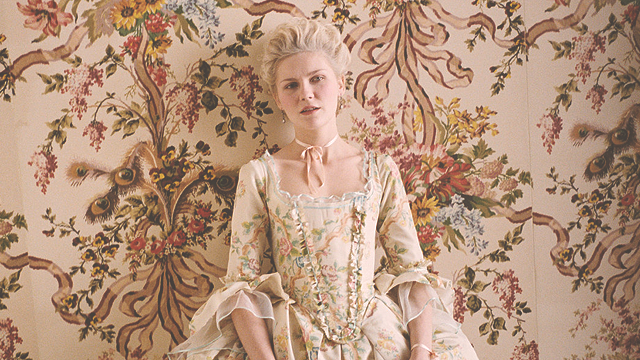 1 For when you want to feel awesome
Spending this time alone instead? Worry not because we have listed down a few movies that will make you feel awesome!
2 For when you're having a bad day
Just need to feel good after spending hours and hours stuck in traffic, or maybe you've been spending this week staying up late because you need to rush and finish a few things? Take an hour or two and have a movie break.
3 For when you're in the mood to travel
ADVERTISEMENT - CONTINUE READING BELOW
Fuel your wanderlust or give yourself that same rush when you're traveling with these movies that will inspire you to pack your bags and enjoy the wonders of the world.
4 For when you're feeling musical
Need a set or sets of good songs so you can update your player? These movies have exactly what you need. From pop to rock, watching films from this list will surely make you want to sing and dance.
5 For when you want to redecorate your room
This long weekend, why don't you give your room a major makeover? If you need inspiration, look no further! These movies will provide you with the room inspo you need.
6 For when you're feeling Christmas-y
Christmas is almost here! Spread the love and have a grateful heart while preparing for the Yuletide season with these movies you can watch all year round.
7 For when you need to have a good cry
So you just feel like you need a good cry after going through something heartbreaking. Hit the play button on one or all of these movies, but don't forget to have a box of tissues ready beside you, okay?
Which movies are you watching this week, Candy Girls? Let's talk in the comments! :)