Do you remember how excited you were for the first or second Hunger Games movie? If the fire inside you has died down a bit, it's understandable since we're already on the fourth (and final) movie of the franchise. Still, you've probably seen Mockingjay Part 2 or made plans to watch it, and 'totally with you on that. This game-changing series, which paved the way for YA dystopian films and introduced a different kind of heroine, deserves a proper goodbye after all. Prepare for your last trip to Panem by taking a look at some of the best things that the Hunger Games series gave us.
1 The magnificence that is Jennifer Lawrence.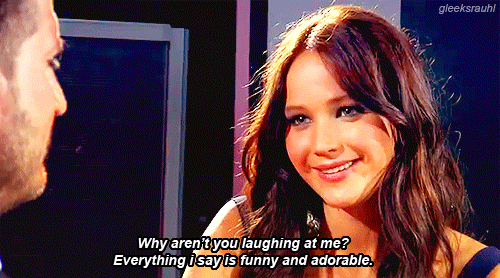 via gurl.tumblr.com
ADVERTISEMENT - CONTINUE READING BELOW
ADVERTISEMENT - CONTINUE READING BELOW
J-Law was already making movie magic pre-Panem (see: Winter's Bone, X-Men: First Class), but it was the Hunger Games franchise that introduced her to a much wider audience. We can't imagine life without her crazy antics, quotable quotes, and incomparable personality.
2 Jennifer + Josh = friends 5eva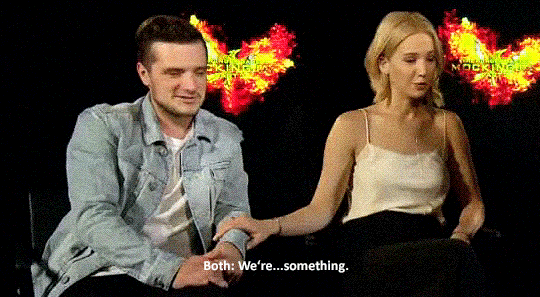 via friendlyhandholding.tumblr.com
ADVERTISEMENT - CONTINUE READING BELOW
Katniss and Peeta off-screen are a different kind of OTP: they're the kind of best friends who have such great chemistry, you can't help but wonder why they're not together together.
3 Finnick Odair's whole being.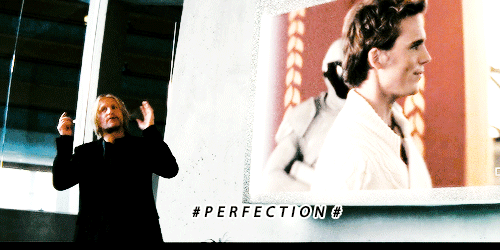 via odairose.tumblr.com
Introduced as an enigmatic, sugar cube-toting player, Finnick turned out to be quite a multi-dimensional character, and we enjoyed discovering every layer of his personality till the bitter end.
ADVERTISEMENT - CONTINUE READING BELOW
4 Effie Trinket's charm and style.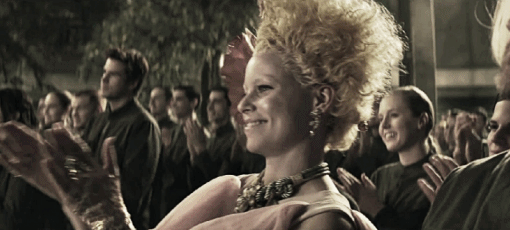 via bandathebillie.tumblr.com
Effie is like that stylish, motherly, sometimes un-PC tita that everyone wants to sit next to at family reunions. Her charm cannot be contained, not by life-or-death situations, not by acts of war, and certainly not by the drab, gray uniforms of District 13.
ADVERTISEMENT - CONTINUE READING BELOW
5 Songs from Panem.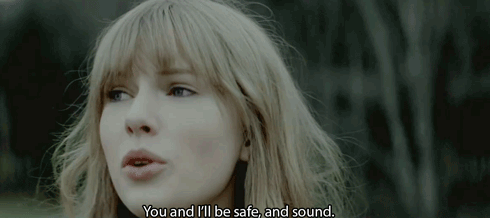 via r4ndom-gifs.tumblr.com
Most of the songs from the OSTs are inspired by, but not played in, the films. Everyone from Taylor Swift and Lorde to Chvrches and Haim have contributed to the soundtracks, and we can't wait to hear new music from the final film.
ADVERTISEMENT - CONTINUE READING BELOW
6 "May the odds be ever in your favor."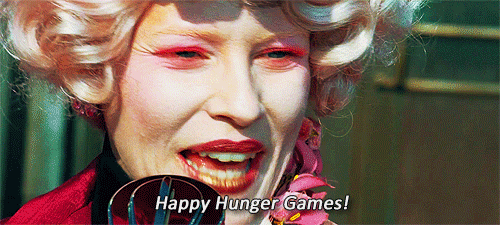 via thosedarnwindsors.tumblr.com
This line is so on point, whether you're studying for finals, trying to buy concert tickets online, or deciding what to prioritize at an all-you-can-eat buffet. It will never get old!
7 "I volunteer as tribute!"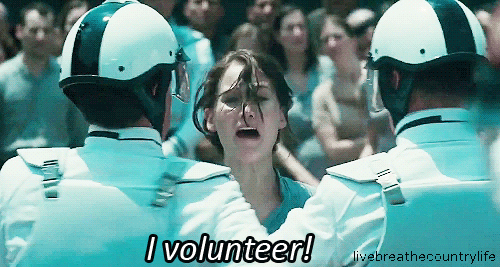 via youjustgotlawyered.tumblr.com
ADVERTISEMENT - CONTINUE READING BELOW
Another classic line that we will use until the end of time.
The Hunger Games: Mockingjay Part 2 is now showing.