Best Sendoff: The Vampire Diaries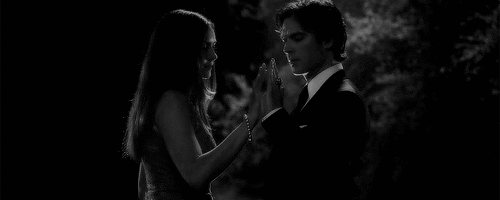 via mystic-mysterious.tumblr.com
We tried guessing how Elena Gilbert would leave the show: will she 1) die to save someone, 2) be compelled to leave town and come back for the series finale, or 3) jump into another body? As always, TVD surprised us by having Elena go to sleep for as long as Bonnie lived since Kai linked the two of them. Everyone had a nice moment with Elena through a mental connection, and she and Damon even had time for one last dance before her body was sealed for safety. We bet she'll wake up in time for the series finale!
Best Squad: The Flash and Arrow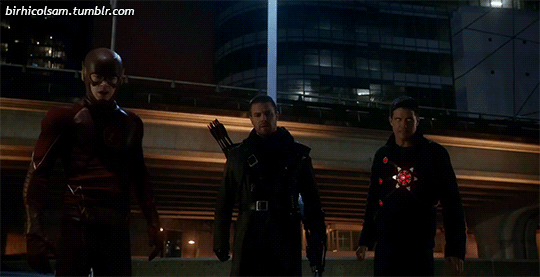 via ecceadsum.tumblr.com
ADVERTISEMENT - CONTINUE READING BELOW
It's one thing to say that you'll always be there for someone, and it's another to keep that promise. Team Flash and Team Arrow take their friendship vows seriously; they always have each other's back even when they have their own mess (like defeating the Son of the Demon in Starling City and the Reverse Flash in Central City) to deal with.
Best in "Bad Blood" Vibes: The Royals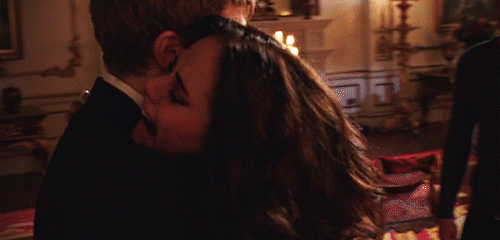 via theroyalsf*ckyeah.tumblr.com
There's a war raging in and outside the palace between so many players that we can barely keep up. Just like T-Swift's kick-ass video, there's plenty of backstabbing and plotting but also transformation for the better. It all culminated in a bloody fistfight between ex-future king Liam and his uncle Cyrus, the new king now that Simon is dead. (Speaking of, Best Sob goes to Eleanor's reaction when she finds out their dad just died.
Best Cliffhanger: Agents of S.H.I.E.L.D.
Just when you thought the Inhumans situation has been dealt with for now, the ancient Kree weapon gobbles up Simmons in a horrifying, blink-and-you'll-miss-it way. And just when Fitz finally got the nerve to ask her out to dinner!
Best Name: Jane the Virgin
The Villanuevas usually pop out girls so Jane giving birth to a baby boy came as a total surprise. She named him Mateo Gloriano Rogelio Solano Villanueva, after her dad and grandpa. Mateo Gloriano Rogelio Solano Villanueva doesn't quite roll off the tongue as easily as Nina Villanueva, but it's a beautiful name for a beautiful baby, who got abducted within his first hour outside his mama's womb!
Least Dark and Twisty: Grey's Anatomy
We still can't wrap our heads around the fact that Derek "McDreamy" Shepherd is really, truly dead. But season 11 ends on a mostly positive note: Meredith is surviving and dancing it out with her squad, Amelia gets closure from Derek's last voicemail, Jo and Alex start building roots, and Richard and Catherine finally tie the knot.
Best Kiss: Brooklyn Nine-Nine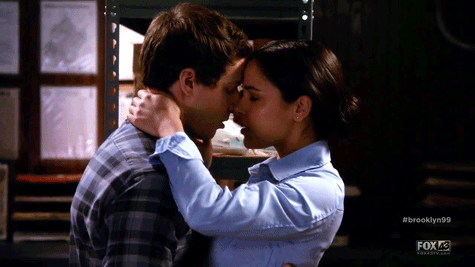 via creampuffanatomy.tumblr.com
ADVERTISEMENT - CONTINUE READING BELOW
After 45 episodes of making us wait, Jake and Amy finally kissed not once, not twice, but thrice in the season finale! The first two were "professional" kisses so they could keep their cover during a mission, but the third was all their own.
P.S. Shout-out to Jake's BFF Boyle, who's their #1 shipper.
Jake: You and Rosa follow Augustine (the suspect).
Boyle: And you and Amy follow your hearts.
Jake: No, we're going to stay with the package.
Boyle: And each other. Forever!