ICYMI: Alexa Ilacad and KD Estrada just performed in their first show for "Walang Aray" last week, and they were amazing! While a ton of Sweethearts were in attendance, KDLex's fellow Pinoy Big Brother housemates also showed their support for the love team. During the show's initial runs, KDLex's friends from PBB came in full force to cheer them on. 
READ: A Review of PETA's 'Walang Aray' Musical: KDLex Shows Love as an Act of Resistance
Former housemates Jordan Andrews, Shanaia Gomez, Karen Bordador, TJ Valderrama, and Benedix Ramos *proudly* hyped up their friends on their Instagram Stories, which Alexa happily reposted.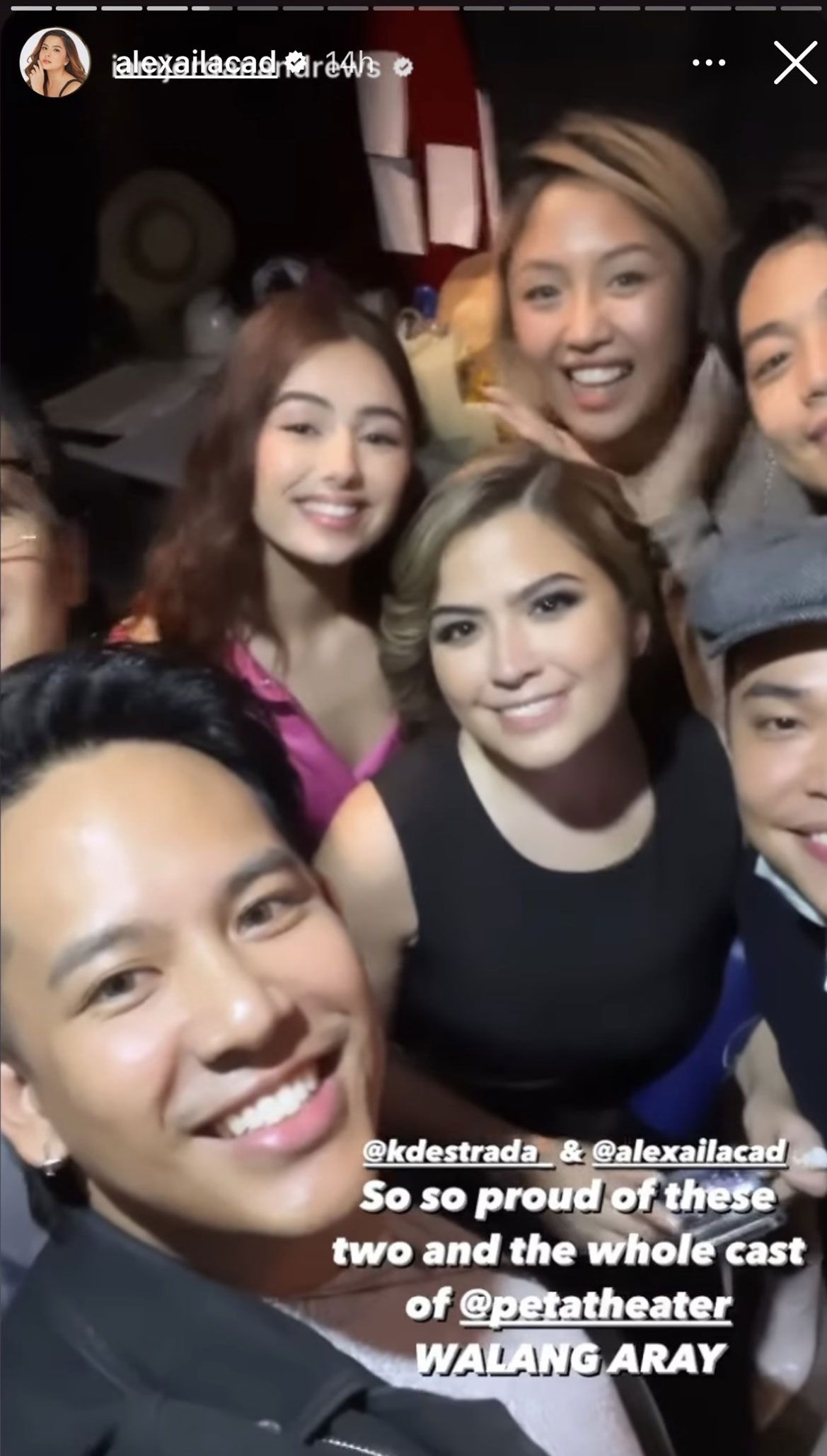 ADVERTISEMENT - CONTINUE READING BELOW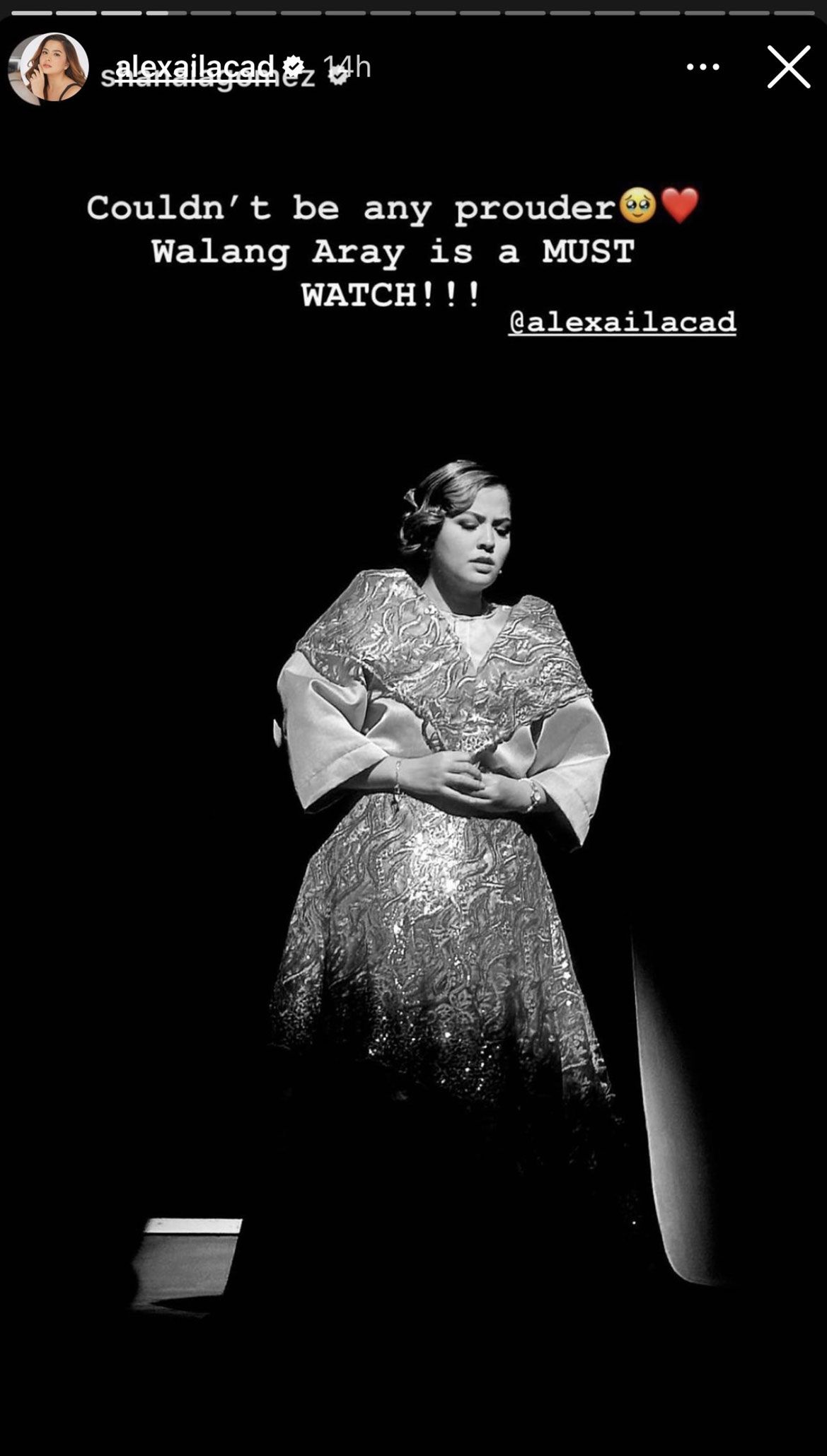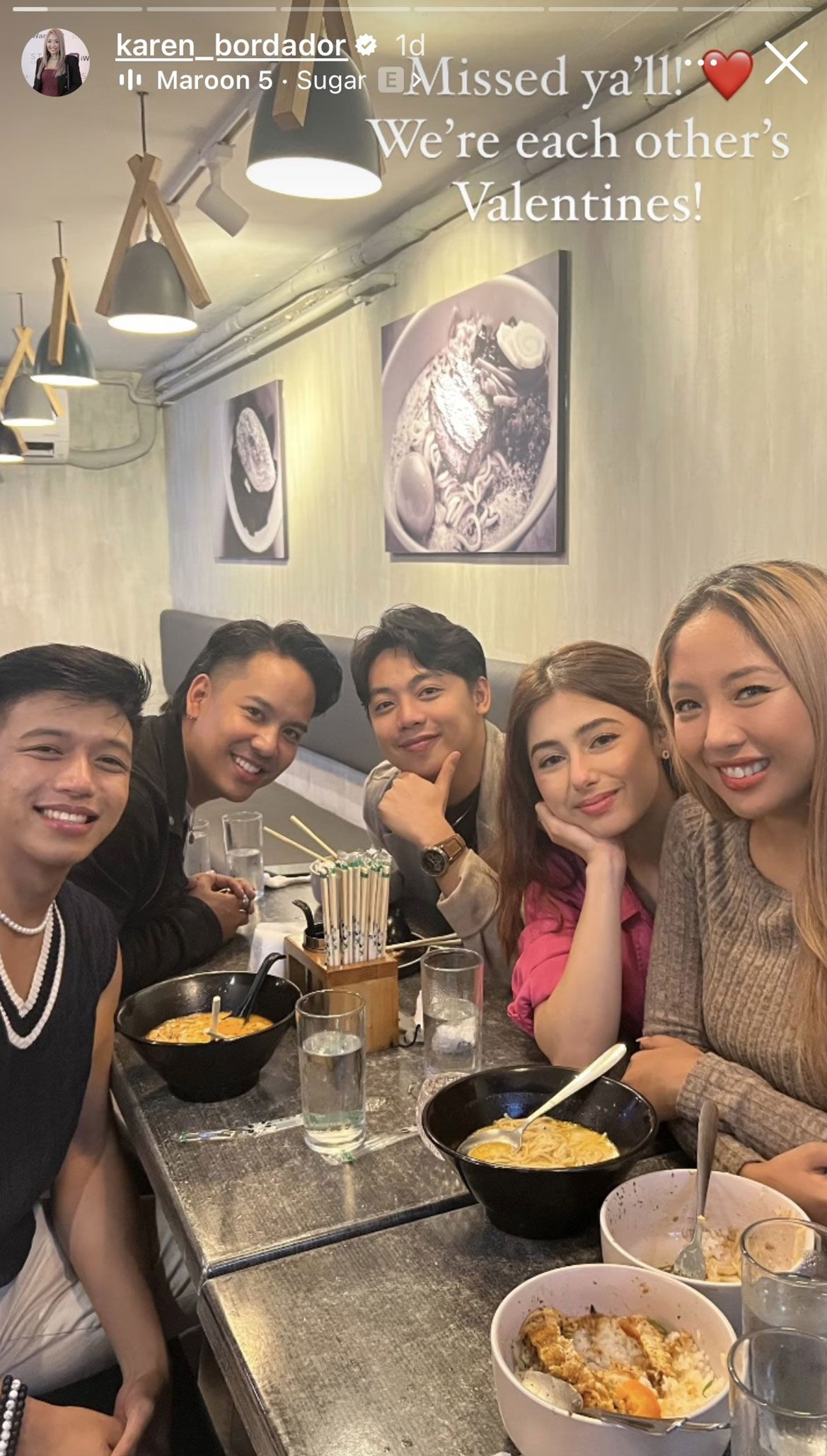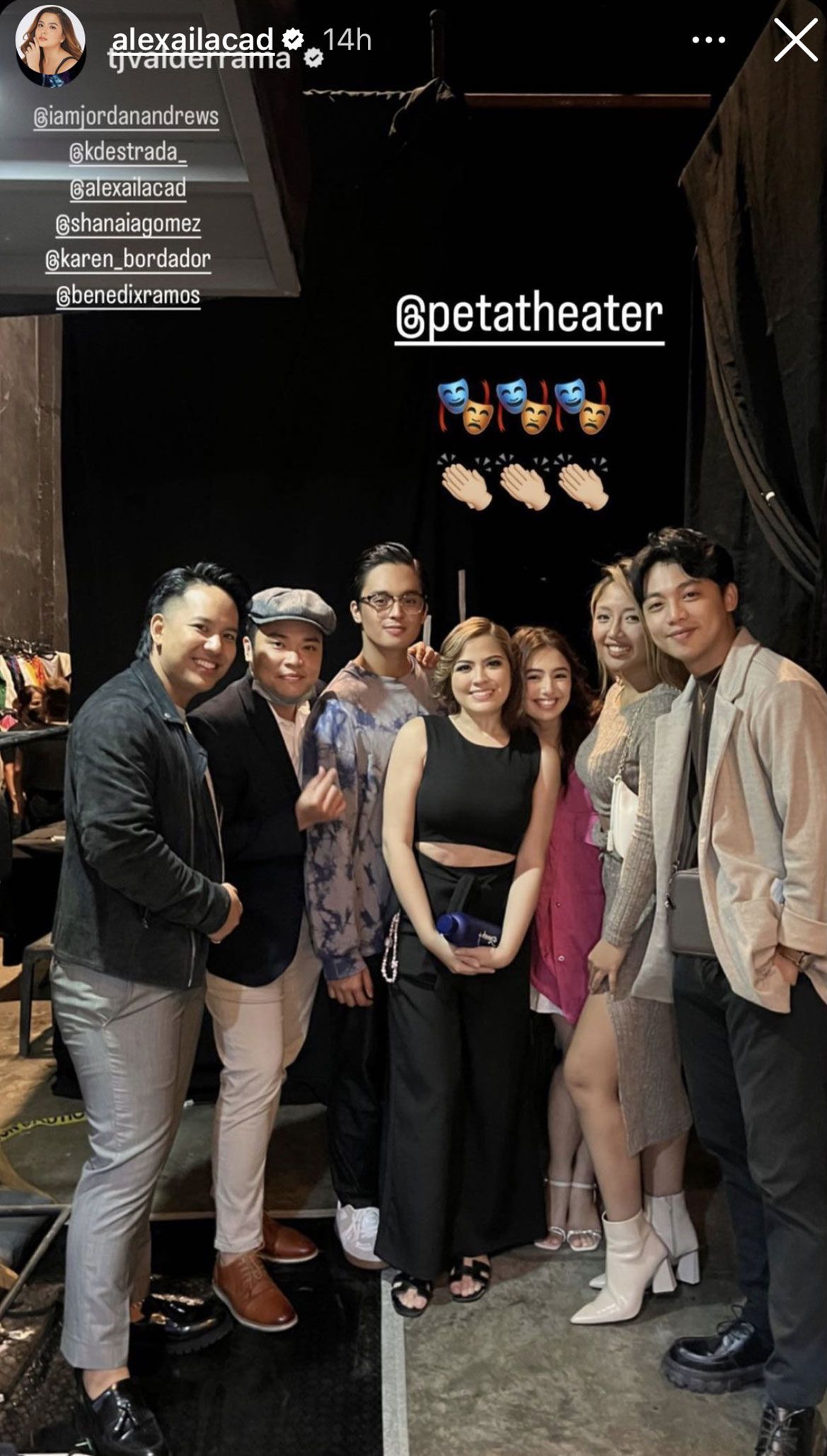 Being a newcomer to musical theater, Alexa initially didn't want to accept the role offered to her because of how different acting for television is compared to~totally different~ from acting in a live musical. But her friends' love and support helped Alexa believe that she made the right choice in joining Walang Aray and stepping out of her comfort zone. You go, girl!
ADVERTISEMENT - CONTINUE READING BELOW
"Walang Aray" is a contemporary reimagination of Severino Reyes' classic zarzuela, "Walang Sugat." It tells the story of young lovers fighting for their relationship during the plight of the Filipinos under the Spanish rule. It offers some ~witty humor~ and multiple genres of music that will make your watching experience quite entertaining. 
You'll find KDLex starring in the lead roles with KD playing Tenyong, and Alexa as Julia. Joining them are Gio Gahol and Marynor Madamesila, the actors who starred in the musical's 2019 run. Jarred Jaicten, Kiki Baento, Carlon Matobato, Gie Onida, Norbs Portales, Neomi Gonzales, and John Emmanoel Moran are also some of the other notable cast members you'll get to see in the musical. If you want to see Alexa and KD perform, you should know that the love team has committed to performing in at least 12 out of the 40 shows for Walang Aray's three-month run. 
ADVERTISEMENT - CONTINUE READING BELOW
"Walang Aray" by Ian Segarra and featuring original music by Vince Lim is out now. You can catch its shows at the PETA Theater Center from February 17 to May 14, 2023. Time to grab your tickets before they run out!