Today in KDLex news: Alexa Ilacad said that she "feels lucky" to have KD Estrada in her life because they help each other grow as individuals. 
ICYMI, Alexa was interviewed by broadcast journalist Karen Davila on February 26 to celebrate her 22nd birthday. There, Alexa opened up about battling depression and heartbreak in her teens, then eventually finding peace with KD. 
She explained that out of the three male housemates she was linked with in Pinoy Big Brother, she genuinely felt closest to KD. "Right now actually, I'm most attracted to KD. I had a really different relationship with KD," she said. 
When asked if they're already officially together, Alexa giggled and said that they're not quite there yet, but she has been enjoying his company. OMG, our hearts feel full! 
"What I love about KD is that he helps me grow and I help him grow. We're like two plants watering each other and growing at the same time, which is really nice and feels really healthy," she said, explaining beforehand that she still struggles with anxiety and body dysmorphia from time to time. 
"I feel lucky that I have a person in my life that finally makes me feel calm," she added. 
The same night, KD and Alexa held a fan conference via Kumu to perform together. FYI, the fan con was one of the trending topics on Twitter last weekend! 
After the event, KD greeted Alexa by posting three Instagram photos with one-word captions—the whole message spelling out "happy birthday alexa." 
ADVERTISEMENT - CONTINUE READING BELOW
Likewise, Alexa also updated her IG stories with two appreciation posts for KD and KDLex fans.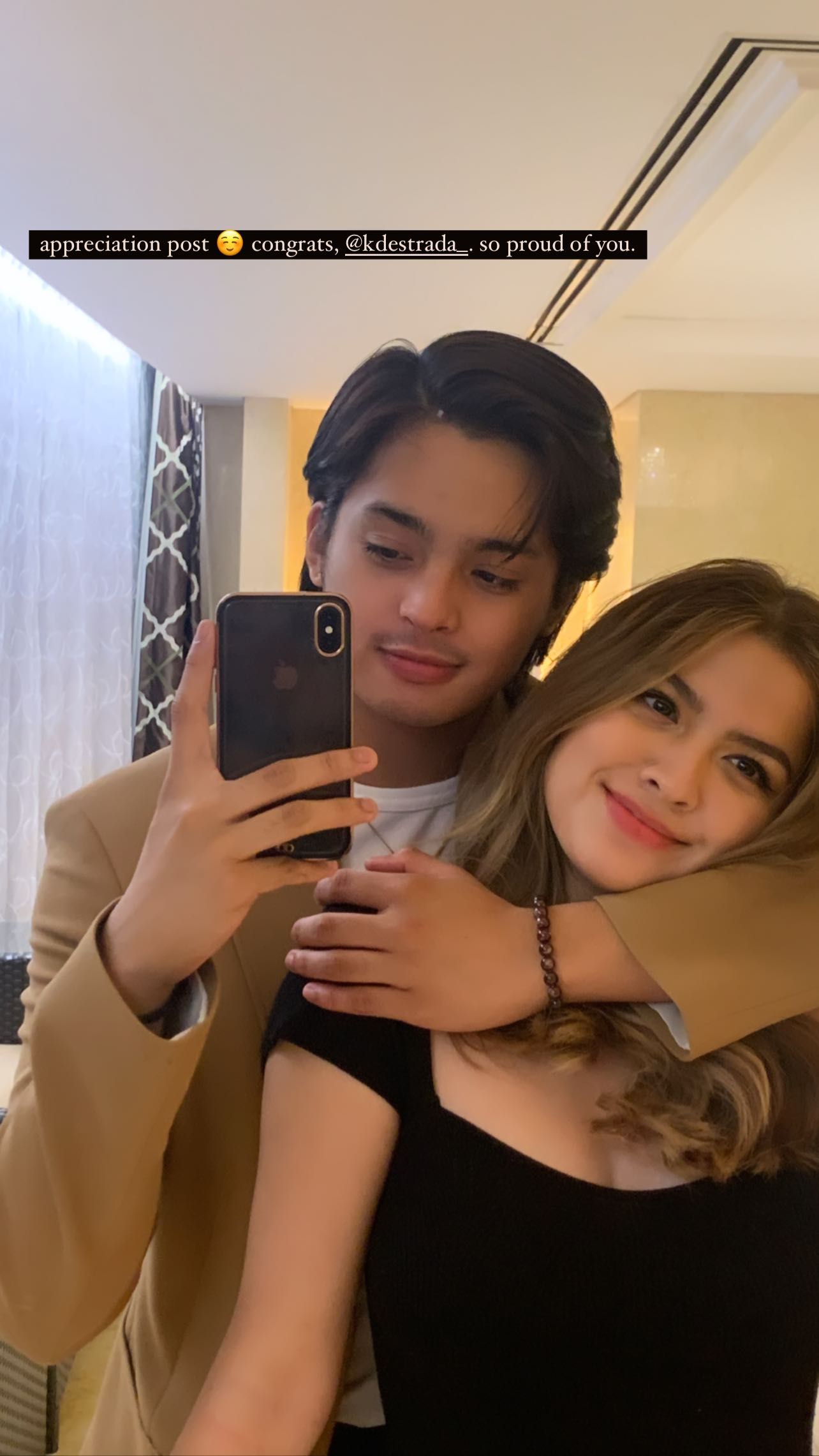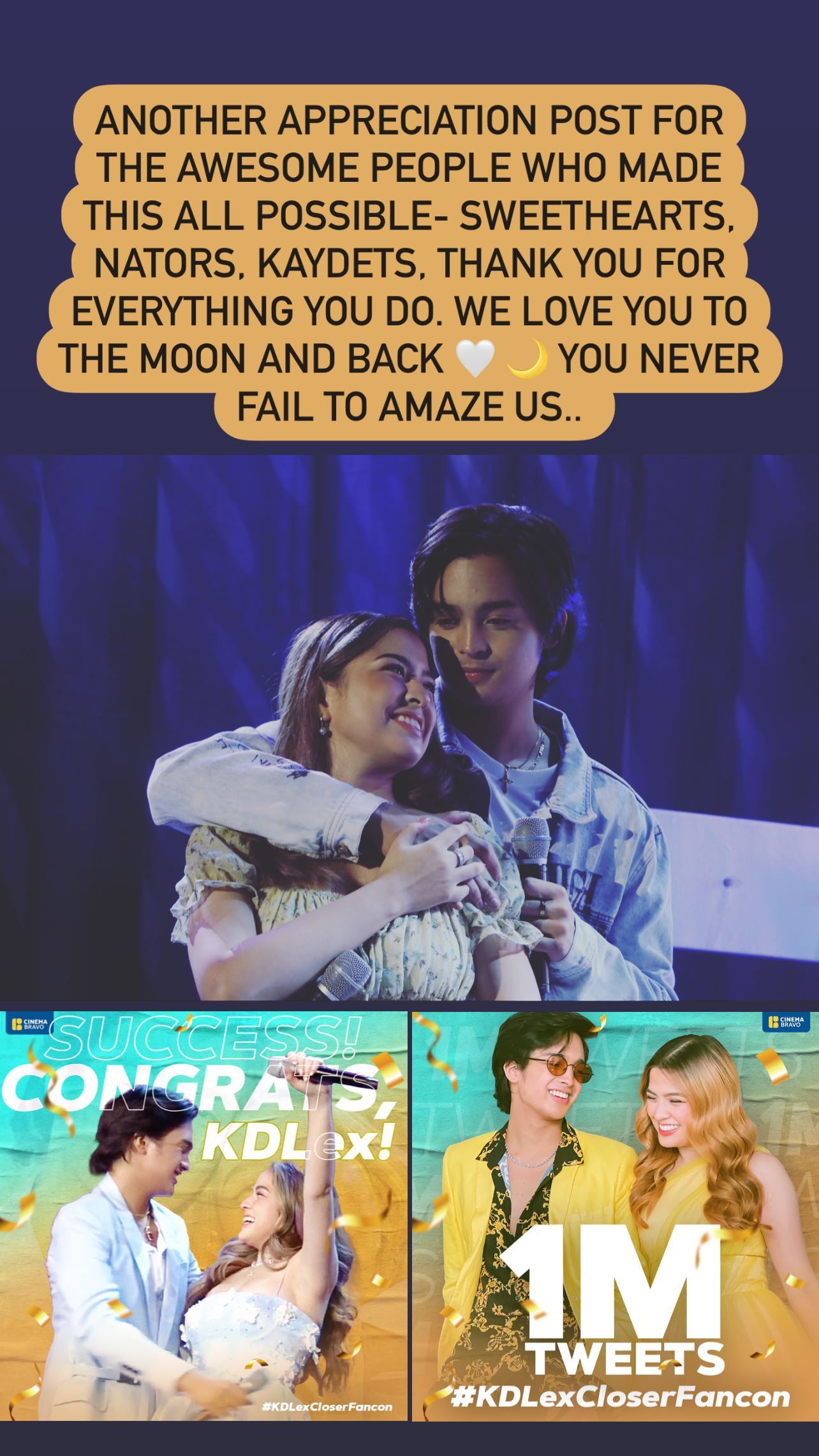 It's clear that this love team is here to stay, and we're so happy that they're putting importance on their growth individually and as a tandem as well! Happy birthday, Alexa! 
READ MORE:
Alexa Ilacad Says KD Estrada Is Her *Biggest Takeaway* from PBB
KD Estrada and Alexa Ilacad's Sweetest Moments That Prove They're Our Ultimate *OTP*
Awww, KD Estrada Surprised Alexa Ilacad With Flowers on Valentine's Day
Alexa Ilacad and KD Estrada Reveal the *Exact* Moment They Felt a ~Spark~ Between Them