As a young actress who grew up in showbiz, Alexa Ilacad has dealt with bashers throughout her career. Although the 22-year-old actress usually brushes off mean comments toward her, she *understandably* claps back at times. But she doesn't get into a bardagulan with her bashers if that's what you're thinking. Instead, she addresses their toxicity and moves on.
Below are the seven instances wherein Alexa served the best clapbacks to her bashers:
1. Alexa stood up for herself when a now-suspended Twitter user accused her of taking advantage of her various love teams in Pinoy Big Brother. But Alexa responded that she was shocked about the pairings that involved her in the show. "I came out of PBB surprised by all of these ships too. Pero hindi ko kailangan 'mamili' because I appreciate all supporters from all ships, lalong lalo na ang Alexanators ko," she replied. She concluded her statement with some friendly advice, "It wouldn't hurt you to spread love and kindness, ok?"
ADVERTISEMENT - CONTINUE READING BELOW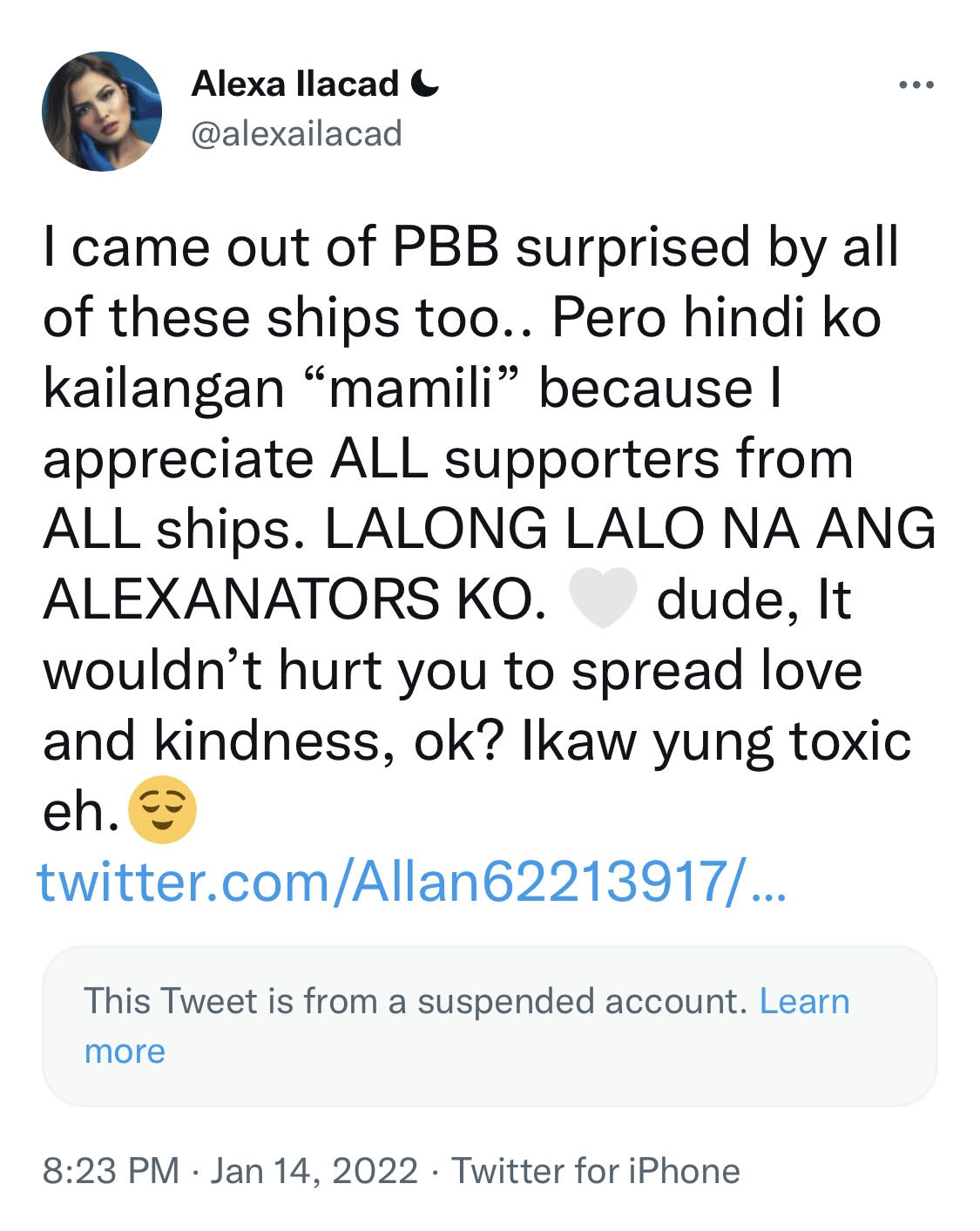 ADVERTISEMENT - CONTINUE READING BELOW
2. Unfortunately, the actress has been a target of body-shaming netizens for quite some time. ICYMI, even her love team partner KD Estrada defended her from one. Alexa once asked her fans to send her messages through Instagram, but a stray hate comment made it to her DMs. It was from a body-shamer who told her, "Please try to loose [sic] weight." Of course, Alexa, who's an advocate for body positivity, disregarded the unsolicited advice and only corrected the basher's misspelling. It was such a *mic-drop* moment!
ADVERTISEMENT - CONTINUE READING BELOW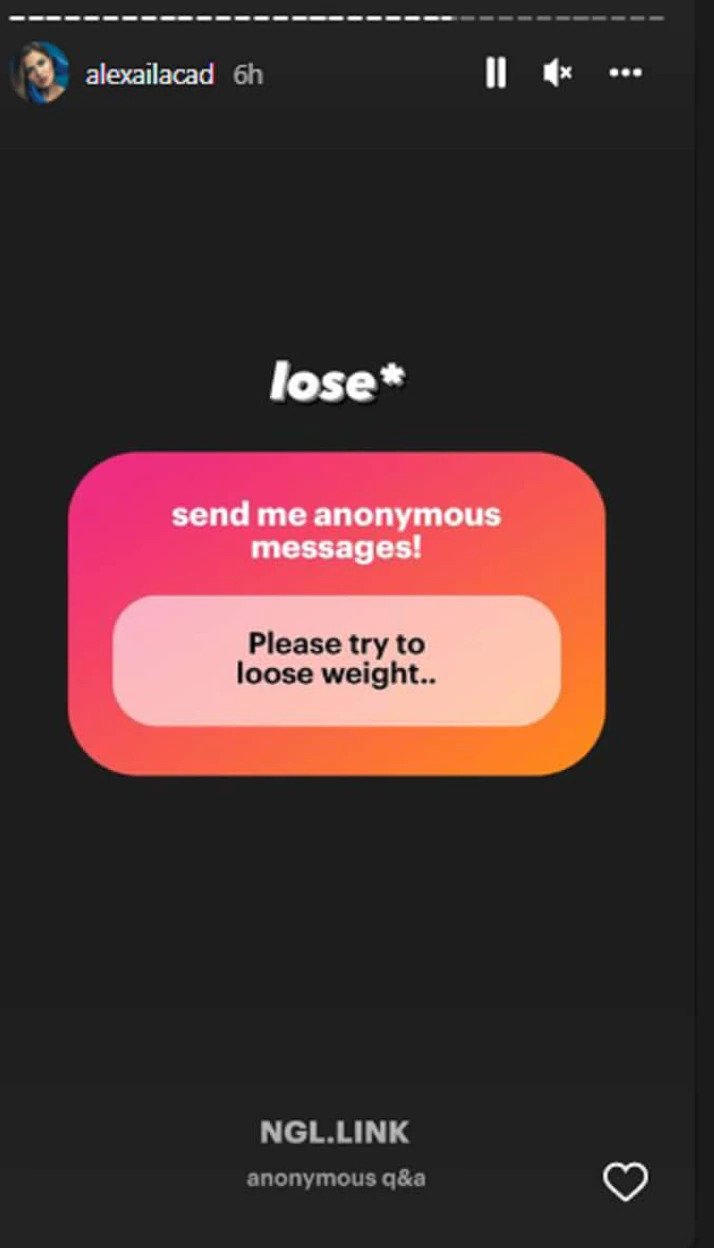 3. Alexa surely isn't one to take things sitting down, as she often calls out those who attack her appearance. One time, the actress shared a photo of her scarred nose in her IG story. Although she had implied in the caption that it was her cat's doing, some netizens were quick to throw nose job allegations at her. "Some of you are soooo funny! Sending me rude DMs coz you think I had a nose job coz of this 'scar' on my nose (as seen in my previous story)," captioned Alexa. "You guys have to chill out!!" Tell them, girl!
ADVERTISEMENT - CONTINUE READING BELOW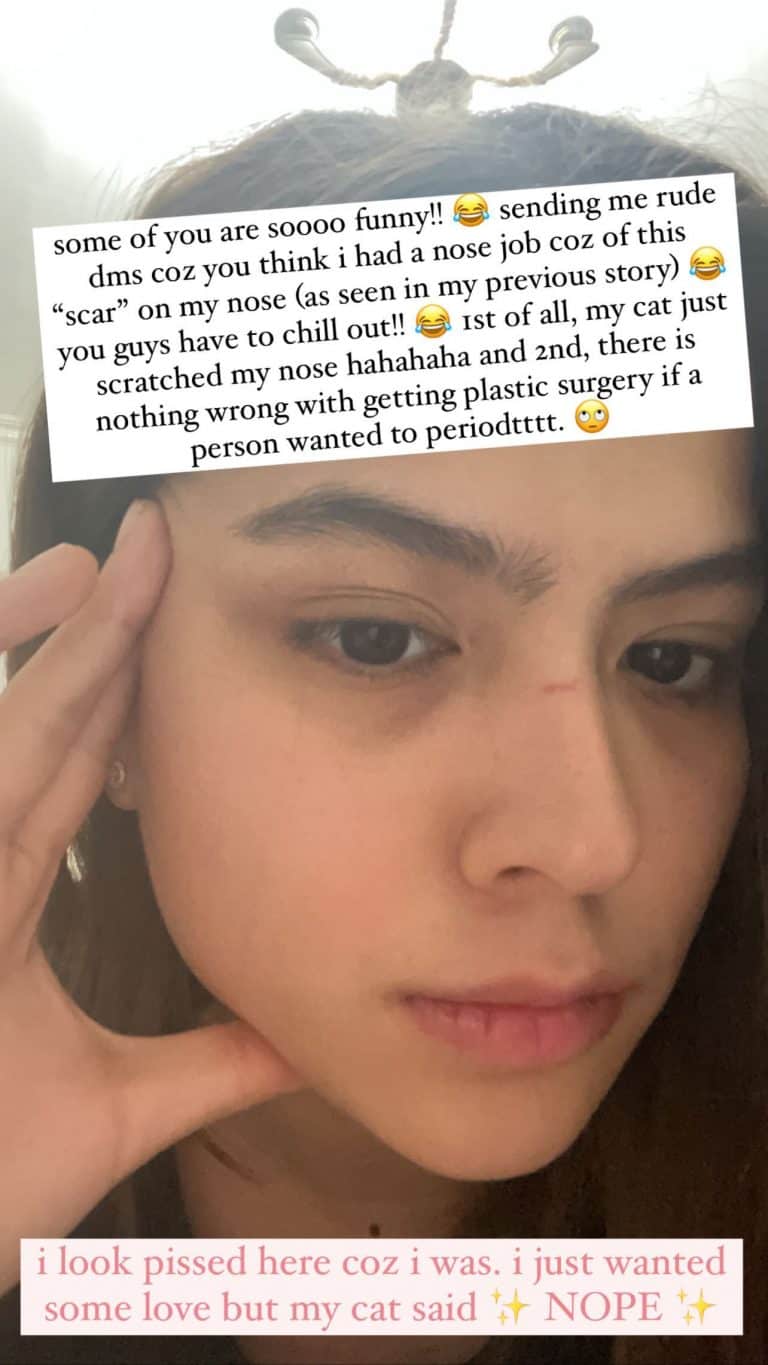 4. Sometimes, the young star can't catch a break from bashers who try to get her attention, as some even go as far as messaging her pets' IG accounts. But as a classy queen, Alexa said she would simply laugh at those hateful people who try to hurt her. "Tawang-tawa talaga ako sa mga taong sobrang desperate na mang-bash at saktan ako na pati mga aso't pusa ko mine-message na nila," said Alexa.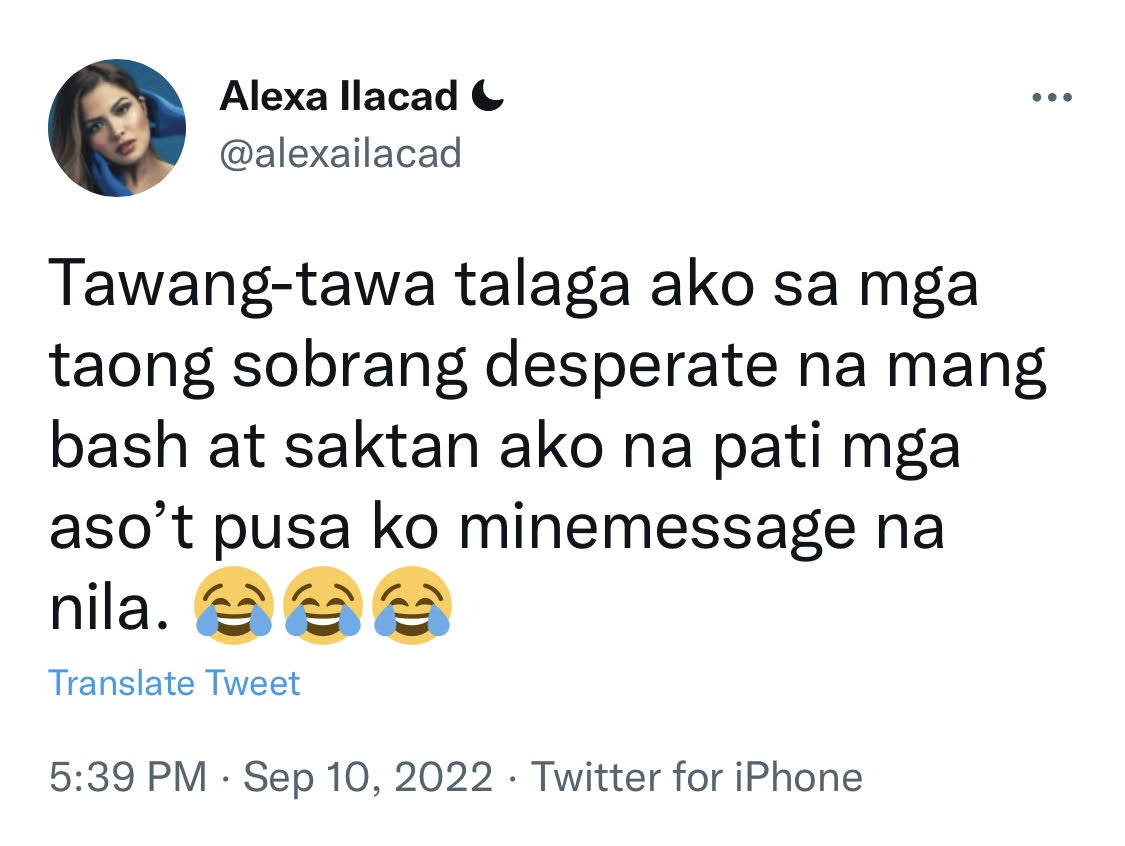 ADVERTISEMENT - CONTINUE READING BELOW
5. When asked about her thoughts on those questioning KDLex's authenticity, Alexa said that she stays unbothered by them. She explained in the interview, "For me, I think hindi naman po talaga mawawalan ng mga tao na magda-doubt sa actions namin, whether or not we're genuine, or kahit genuine kami pipilitin nilang sabihin na, 'hindi, fan service.' And there's nothing we can do about that at the end of the day. So that's actually not something we think about."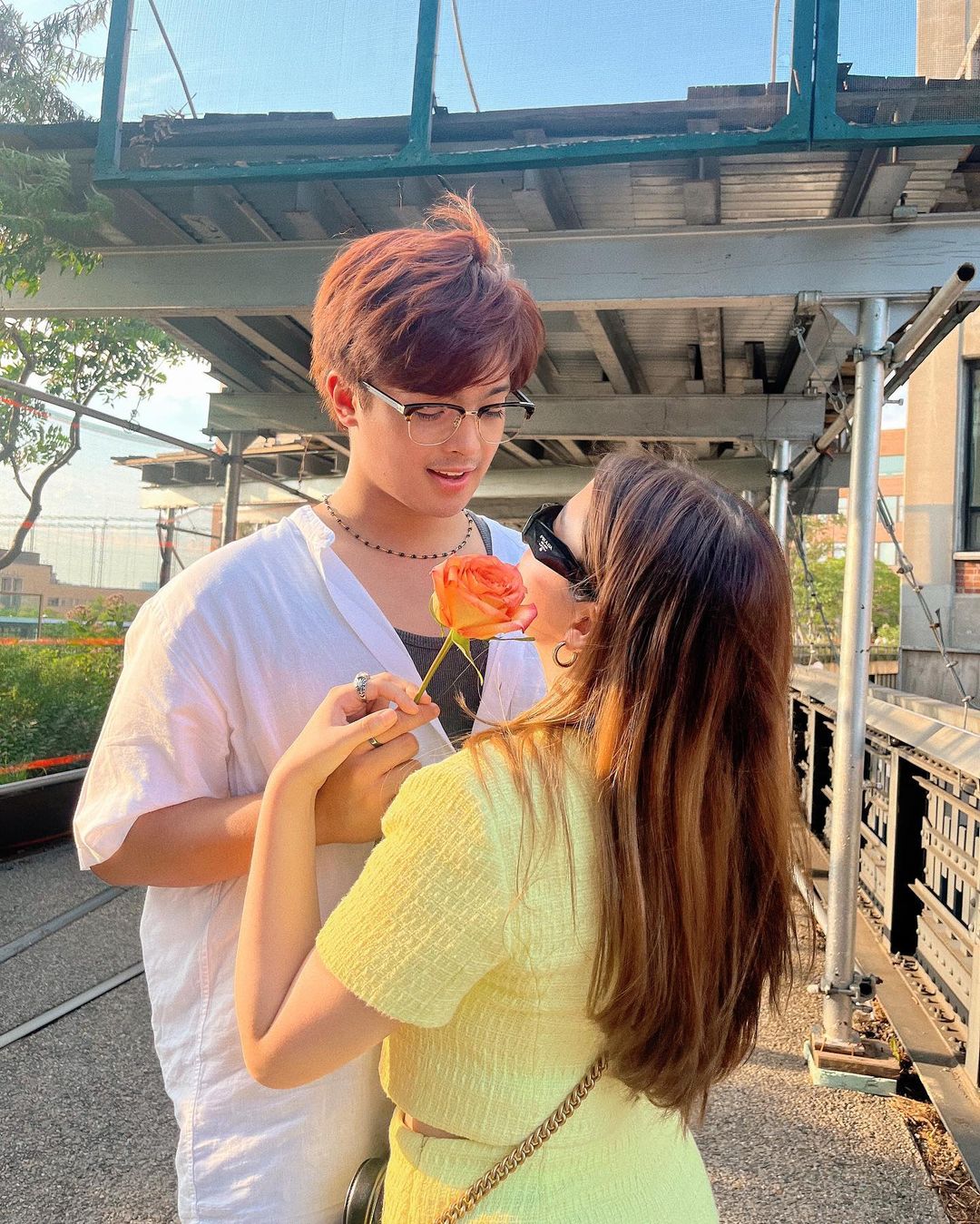 ADVERTISEMENT - CONTINUE READING BELOW
6. The actress took to a KUMU live stream to express her sentiments about those mocking her for being in showbiz for nearly 20 years. But she doesn't view the criticism as a bad thing. "20 years na akong may career, and sa 20 years na 'yun, hindi ako nauubusan ng trabaho," said Alexa. She added, "Proud ako, and I wear it with honor na matagal na akong artista."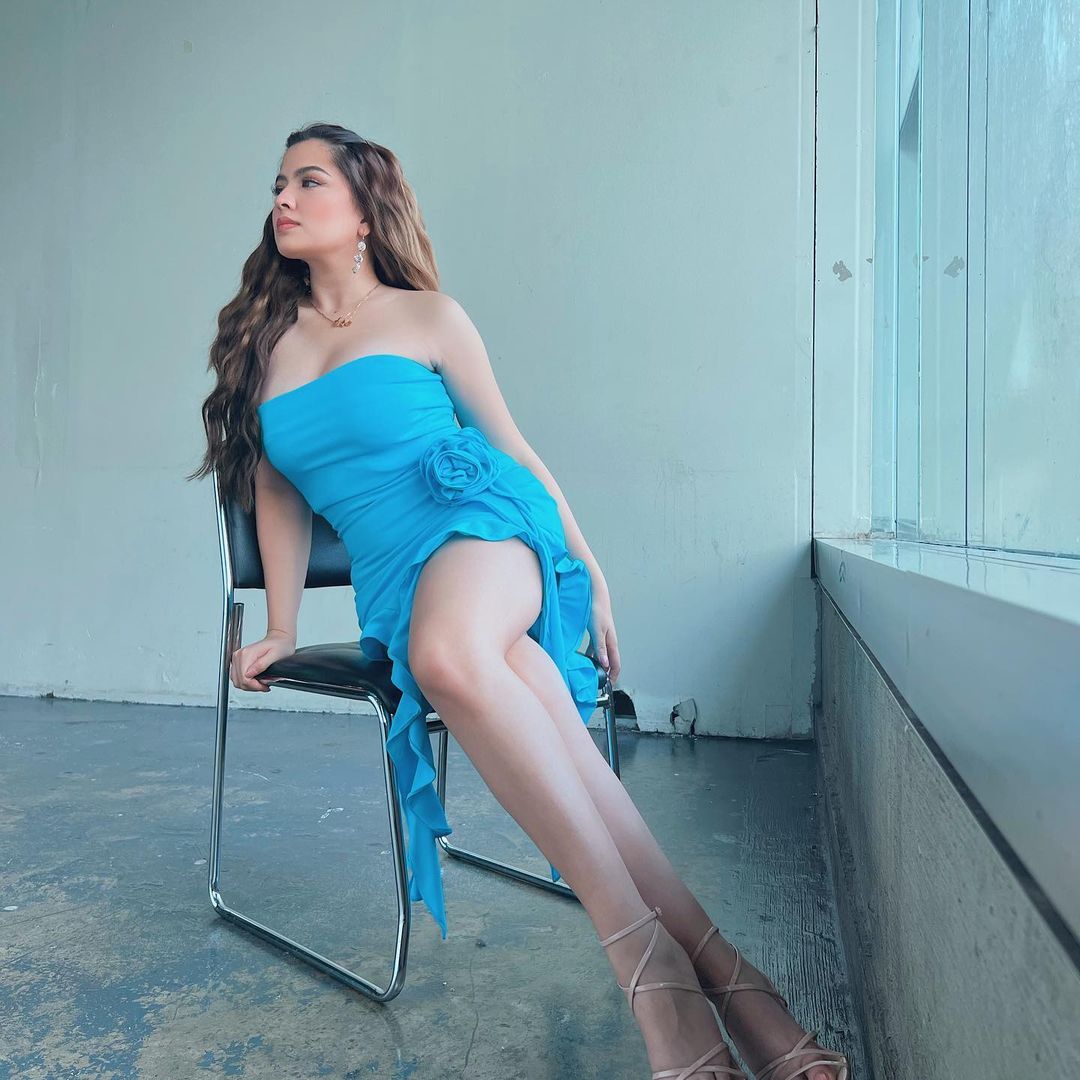 ADVERTISEMENT - CONTINUE READING BELOW
7. In a Q&A YouTube video, Alexa addressed how she feels about her bashers. She answered, "Kahit ano pa ang sabihin nila against me, at the end of the day, I will just brush everything they say off kasi hindi naman nila ako kilala." Then she left a little message for everyone, "If you have nothing good to say, don't say anything at all." Her response proves that she would rather treat everyone, including the bashers, with kindness!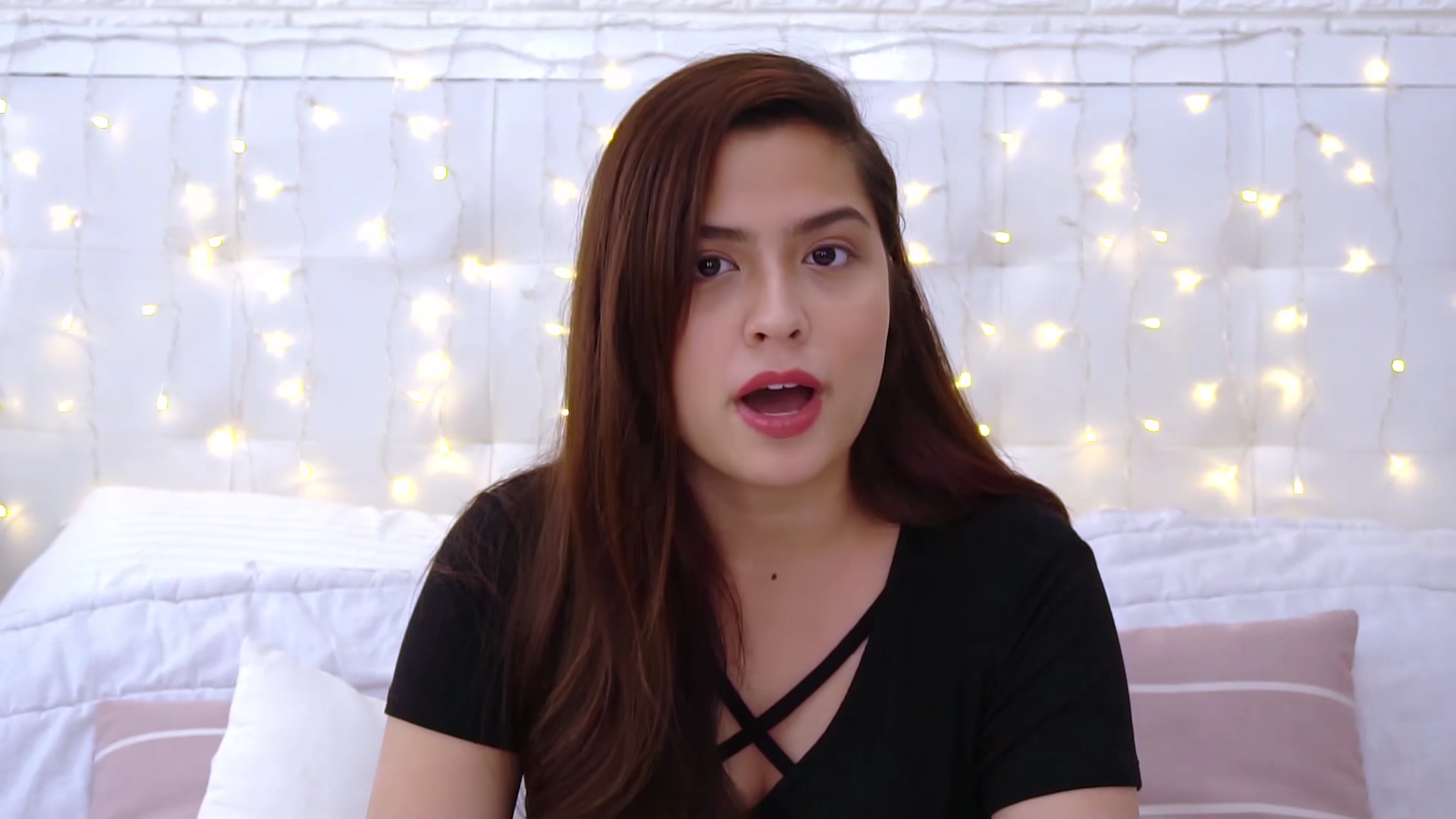 ADVERTISEMENT - CONTINUE READING BELOW