Just in time for Descendants of the Sun's fifth anniversary, the beloved Big Boss is back—both in the big and small screen, and we can't get enough of his new roles.
It's not a mystery as to why Song Joong-ki is loved by local and international fans—since his 2016 hit drama that topped charts around the world, and even brought about a Philippine adaptation starring Dingdong Dantes and Jenelyn Mercado, this Korean actor has been praised for his charisma, kindness, and insane talent; and this talent showed in his new role as a pilot slash space debris salvager and a lawyer slash Italian mafia consigliere!
Sci-fi blockbuster Space Sweepers is the first Korean film set in space, and has become a massive hit in just a few days. The movie's premise? It's 2092, earth is uninhabitable, there's a child robot that's actually a highly-dangerous weapon. Sounds pretty promising as the first of its genre—it may shape a great future for the next Korean films that want to venture into space as well!
ADVERTISEMENT - CONTINUE READING BELOW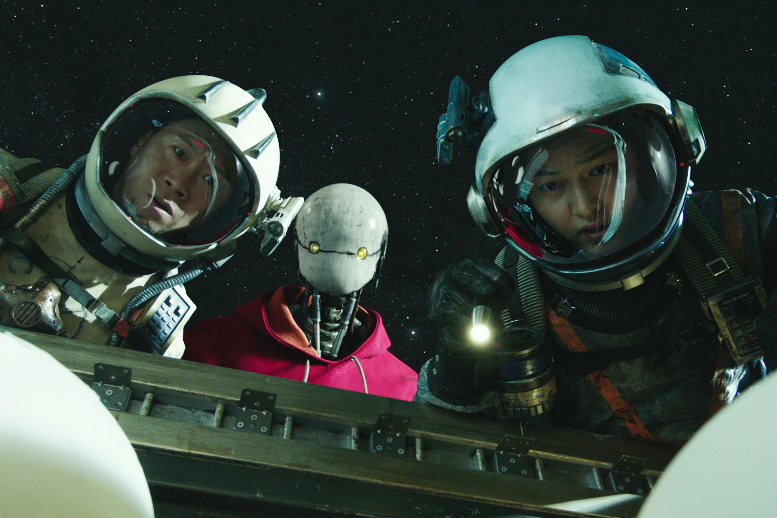 In Space Sweepers, we're introduced to Joong-ki's new character (goodbye, Big Boss…) as a talented pilot yet a reckless salvager of space debris named Kim Tae-ho. In 2092, Tae-ho is more concerned with getting by than with doing what's right—the urge to survive often wins against this character's conscience.
ADVERTISEMENT - CONTINUE READING BELOW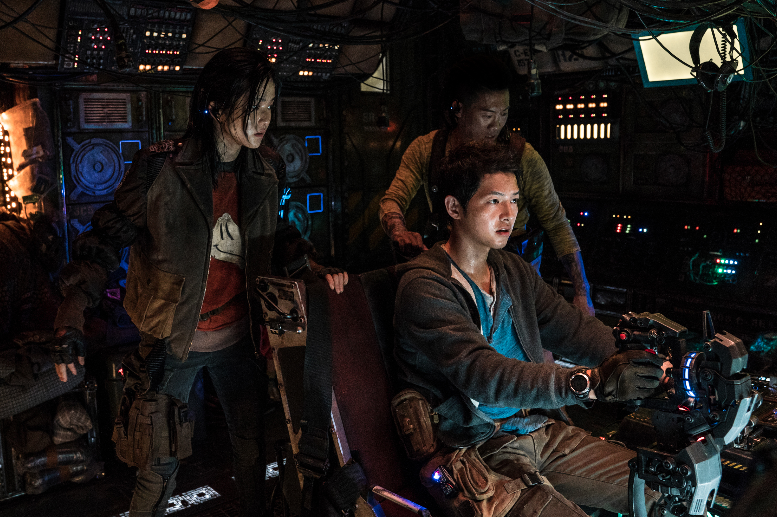 On the other side of the coin, Joong-ki portrays a totally different character in a totally opposite setting. In thrilling dark comedy drama Vincenzo, Joong-ki delivers a chilling performance as the cold-hearted (and a little funny) mafia consigliere, Vincenzo Cassano. Arson and murder are probably on his to-do lists. (BONUS: he actually speaks Italian!)
ADVERTISEMENT - CONTINUE READING BELOW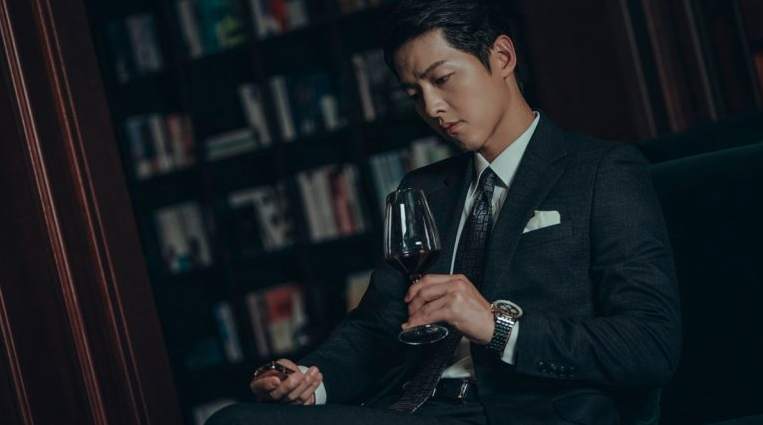 Both Space Sweepers and Vincenzo are Joong-ki's first projects in years; his last film was The Battleship Island in 2017, and his last drama was the fantasy series Arthdal Chronicles in 2019, so it's safe to say a lot of fans (us, included) are enjoying his takeover in Netflix.
ADVERTISEMENT - CONTINUE READING BELOW
Catch both Space Sweepers and Vincenzo on Netflix!