There's something about chinito guys when they smile or laugh and their eyes completely disappear thanks to all that happiness. Ki Hong Lee, who plays Minho in the Maze Runner series, is the perfect example of this, and we can't wait to see him in person at Click Play: The Social Media Festival on November 22! Does November seem so far away? (A: Yes!) To tide you over, here are GIFs of Ki Hong Lee in all his chinito glory.
1 When he found his fellow Gladers funny.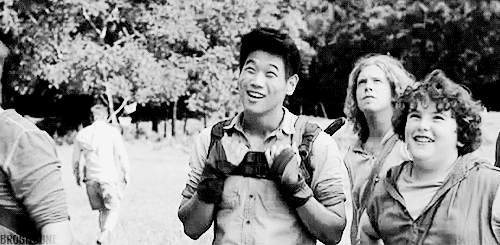 via you-are-one-ugly-shank.tumblr.com
2 When he showed off his battle scars.
ADVERTISEMENT - CONTINUE READING BELOW
3 When sand got into his eyes.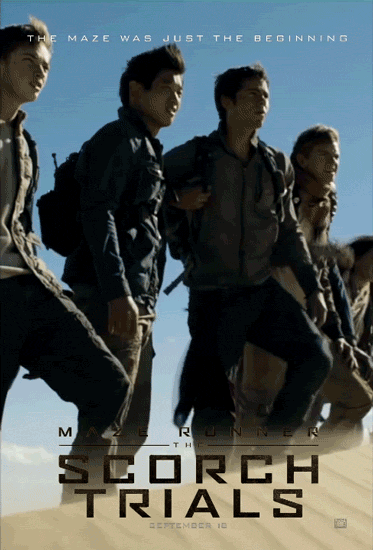 via animatedthings.tumblr.com
4 When he winked. (At you!)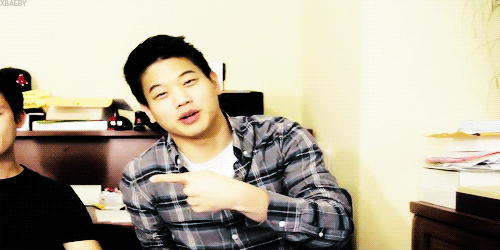 via gdybx.tumblr.com
5 When he wore glasses.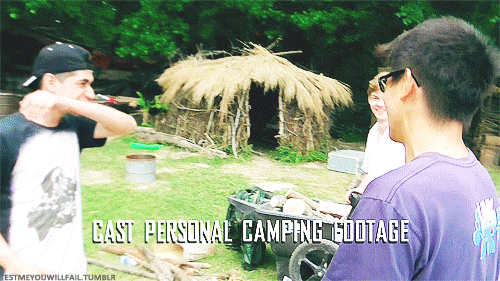 via testmeyouwillfail.tumblr.com
6 When he arched his brows but his eyes were like, nope, not happening.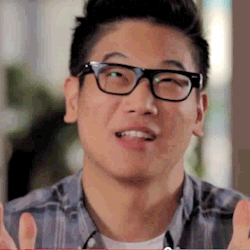 via madelineclaiire.tumblr.com
7 When he bumped into a fellow Glader on the red carpet.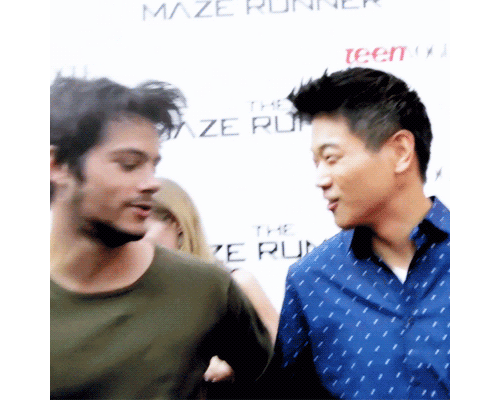 via bilesandthesourwolf.tumblr.com
8 When Dylan O'Brien cracked him up.
ADVERTISEMENT - CONTINUE READING BELOW
9 And the one time his eyes joined the party: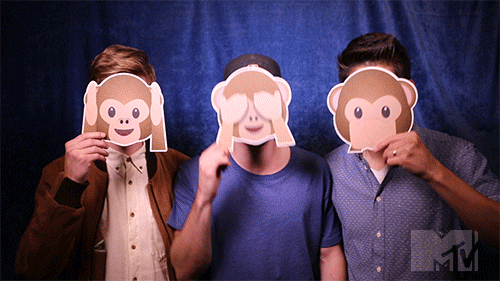 via mtv.tumblr.com
Maze Runner: The Scorch Trials is now showing. For more of Ki Hong Lee, check out the 15 things we love about him.