All Access
9 Things You Should Know About Nat Wolff and Cara Delevingne
And maybe John Green, too.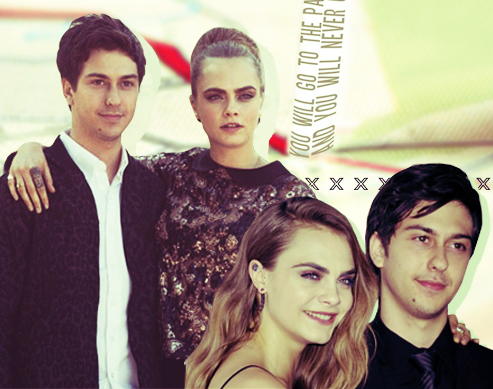 ART Trixie Ison, PHOTOS 20th Century Fox
Best-selling author John Green and the stars of Paper Towns, our June cover girl Cara Delevingne and Nat Wolff are currently on a movie tour in some parts of the world. And by some parts of the world we mean the Philippines is not included. HUHU. But still, we're super glad to see more and more of the movie stars. Can you believe it was around this time last year that The Fault In Our Stars was released and we definitely had so much ~feels~ about the movie, too? This time around, it's the second movie based on John's book that's making us feel FEELINGS.
The movie tour gives us a sneak peek at the cast's relationship and a few deets about what they're doing while they were busy working on the film. So what have we discovered so far when we were stalking the Paper Towns team online? The most random fun facts about Nat and Cara! Choose your fave funny one below because we're having a difficult time doing so.
ADVERTISEMENT - CONTINUE READING BELOW
1 This is how they say "bubbles" angrily.
2 Cara can catch chocolate pieces in her mouth. Like a pro, you guys.
3 They love picking on John.
READ: 10 Ways You Can Channel Cara Delevingne's Edgy, Sporty Chic Style
4 But that's just how they express their affection for each other.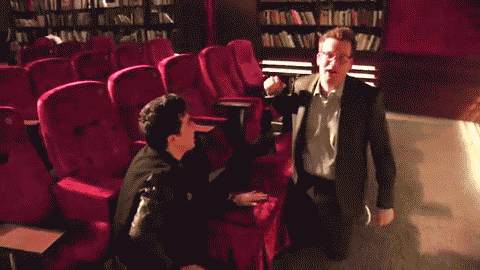 via im-thinking-aloud.tumblr.com
5 Which Cara actually finds weird.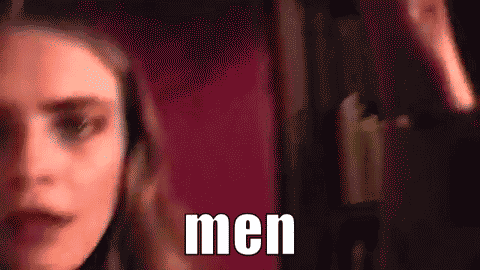 via im-thinking-aloud.tumblr.com
ADVERTISEMENT - CONTINUE READING BELOW
6 Cara hates the word YOLO but doesn't mind saying "you only live once."
7 Paper Towns is Nat's favorite John Green book "by far."
READ: Cara Delevingne and Nat Wolff Are Ninjas In This New Clip From Paper Towns
8 Nat's (and John's too) spirit animal, everybody.
9 This is the team's pre-tour ritual. Additional points for using Mean Girls, guys.
READ: Of Course Cara Delevingne Is Leading Lady Material Now
Paper Towns premieres in the Philippines on July 23.
Molo has since posted his public apology online via Instagram stories.
Finally, something to look forward to.
This is just heartbreaking.
For "a different kind of positive," as designer Ram Silva puts it.
All you need is coffee, hot water, and milk sugar is optional!
What's your best and worst trait as a friend?
Stock your freezer with your all-time Jollibee favorites!
Make the most out of your time in self-quarantine!
It's okay to take it slow.