Katniss singing "The Hanging Tree" in The Hunger Games Mockingjay Part 1

via toasteed.tumblr.com
As if there's no proof yet that Jennifer Lawrence can do it all, she belts out this haunting battlecry that had us crying in the movie. It's heartfelt and solemn that we just felt Katniss at that moment.
ADVERTISEMENT - CONTINUE READING BELOW
The Amsterdam trip in The Fault in Our Stars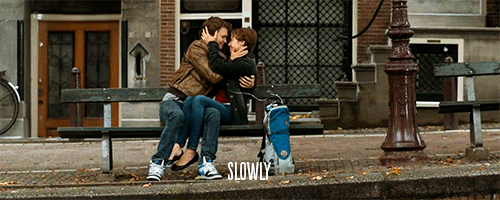 via itsametaphorblog.tumblr.com
ADVERTISEMENT - CONTINUE READING BELOW
Whether it's the lovely dinner, the walk back to the hotel, or the visit to Anne Frank's house, the whole Amsterdam getaway in TFIOS gave us all the ~feels~ and made us long for our own infinity.
ADVERTISEMENT - CONTINUE READING BELOW
Maleficent drops by Aurora's christening day in Maleficent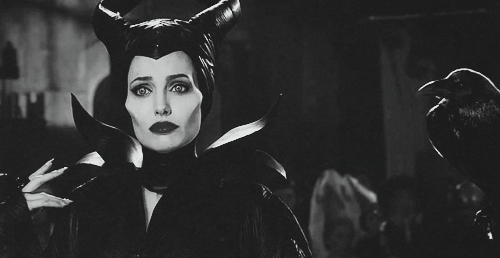 via ldarknessl.tumblr.com
If anything, count on Angelina Jolie to make a grand entrance in reel and real life. When Maleficent gatecrashed Aurora's christening and did her signature "Well, well..." line, you know you've seen a movie moment that will be recreated by everyone for quite some time.
ADVERTISEMENT - CONTINUE READING BELOW
Athena's cheerdance moves to show her support for Kenji in She's Dating the Gangster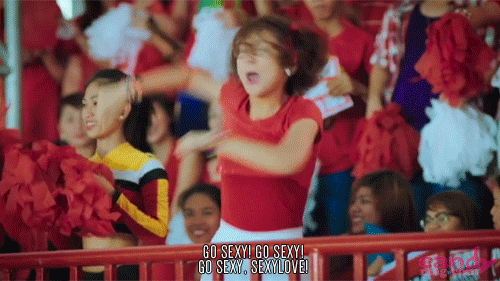 "Go sexy! Go sexy! Go sexy, sexy love!" has got to be the most famous cheer lines of the year by far. At this point in the film, Kathryn Bernardo's Athena is still playing up as Daniel Padilla's Kenji's pretend girlfriend, but this act reeks of so much dedication you know there's something deeper going on between them.
ADVERTISEMENT - CONTINUE READING BELOW
Quicksilver stopping time in X-Men: Days of Future Past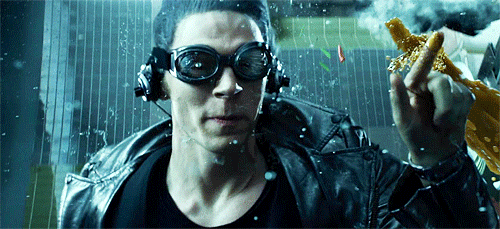 via magzneto.tumblr.com
In one of the coolest moments in superhero movies this year, Evan Peters's Quicksilver stopped time literally in order to help Magneto escape from the Pentagon. The slow-mo shots and quick editing made this scene an instant inclusion in this list.
ADVERTISEMENT - CONTINUE READING BELOW
Dan and Gretta's sound trip in New York City in Begin Again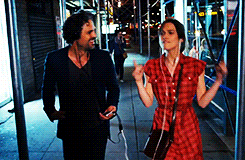 via daysoffuturepast.tumblr.com
Talking about life, love, and music has never been as fun as what we've seen in Begin Again when Mark Ruffalo's Dan and Keira Knightley's Gretta shared each other's playlists. while roaming the colorful city of New York at night. Also goes to show how two people can share the same passion without being romantically involved with each other.
ADVERTISEMENT - CONTINUE READING BELOW
Peter and Gwen being all flirty in Times Square in The Amazing Spider-Man 2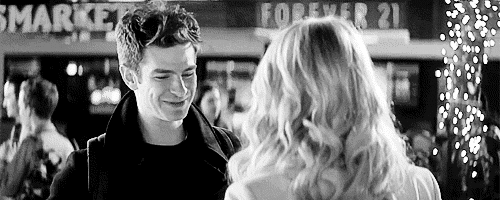 via malsaud.tumblr.com
No doubt about it, the fight scenes between Spidey and Electro are a hoot on their own, but it can't be denied that the chemistry between on and off screen couple Andrew Garfield and Emma Stone as Peter Parker and Gwen Stacy remains a highlight in the second Spider-Man movie. Their friends turned lovers turned friends turned lovers again (can you keep up?) status in the movie strung most of us until the tragic ending.
ADVERTISEMENT - CONTINUE READING BELOW
Eya and Cross's banters in Diary ng Panget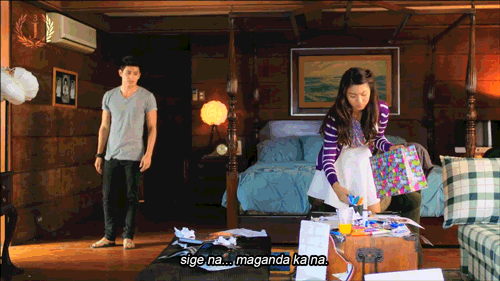 via pogingkikay.tumblr.com
No one can deny that the surprise pairing of James Reid and Nadine Lustre made the film ten times more convincing. Just think about all their conversations, and we're sure you'd be smiling as well.
Groot's moments in Guardians of the Galaxy
ADVERTISEMENT - CONTINUE READING BELOW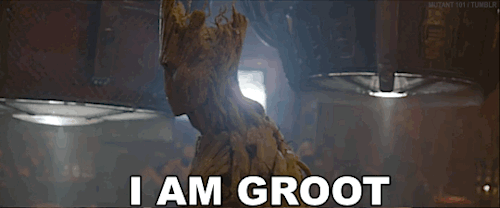 via mutant-101.tumblr.com
At this point, if you still don't know who Groot is, then we're judging you!
Which movie scenes from 2014 did you like best, Candy Girls? Let us know in the comments or tweet us @candymagdotcom to join the conversation. :)