Last night, British singer-songwriter Ed Sheeran—solo onstage—sang his heart out to an SRO crowd at the Mall of Asia Arena. We're major Sheerios here at the Candy HQ, so you can just imagine how incredibly kilig we were to see Taylor Swift's bestie live with other eager fans. Were you there, too? If you missed out on the show, don't worry. He promised he'll be back for sure! While we wait for the next one, let's remember all the magical moments from last night's infinite show.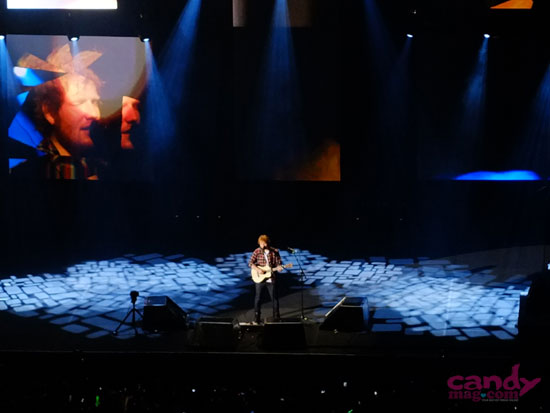 1 Our first glimpse of his ginger hair. We were way up in the upper box, so we weren't really sure who was onstage. Was it his sound guy? Was it him? Whenever people would scream, we'd panic and think it was already Ed onstage. But the moment the lights dimmed and the spotlight hit this adorable redhead, we knew instantly, the show was about to begin.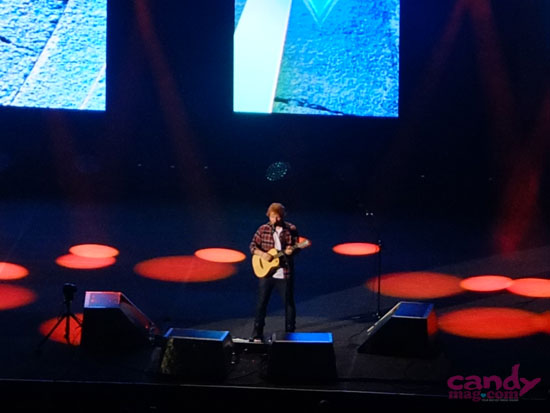 ADVERTISEMENT - CONTINUE READING BELOW
2 The screens that were synced to every song. He's known to perform big stadiums with no band setup, just him, his guitar, and loop pedals used to record and repeat guitar riffs and effects. But believe us when we tell you that you get so much more than just that. His backdrop of animated sequences and well-executed lighting design make for one amazing show.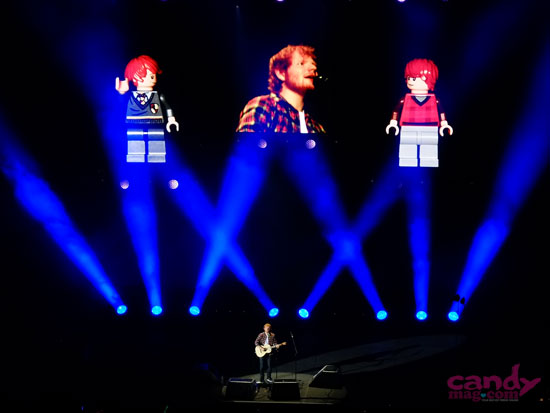 3 His seamless mashups were so perf. From "Don't" to Blackstreet's "No Diggity" to "Nina," you don't even really know where one song ends and the other begins, which makes for the perfect medley. He also did a bit of Nina Simone's "Feeling Good" with "I See Fire," Stevie Wonder's "Superstition," with "Take It Back," and Iggy Azalea's "Fancy" with "You Need Me, I Don't Need You."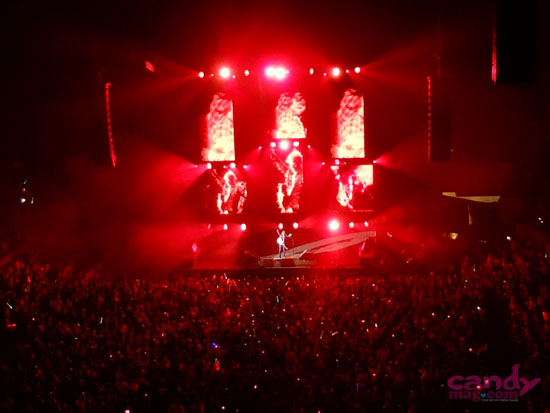 4 Speaking of which, we couldn't have asked for a better set list. Though most of the songs were the standard ones for this X tour, we were treated to a bonus! He started off saying he wasn't supposed to play this song, before the opening lines of "All of the Stars" from The Fault in Our Stars official movie soundtrack. What a treat!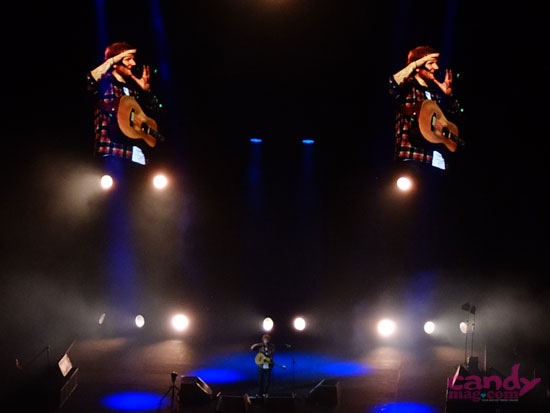 5 No matter what happens, the show must go on. Ed is definitely all about putting 100% into his show and we witnessed it. Right before he was about to play one song, his guitar strap unlocked leaving his guitar to fall to the ground. NBD. He just picked it up like nothing happened. And how cute was his little sneeze in the middle of "Tenerife Sea"?
ADVERTISEMENT - CONTINUE READING BELOW
6 When we all knew that his last song really wasn't his last. "Technically, this is my last song," he said before playing the first strums of "Give Me Love." But of course the rest was entirely up to us if we wanted him to come back out. And come out he did, after the crowd chanted for more.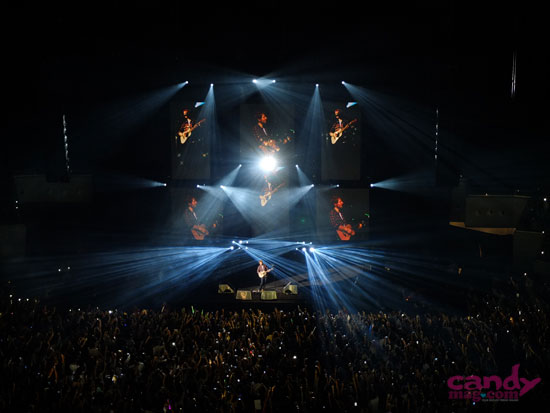 7 That sheepish smile of his as he listened to the crowd sing along to every word of his songs. "This is honestly, hand on heart, 100% the best reception I've ever received," Ed admitted to his screaming Sheerios. We wonder if his bestie Taylor clued him in on how uh-mazing the Filipino audience can be at concerts.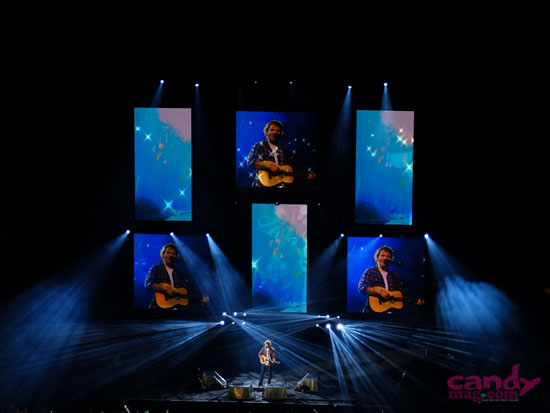 8 The promise of his return. He ended the show by saying, "This is my first time in the Philippines, but it definitely won't be the last." We'll hold on to your words till the next one, Ed. We definitely had just as an amazing time as you.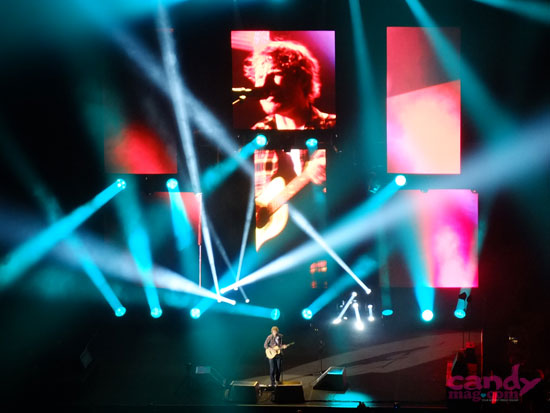 Were you at the concert last night? Did he sing your favorite tune? Leave a comment below and let's all flail together!