The SpongeBob Movie: Sponge Out of Water (now showing). Bikini Bottom is no stranger to the superhero trend as you'll see in this live action movie starring Mr. Superawesomeness (Patrick), The Invincibubble (SpongeBob), Sour Note (Squidward), and Sir Pinch-A-Lot (Mr. Krabs).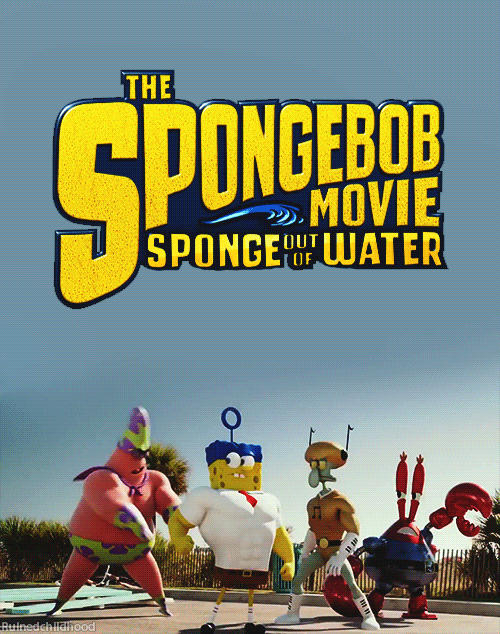 via ruinedchildhood.tumblr.com
Fast & Furious 7 (now showing). Here's to the late Paul Walker's last ride.
ADVERTISEMENT - CONTINUE READING BELOW

via maybehonestly.tumblr.com
You're My Boss (now showing). From the writer and director of That Thing Called Tadhana and Relaks, It's Just Pag-ibig comes another must-watch movie starring Toni Gonzaga and Coco Martin.
The Longest Ride (opens April 15). Take your obsession with Scott Eastwood to the next level with this new Nicholas Sparks movie about two couples connected by a box of old letters.
ADVERTISEMENT - CONTINUE READING BELOW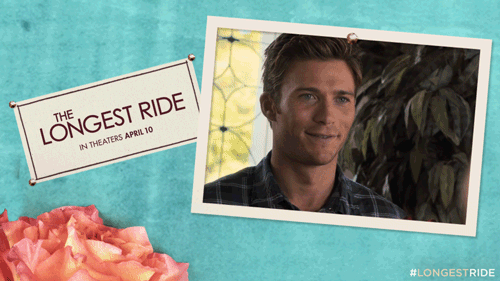 via thelongestridemovie.tumblr.com
Miss Meadows (opens April 15). If Mary Poppins was a crime-fighting vigilante, this is what she'd look like.
Avengers: Age of Ultron (opens April 22). The ultimate superhero movie of the summer is coming earlier than the expected May release. See, we can have nice things!
ADVERTISEMENT - CONTINUE READING BELOW


via cptnstevens.tumblr.com
Unfriended (opens April 29). Getting unfriended is a horror in itself, but what if a mysterious figure haunts you and your friends online? This "cybernatural" thriller makes A's games seem like child play.
ADVERTISEMENT - CONTINUE READING BELOW
God Help the Girl (now on DVD). Emily Browning trades her Baudelaire inventions for music and lyrics in this fun coming-of-age pop musical from Belle & Sebastian frontman Stuart Murdoch.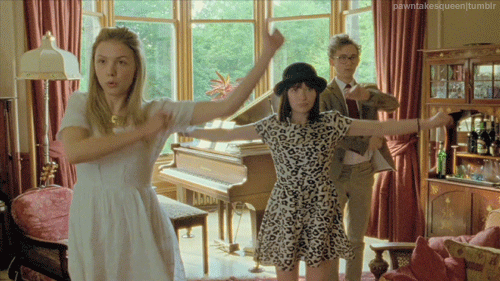 via pawntakesqueen.tumblr.com