1 Pan (opens October 8)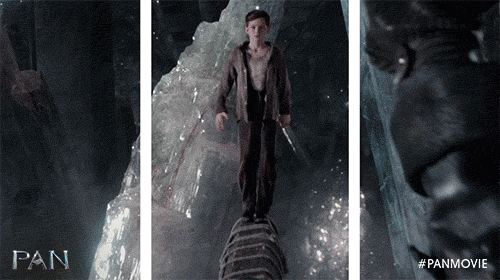 via panthemovie.tumblr.com
You know how Wendy and her brothers got to Neverland (second star to the right and straight on till midnight!), but have you ever wondered how Peter Pan became the boy who can fly? Find out in this origin movie and spot Cara Delevingne as a mermaid!
2 The Walk (opens October 14)
Joseph Gordon-Levitt's new movie is not just a recreation of Philippe Petit's real-life, death-defying wire walk between the World Trade Center towers, but also a love letter to the twin towers that fell on 9/11.
3 Crimson Peak (opens October 14)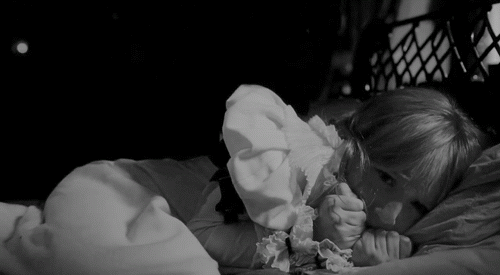 via rainydarksky.tumblr.com
ADVERTISEMENT - CONTINUE READING BELOW
The gothic horror movie looks so creepy, we wish we had Tom Hiddleston—or Loki, we'll take either!—to watch it with.
4 Goosebumps (opens October 21)
If you loved reading the Goosebumps series, then you'll have a great time watching the creatures from the books come to life. It's up to R.L. Stine (played by Jack Black), his daughter (Odeya Rush), and the boys next door (Dylan Minnette and Ryan Lee) to catch and put the monsters back in the books!
5 Paranormal Activity: The Ghost Dimension (opens October 21)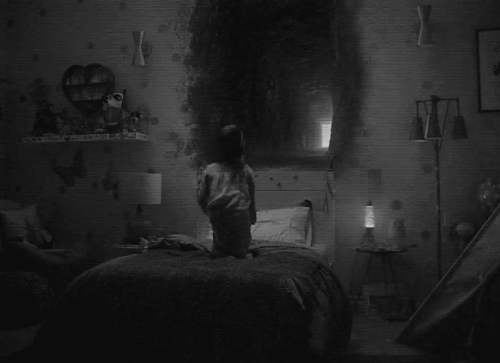 via themarked-ones.tumblr.com
The final chapter of the Paranormal Activity series follows a new family who should really learn not to watch tapes that aren't theirs. It's the perfect movie to watch on Halloween!
6 Self/less (opens October 28)
Blake Lively portrayed a woman who stops aging in The Age of Adaline, and now it's her hubby Ryan Reynold's turn to play with immortality in this psychological thriller.
7 Burnt (October 28)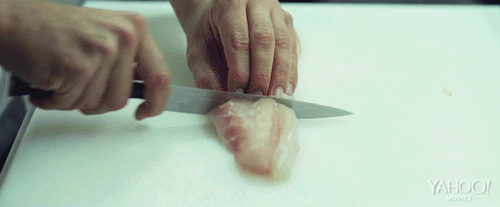 via yahooentertainment.tumblr.com
Bradley Cooper channels his inner top chef in this movie that'll surely make you crave for good food!
8 Breaking Through (opens this month)
Being a YouTube star is no joke. Find out the story behind the hits in this movie about an ambitious dancer played by real-life star dancer Sophia Aguiar, who has worked with Beyoncé, Jennifer Lopez, Ne-Yo, Usher, Katy Perry, Justin Timberlake, and Britney Spears. The movie also features original music from John Legend.