All Access
8 Movies to Watch This June
Just the Way You Are, Jurassic World, Teen Beach Movie 2, and more!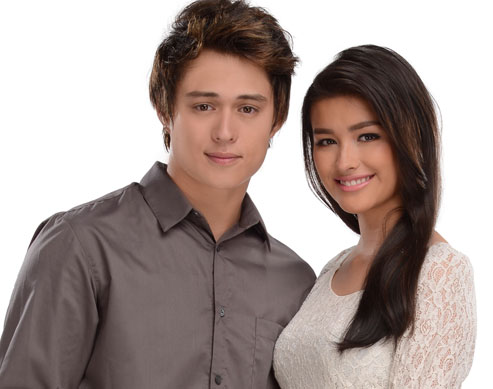 PHOTO Star Cinema
1 Insidious: Chapter 3 (now showing).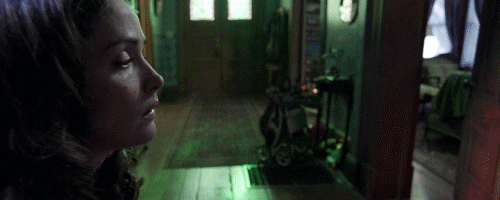 via insidiousmovies.com
If you saw the first two Insidious movies and thought psychic Elise should totally have her own movie, then this one's for you. The third chapter of the horror franchise is Elise's origin story set years before the first movie.
2 Jurassic World (now showing).
ADVERTISEMENT - CONTINUE READING BELOW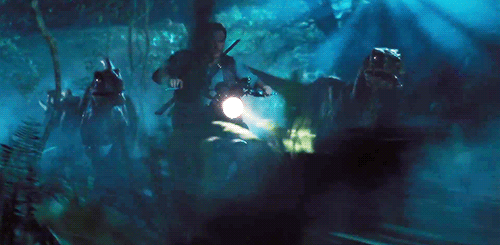 via skitterthechangeling.tumblr.com
Chris Pratt rolling with raptors is the best part of the trailer, but we bet it's just the tip of the iceberg in the movie, a continuation of the classic Jurassic Park series.
3 Stars Versus Me (now showing).
Show Candy Cutie and former PBB housemate Manolo Pedrosa some love by catching this movie—his first!—about young love, horoscopes, and serendipity.
ADVERTISEMENT - CONTINUE READING BELOW
4 Just the Way You Are (opens June 17).
Missing your daily LizQuen fix now that Forevermore is over? (Insert walang forever pun here.) You can catch your OTP in this new movie based on the Pop Fiction bookThe Bet.
5 Poltergeist 3D (opens June 24).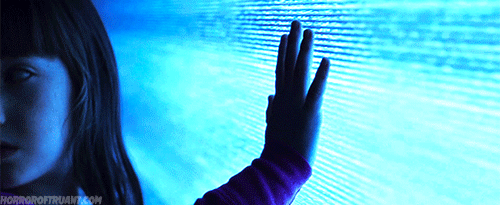 via horroroftruant.com
Here's another one for the horror buffs! Poltergeist 3D is a re-imagining of the '80s film about a family haunted by ballistic evil spirits.
ADVERTISEMENT - CONTINUE READING BELOW
6 The Water Diviner (opens June 24).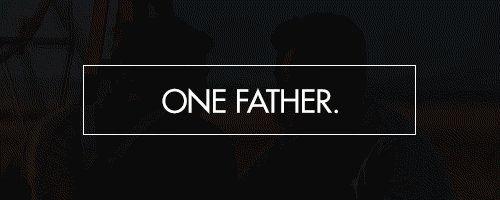 via thewaterdiviner.com
A dad crosses continents and puts everything on the line to find his three sons who supposedly died in battle. Heavy but inspiring stuff perfect for Father's Day weekend.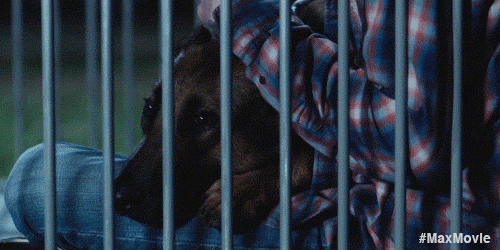 via max-themovie.com
ADVERTISEMENT - CONTINUE READING BELOW
What happens when a dog loses his human? Military-trained Max is so traumatized by the death of his handler/BFF Kyle that no one can come near him except Kyle's little brother Justin. Not psyched about taking care of Max at first, Justin eventually finds a new best friend in the four-legged patriot.
8 Teen Beach Movie 2 (premieres this month on Disney Channel).

via sweetyhigh.tumblr.com
ADVERTISEMENT - CONTINUE READING BELOW
Mack, Brady, Lela, and Tanner are back for more impromptu singing and dancing in the sequel to Disney's hit musical movie.
If you're desperate for a cut, YouTube is your best friend.
She recently sang it again during an Instagram Live with husband Taylor Goldsmith!
They also had a short jam session!
"I was genuinely afraid I would die, because that is what it felt like."
If you haven't already picked up on that.
It'll be just like the good, old days-except now, you can watch it any time, anywhere.
Molo has since posted his public apology online via Instagram stories.
Finally, something to look forward to.
This is just heartbreaking.
For "a different kind of positive," as designer Ram Silva puts it.
All you need is coffee, hot water, and milk sugar is optional!