1 Matt Healy and Taylor Swift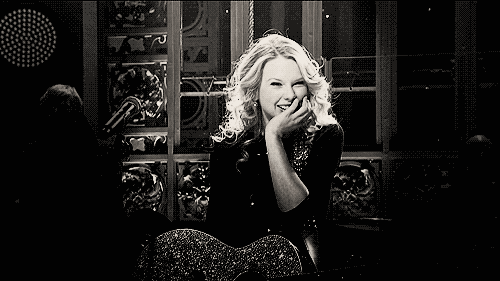 The rumors began after Taylor Swift was seen at a The 1975 concert with her bff Selena Gomez and Ellie Goulding. The two of them exchanged numbers after they met, but the most that's happened after was just them speaking occasionally. Even though Taylor Swift denied the rumors about her dating Matt Healy, a little part of us still hopes that maybe, just maybe, the two of them will end up together and make beautiful music.
2 Zac Efron and Vanessa Hudgens
ADVERTISEMENT - CONTINUE READING BELOW
We all know that Zac and Vanessa were already together IRL before but they sadly broke up. What makes this former on screen couple from High School Musical an OTP is and always will be because of the scene wherein they both danced to the song "Can I Have This Dance" right after Troy told Gabriela that his prom is wherever she is. Of course we can't help but wish for that day to come when Zac will be ours, but for the meantime, Zanessa will always be the couple that is meant to be.
3 Lily Collins and Sam Claflin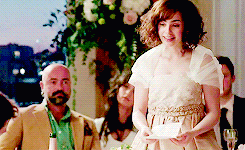 While watching the movie Love, Rosie, we see how these two are meant to be together as they go through the different stages of their lives. We fell in love with the characters from the movie but most of all, we fell In love with their on screen relationship. By the way they both looked at each other, we all think that there must be a little something between them. Sadly though, there isn't any. They always have been and always will be friends. Sam and Lily are known to give the best advice when it comes to love and if they were to ask us, the only advice we will be giving them is that they should be together by now!
4 Miles Teller and Analeigh Tipton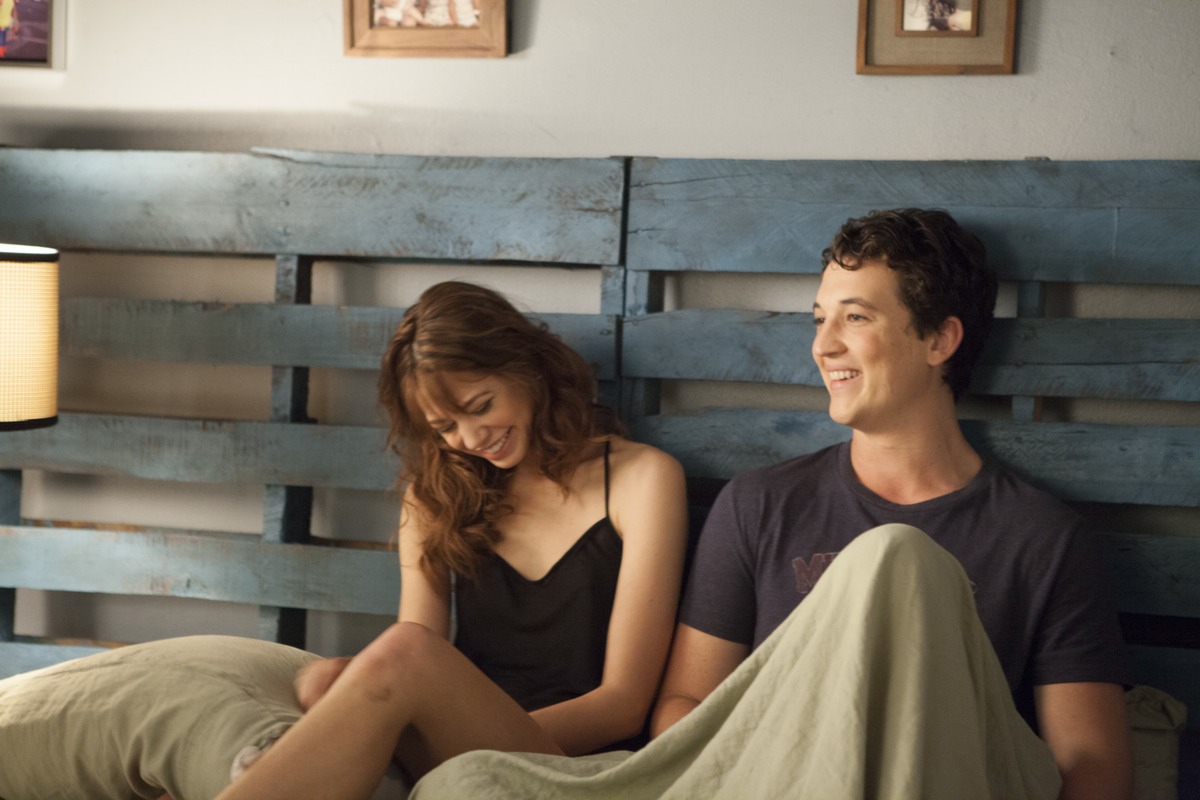 Everyone always dreams of being in a fun and playful relationship. This is what we saw from Miles and Analeigh in the movie Two Night Stand. You would usually go crazy if you were stuck in a room with some guy you didn't know but the two of them made it work. But then again, who wouldn't love to be stuck in a room with Miles Teller right? We wish we could have him for ourselves but just this once, Analeigh can take our place.
5 Callan McAuliffe & Madeline Carroll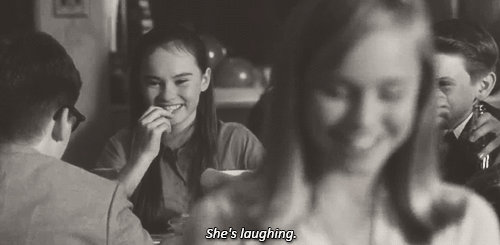 If the movie Flipped can be described in only one word, it would definitely be kilig! From the minute they met each other until the day they planted the sycamore tree together, we continuously wished we would meet our own Callan McAuliffe. After watching the movie, the names Juli Baker and Bryce Loski will always be engraved in our minds but we hope that the day will come when we would see these names on the Internet because they're officially a couple!
ADVERTISEMENT - CONTINUE READING BELOW
6 Gina Rodriguez and Justin Baldon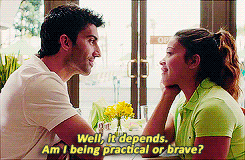 *cue background music* Ah, Jane and Rafael. We don't know if its Justin's killer smile that stops us from looking away but we cant get enough of this couple on Jane The Virgin. He will always be the charming prince that could easily sweep all the princesses off their feet and we hope that Gina will be one of them. We all know that it's the best time for them to take their relationship to the next level!
7 Andy Samberg and Melissa Fumero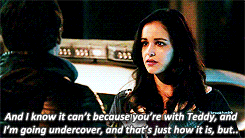 In spite of the shared odd humor and the clear romantic feelings they had for each other, timing always got in their way. Jake would always insult Amy but we all know that what he was trying to say was the exact opposite. Everyone knew what they had for each other but the two of them couldn't admit it to themselves. Although Andy is already married, we cant't help but wish that there would be a Jake & Amy type of relationship in real life.
8 Grant Gustin & Danielle Panabaker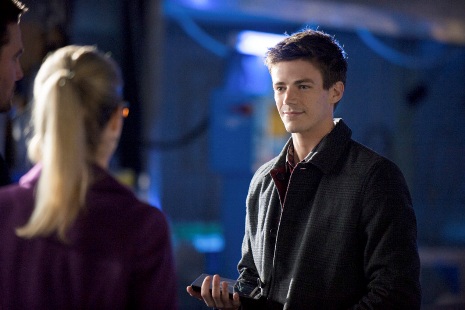 Who says there's no love without science? These two are a perfect example of how science can bring two people together. Although they're technically not an on screen couple (yet), the audience can clearly see the chemistry that the two of them have.
ADVERTISEMENT - CONTINUE READING BELOW
Any other celebrity pairings you'd like to see? Let us know in the comments below :)